Turkey's premier luxury resort, next to the crystal-clear waters of the Aegean Sea ...
Crystal-clear waters of the Aegean Sea listlessly lap the golden-sand beaches of Hillside Beach Club in Turkey.
Three pristine beaches offer guests total tranquillity. Main Beach buzzes with activity with wakeboarders and sail boats the only interruption to the endless turquoise view. Whilst adults-only Serenity and Silent Beach offer peace and respite from the outside world, as guests lose themselves in the total calm of these slices of heaven.
---
ACCOMMODATION
Designed in harmony with nature, Hillside Beach Club's luxurious rooms offer a heavenly base from which guests can experience all the hotel has to offer. The calming sea breeze and beautiful views create a private oasis without compromising on comfort.
Superior Double Room with Private Terrace
Spacious and contemporary, guests are cocooned in comfort from the moment they walk through the door. Soothing tones and natural furnishings calm the mind and body, while the private terrace offers unbeatable privacy, space and mesmerising views over the tranquil bay.
Superior Family Room with Private Terrace
Hillside Beach Club's Superior Family Room. Offering a separate single room and double room, families can enjoy precious time together in this spacious oasis without compromising on comfort. With space to sleep two adults and three children, natural tones and light create a sense of calm as the sea breeze gently comes in through the private terrace, offering spectacular views- the ideal backdrop to the perfect family holiday.
---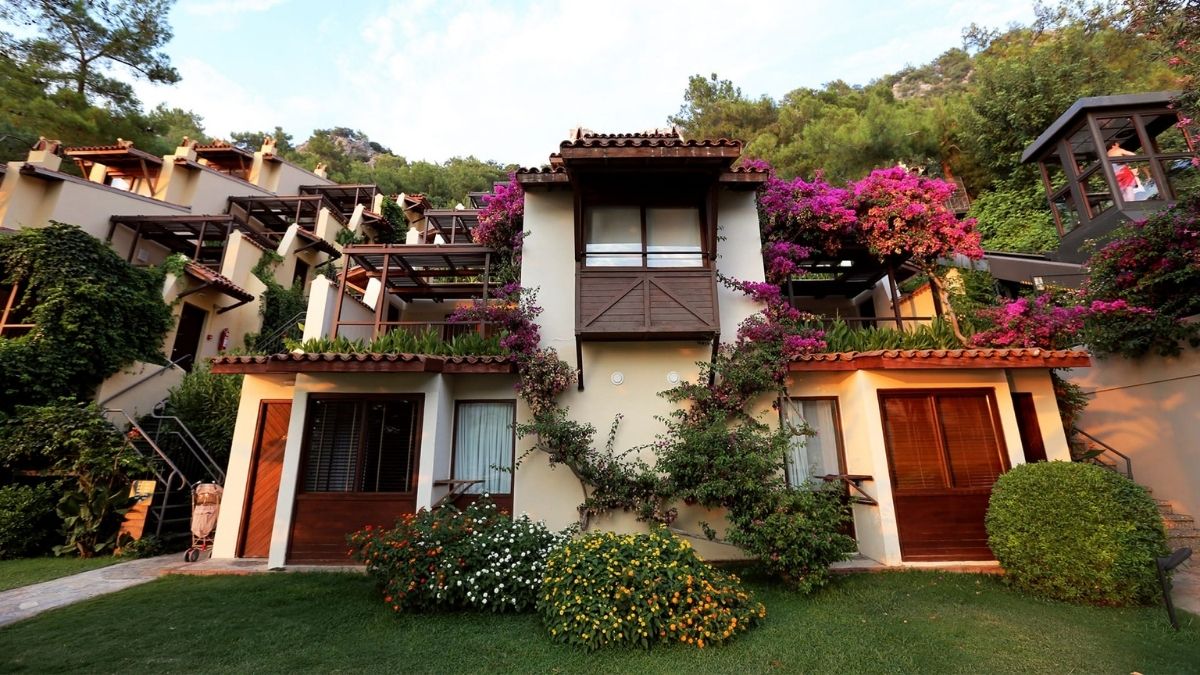 ---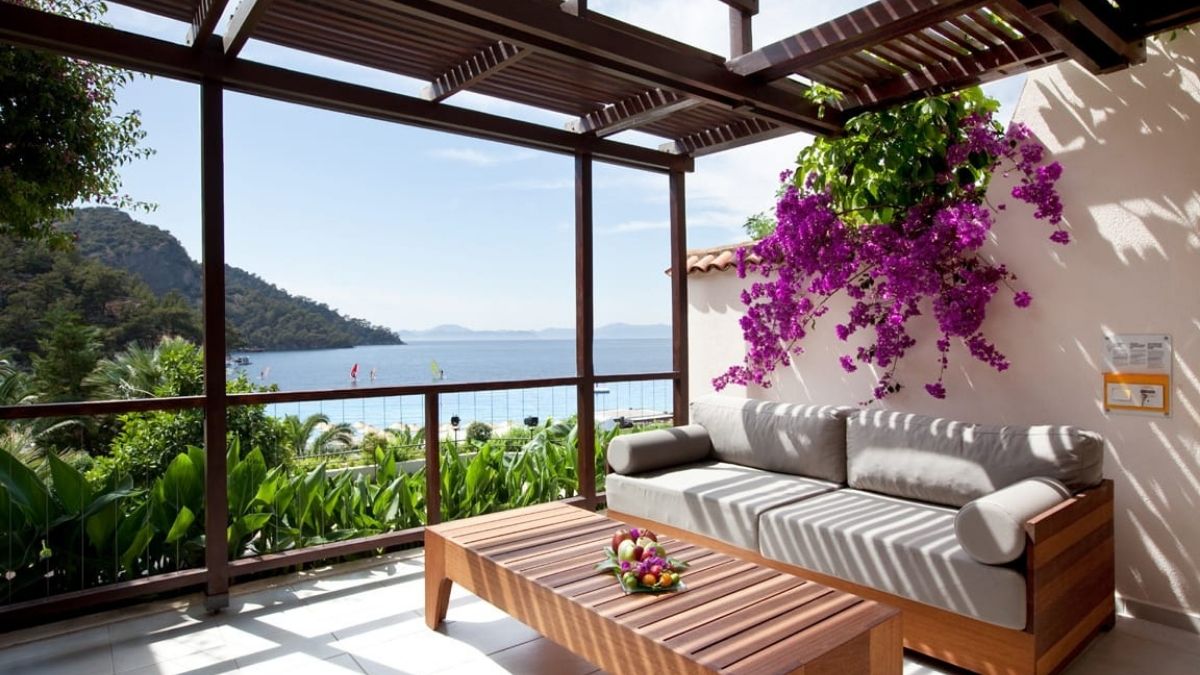 ---
Dining at Hillside Beach Club
Hillside Beach Club's Main Restaurant is a festival of food and feast for the senses. Guests can savour flavours from around the world for breakfast, lunch and dinner at this buffet-style dinning venue, a real gathering point for diners of all ages. Boasting sizzling grills, wood-fired ovens, an ice cream corner, colourful displays of fresh fruit, a granola bar and local specialities, all guests are catered for whatever their tastes.
Grown up families or couples looking to enjoy a memorable evening together need look no further than Pasha on the Bay Restaurant. This candle-lit beachside eatery offers a calm and romantic atmosphere for a delightful private dinner under the stars.
Dishes of fresh Italian food, including juicy ripe tomatoes, fresh basil, pasta and creamy mozzarella weigh down long tables filled with happy families as the sun sets after another day in paradise. Set among the beautiful green gardens of Hillside Beach Club, Beach Bar & Restaurant serves the best of Italian cuisine, using fresh local produce.
---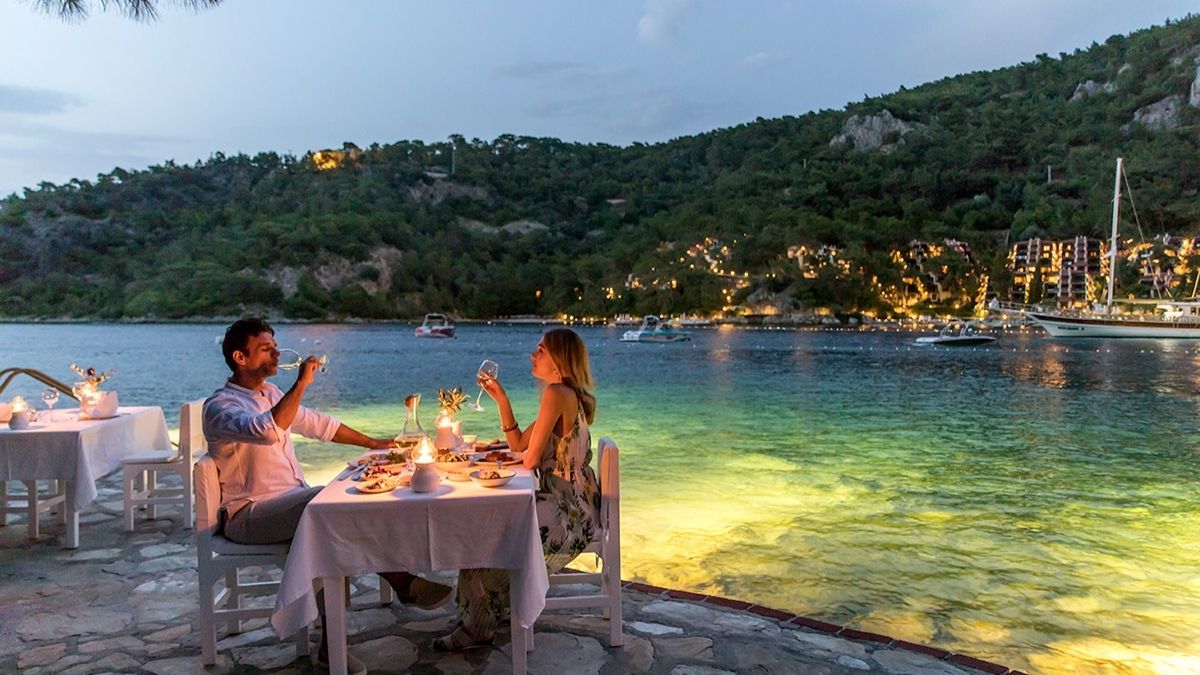 ---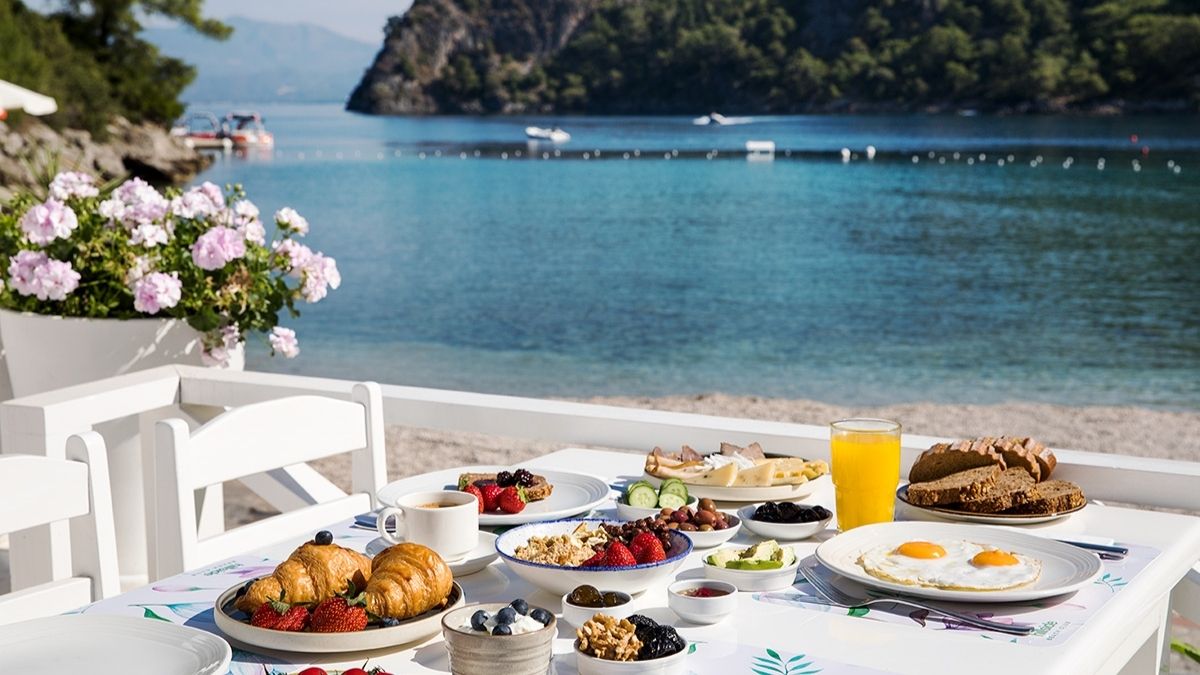 ---
---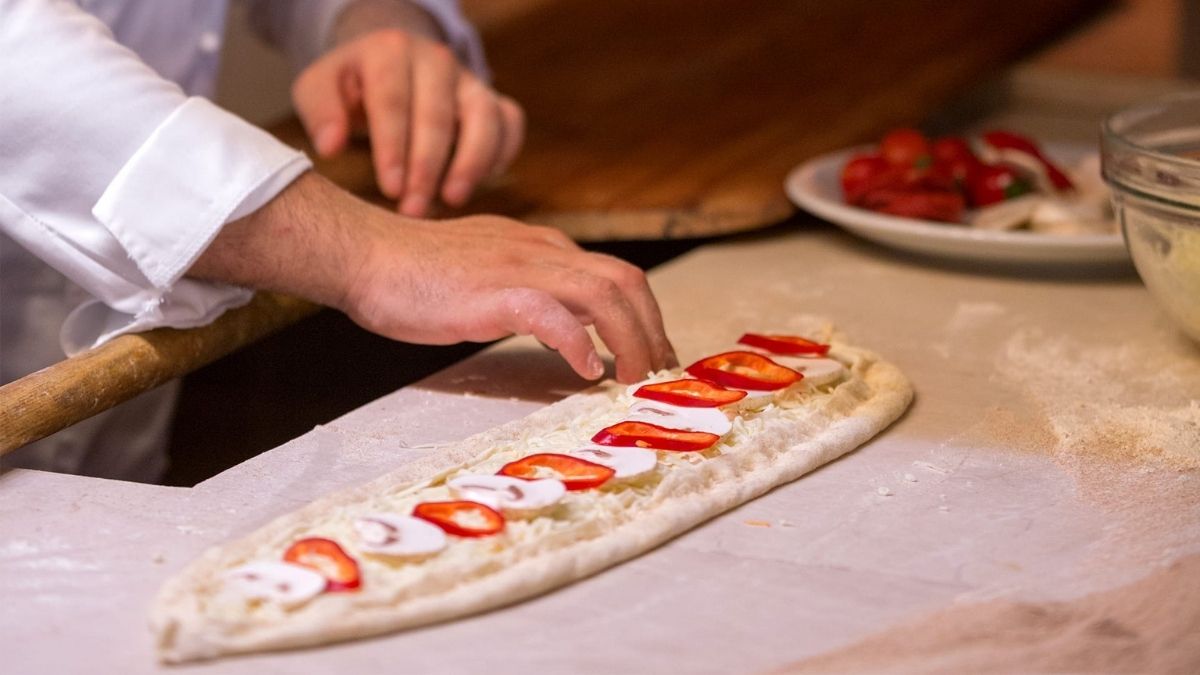 ---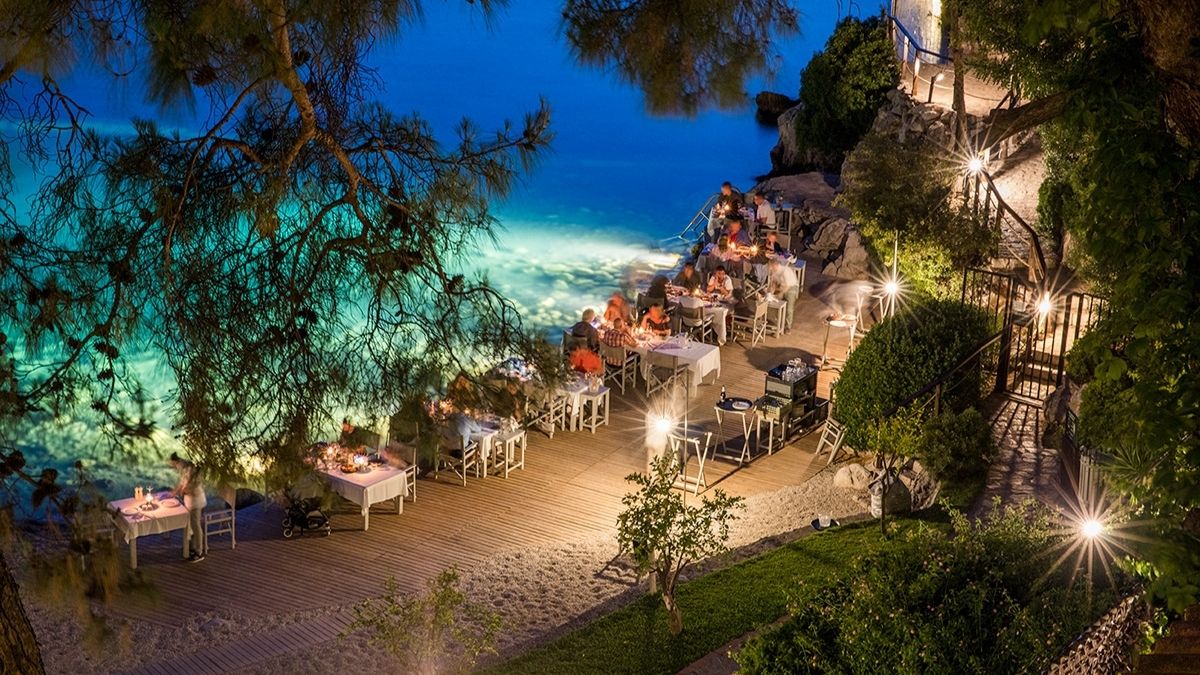 ---
Spa & Activities at Hillside Beach Club
Surrounded by cerulean seas, it's impossible not to head straight the ocean. Try out the many water sports on offer at Hillside Beach Club. Motorised water sports such as water skiing, knee boarding and sky-sailing are ideal if you're seeking a little action, while scuba diving and sailing are perfect for leisurely mornings spent taking in the world around you. Guests can also take SSI, PADI and CMAS diving certifications after completing two or three-day courses. Explore the seas by day or night, with night dives on offer as well.
Indulge in pure relaxation in the Sanda Nature Spa, positioned on the Silent Beach, with trees trunks twisting peacefully throughout the intimate therapy rooms.
Balance activity and sports at Artside, Hillside Beach Club's very own dedicated art space, where adults and children alike can let their creativity run free. Or venture out beyond the resort to discover the Byzantine history, ghost town museum village of Kayaköy and culture of the region.
---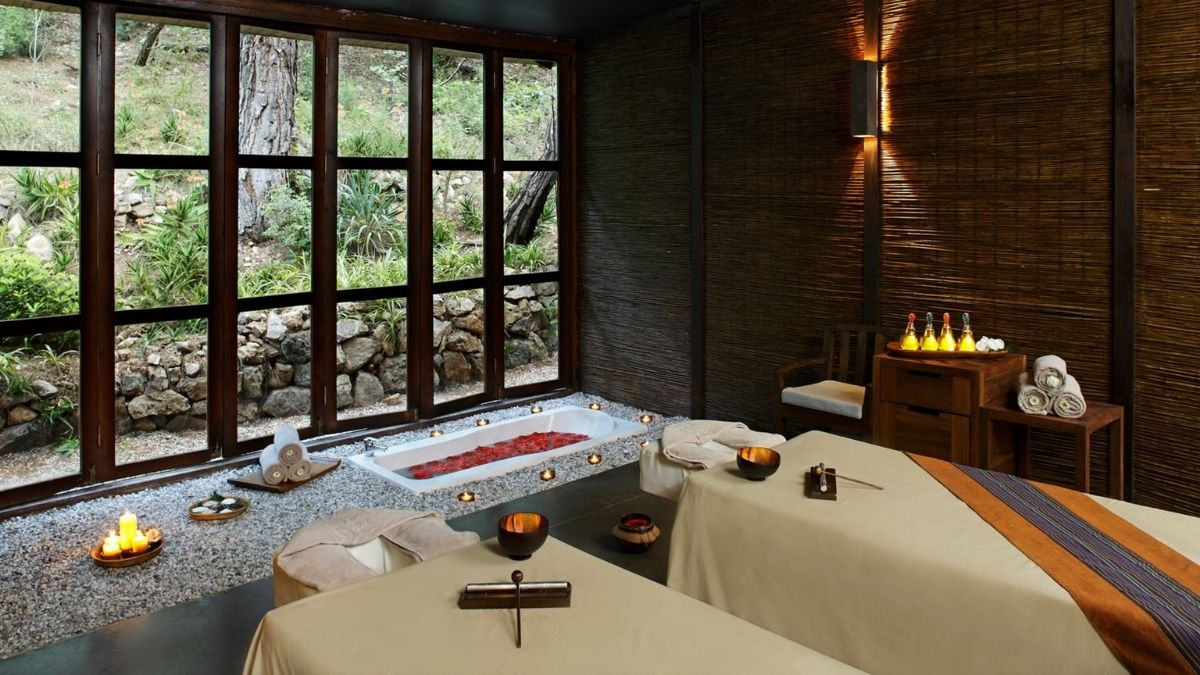 ---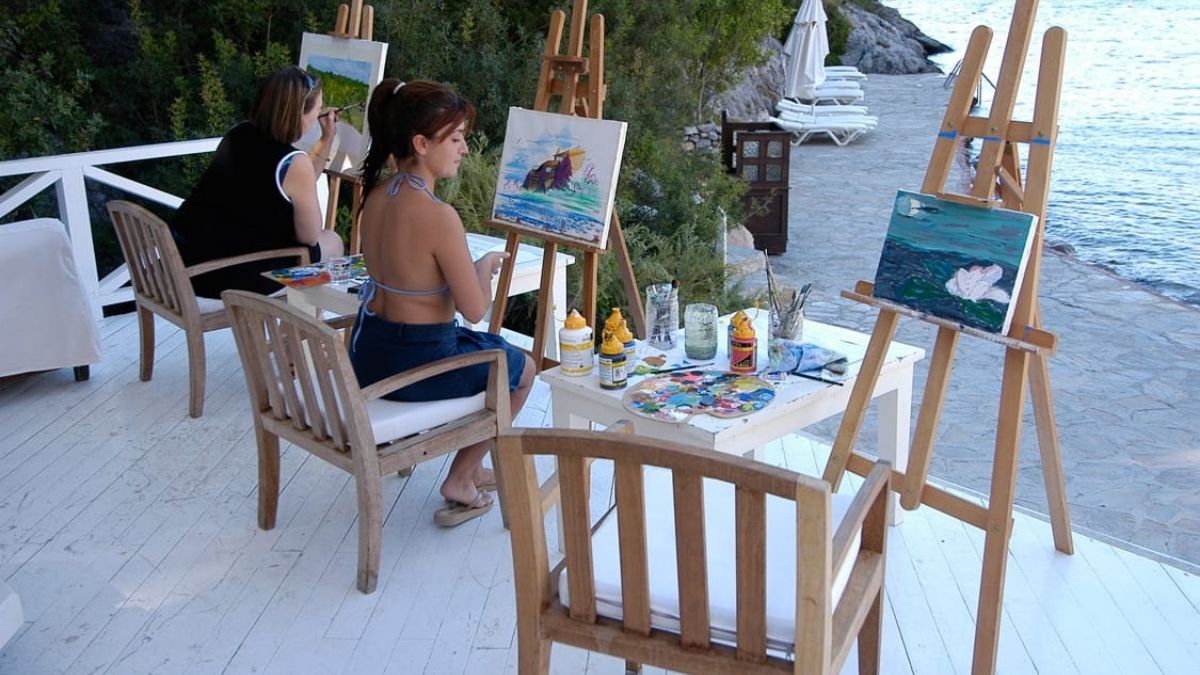 ---
---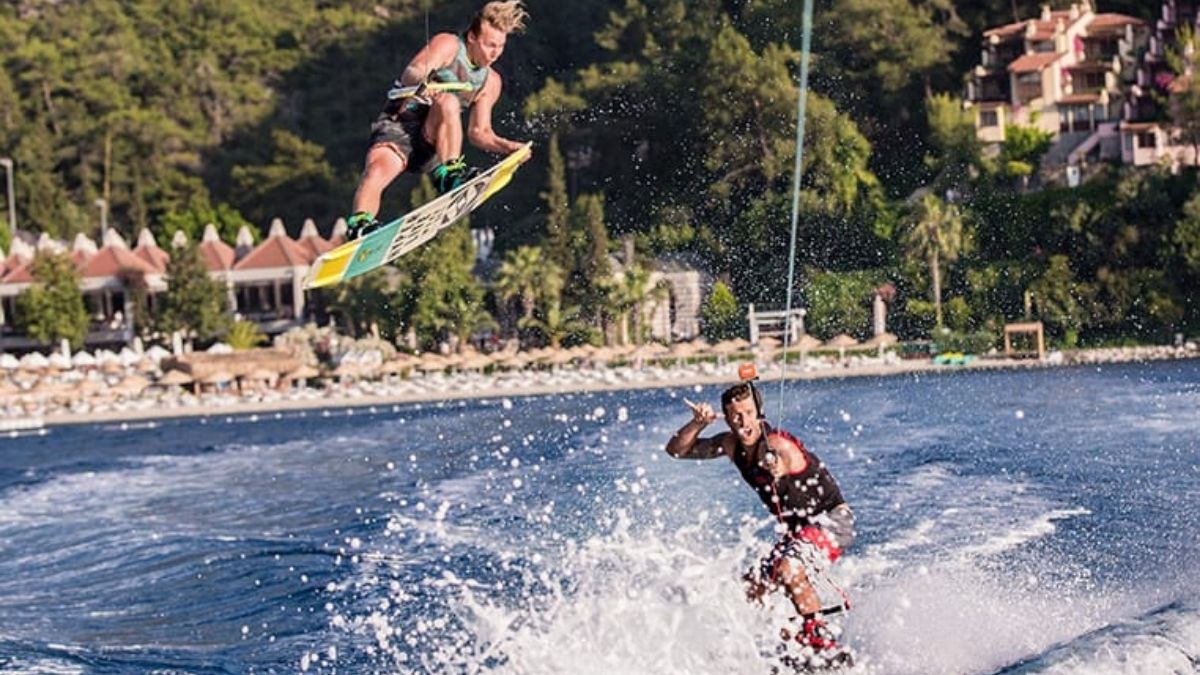 ---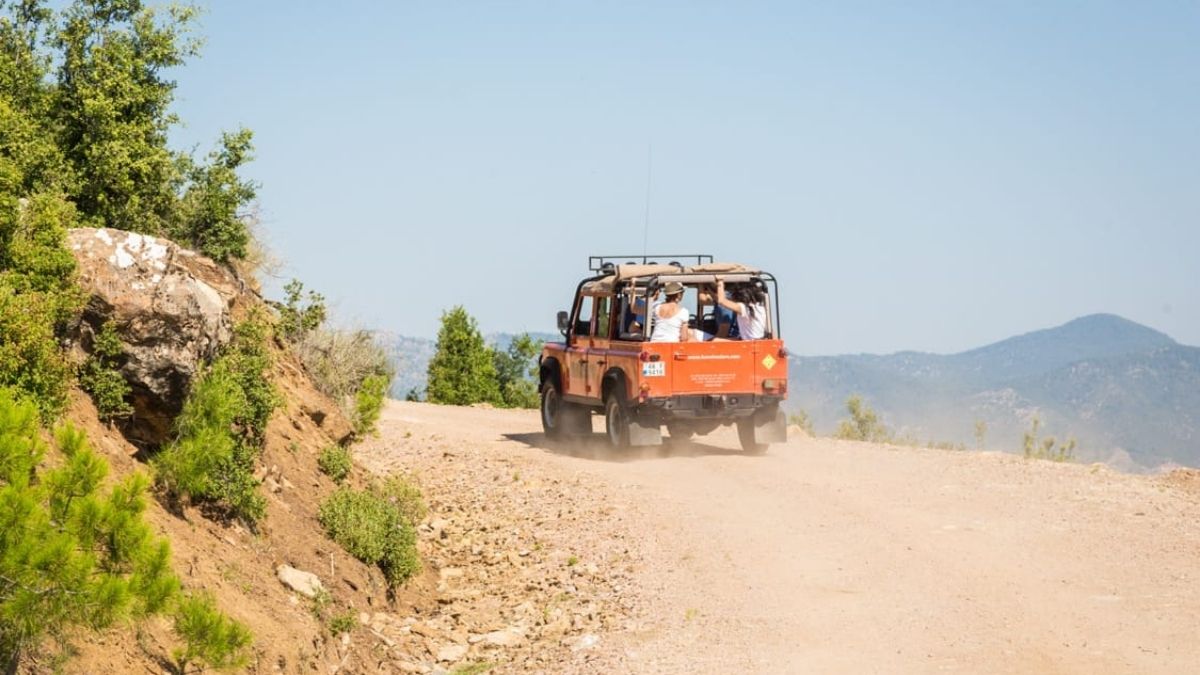 ---
Map and Travel Information
Fly to Dalaman International Airport in around 4 hours.
Transfer to Hillside Beach Resort in an hour.
Call us
Speak to our team:
Email us
Visit
Monday – Friday: 9am – 5:30pm
Saturday: 10am – 4:30pm
1 Market Place Mews,
Henley-on-Thames, OXON RG9 2AH