From an enticing tour of the plains of Africa to a lush Indian forest trek
2023 is the perfect year to experience some of the world's most majestic and diverse wildlife reserves with a once-in-a-lifetime safari. Whether you're looking for an adventurous journey into the wilds of Africa, or a more laid-back tour of a national park in India, there are plenty of incredible safari destinations to explore.
One of the best and most popular safari destinations is South Africa. Home to Kruger National Park, the country offers visitors awe-inspiring views and up-close encounters with some of the continent's most iconic animals, including elephants, lions, rhinos and buffalo. At Savile Row Travel, our safari team create tailor-made packages with our expert guides to take you into the heart of Kruger National Park to witness the magic for yourself. Watch creatures in their natural habitat as you learn from your guide about their behaviour and ecology from the comfort of your Jeep. Don't forget to bring your camera as you'll want to capture every single moment!
The World Heritage Site of Serengeti National Park in Tanzania is widely considered one of the world's most magnificent wildlife preserves, making it (unsurprisingly) another great destination for safari lovers. Home to some of Africa's oldest species including cheetahs, giraffes, antelopes and more. For an even more exhilarating experience, plan your trip for late June when millions of wildebeest migrate between Tanzania and Kenya in search of better grasslands.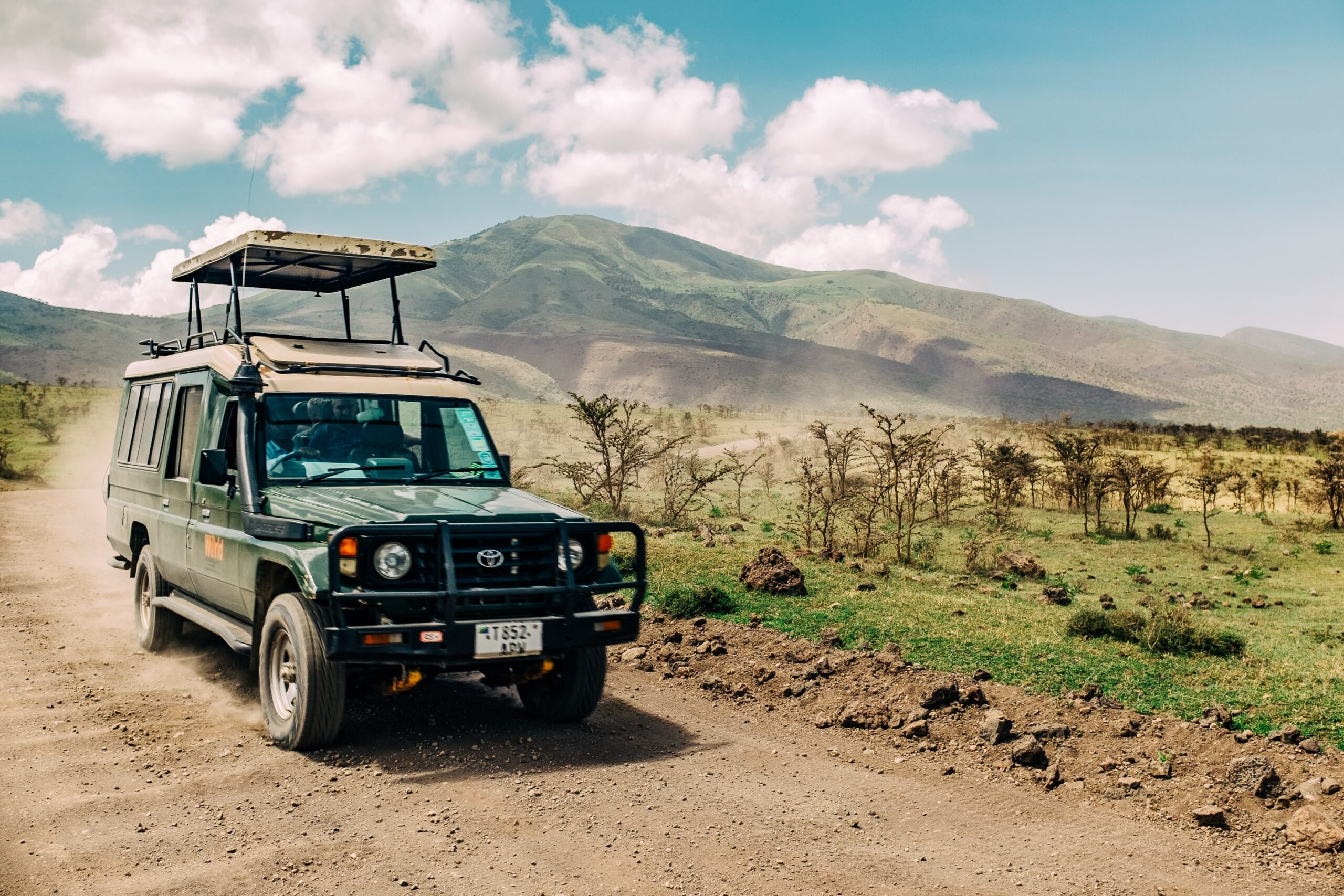 Kenya's Masai Mara National Reserve is yet another of Africa's spectacular spots for the ultimate safari adventure. Sprawling across 1,510 square miles, this reserve is full of wildlife – from herds of zebras roaming its savannah plains to prides of lions preying on unsuspecting gazelles – it truly feels like entering Jurassic Park! Camp in style in luxury tents under starry night skies, and listen to the landscape come alive when the sun goes down.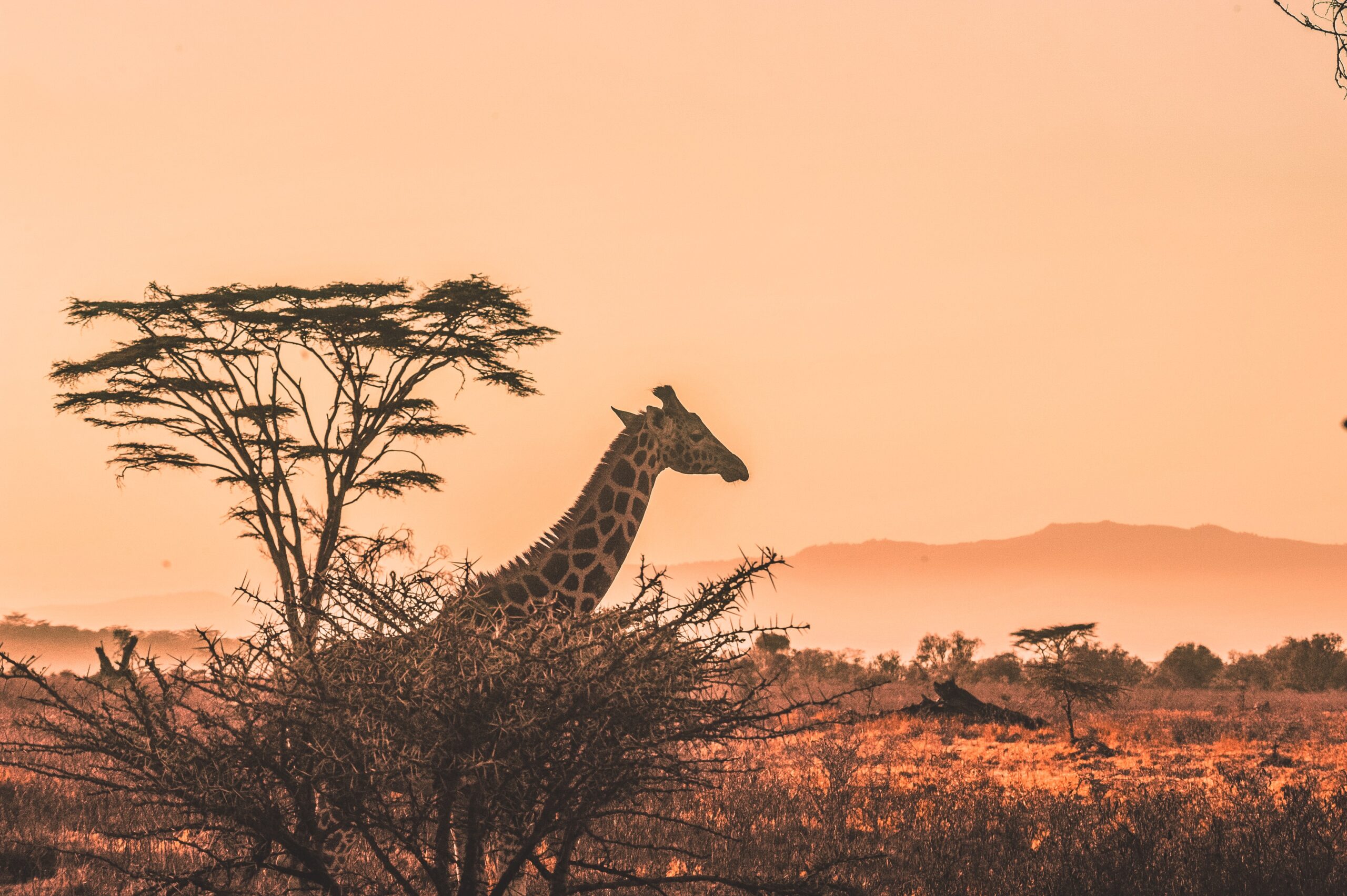 Why not experience three countries in one with a tour around Zambia, Zimbabwe and Botswana – a golden circle of safari bliss! Botswana is home to the Okavango Delta, a watery wilderness feeding numerous species of animals, from the drier deserts of Kenya to the plains of Tanzania. The vast inland river delta is known for its sprawling grassy plains, which flood seasonally, becoming a lush animal habitat.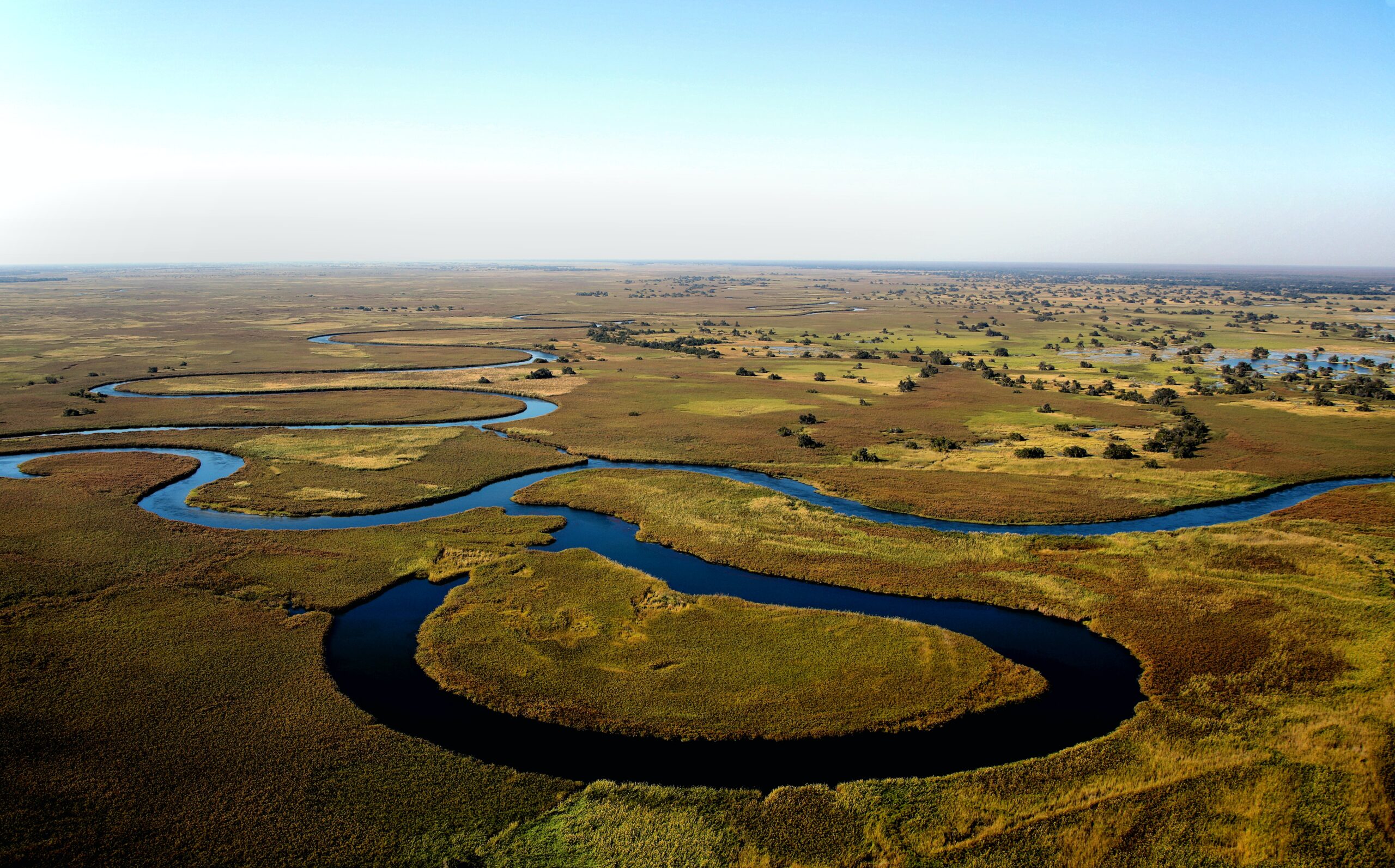 In India, Ranthambore National Park has become one of the top destinations for spotting Bengal tigers in their natural habitat. Located just outside Jaipur City in Rajasthan state, Ranthambore offers a thrilling experience that combines cultural exploration with glimpses at tigers along its dry forests and lakeside trails. The park also houses other large mammals such as leopards and sloth bears making it an ideal spot for photographers looking to capture images that showcase India's rich biodiversity.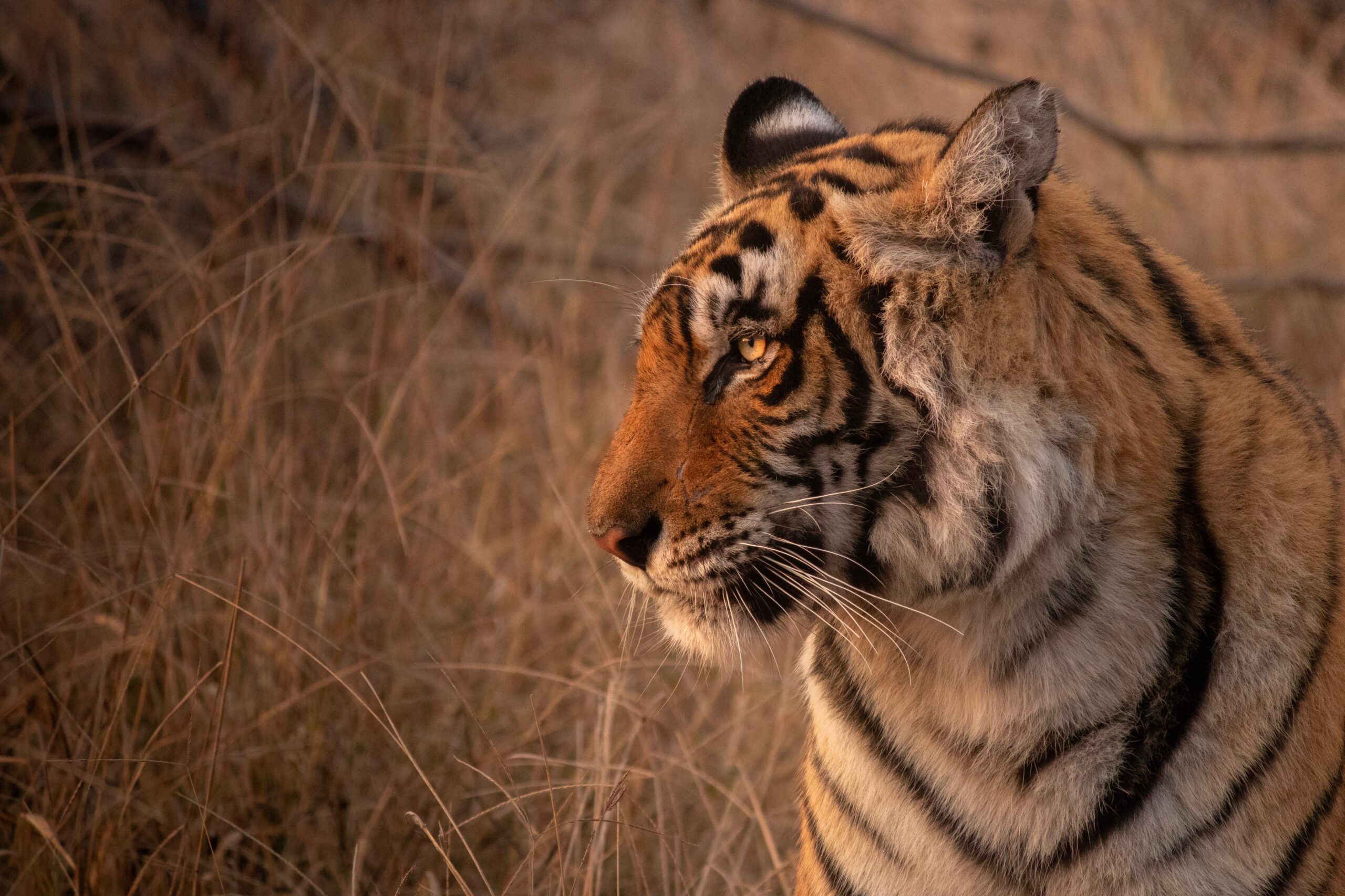 Head down to Sri Lanka, a country boasting one of the highest rates of unique biodiversity in the world. Over 90 species of mammal live here, including the elusive leopard and the Asiatic elephant. Wilpattu National Park is Sri Lanka's largest national park, dotted with swathes of dense dry woodland which support wildlife including crocodiles, elephants, sloth bears, spotted deer and water buffalo. Visit Wilpattu from March to October, when the water tables are lower and the animals come out to drink at the exposed lakes.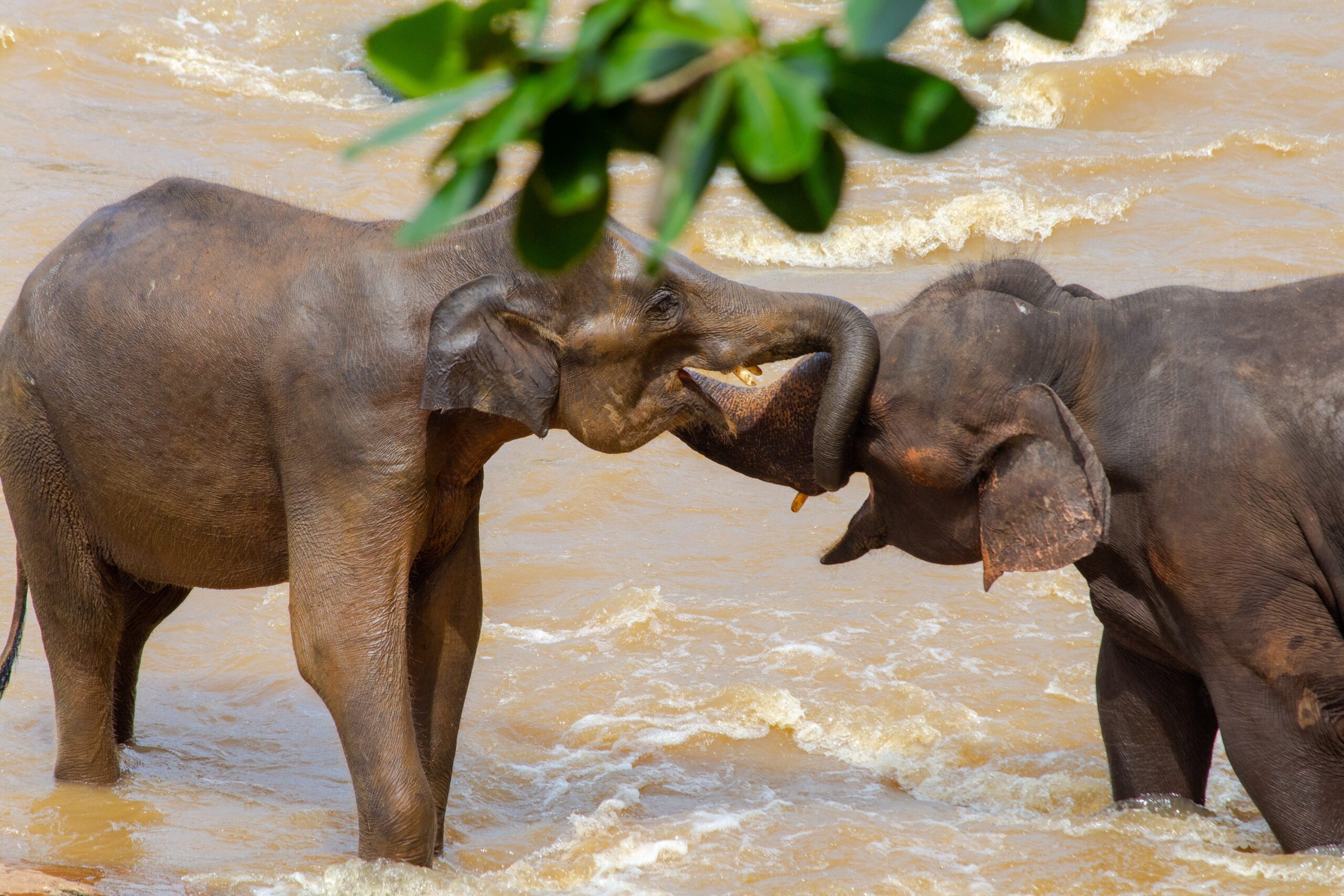 There are plenty more exotic locations offering memorable safari experiences too. Guatemala's spectacular Mayan ruins are home to jaguars who wander amongst ancient temples creating an unforgettable sightseeing opportunity like no other!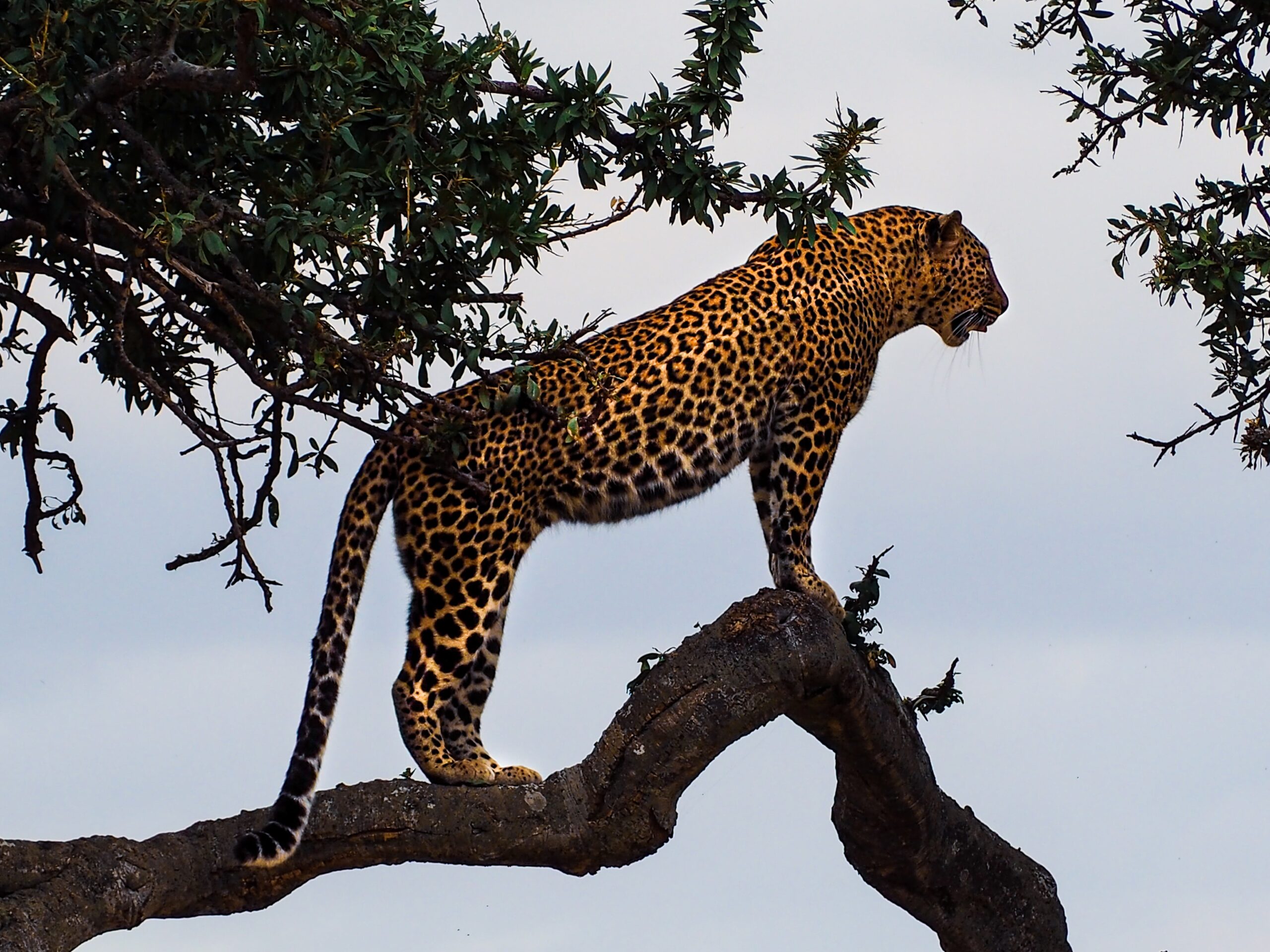 No matter what type of adventure you crave, 2023 promises countless opportunities to experience unique destinations around the globe. Contact our team on info@savilerowtravel.co.uk or call us on +44 1491 575 987.
Call us
Speak to our team:
Email us
Visit
Monday – Friday: 9am – 5:30pm
Saturday: 10am – 4:30pm
1 Market Place Mews,
Henley-on-Thames, OXON RG9 2AH