Beginning with one of golf's most iconic locations, The Old Course at St Andrews, Scotland is widely regarded as one of – if not the greatest – golf course in existence. Dating back to 1574, this par 72 links masterpiece has been played by generations and offers an incomparable challenge that requires precision and strategy alike. Its winding fairways with deep bunkers, undulating landforms and unpredictable winds create a unique test that no other course can replicate.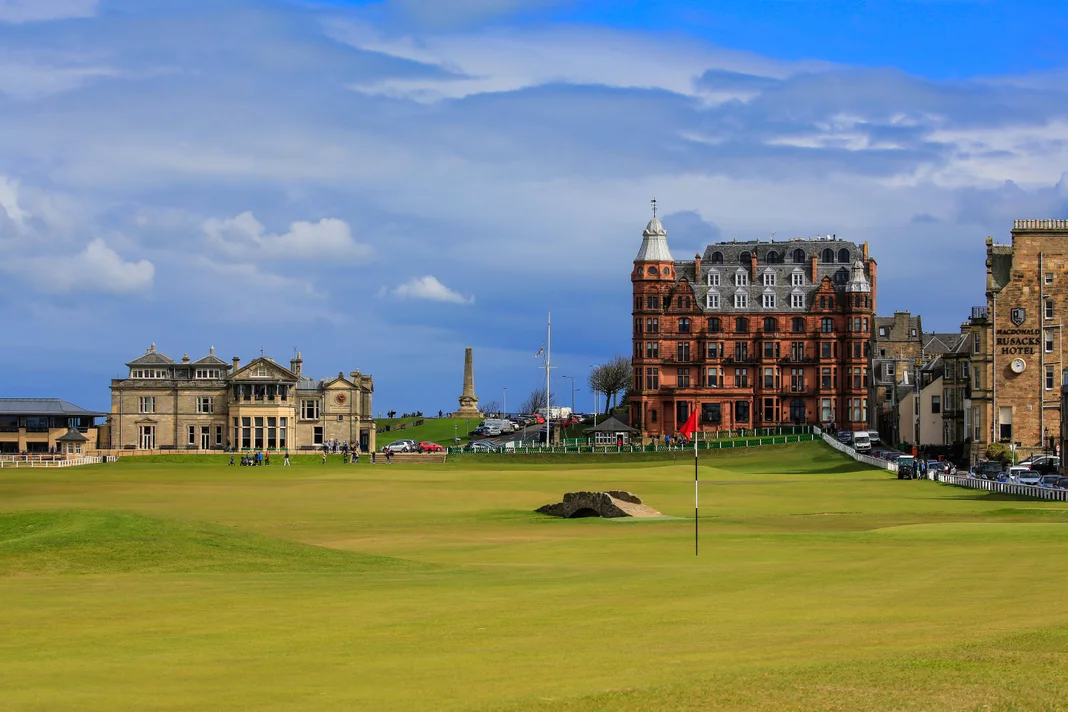 Across the Atlantic, Pebble Beach Golf Links on California's Monterey Peninsula is a course considered to be one of the greatest tests in the sport. This 6,816 yard par 72 provides spectacular views from its rugged coastline along with tight fairways lined by cypress trees that demand accuracy off the tee and approach shots alike. It also features five memorable holes known as 'the Pebble Beach stretch' – holes 8 to 12 – which add even more difficulty to an already demanding layout.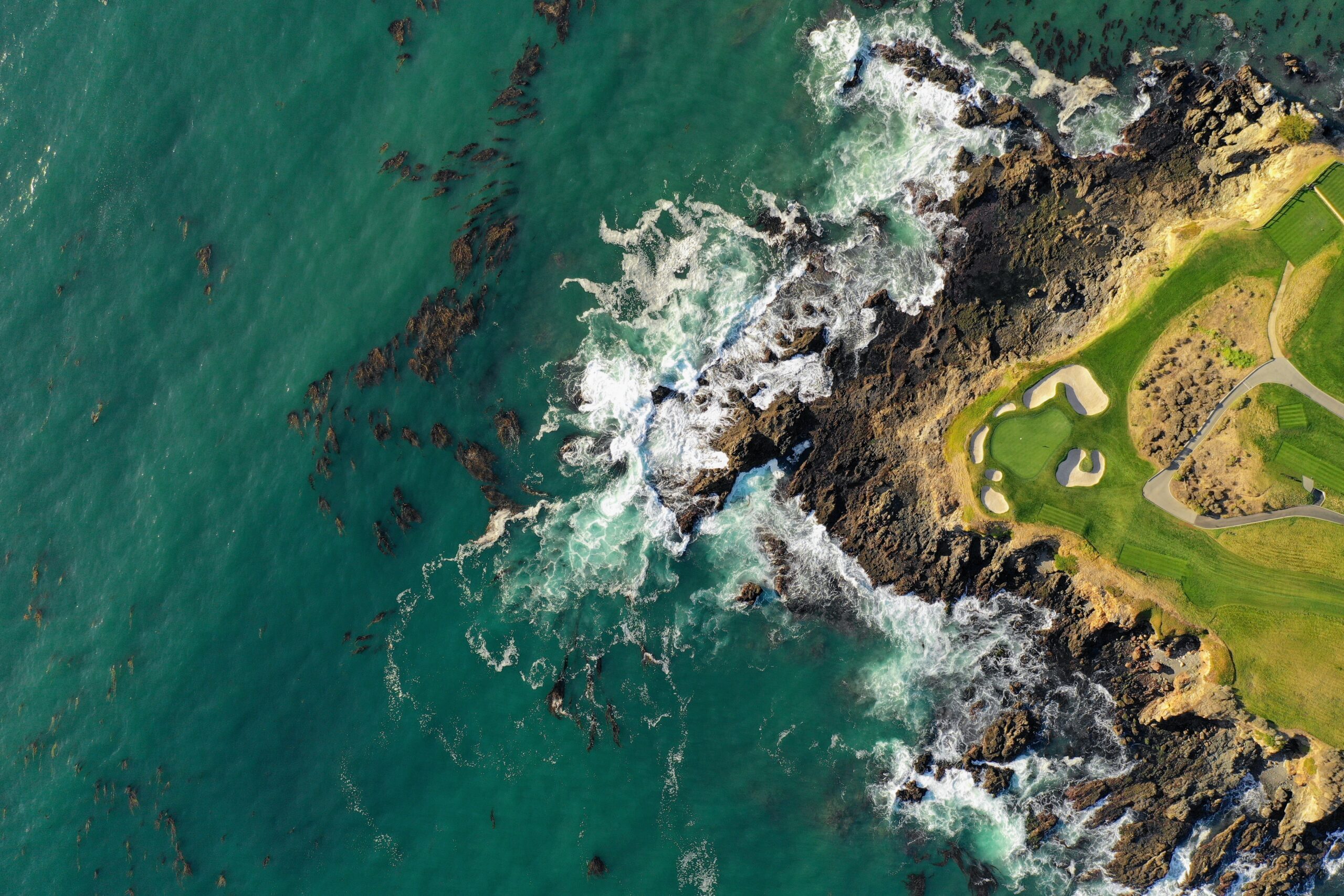 Another classic course steeped in history is Royal County Down in Northern Ireland, which has been beautifully carved out between two mountain ranges overlooking Dundrum Bay since 1889. This 7352 yard par 71 links masterpiece boasts some incredibly tricky tee shots followed by long approach shots into small greens that require tactful navigation or else risk falling victim to its numerous bunkers built against a backdrop of dramatic scenery along its lush cliffside terrain.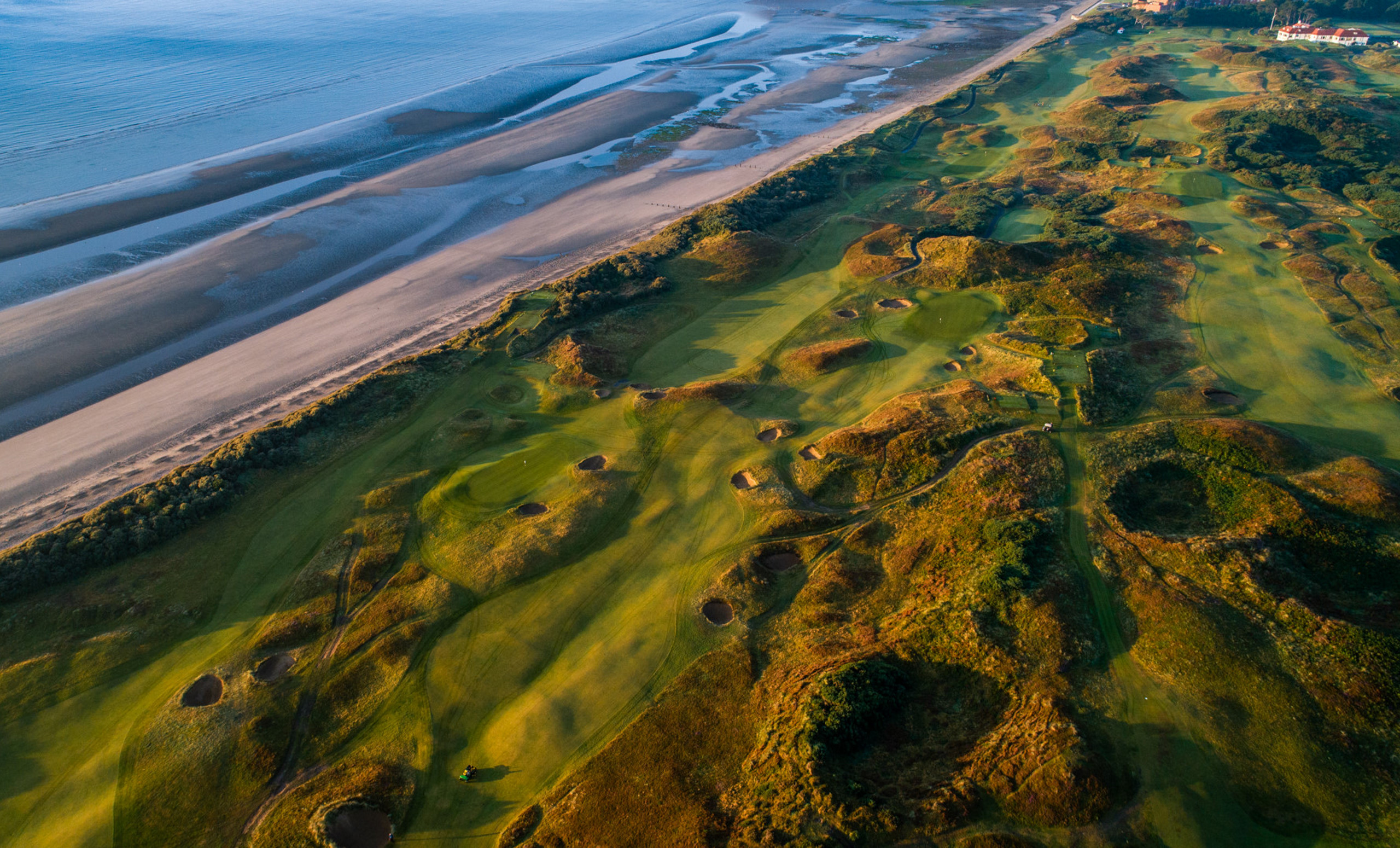 In Australia lies Kingston Heath Golf Club – another marvellously crafted links offering boundless challenge across its 7241 yards and 5 sets of tees ranging from 5700 yards up to its championship length for more experienced players who seek greater difficulty. From severely undulating fairways lined with towering sand dunes to punishing rough areas nestled amongst natural vegetation during different times of year, this par 72 gem offers an unforgettable experience unlike any other course down under.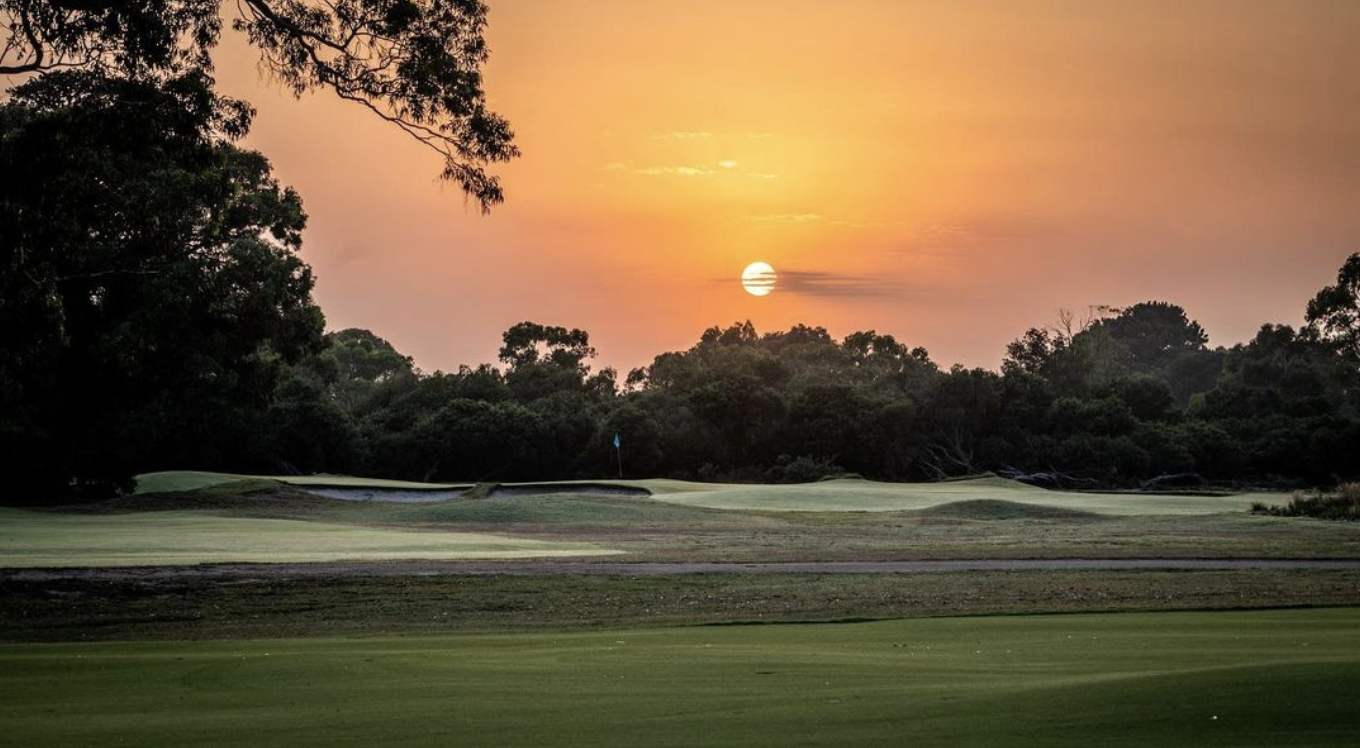 For those looking for something beyond challenging, Muirfield Golf Club near Edinburgh, Scotland remains one of only two courses outside America inducted into both The World Golf Hall Of Fame's Top 100 Courses In The World And The Open Championship Rotas List Of Courses since 1891 when this wonderful 7519 yard par 71 was first opened for play. It successfully combines strategic placement of hazards especially surrounding small greens requiring precise accuracy if you want any chance at birdie let alone par! 

Cabot Cliffs Golf Course in Nova Scotia, Canada is a sensational Bill Coore and Ben Crenshaw design which overflows with variety. Holes are dotted within Lahinch-like sand dunes, atop Pebble Beach-type ocean cliffs and within pine-lined Scottish highlands. The course has six par 5s and six par 3s, plus an additional one-shot bye-hole aside the fourth. With fescue turf mix, some tee shots seem to roll forever, but so do errant shots that miss greens. 
Located south east from Houston lies Orange County National Golf Centre and Lodge where pros arrive each March to compete against an expertly-designed layout measuring just shy 7000 yards. But don't let that fool you as it contains some brilliantly created holes like #13 nicknamed 'The Witch' featuring a daunting 200ft drop from tee box to green below requiring pinpoint accuracy regardless of your handicap!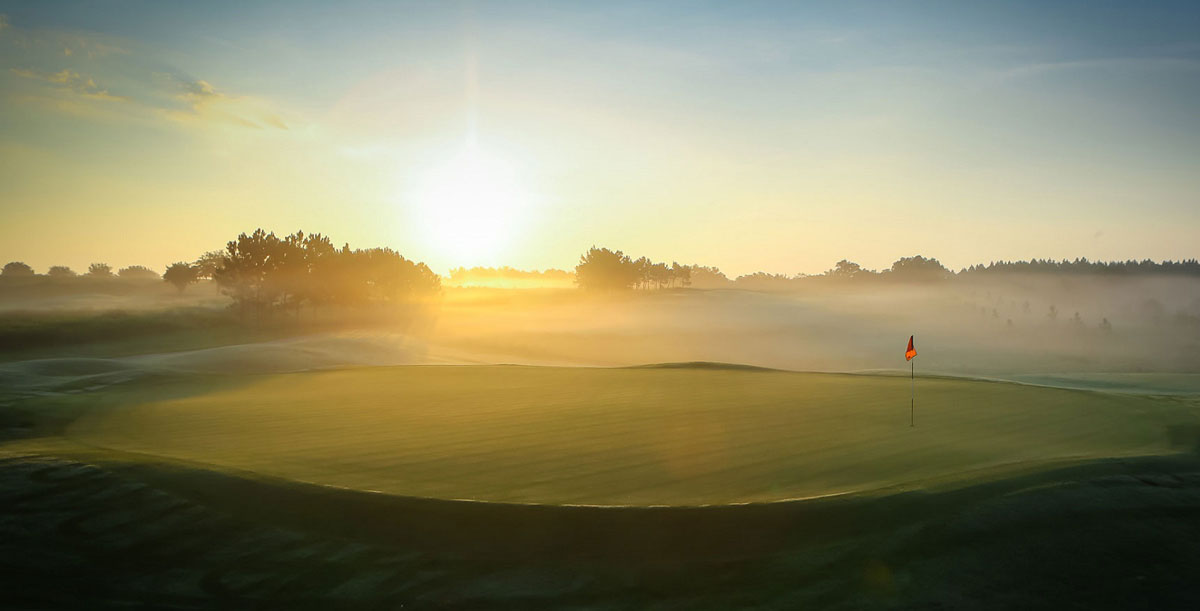 Cape Kidnappers Golf Course sits on the New Zealand coast and has been hailed as one of the greatest modern marvels in the history of the sport. The par 71 course designed by legendary golf architect Tom Doak measures 7,147 yards and will challenge golfers of all levels. Built on a magnificent and jaw-dropping ridge-and-valley landscape on the edge of stunning sea views, Cape Kidnappers plays high above the ocean, incorporating cliff-edge fairways perched 140 metres above sea level.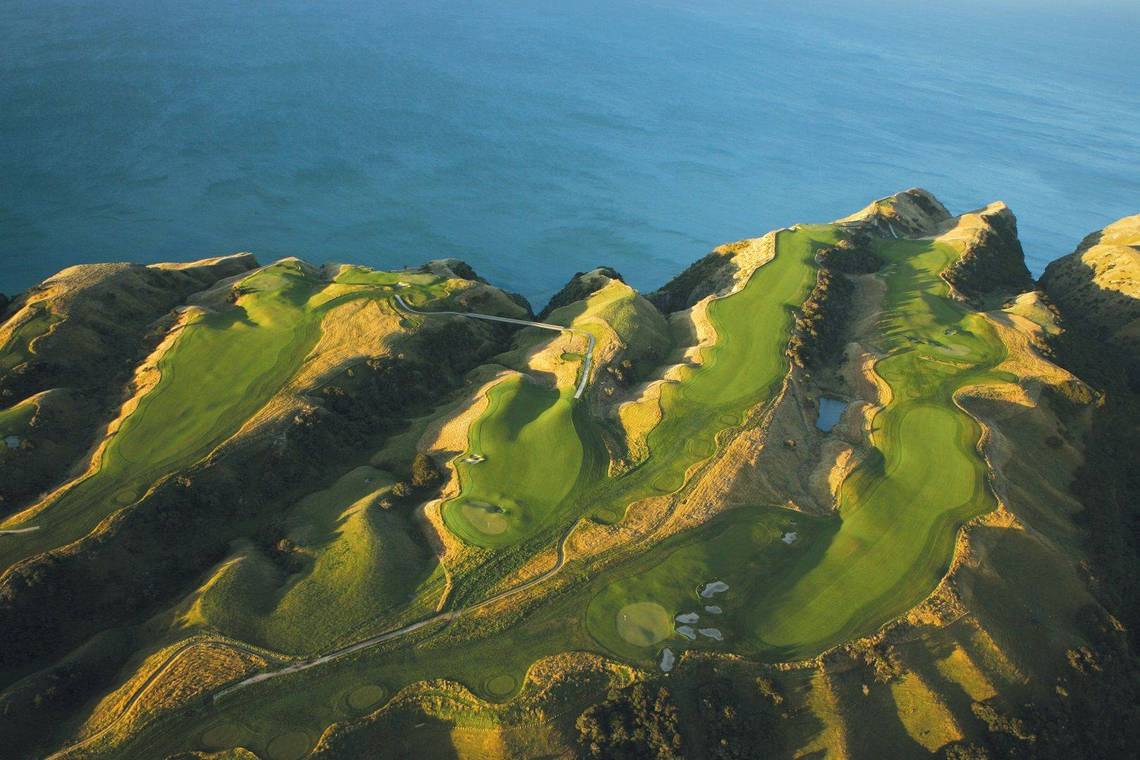 Finally, the number 1 course in Hawaii – Kapalua Plantation Course – measures 7,411 yards and was designed on a grand scale to match its magnificent location on the slopes of the West Maui Mountains. The par 73 layout challenges pros but wide fairways and generous greens make it playable for the average player. Downhill tee shots are in abundance here with many hosting dramatic elevation changes – you will enjoy hitting one of the longest drives of your life.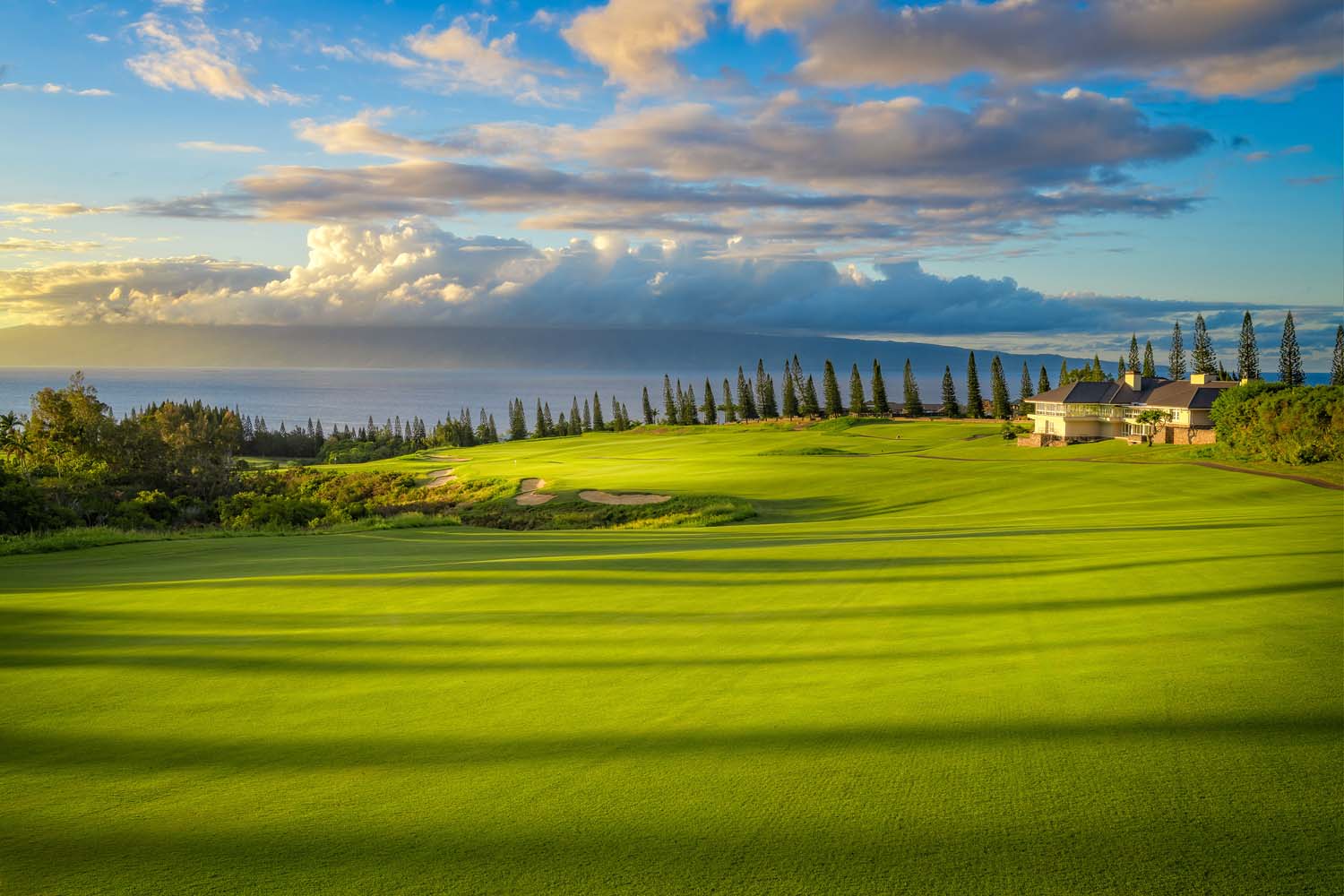 No matter your skill level, preferences or desires, there are countless courses awaiting your arrival. Whether it be traversing vast stretches of golden sands or aiming over endless water obstacles, the golf team at Savile Row Travel are ready and waiting to make your golfing dreams come true. 
info@savilerowtravel.co.uk +44 1491 575 987