Buying the perfect just got very easy
Buy your loved one the perfect gift this Christmas – a travel voucher that allows them to travel anywhere.
You can buy a voucher for any amount over £3,000. Let your better half then decide where they want to go and what they want to do .
Perhaps a spa break with one of our exclusive packages in Asia.
Maybe a jungle and beach combination in Belize & Guatemala or a wine and Safari focused trip to South Africa ?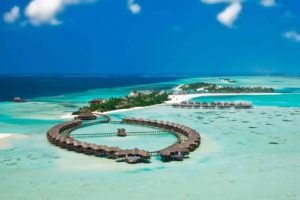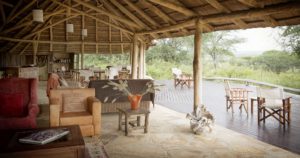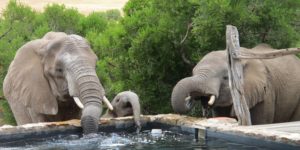 Our vouchers can be designed and tailored specifically for you.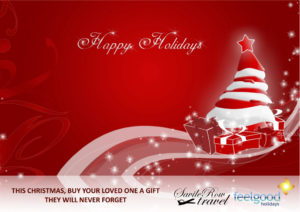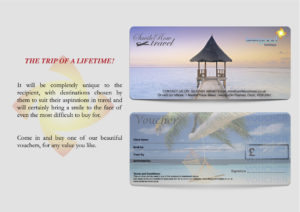 Call us
Speak to our team:
Email us
Visit
Monday – Friday: 9am – 5:30pm
Saturday: 10am – 4:30pm
1 Market Place Mews,
Henley-on-Thames, OXON RG9 2AH