We pride ourselves on having expert inside knowledge of the resorts and destinations that we send our clients to. And what better way to gather that knowledge than to go see for ourselves! Last month, SRT's Giles and Richard took themselves off on a fact-finding mission to five of the finest resorts in the paradise islands of Maldives. It's a tough gig being a luxury travel professional, but someone has to do it!
Now they are back to the school run and dog walk, we caught up with Giles and Richard to find out which were their top picks for families, wellbeing, activity, value, luxury and 'just for two'.
Read on for their verdicts … Go to our Instagram to watch the highlights, including Giles' favourite sunset cruise aboard the Patina Adastra yacht and Richard's favourite dolphin-watching experience.
---
BEST FOR FAMILIES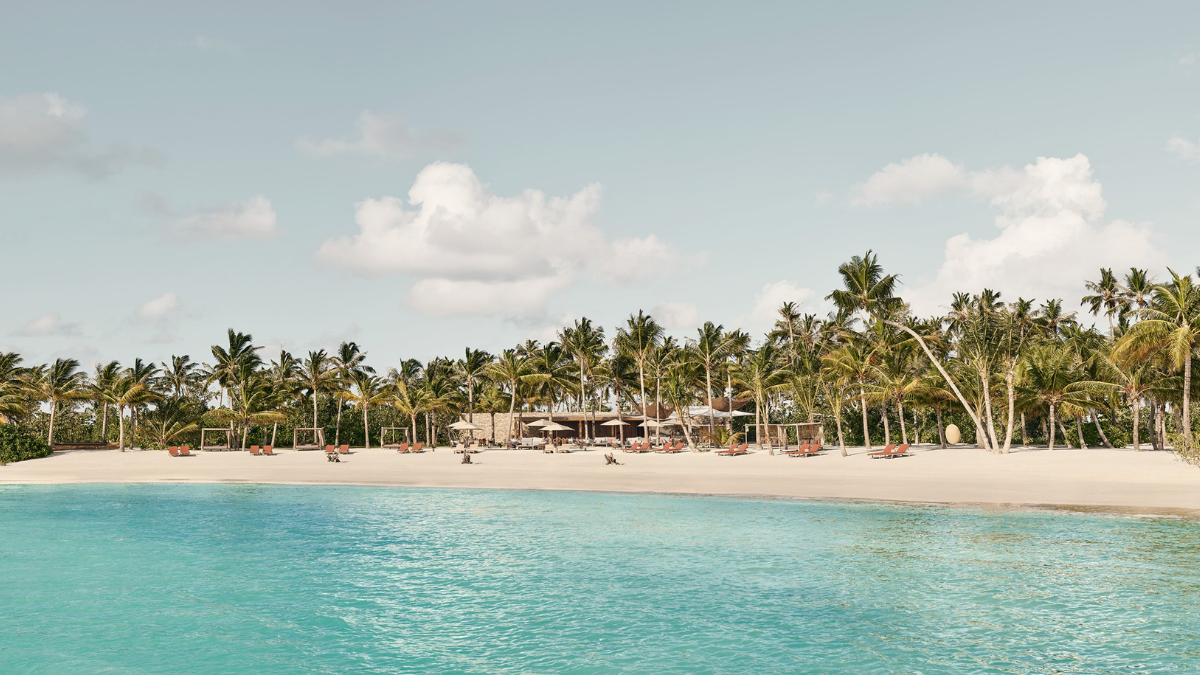 Richard: My choice would be Patina Maldives, Fari Islands (above). It's got a great kids club, a really accessible island environment with a beach and lagoon that is perfect for children.
Giles: For me it's got to be The Ritz-Carlton Maldives. It's kids club facilities are among the best I've seen across the islands. The resort offers plenty of activity and great dining options for all ages.
---
BEST 'JUST FOR TWO'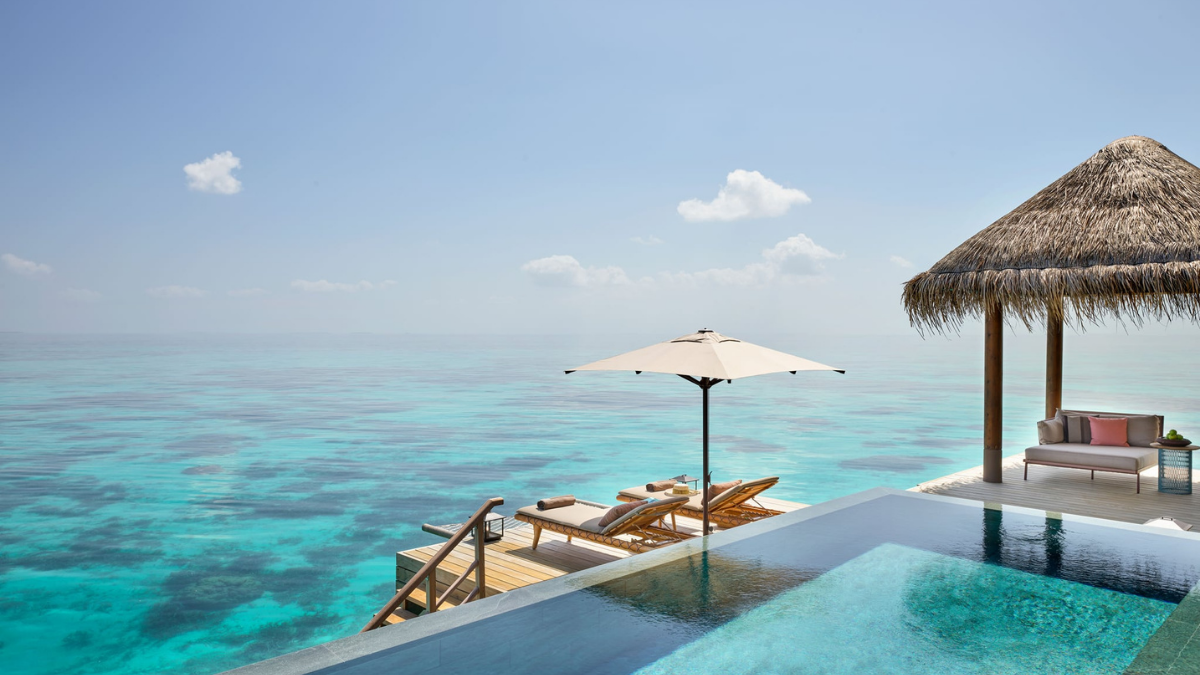 Richard: Hands down, JOALI Maldives (above) is the most romantic of this five for me. It sits on a natural island with incredible overwater bungalows from which you can walk on sand into the sea. Absolutely amazing.
Giles: I'd take COMO Maalifushi. It's really relaxed, beautiful of course, but not totally honeymoon focused. A great option to celebrate a special anniversary, or for couple to just spend quality time together.
---
BEST FOR WELLNESS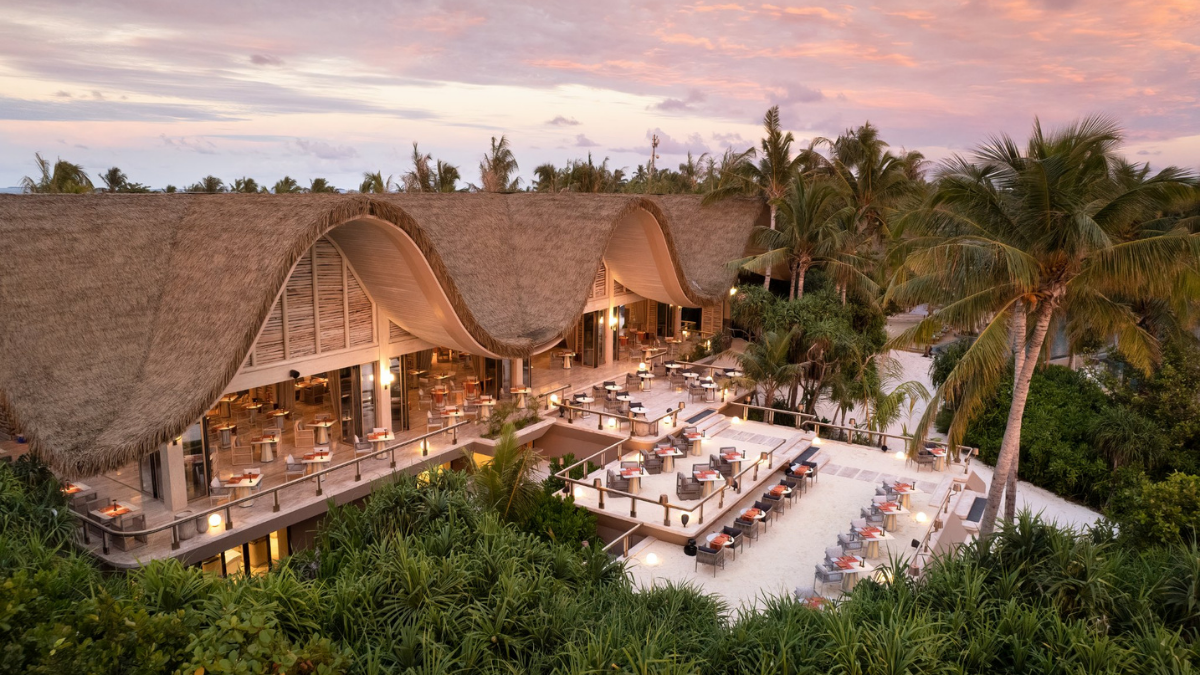 Richard: Without a doubt JOALI BEING (above) is in another league when it comes to wellness and wellbeing. From the pre-arrival questionnaire to the full consultation on arrival, the team work tirelessly to provide an outstanding and unique experience.
---
BEST FOR SPA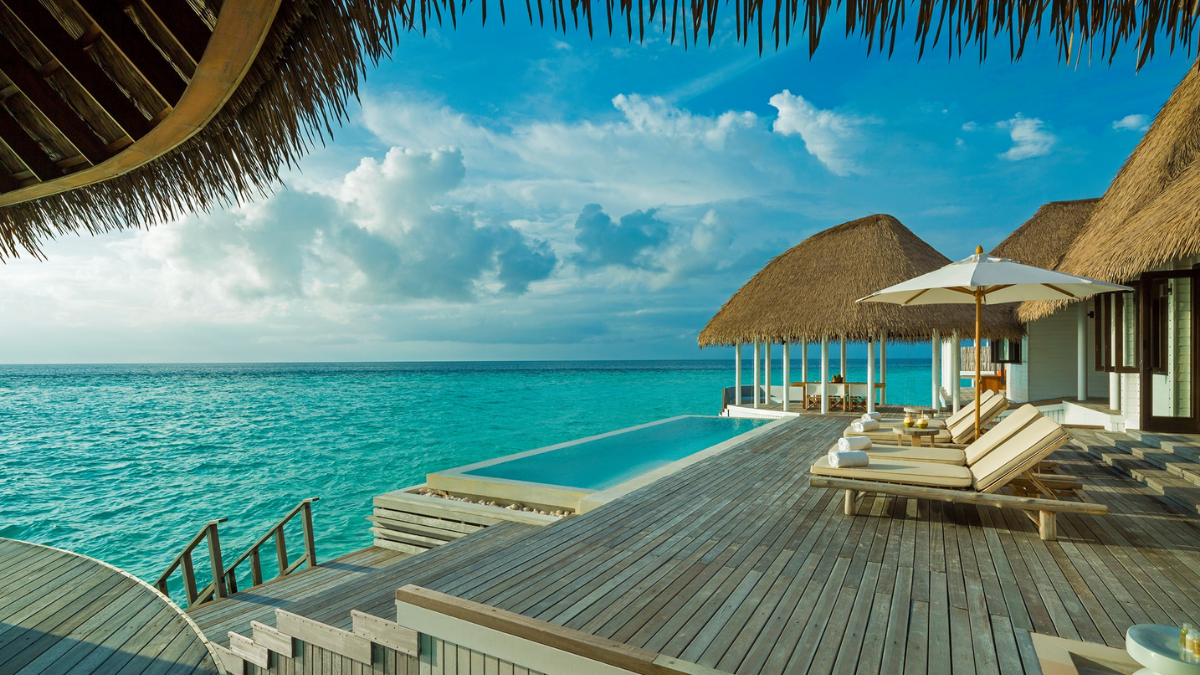 Giles: This has to be COMO Maalifushi (above). I had the best ever reflexology treatment. Harsh, but it gave me the most incredible boost for the next two days. Much needed after all the travelling around!
Richard: For me it's got to be The Ritz-Carlton Maldives. The massage I had there was among my top three ever. (Yes, he keeps a list …)
---
BEST FOR VALUE AND HIGH END LUXE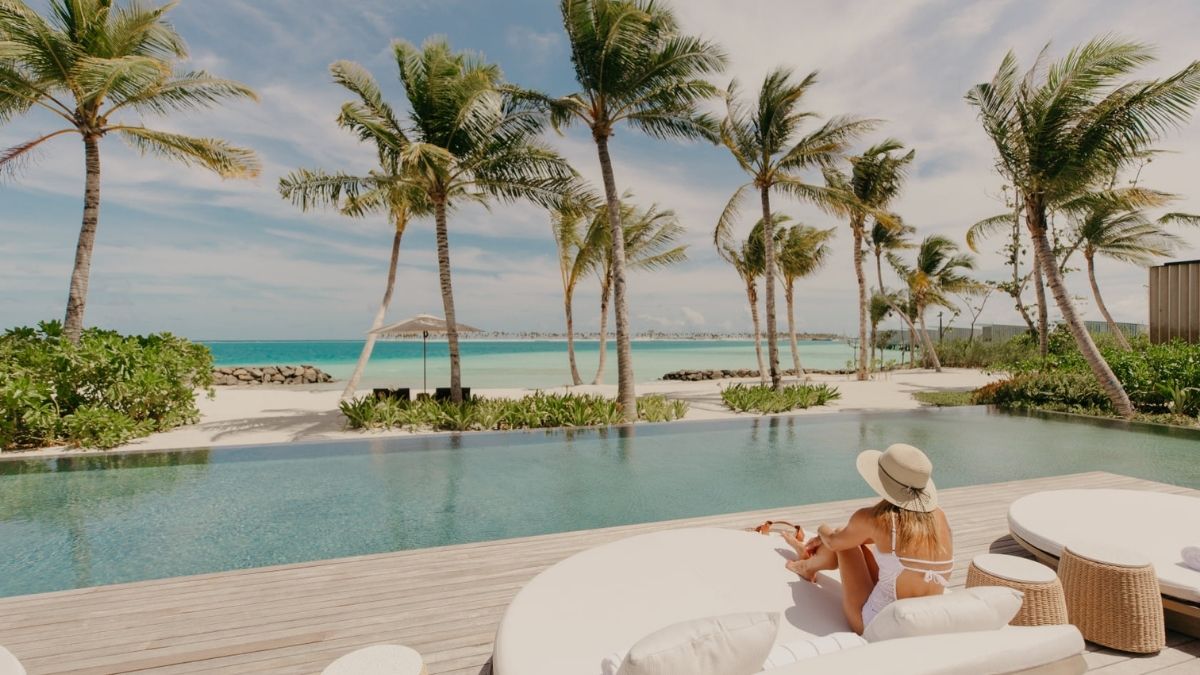 Giles: COMO Maalifushi is a terrific option for first-timers to Maldives. It offers really good value for money without compromising on the fine details.
Richard: It's difficult to choose which offers the highest luxury, they all have their USPs which make them great choices. But, if I had to choose, I'd go with The Ritz-Carlton Maldives (above) for the top quality service that we've come to expect from this hotel group. For a more laid back luxe, JOALI Maldives would be my pick.
---
BEST FOR ACTIVITY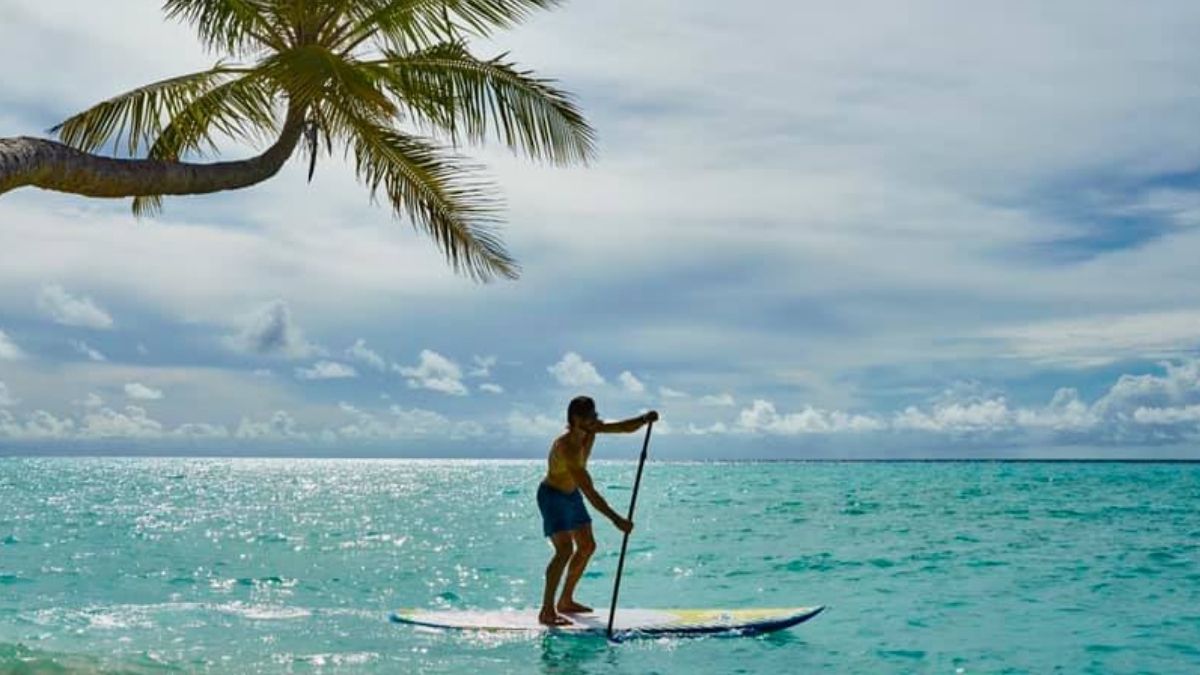 Giles: Of course, Maldives isn't the destination for action-adventure. Most activity is water-based. COMO Maalifushi (above) is great for scuba-diving and snorkelling, plenty of water sports and you can canoe to a nearby island for a change of scenery.
Richard: The Ritz-Carlton Maldives is a good all-rounder option for families with older children. Along with all the watersports you'd expect, there's a great tennis set up, 5-aside football, jet-ski, hobie-cat and scuba diving.