At last we can book travel with the expectation that we can actually go and return with little risk of compulsory quarantine from 17th May. This is terrific news. But with the options limited, the usual haunts are still off the cards. It's a good time to think and travel differently this summer as we wait to find out which of those Green List countries will open their borders to us.
While we're sure that the Falklands would be an incredible adventure, and the journey to Tristan de Cunha would be spectacular, there are destinations on the list that we know and love, and are much easier to get to. Let's look at the guaranteed sun of Israel and Portugal, and the awesome spectacle of Iceland and a quick hop to The Rock for something a bit different …
---
INCREDIBLE ISRAEL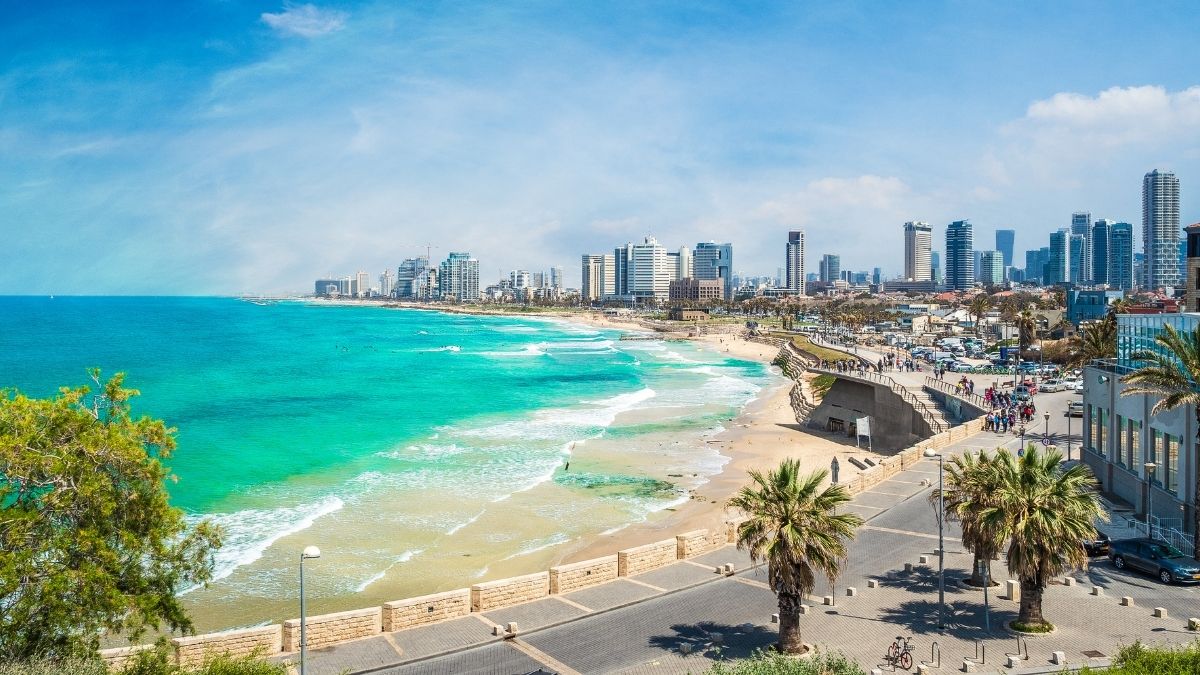 Expect sun, sea, sand and to have a very good time in Tel Aviv. The flight time from London is just a shade under five hours, making it also an easy short haul journey.
We like the boutique hotel, The Brown Beach House in Tel Aviv. It's perfect for those who want to experience an authentic Tel-Avivian hospitality, without distancing themselves from the beach. The Intercontinental is a classic for families, with we're told by an expert connoisseur,  the best ice-cream parlour in the world, just next door.
You won't find any private beaches in the city, but in such a spotlessly clean and safe atmosphere, that really isn't an issue. Away from Tel Aviv, Jerusalem is around an hour's drive. Easy for either a day trip or two, or to spend a little more time exploring its cultural site with a personal guide.
---
INSPIRATIONAL ICELAND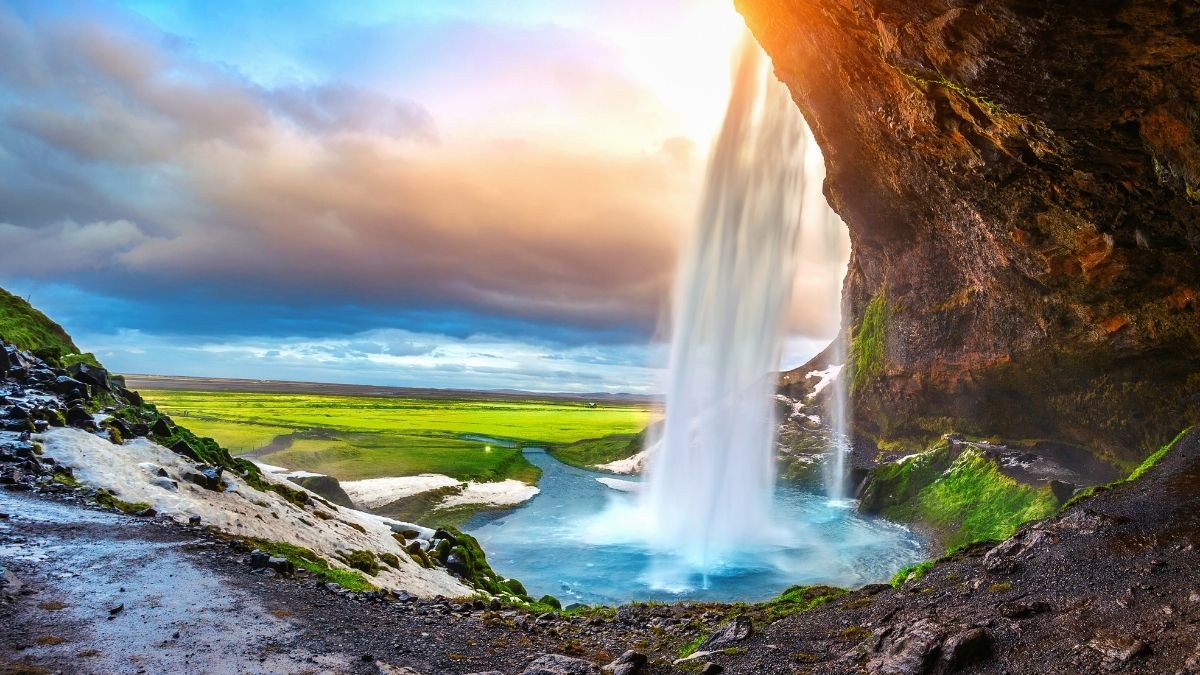 Although well known for its Northern Lights from October through to March, Iceland has so much more to offer in addition to its natural fireworks display.
Stay in Reykjavik to enjoy its gourmet restaurants, bustling nightlife and easy access to the rest of the island. Explore the Tríhnjúkagígur volcano, where the volcanic chamber is the size of a football field and so tall that you could fit the Statue of Liberty in it – an unforgettable experience!
Take the classic Golden Circle Tour, showcasing some of the most beautiful sites in Iceland including the Gullfoss waterfall, considered to be the most beautiful in Iceland. Visit Þingvellir, a filming location for the Game of Thrones and stay at the Silica Hotel, the original hotel at the Blue Lagoon with its own private lagoon and relaxed atmosphere.
---
PERFECTLY PORTUGAL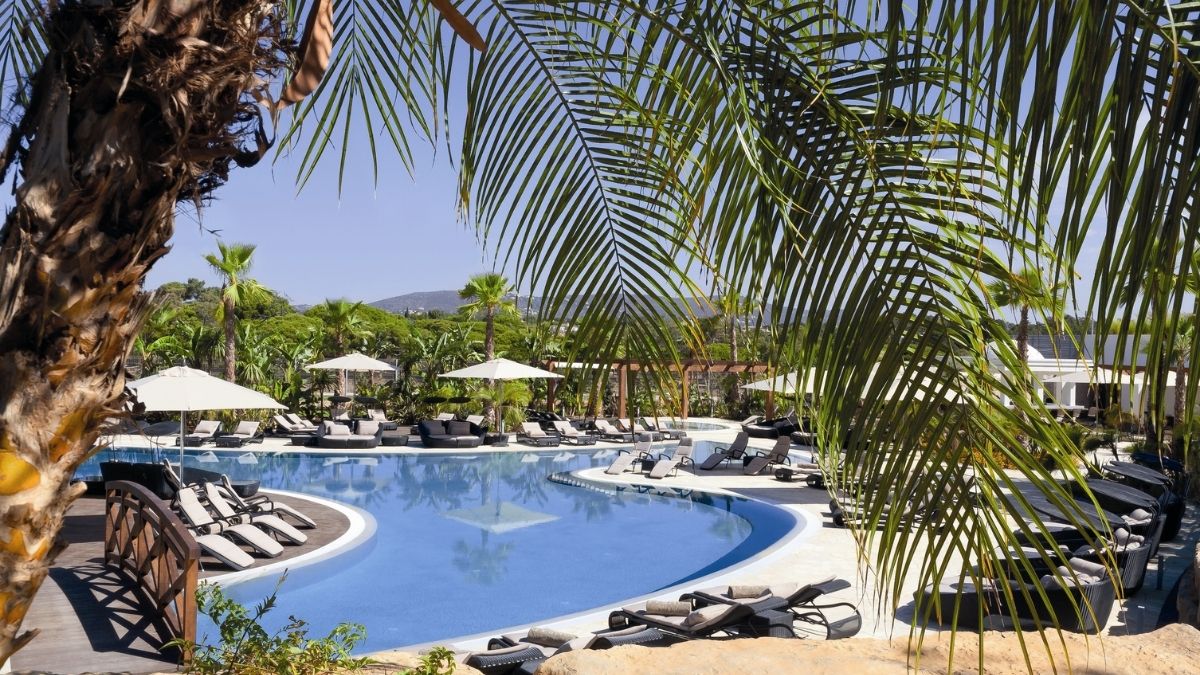 Portugal is a wonderful destination for families, golf-lovers, thrill-seekers, Port-drinkers and foodies. With so much variety across this welcoming country, there's plenty to choose from.
For anyone longing for the perfect pool-beach-golf-spa break, it's hard to beat the Conrad Algarve. It's spectacular architecture and decor provides a fabulous backdrop to unadulterated five star luxury. For complete indulgence, stay in the Garden Rooftop Suite with its indoor pool and retractable glass roof, expansive sunset-facing terrace, private entrance and private access to the spa. Meanwhile, Golfers will love the six top class courses, all within 6km of the resort.
---
GIBRALTAR LONG WEEKEND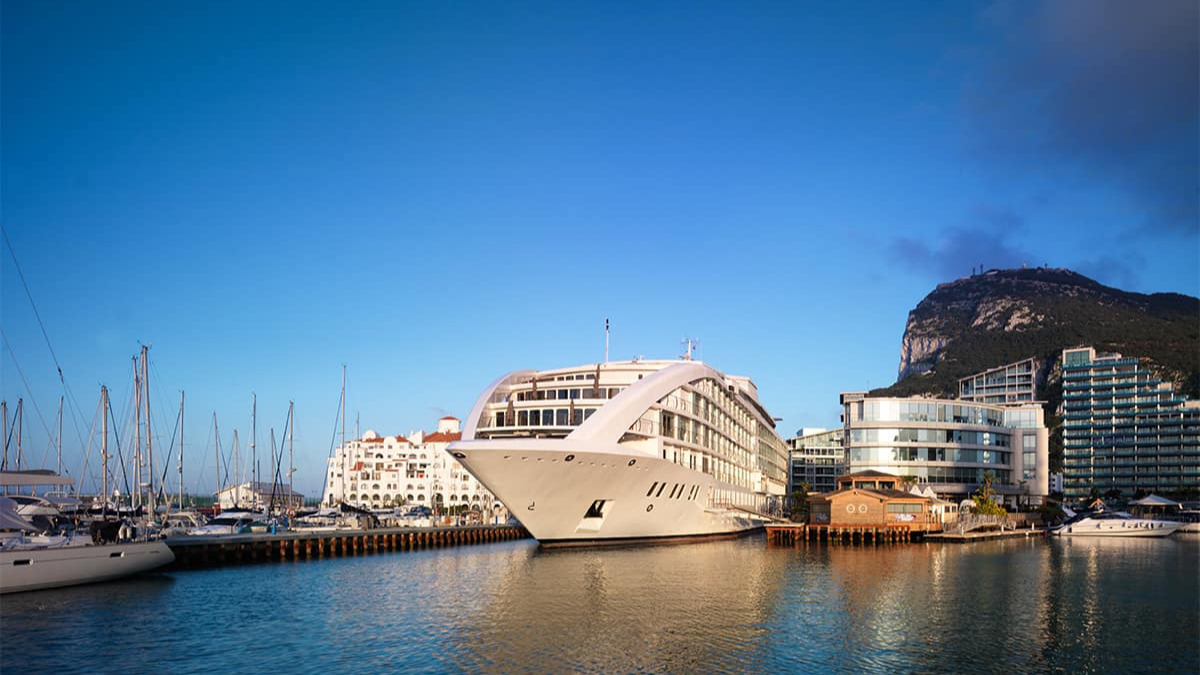 For something completely different to the usual city break, climb aboard the luxury 5* yacht hotel Sunborn Gibraltar, moored in the city marina.
Fly direct to Gibraltar and spend a few days exploring this historic UK outpost. The compact nature of The Rock means that everything is close at hand, making it easy to combine a shopping trip with an hour on the beach and a tranquil visit to the famous Alameda Botanical Gardens.
Wander through streets lined with Italianate buildings and take the advantage of VAT-free prices in the local shops. Gibraltar is a haven for wildlife, too. The Upper Rock Nature Reserve is a must for ramblers and nature lovers with resident and migrating birds as well as the famous Macaque monkeys.