Discover incredible sights, stay in amazing places and learn more about the great outdoors across the open roads of North America and Europe.
Why stay in just one location when you can experience multiple regions, cities and countryside? A bespoke itinerary with every detail planned is the perfect antidote to two years of mainly staying put. We may love our homes and the great British seaside, but now is the time to plan for the California coastline, the Icelandic fjords and perhaps the wine and food of Italy.
Let's look at six of our favourite road trips across North America and Europe …
---
THE CANADIAN ROAD TRIP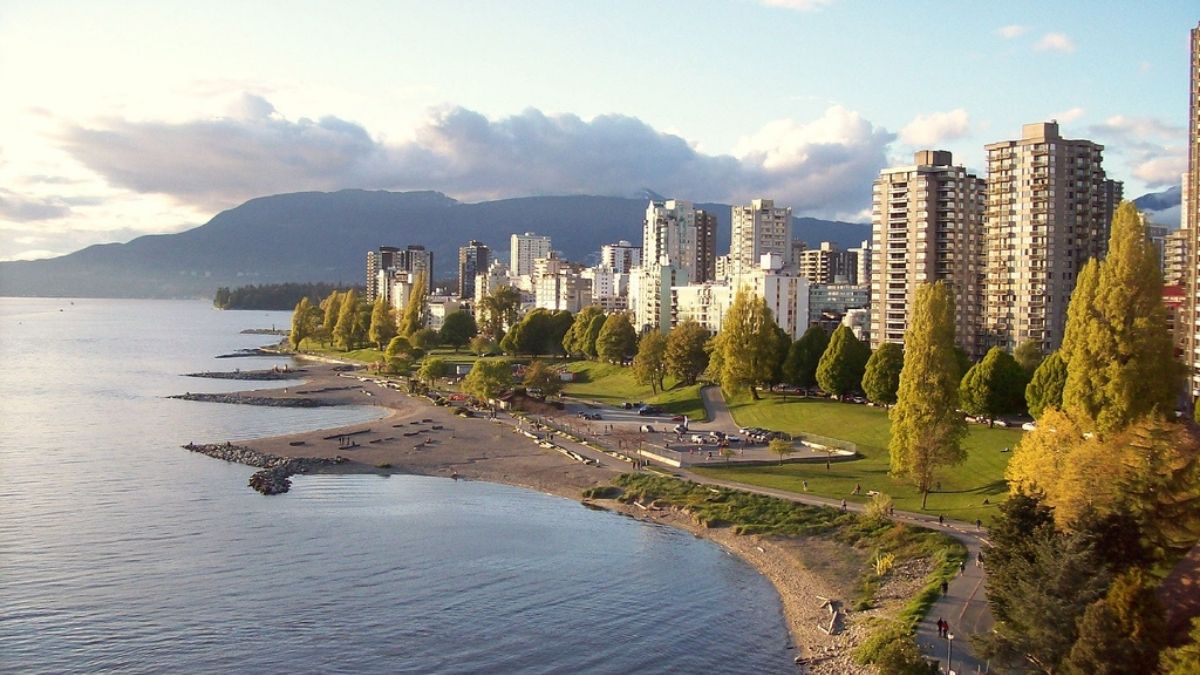 Vancouver | Victoria | Tofino | Parksville | Whistler | Clearwater | Jasper & The Rockies | Banff
This ultimate of Canadian road trips is a 15 night discovery of some of North America's most incredible sights and scenery. Explore Vancouver and Victoria before visiting the preserved rainforest of Cathedral Grove. Go coastal bear-watching on the fjord inlets of Clayoquot Sound.
See the alpine sights of Whistler from the PEAK 2 PEAK gondola among the Whistler and Blackcomb mountains. Hark back to the Gold Rush era in Clearwater and the marvel at the volcanoes and wilderness of Wells Gray Provincial Park. Finally, take in the epic views of the Canadian Rockies and the Icefields Parkway as you travel to Banff, before heading home via Calgary.
Contact us on 01491 575987 for pricing.
---
YELLOWSTONE & SAN FRANCISCO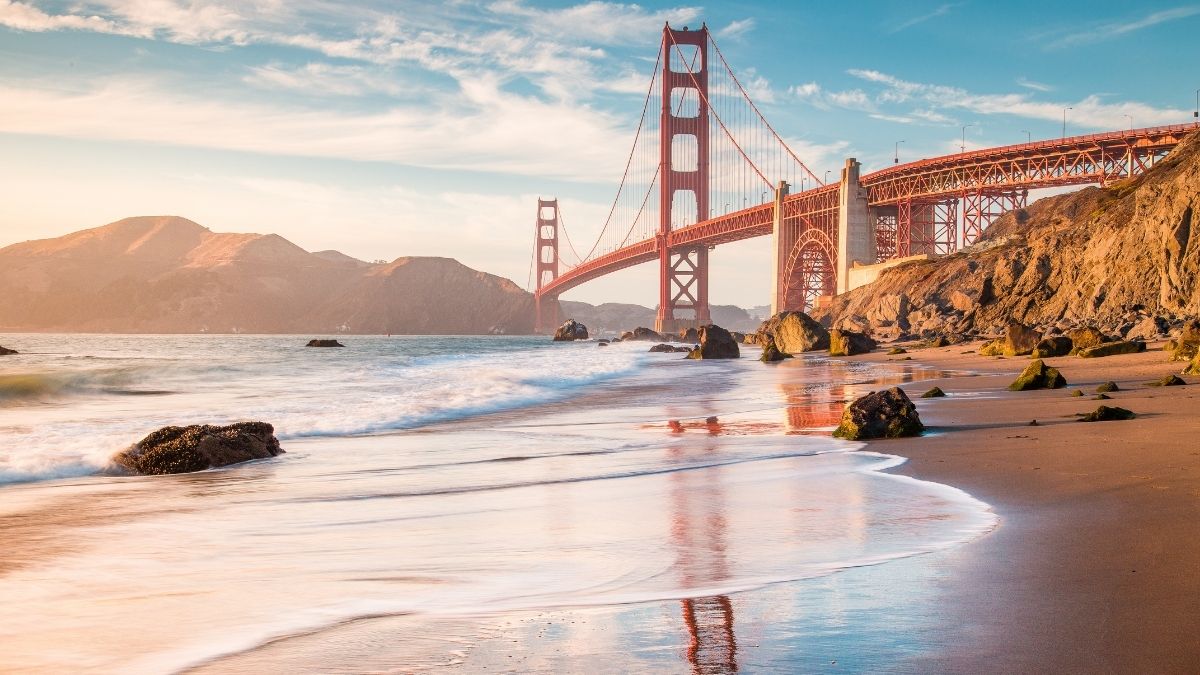 Yellowstone National Park | Jackson Hole | Monterey | San Francisco
Discover the awesome majesty of Yellowstone. Stay close to the park entrance, with perhaps a few nights under canvas for an authentic yet comfortable Yellowstone experience. Explore via horseback, kayak and whitewater raft. Travel on to Jackson for a couple of days to spot more wildlife.
Fly into San Francisco to stay in Monterey for whale and marine life watching, the world famous aquarium and of course to take in the Big Sur coastal road. Then back to San Francisco to tick off the Golden Gate Bridge, panoramic views of the Bay and Alcatraz from your bucket list.
Contact us on 01491 575987 for pricing.
---
CALIFORNIA DREAMS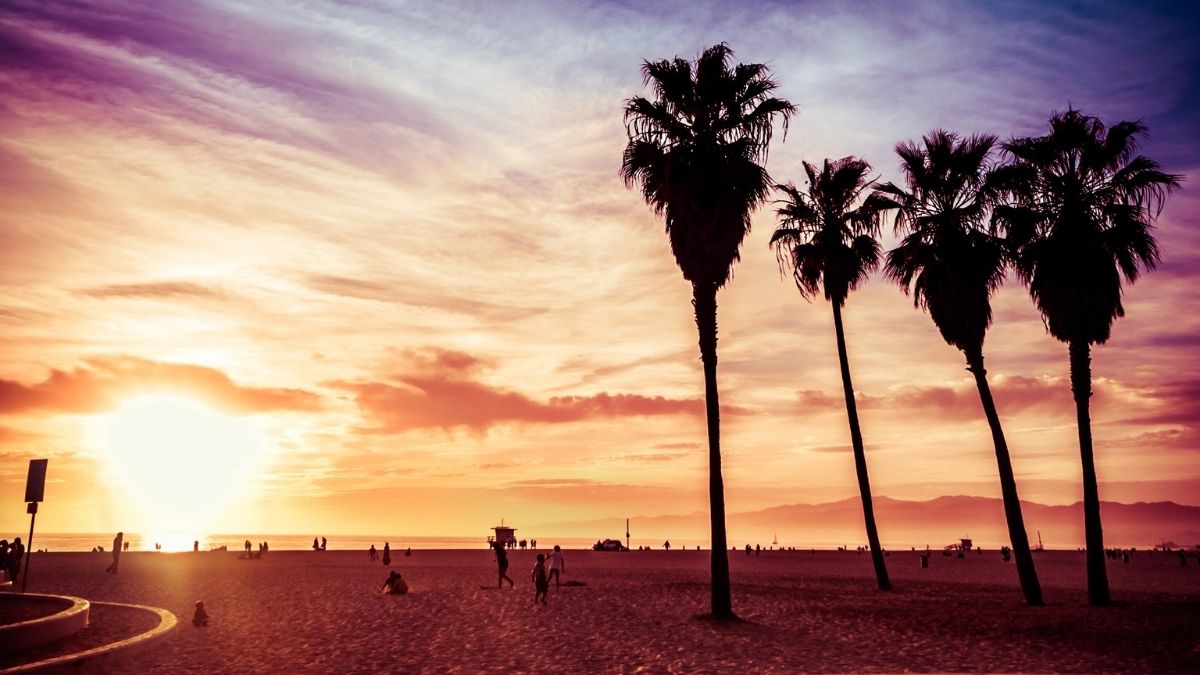 San Francisco | Yosemite | Las Vegas | Palm Springs | San Diego | Santa Monica | Los Angeles | Carmel
Go full Cali for three weeks with this incredible itinerary to tick off your California bucket list on one amazing trip. Great for couples, friends and especially families.
From the city sights of San Francisco to the wildlife of Yosemite, the lights of Las Vegas to the vastness of the Grand Canyon. Relax in the chilled atmospheres of Santa Monica, San Diego, Carmel and Palm Springs and take in the parks of Los Angeles.
Contact us on 01491 575987 for pricing.
---
ITALY NORTH TO SOUTH
Milan | Venice | Florence | Rome | Puglia Coast
Tour Italy from top to bottom in luxury and style over 16 nights. Start in super-stylish Milan for sights and shopping. Then transfer to 'La Serenissima' Venice to immerse in her artistic culture and history, while staying at the iconic Belmond Cipriani.
Indulge in exquisite Italian foods and wines in Florence with a guide to take you to the hidden gems that the locals don't tell tourists about. Journey through Rome taking in the rich history of this ancient capital. Finish with the stunning vistas and beaches of Puglia.
Contact us on 01491 575987 for pricing.
---
INCREDIBLE ICELAND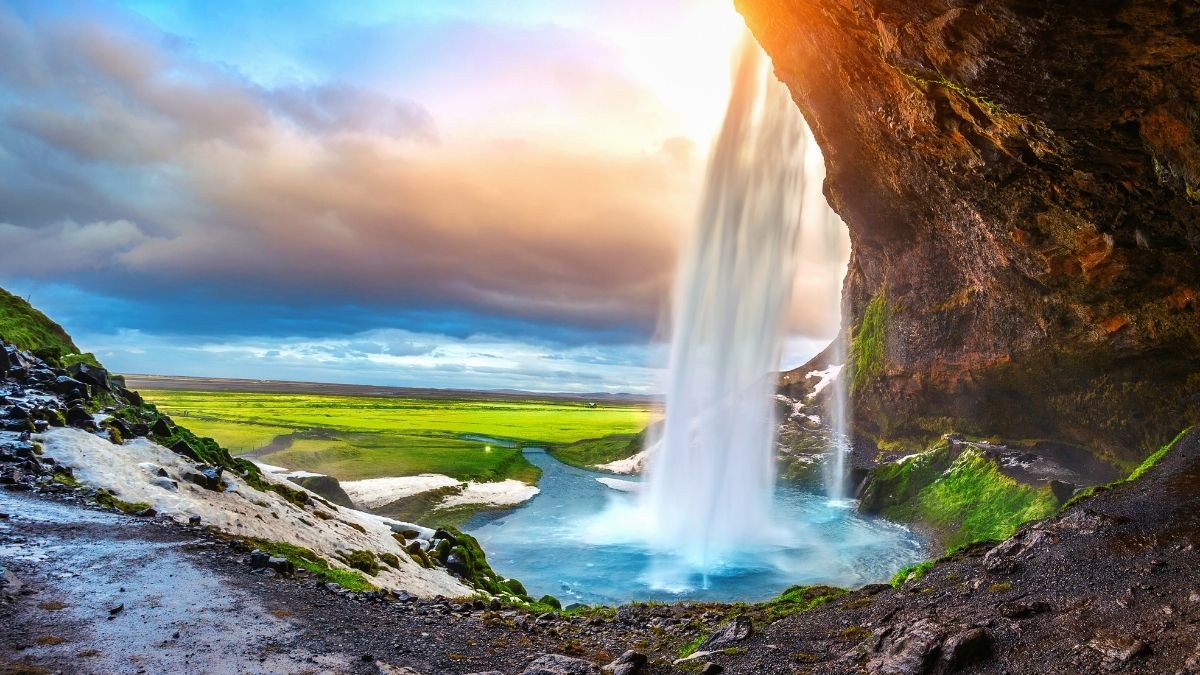 Reykjavik | Golden Circle | Blue Lagoon
Begin your 6 night Icelandic adventure in Europe's smallest capital, Reykjavik where bustling nightlife contrasts with nearby geysers, waterfalls, glaciers and volcanoes.
Tour the famous waterfalls and caves, taste glacial water at the source, go glacier walking, see huge canyons and icebergs and perhaps spot the local seals. Trek aboard native Icelandic ponies for a different perspective and take the ferry to visit puffin colonies. Finally stay and relax overnight at the stunning Blue Lagoon.
Contact us on 01491 575987 for pricing.
---
STUNNING SCANDINAVIA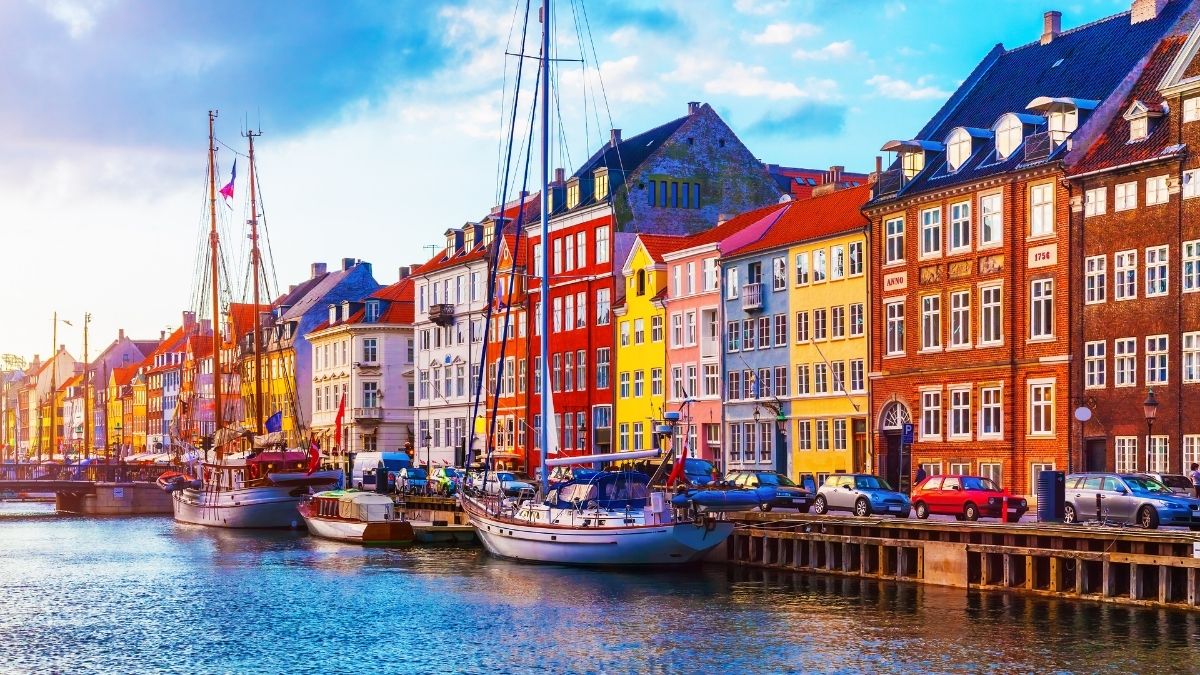 Sweden | Denmark | Norway
This 9 night whistlestop driving tour of Scandinavia is not to be missed. Fly into Stockholm to explore the historic city, picturesque countryside and spectacular south coast on the Baltic Sea. Continue on to Copenhagen to stay overnight. Visit beautiful palaces and take a boat tour to see the city from the water.
Cruise overnight to Norway up the Oslo Fjord. Explore the city by foot and further afield by car to Karlstad and castles en-route to your return to Stockholm.