The hiatus on travel shows that we have to make and take our adventures when we can. There's no point putting it off for ten years time, or after we retire, or when the children are older. No more excuses, let's plan this now.
And as much as we love a fantastic beach holiday (the new Six Senses Ibiza is incredibly tempting …), does it really tick the boxes of adventure and travel experience? Perhaps it's time to leave the beach behind and to create memories of amazing times together, seeing the world in a different way and escaping reality for a while.
Here at Savile Row Travel we've been working hard to bring you the best holiday experiences around the world. From super yachts for 12 to a Caribbean private island for 30, from Indian tiger safari to iconic North American road trips, let's get creating your travel adventures and unforgettable experiences now.
---
RAJASTHAN ADVENTURE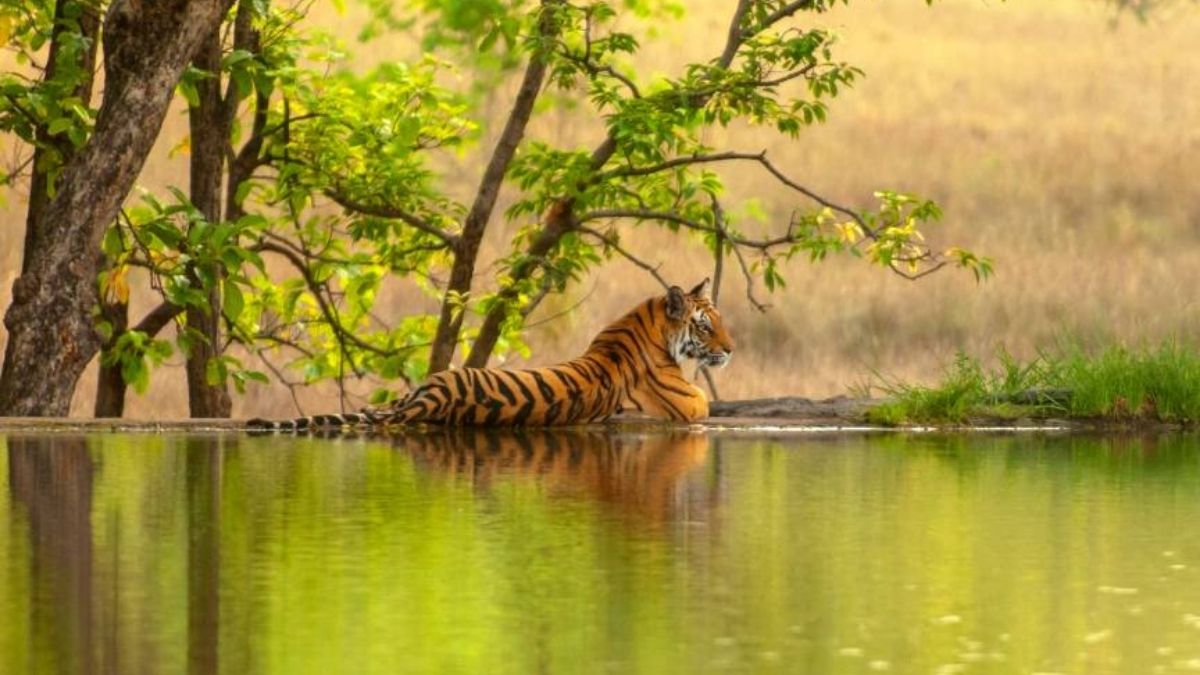 Vibrant people, fantastic food and stunning scenery all come together in this essential Northern India tour. Flying into Delhi, you'll visit Old Delhi and the Red Fort, and marvel at the melting pot of ancient and modern India. Travel on to Agra, to see first-hand The Taj Mahal, an astounding example of Indo-Islamic architecture, and breathtaking to behold. Go on to Ranthambore National Park, one of the best places in the world to see tigers in their natural habitat of over 1300km2 of protected land. Stay at the Raas Devi Ghar in the Aravali Hills, an iconic vision of opulence.
The highlights include:
Old Delhi and the Red Fort
Agra and the Taj Mahal
Tiger safari in Ranthambore National Park
Supper with local family in Jaipur
Walking tour of Mumbai
DOWNLOAD THE SAVILE ROW TRAVEL TOURING BROCHURE
---
WORLDWIDE YACHT CHARTER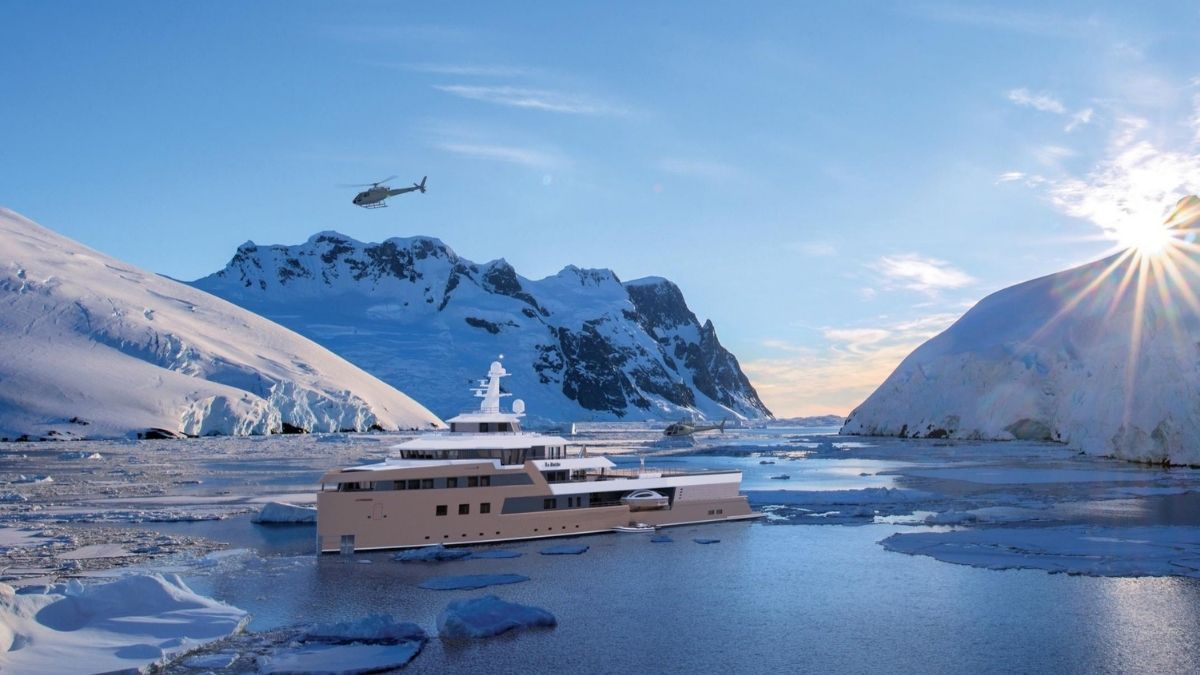 The luxury super yacht is the ultimate travel experience. Gather together your best beloved for a holiday like no other. Set your own itinerary to explore incredible locations such the icy wilderness of the far north to the balmy islands of the Caribbean. Travel in complete luxury with every detail looked after, just for you.
La Datcha Expedition Yacht 77 sleeps up to 12 in complete La Datcha luxury as it travels the world for up to 40 days at a time. Trek among the penguins, followed by the warm comfort of a hammam or a sauna. Sit back with a glass of fine wine and enjoy the panoramic splendour of Kamchatka from the upper deck or enjoy heliskiing in the pristine Chugach Mountains of Alaska.
---
PRIVATE PARADISE ISLAND HIRE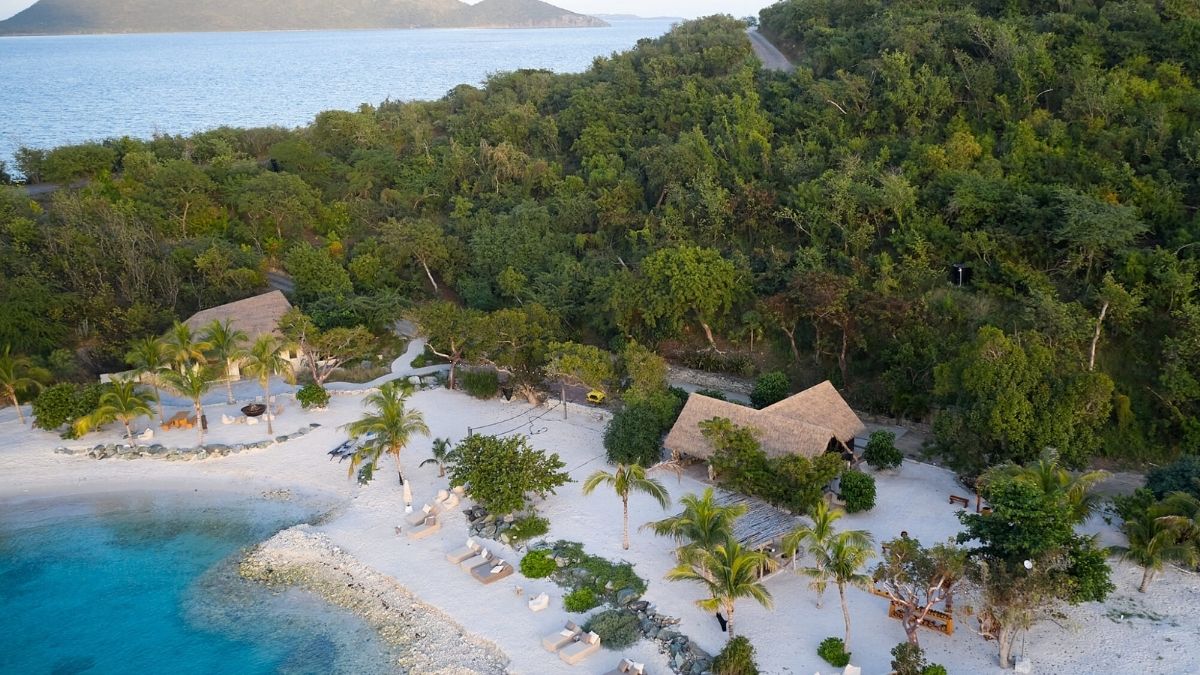 What could be more indulgent than a private island for you and up to 29 of your most loved friends and family. This really is the ultimate escape to celebrate a special event or simply to make up for lost time and travel.
The Aerial British Virgin Islands is a truly one-of-a-kind experience. Relax in the chilled vibe with a light touch of wellness in a Balinese style atmosphere. Dine on food is sourced from the surrounding ocean around or locally produced on the British Virgin Islands, some even from Aerial's own vegetable and salad gardens on the island. Stay in beautifully decorated and furnished rooms and suites throughout the property. Stunning ocean and island views lie beyond every window, with privacy and seclusion.
READ MORE ABOUT THE AERIAL BVI
---
MAGICAL MADAGASCAN RARITY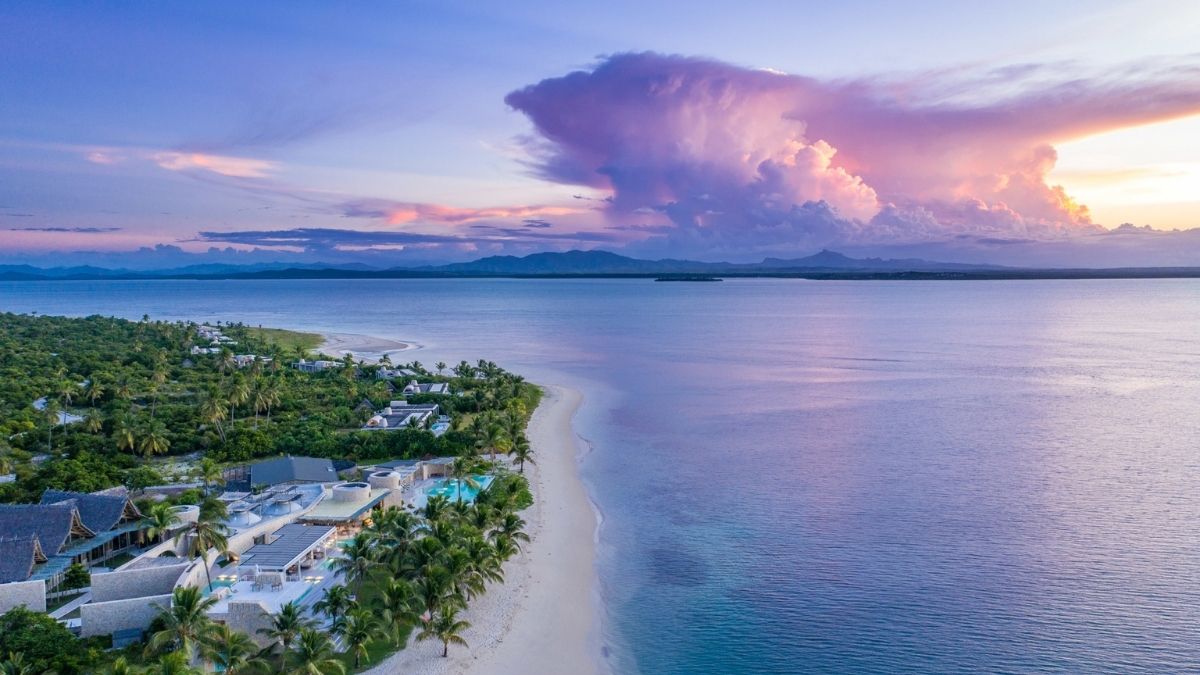 Explore a world of lemurs and chameleons, fringed by white sand beaches and sprawling coral reefs, Dotted along the pristine beach, Time + Tide Miavana's 14 villas are a masterpiece in luxury. Natural elements of sea, sand and air meet elegantly through inspired interiors and textures in an extraordinary island setting.
Take Lemur treks, expertly guided nature walks and go further afield by helicopter to nearby nature reserves. Scuba and snorkel to discover an underwater paradise or enjoy the thrills of a wide variety of watersports. Head out to sea for world class fishing, from fly to deep sea, or simply relax with indulgent in villa spa treatments.
---
THE ULTIMATE WEST COAST USA ROAD TRIP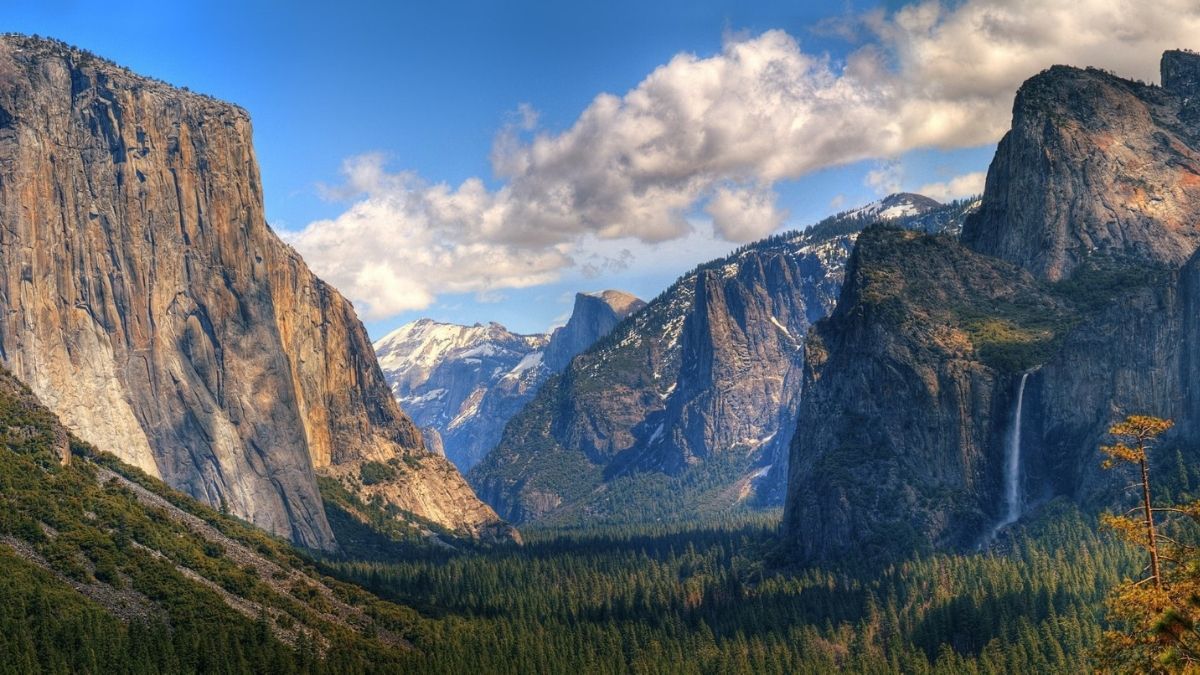 Take a thrilling tour of the diverse and beautiful west coast of the USA. Our 16 day West Coast USA tour takes in some of the real highlights of the west coast including cities, wine country, beaches and Yosemite National Park.
The highlights of this super comprehensive tour include:
Seattle city tour
Wine tasting in Sonoma Valley
Explore Yosemite National Park
Carmel-by-the Sea and Monterey Bay Aquarium in California
Pismo Bay pier
Santa Barbara tour
Palm Springs Aerial Tramway
MORE ON THE WEST COAST USA TOUR
---
AWESOME BRITISH COLUMBIA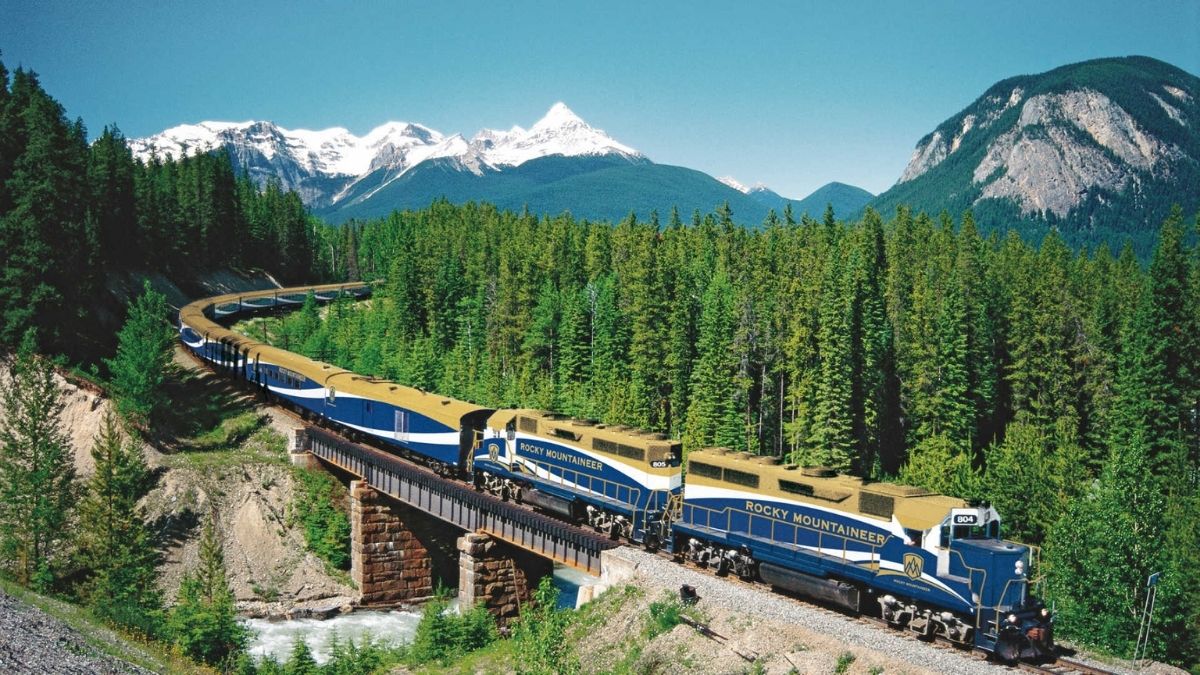 An incredible 17 day tour by land, sea and air exploring the best of Canada's British Columbia. Enjoy the wildlife, pristine lakes, and breathtaking mountain peaks along the world famous Icefields Parkway.
In Banff, take the gondola to the top of Sulphur Mountain before visiting the Cave and Basin, Lake Minnewanka and bathing in the Upper Hot Springs. Explore downtown Vancouver, including historic Gastown, Chinatown and Granville Island. Take the Rocky Mountaineer train to Vancouver and the Glacier Discovery Northbound Cruise on to Anchorage before finishing in historic Victoria.