The Indian Ocean. Famed for crystal clear waters, white sand and idyllic luxury. But with so many awesome resorts, it's hard to choose. Here are our top three picks for 2018.
Guaranteed sun in the summer school holidays in the Seychelles …
While the Maldives and Mauritius top everyone's list for an island paradise holiday, the weather varies from season to season. But, located just south of the equator, the Seychelles hovers around the 30 degree mark all year round. You still need to make sure you are on the right side of the island for the time of year (it's a tradewind thing), but we will help you with that. That's why it's an ideal destination for Indian Ocean island-loving travellers with school age children.
Stay: The Four Seasons in Petite Anse if perfect for families with a terrific Kids For All Seasons programme.
Do: Go on an awesome guided snorkel through the stunning coral reef with dedicated Marine Educators.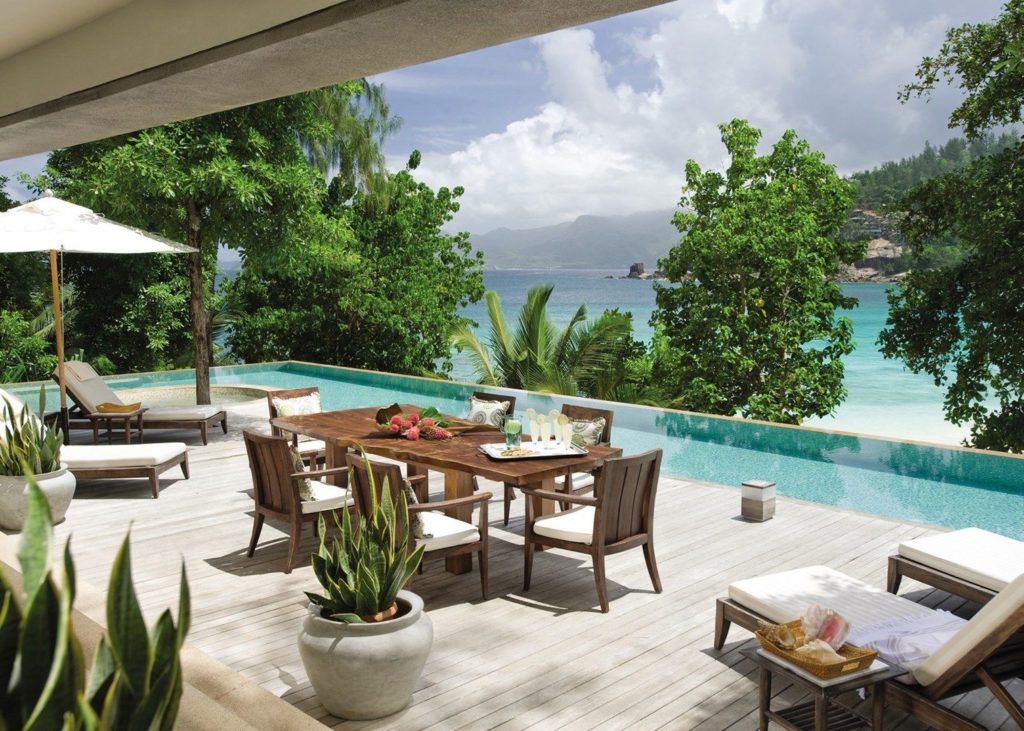 Make the most of Mauritius …
The mix of French and African heritage makes Mauritius a must for food lovers. And, the wildlife on land and in the ocean will delight any nature lover. However, for those who simply prefer a little R&R by the beach, Mauritius is hard to beat.
Stay: The Tamarina Golf & Spa Boutique Hotel on the west cost of the island, offers incredible facilities and luxury for much less than you might expect, throughout the year.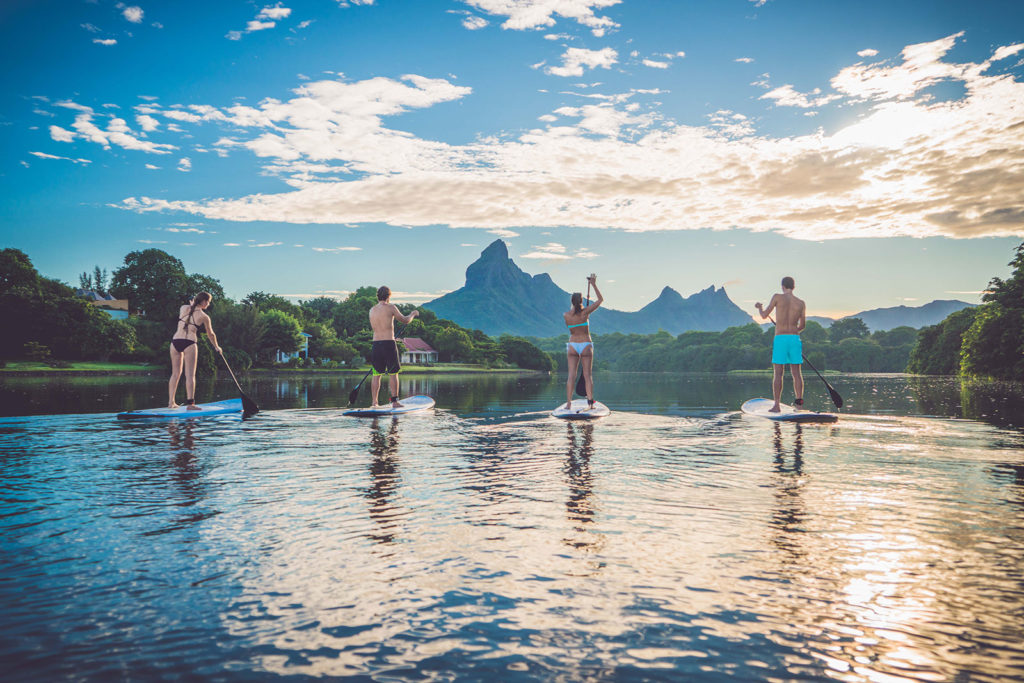 Treat yourself to a little Maldives magic …
Ahhh … the Maldives. Just saying the name of these stunning islands evokes a sense of exquisite luxury. Of perfect beaches, glorious waters and mouthwatering food. But, we hear you cry, where to stay? With so many beautiful resorts to choose from across these blissful, scattered islands, visitors are spoilt for choice … providing they book early enough. And that's the key – book early for the best resort and room choice.
Stay: Whether you want to 'Play' or 'Chill', Niyama Private Islands offers guests incredible one-of-a-kind experiences in the most beautiful setting.
Do: Fish-whispering (yes, really!), savour some of the best food in the Maldives from 9 amazing reasaurants and just let the awesome Niyama team pamper you silly!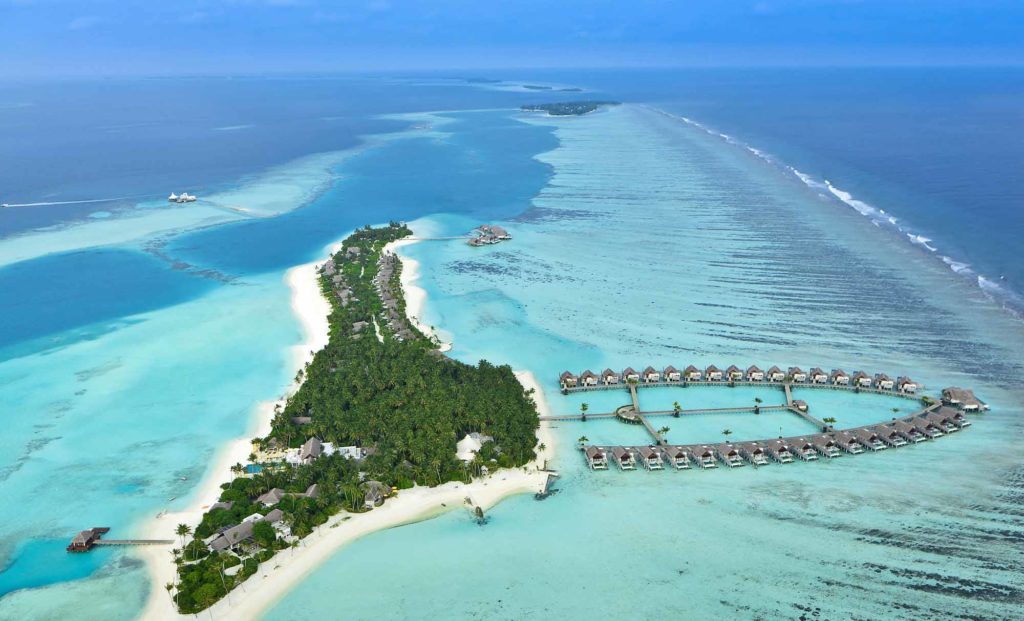 Indian Ocean Paradise
The sky really is the limit for travellers to the Indian Ocean. That's why it's really important to take specalist advice to find the resort that exactly matches your needs. Whether you want to play, chill, eat or explore, there is a perfect Indian Ocean paradise resort waiting for you. Call us on 01491 575987 to find out more about these and our other favourite Indian Ocean resorts .