You might be thinking, Italy in autumn, really? But give us a chance to explain. Without the heat of high summer, autumn is an incredible time to visit Italy. Fewer visitors (especially in Venice and Rome at the moment), lower temperatures that mean you can really explore without wilting and lots of choice of accommodation and experiences.
As for temperatures, you're looking at the high teens in Venice. Perfect for exploring calle and canals without the infamous Venetian aromas. Sicily tends to sit in the mid/low twenties and Umbria hovers around the 20c mark.
The waters are still warm enough for hardier types, but if that's not you, the air temperature is just right to curl up with a book on a sunny terrace after seeing the sights, hiking the hills or riding a horse. So much choice – which is your favourite?
---
VENETIAN DREAMS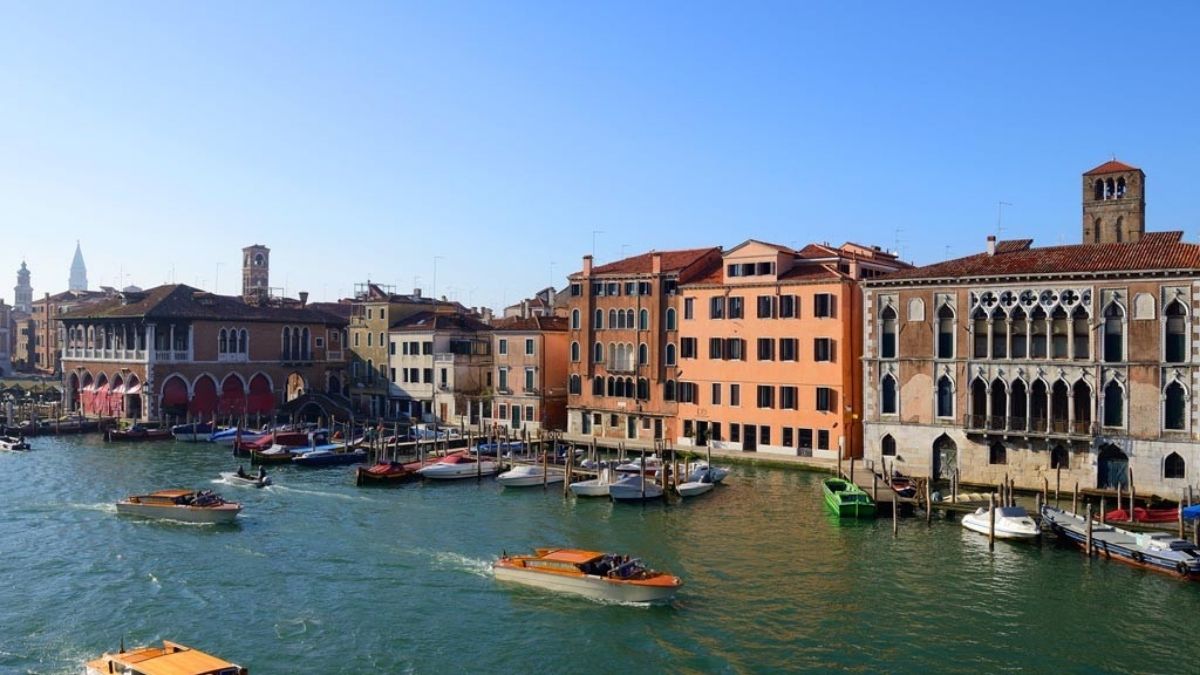 What could be better than Venice without the crowds? The absence of cruise ships means now is the best opportunity you'll ever have to explore Venice without the masses.
Travelling out of the summer season ensures you get the best chance of being able to really dive this iconic destination. Stroll the back streets of Giudecca, watch the Murano glass-artists at work, and see St Marks Square as you might have done a century ago.
Stay for 4 nights at the charming L'Orologio Hotel including flights from LHR from £1850 for 2 people travelling in September.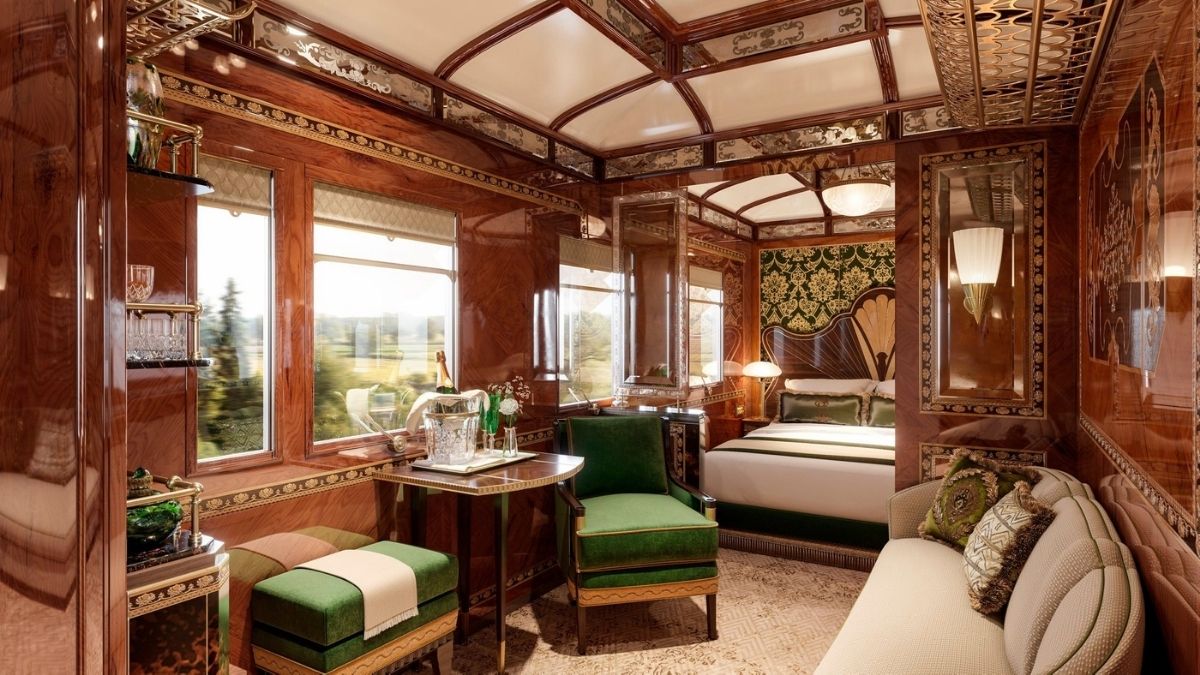 To make your Venetian dream trip even more special, travel to the city of romance on Belmond's Venice Simplon Orient-Express.
The the iconic one night journey from London starts at £1700 per person (subject to on class of cabin and dates of travel).
---
ULTIMATE UMBRIA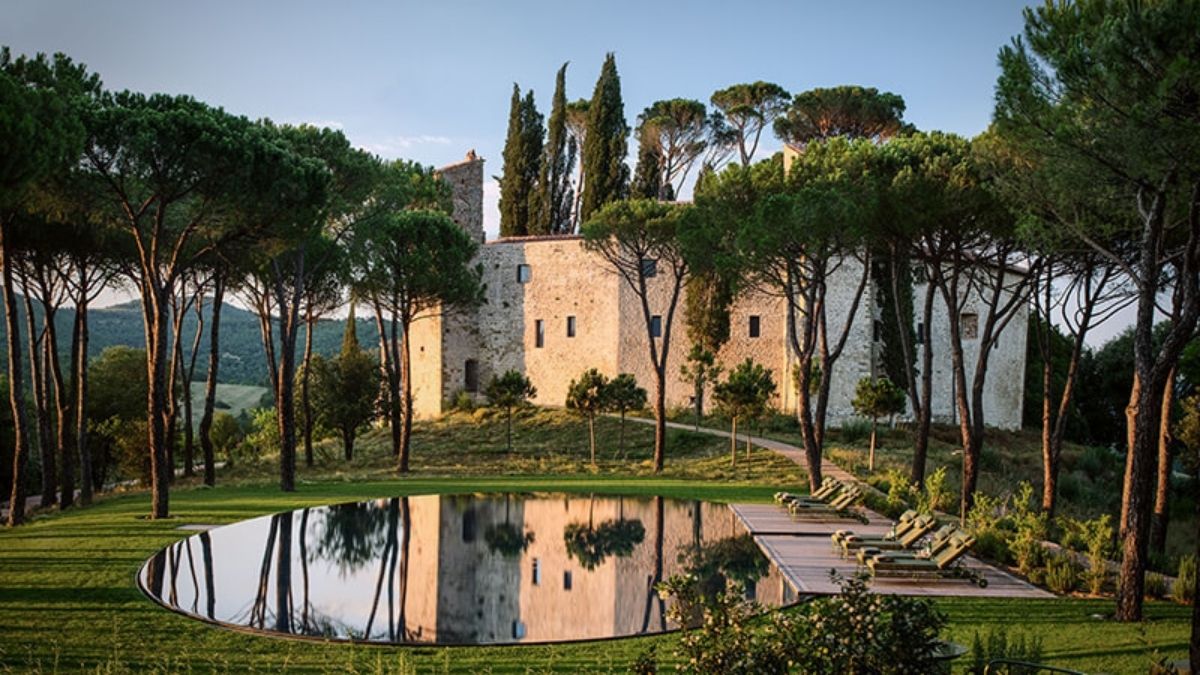 For something truly special, stay at the elegant Castello di Reschio estate located in the Umbrian hills.  This ancient castle was transformed with immaculate detail into one of the most exciting hotels in Europe.  Spend days roaming the countryside and tasting some the regions finest cuisine and wine.
This incredible estate is a dream come true for equestrians. Watch dressage performances by resident trainer Antonello Radicchi, and take tuition in the stunning Teatro Equestre. Trust us, if you are a dressage fanatic, this experience is not to be missed.
Stay for 4 nights including flights from LGW to Perugia for 2 people travelling from £3250.
---
SAIL AWAY IN STYLE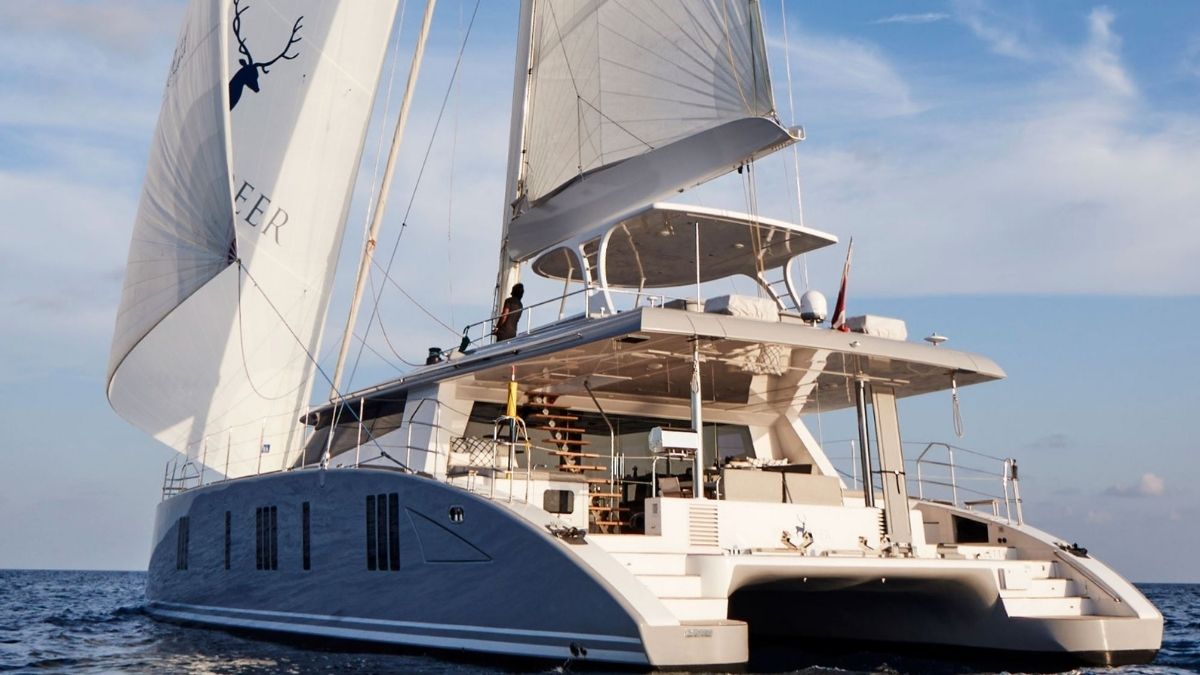 Escape the Italian mainland to explore hidden islets and grottos in the comfort of your luxurious and exclusive 4 cabin catamaran, the Blue Deer San Lorenzo Sea Lodge. Now available for last minute requests for under 7 nights so for those yearning for the deep blue and some super-luxe indulgence, look no further.
Not a house at the sea but rather the sea as a home, a home that goes beyond familiar borders, navigating towards hidden beauty. The Blue Deer is a sailing catamaran that was born to be a grand, exclusive and comfortable mode of traveling, day after day, immersed between the waves and the horizon.
Call us on 01491 575987 for latest pricing.
---
LATE SUMMER SICILIAN SUN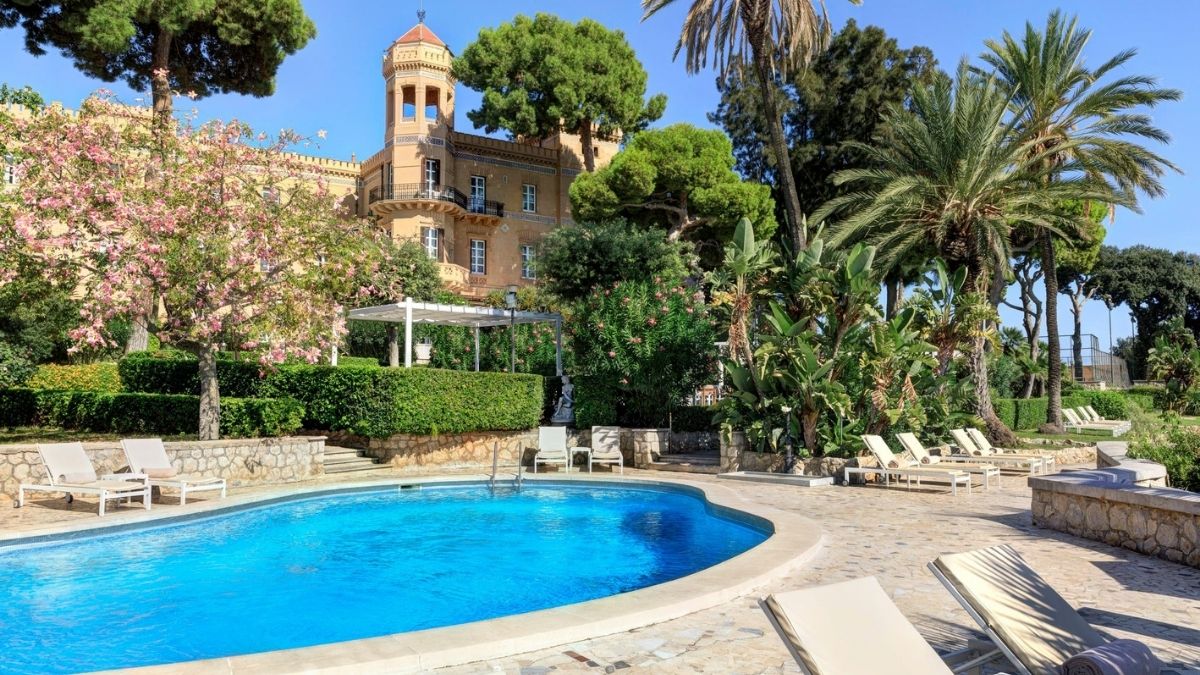 The Sicilian capital Palermo sees average highs of 24c in October making it a perfect place to soak up the last of the summer.  An intriguing mix of Moorish architecture and Byzantine mosaics, interspersed with typical Italian piazzas, travellers often overlook Palermo, but we think this city is well worth a visit.
Extend your stay in the town of Cefalu. Or take a road trip via Mount Etna, onto Catania and the towns of Ragusa and Syracuse, steeped in history and stunning surroundings not to mention delicious cuisine.
Stay for 4 nights at The Rocco Forte Villa Igiea from £2120 for 2 people including flights.
---
HIDDEN HEAVENLY GEMS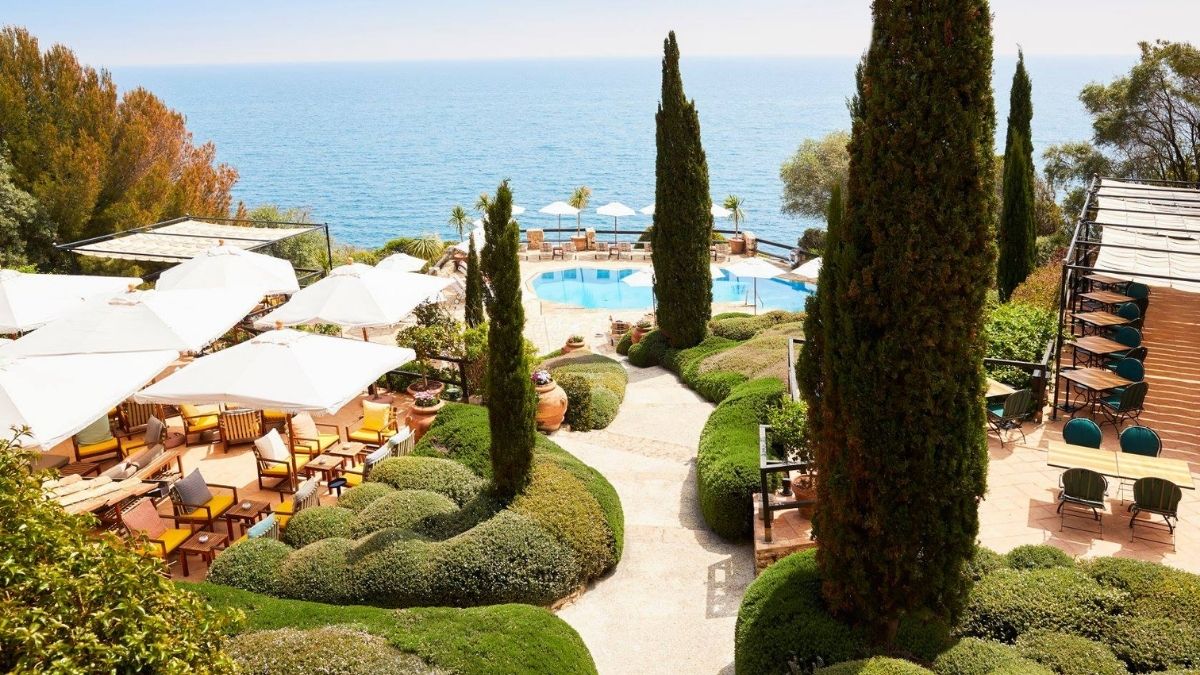 Sourcing boutique bolt holes and off the beaten track trattorias are what we do best and Italy is positively stocked full of gorgeous gems that we know you will love. One of our absolute favourites is Hotel Il Pelicano which combines the rural Tuscan countryside with the azure blue waters of the Med. Located just 90 minutes from Rome and 110 from Pisa, it makes the perfect addition to a cultural city break.
Stay for 4 nights in Spring 2022 with flights to Rome from £2420 for 2 people.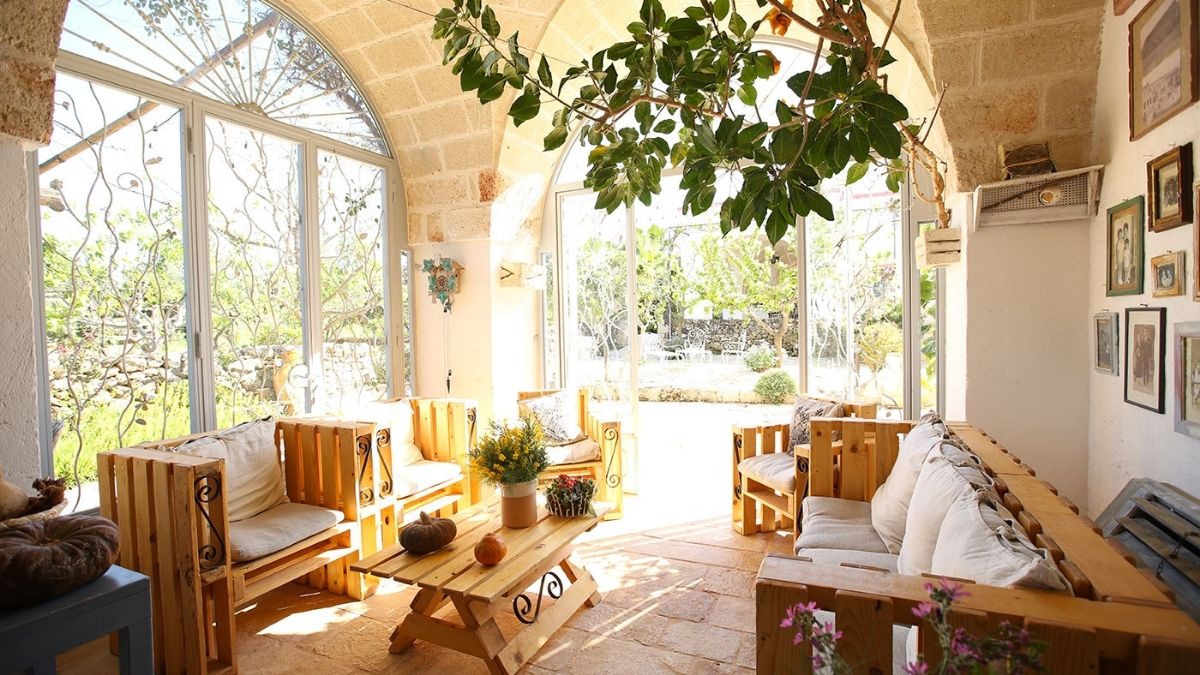 Another stunning favourite is Masseria Montenapoleone located in Italy's 'deep south'. This Apulian dream brims with charm and character. Experience all the flavours of the region with cheese, wine and olive oil tasting and traditional cooking classes for all ages. Stay in delightfully rustic rooms and suites far away from the pressures of real life.
Stay for 5 nights in late September/early October from £1980 for 2 people.