We can always rely on a Bond movie to transport us to places far and wide, but at such speed on screen that we struggle to take in the beauty, opulence and extravagance of these amazing locations.
From the beauty of Ian Fleming's own GoldenEye in Jamaica, to the beaches of Thailand, the chic of Venice to the pure glitz of Las Vegas, let's look at some fabulously 'Bond' destinations for 2022 …
---
GOLDENEYE, JAMAICA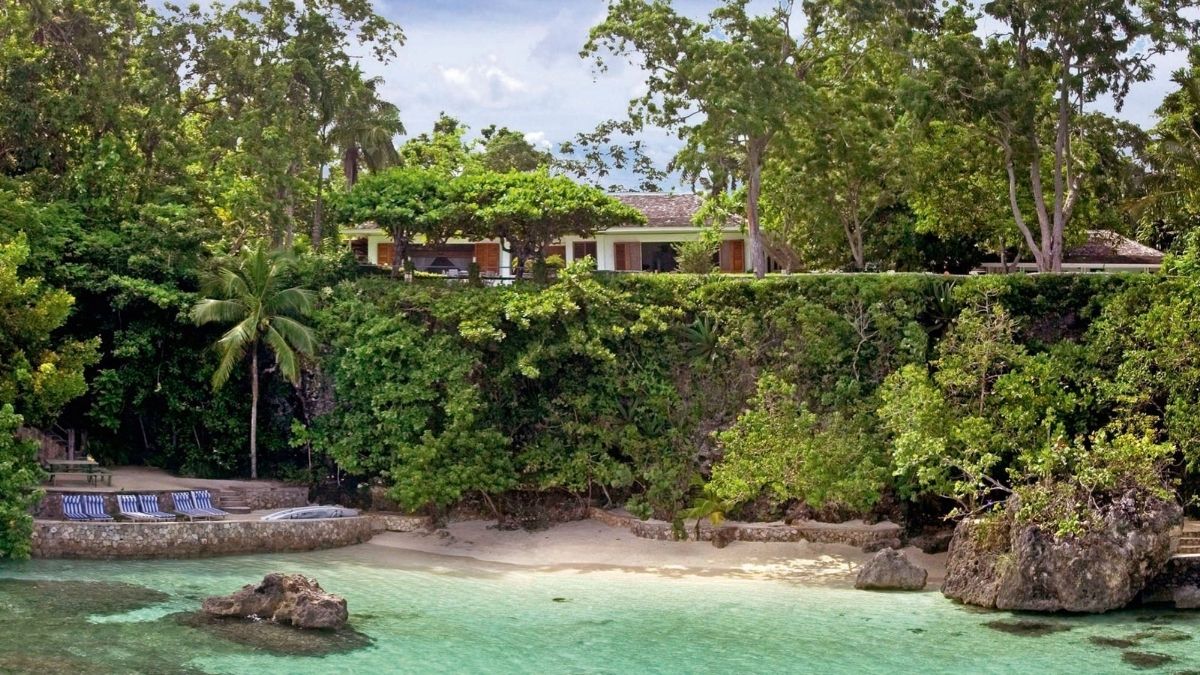 Perhaps the most iconic of all James Bond holiday destinations, the GoldenEye Hotel & Resort is a luxury resort developed from the original estate of Bond creator Ian Fleming. Located on the beach in Oracabessa on the island of Jamaica, the GoldenEye Hotel collection of properties is the very height of laid-back, toes-in-the-sand, luxury.
Beach villas open directly on to GoldenEye's main beach, Low Cay, 500ft of blissfully smooth sand. Fun, fitness-focused experiences include lagoon rafting, stand-up paddleboarding and core balance and strength instruction. Guests can also mountain bike to Firefly, play tennis, or simply jog along the coast. Other uniquely inspirational and experiential activities include sunset yoga, and coral restoration.
---
PHANG NGA BAY, THAILAND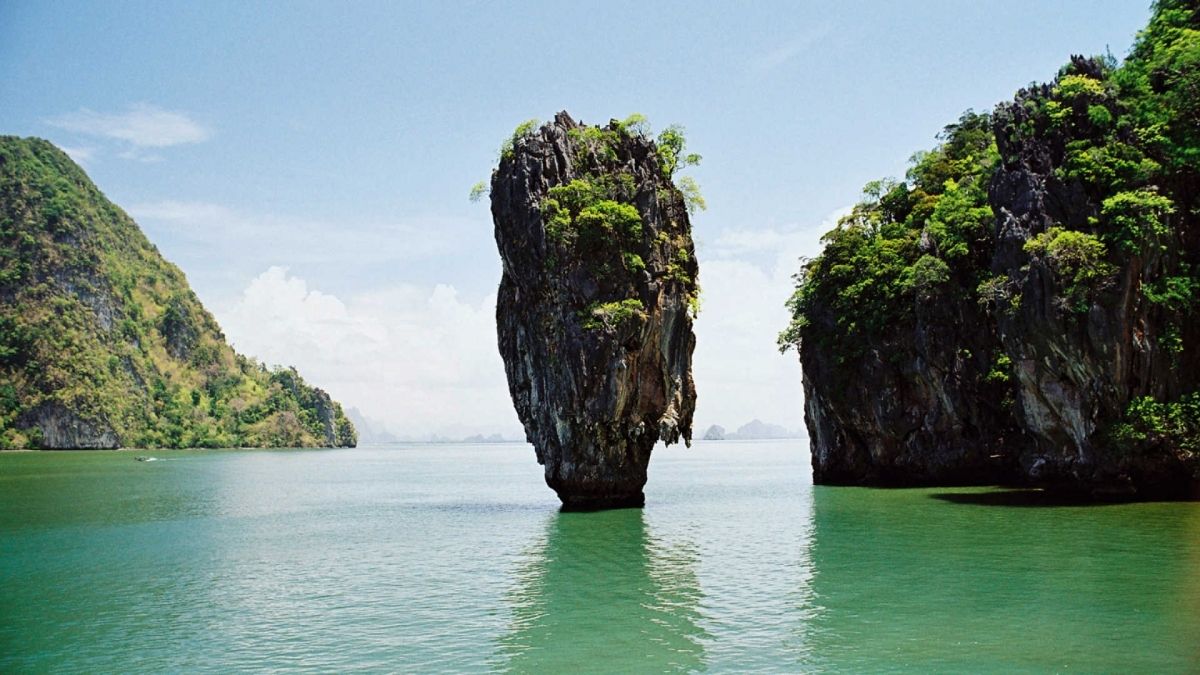 The location for Scaramanga's lair, the island of Khao Phing Kan (aka James Bond Island) sits in the beautiful Phang Nga Bay where sheer limestone cliffs vertically jut out of the emerald-green water.
Take a day trip from the fabulous resorts that dot this stunning bay. The Six Senses Yao Noi is one of the top remote island escapes on offer in Asia, with rooms and space that give the ultimate privacy, peace and quiet.
---
VENICE
La Serenissima is a perennial favourite of our special agent Bond, with at least three visits that we can think of. But has he ever wandered the calle and canals, without a baddie gunning for him? Has he visited Murano to buy glass souvenirs or climbed St Mark's Campanile without feeling the need to fling himself off the top? Or enjoyed dome downtime at the Lido beach?
Venice is extraordinary, best visited out of season and at leisure. Stay at the iconic Belmond Cipriani for the ultimate in Venetian style, or for a more contemporary take on the ethos of the city at Hotel L'Orologia.
---
PORTUGAL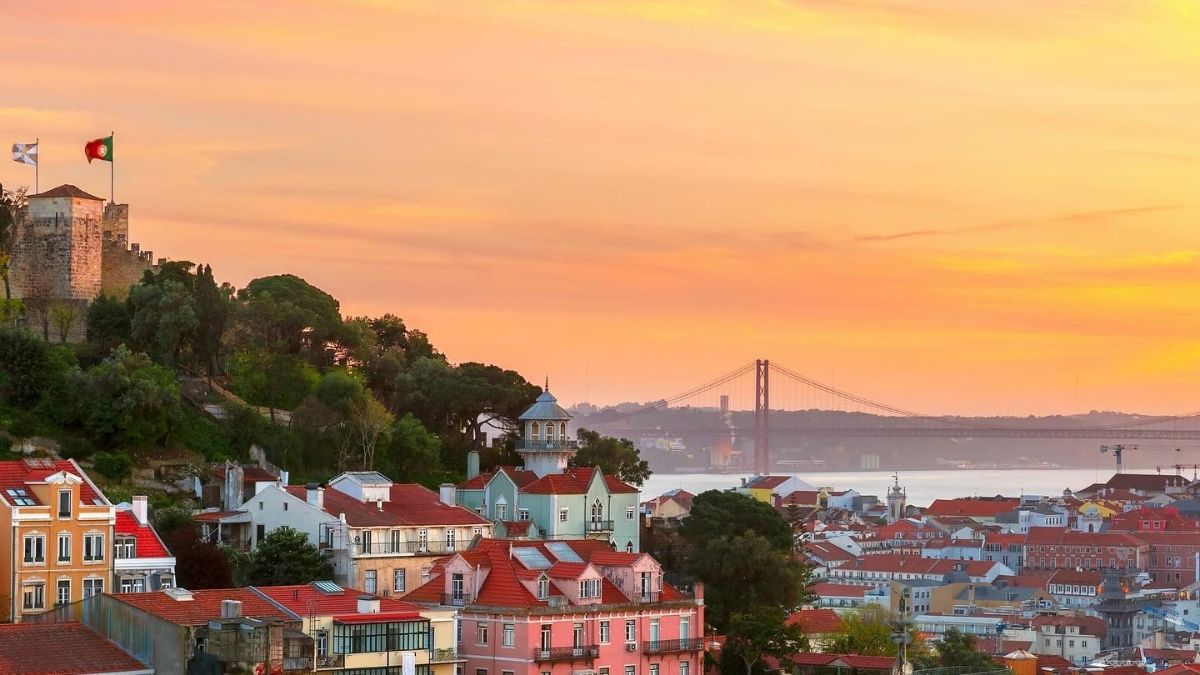 The Lisbon-Cascais area of Portugal is a setting for perhaps the most divisive of all Bond films, On Her Majesty's Secret Service. Fortunately the region is less controversial. Lisbon is a stunning must-visit city, but there's no need to stop there. With wonderful countryside and golf courses nearby, it's well worth turning your city break into a full week or two away.
Stay at the boutique Palácio Príncipe Real in the heart of Lisbon. Then travel on to The Oitavos on the unspoilt Cascais coastline for golf and stupendous views of the Atlantic Ocean. Or stay at Penha Longa Resort, situated on the southern Sintra Mountains. This is a breathtakingly beautiful hotel with two spectacular golf courses and a stunning Six Senses Spa.
---
LAS VEGAS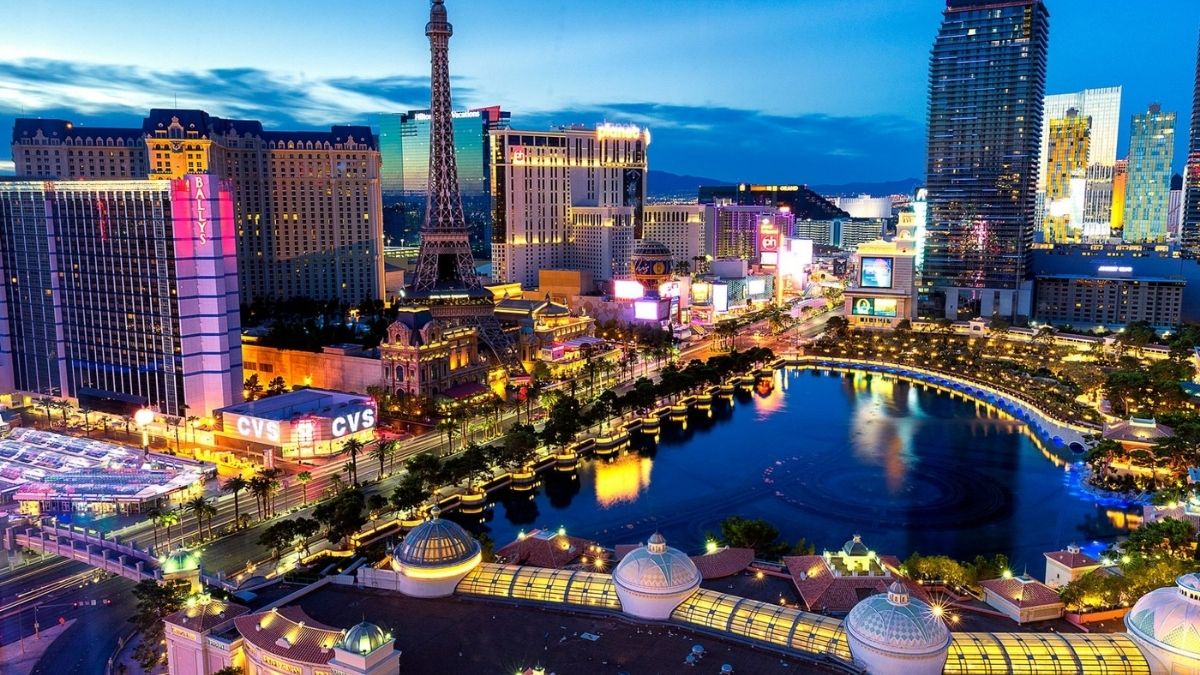 Make like Sean Connery in Las Vegas and party until you drop (apparently he really made the most of every minute while not on the 'Diamonds Are Forever' set). Or pace yourself and take in everything that Vegas has to offer. Perhaps see stars such as Sting in residence and treat yourself to a meet and greet VIP package.
Tick off the Las Vegas bucket list with a Grand Canyon tour, the immense Hoover dam and see the Strip in all its glitzy glory. Stay at the MGM Grand Las Vegas, a spectacle in itself, with a casino floor and 6.5-acre pool complex.