From Costa Rica to Patagonia, Norway to New York and Lapland by air, Europe by rail, SRT's Louise Lupton takes us through some old favourites and new adventures on her travel wish list for 2022. Louise's list includes quick short breaks and longer trips to spirit you far away. Louise says …
We get many amazing itineraries and travel suggestions from our highly trusted global partners. The resumption of travel has sparked a flood of incredible opportunities to explore the world, reaching places that I've always wanted visit, but not yet got around to. Costa Rica and Patagonia are definitely high on the list!
Remember, when you book with Savile Row Travel, you have the financial protection that comes with our ABTA and ATOL memberships. Not only that, you also have a team of travel experts who know you and will support you whatever you might encounter along the way.
---
NEW YEAR – NEW YORK!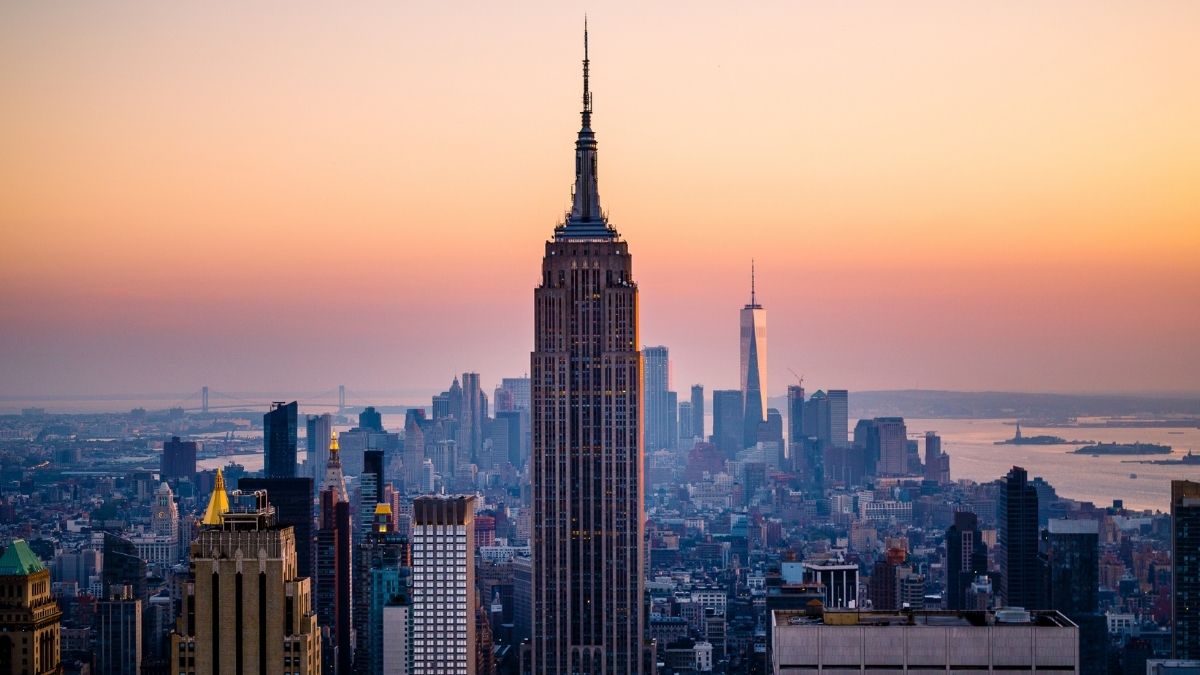 What better way to kick off 2022 that with a super-quick trip to The Big Apple? See in the start of a new year in iconic Times Square.
Get your route planned and in three days see NYC's sights, including the The Empire State Building, American Museum of Natural History, Metropolitan Museum of Art, Ellis Island Immigration Museum, Top of the Rock® with fantastic views of Manhattan and the Intrepid Sea, Air & Space Museum home to the work's first space shuttle, Enterprise among many others!
Stay for 3 nights at The Roxy Hotel in Tribeca from 29th Dec – 1st Jan from £3,480 for two. Incl is a New York Citypass for 6 attractions and Harbour Lights Cruise.
---
COSTA RICA FOR EASTER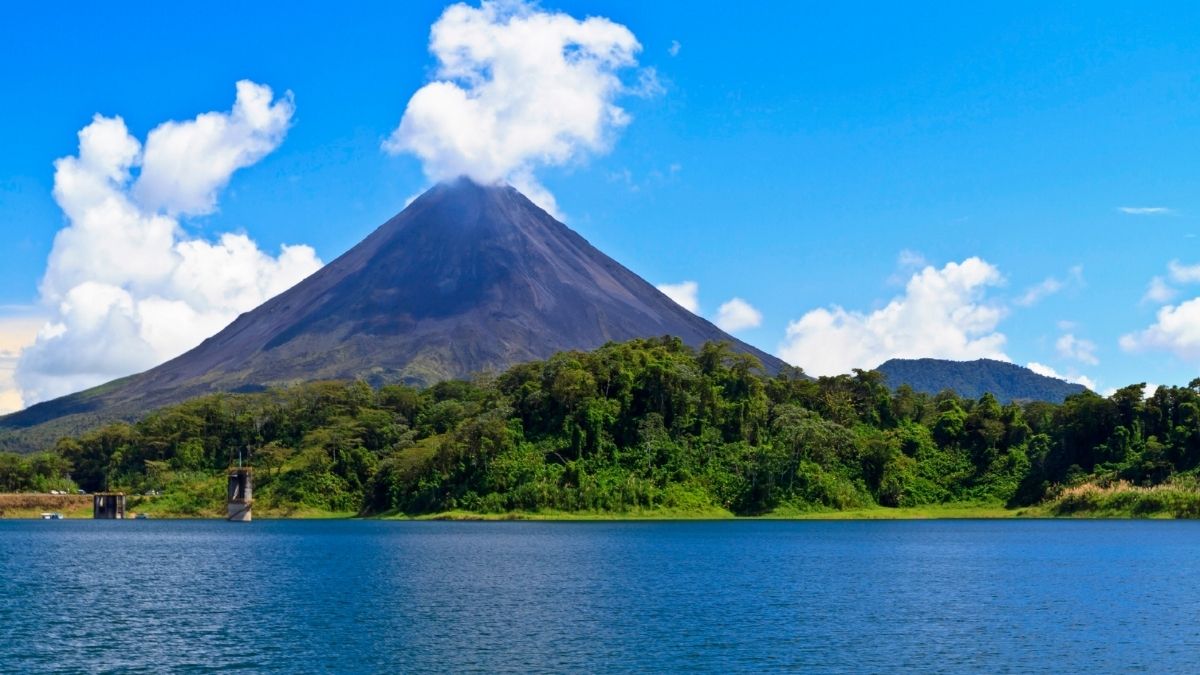 Costa Rica is a true paradise. One of the safest and friendliest countries in Latin America it offers a jaw dropping combination of gorgeous beaches, lush rainforest, magical animal encounters, adventure activities and beautiful scenery. Perfect for couples, families, honeymooners and groups there really is no other place like it on earth.
Best visited November to April, it makes an amazing Easter holiday family adventure. In 10 days you'll experience the jungle to see sloths, monkeys and toucans. Stay near the Arenal Volcano for adventure activities, hot springs and beautiful nature trails. Spend time at Monteverde Cloud Forest Reserve, a unique ecosystem home to a diverse range of fascinating flora and fauna. Finally, finish with a few days relaxing on one of the many beautiful beaches of the Pacific and Caribbean Costa Rican coastlines.
---
EUROPE BY RAIL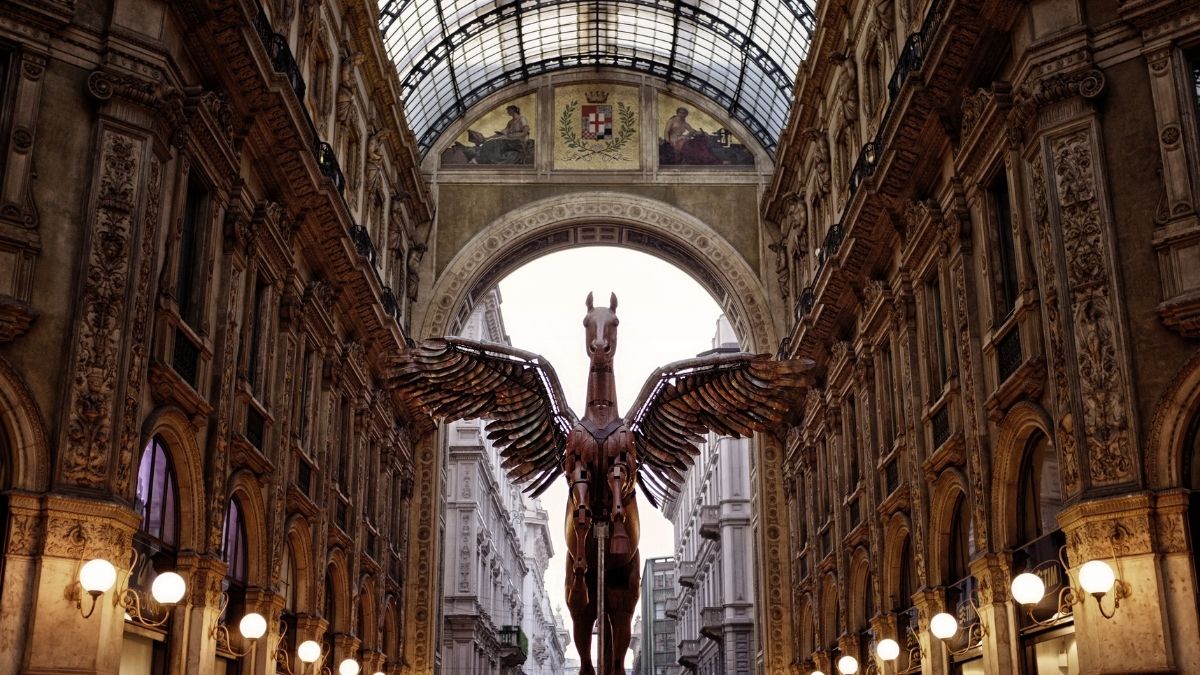 Avoid the airports with this 8 night journey through Europe by rail, perfect in late Spring before the summer heat and crowds descend. Take the Eurostar to Paris to connect with your onwards train to Strasbourg. Stay for 3 nights at the Pavillon Régent Petite France within easy walking distance of the Place Kléber in the centre of Strasbourg.
Travel on to Milan to stay 3 nights in the Palazzo Segreti. Explore Milan with a La Scala Museum and Theatre walking tour and a guided sightseeing tour including da Vinci's 'The Last Supper'.
Leave Milan to travel to Lyon for 3 nights at the Le Royal Lyon-MGallery. Visit some of Lyon's 23 museums or enroll in the École de Cuisine to try your hand at Paul Bocuse's legendary recipes and discover the secrets of cooking, pastry making, baking, mixology and more. Return to London via Paris, all expertly managed by us.
All travel in standard class except Strasbourg to Milan and Milan to Lyon which is in first class, from £1,752 per person.
---
AUTUMN IN PATAGONIA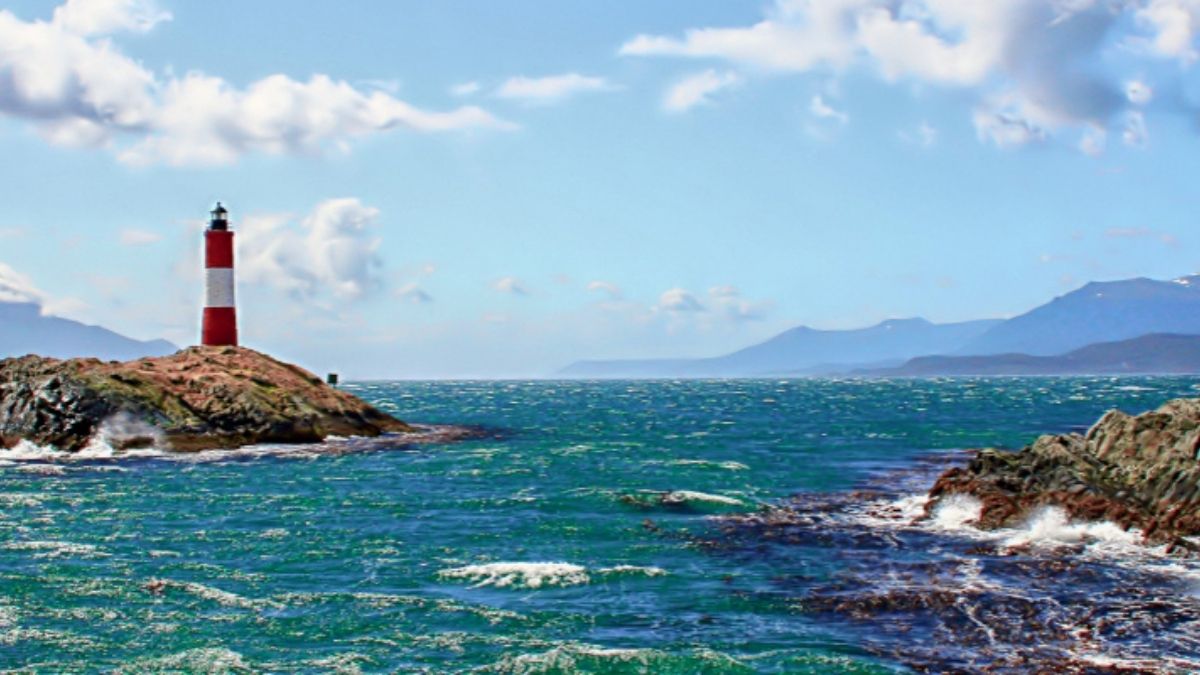 Autumn is one of the best times to go as the weather is spring there and just beginning to get warm and sunny. Spend 14 days cruising onboard the 5-star vessel Ocean Victory with English-speaking tour leaders and expedition team onboard. Sail through the Beagle Channel and Chile's amazing archipelago and visit Torres del Paine, one of South America's most beautiful national parks.
Visit some of the most remote and stunningly located fishing settlements in Chile. Roadless Puerto Edén in Canal Messier, and beautiful Caleta Tortel, with houses and walkways built on thousands of stilts. On the green island of Chiloé visit one of Chile's oldest towns, Castro, famous for its huge wooden cathedral, Church of San Francisco.
The newly built Ocean Victory is a luxury class expedition vessel with room for just under 190 passengers, all in exterior staterooms and many with balconies.
Contact us for pricing. Incredible discounts of up to 50% are currently available.
---
NORWEGIAN WINTER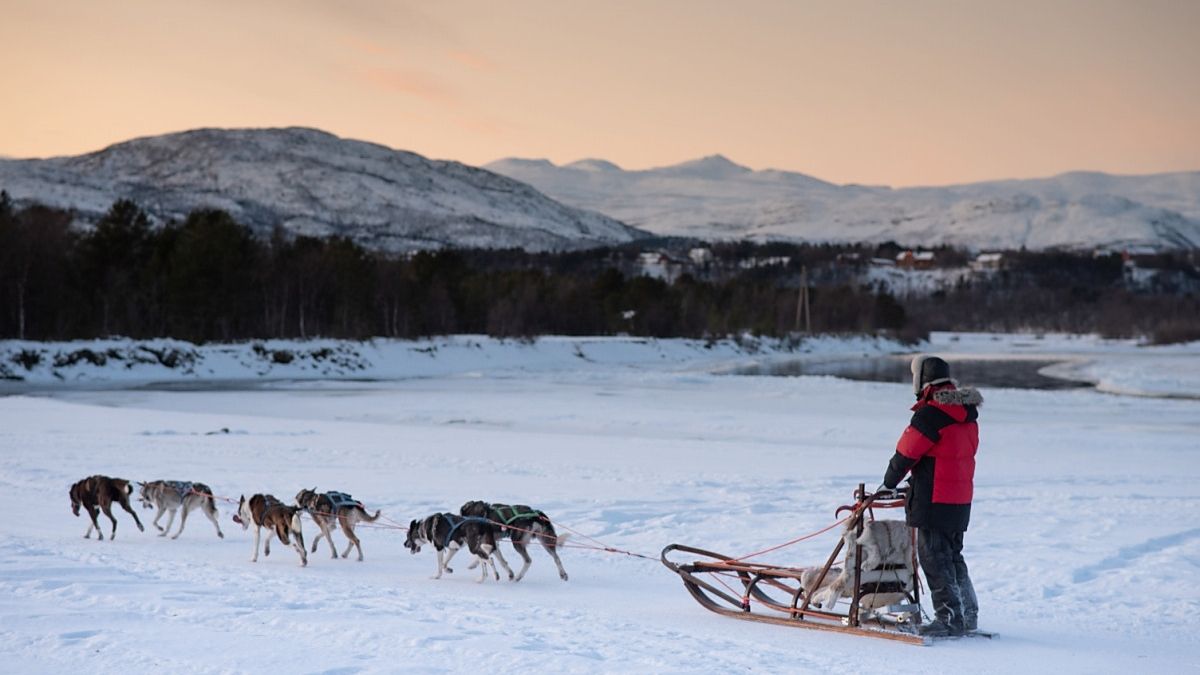 Experience icy luxury at the Sorrisniva Igloo Hotel, the premium Arctic wilderness destination, rebuilt each winter. Spend one night in a double igloo room at -5 degrees, with an early morning sauna and breakfast. Take a snowmobile in the Arctic light through the Alta valley to the Finnmark Plateau.
Stay for 2 more nights at the Arctic Wilderness Lodge. From here travel to a nearby husky farm where you can get to know the special mushing community! Assist your guide with preparing the dogs for the run and then speed through both forest and open landscape, allowing you to fully appreciate the wonderful Arctic ecosystem. End with an evening Northern Lights excursion to hunt for the famous and magical Northern Lights.
From £2,160 per person, including return flights, 1 night in the Igloo Hotel and 2 nights in the Arctic Wilderness Lodge on half board basis.
---
SANTA IN FINNISH LAPLAND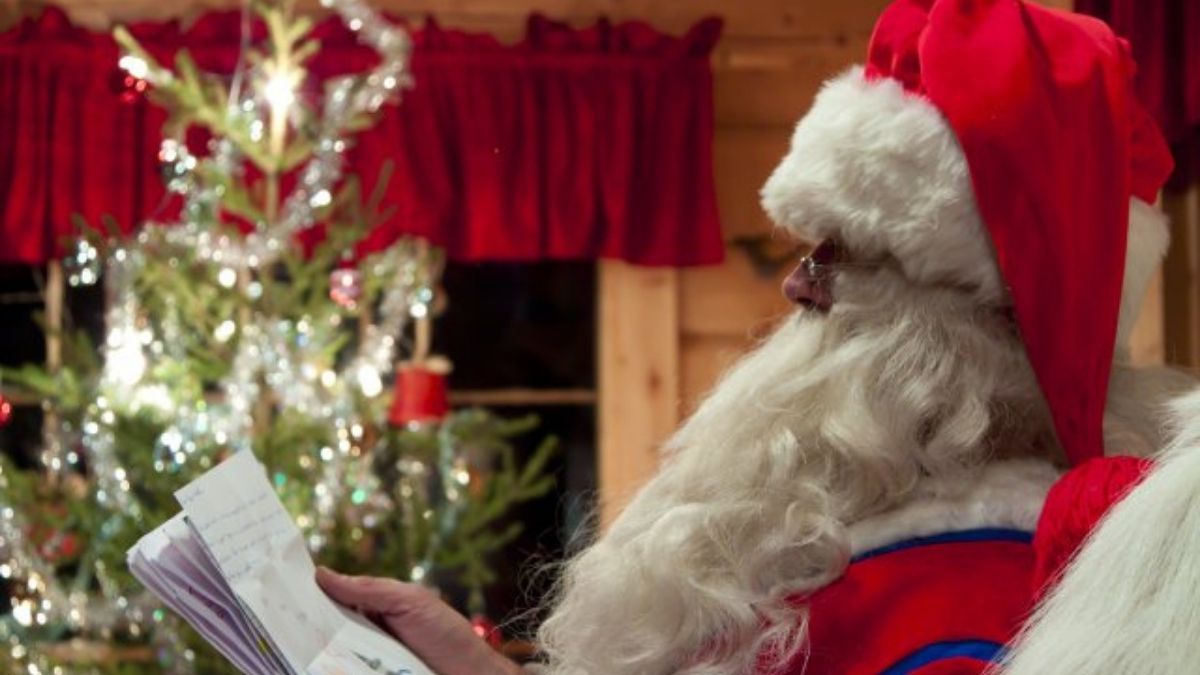 Tired of waiting for Father Christmas to drop in for his annual, oh so fleeting visit? Then take the family to see him for yourself. Meet Santa, enjoy a husky safari, bake cookies, feed reindeers and more – all on this memorable festive holiday.
This is truly a once-in-a-lifetime experience that you and your children will never forget. What's more, we've also included a thrilling snowmobile safari to help showcase the very best of Finnish Lapland's snow-dusted wilderness. If you're especially good, you might even be rewarded with a glimpse of the Northern Lights …