With Christmas and New Year availability looking challenging, perhaps delay your much needed trip to the sun until February. There are good deals to be had in some awesome destinations across the Middle East.
Treat yourself to an upgrade or stay at resorts that offer something different to the usual fly'n'flop. Stay at Israel's Six Senses Shaharut ​in the Arava Valley with its historic landmarks and an exciting setting for extreme sports. Or stay in the heart of Dubai's desert at Bab Al Shams for both relaxation and plenty of activities for the whole family.
If culture and enrichment are your thing, tour Jordan, Oman or Israel, for unforgettable sights and experiences. And for those who just need to relax in peace, the beaches of Doha and Ras Al Khamiah await.
---
DOHA QATAR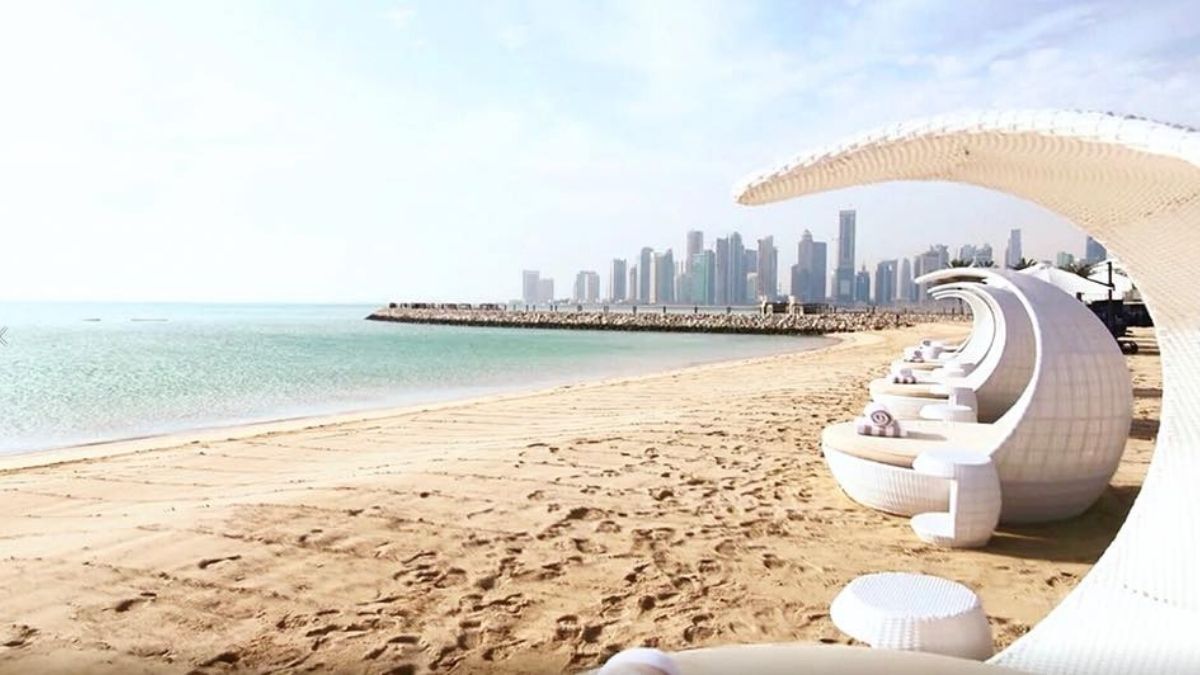 An interesting alternative to its near neighbours Bahrain, UAE and Oman, Qatar holds thrills and novel experiences for all. It offers a window to the past – and a glimpse into the future, all under the umbrella of that famous Arabian hospitality.
The St Regis Doha offers guests everything you'd expect from a luxury beachside resort. It's home to a variety of restaurants, the signature Remède Spa and top notch service. Positioned close to the lively Pearl Island quarter of the city, this is a great location from which to discover Qatar by land, sea and air.
Stay for 7 nights in February at the St Regis Doha in an Executive suite with breakfast from £5980 based on 2 adults and 2 children under 12 travelling.
---
ALTERNATIVE UAE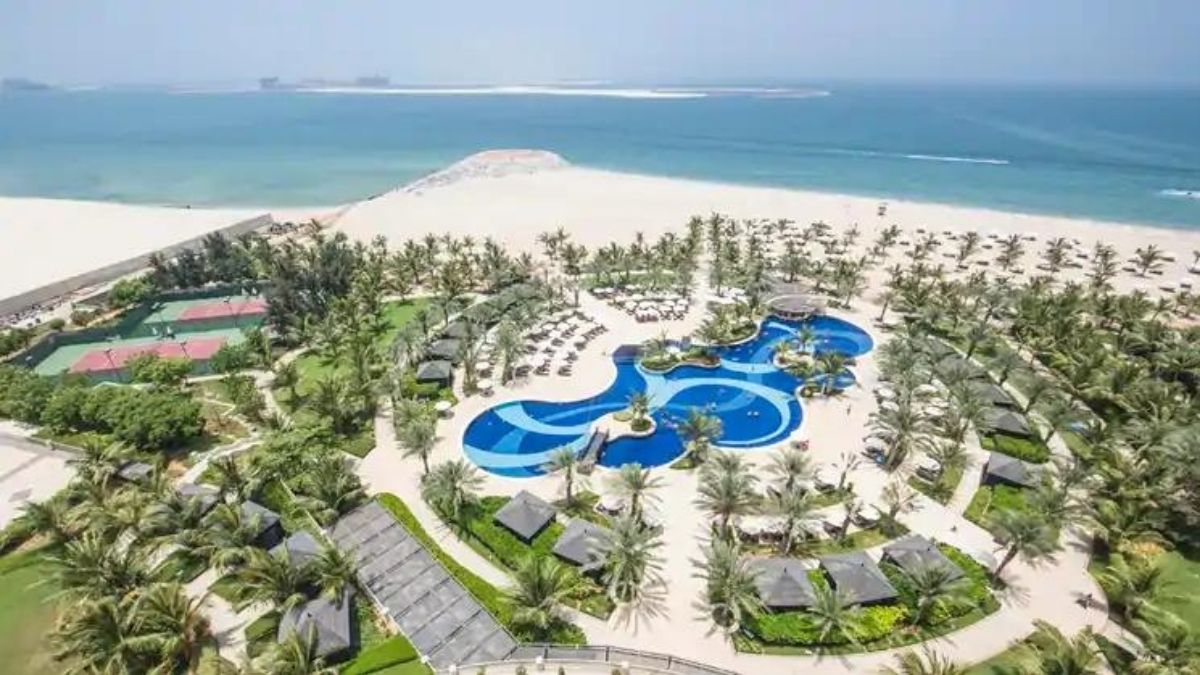 An enchanting desert retreat, Bab Al Shams Desert Resort is great for couples and families looking for late winter sun. The tranquil desert landscape provide the perfect setting for complete relaxation while an array of outdoor leisure activities promise an unrivalled desert playground.
The palatial Waldorf Astoria Ras al Khaimah is inspired by palaces of the Arabian Peninsula. Enjoy a fabulous spa, a choice of ten restaurants, championship golf course and desert dune buggy rides, to name just a few of the activities on offer.
Spend 7 nights in the UAE in these two awesome resorts from £4820 based on 2 adults and 2 children under 12 travelling.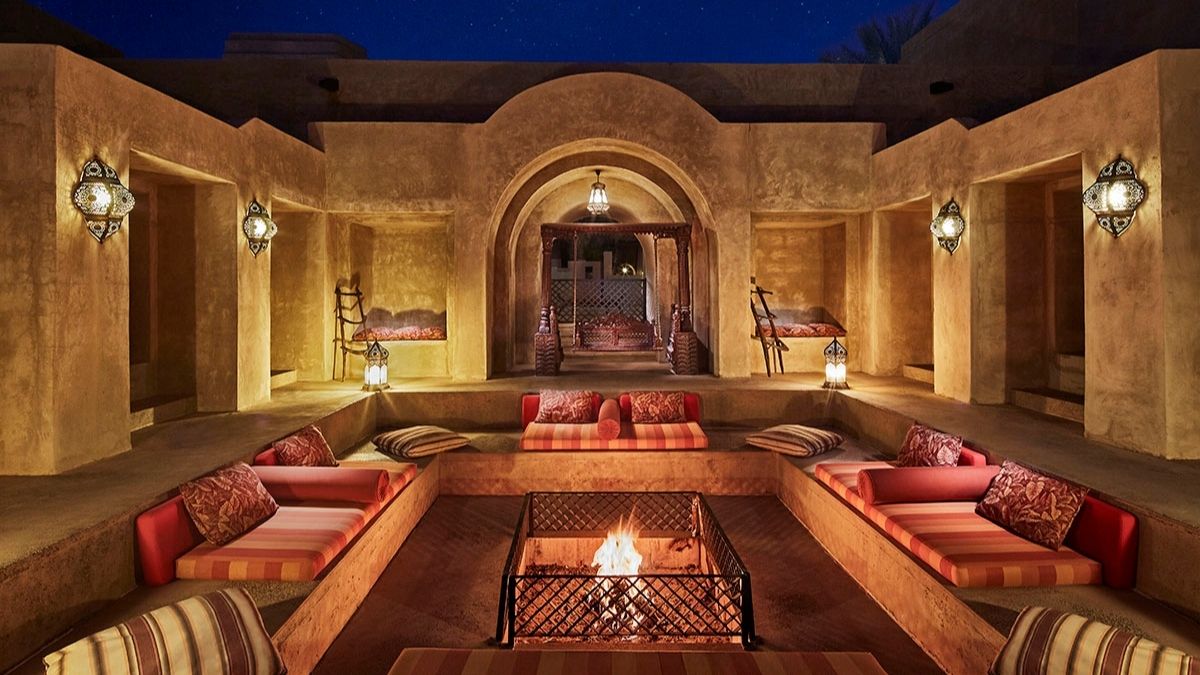 ---
INCREDIBLE ISRAEL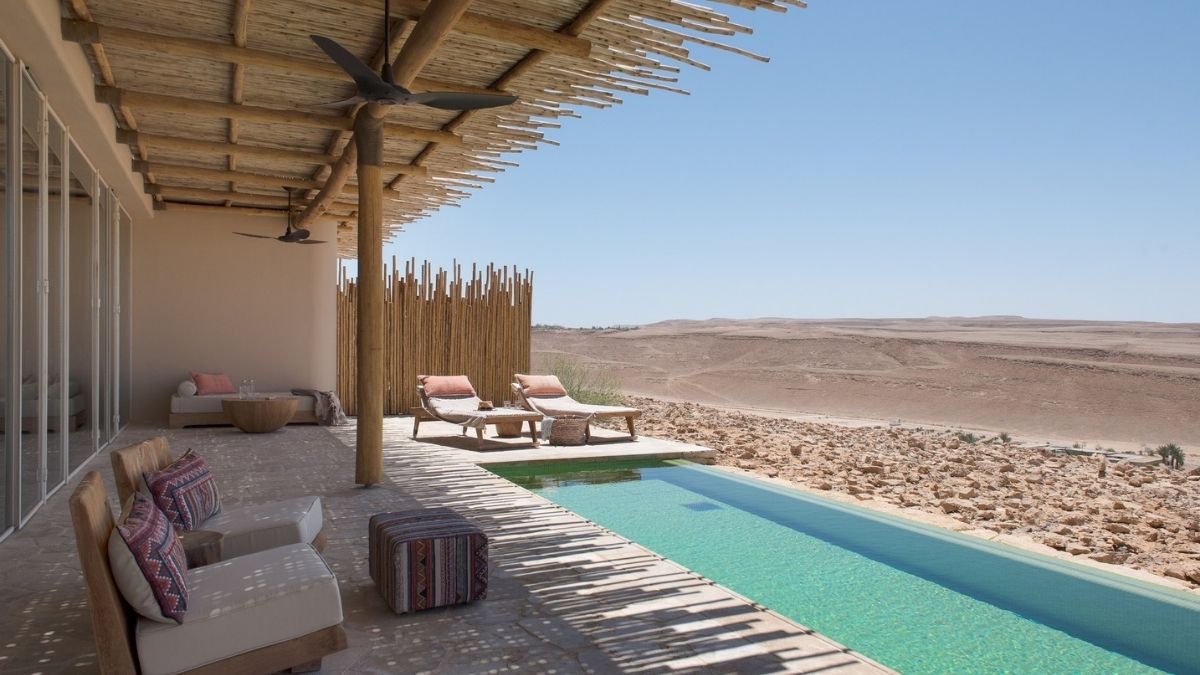 Of biblical proportions, the Negev Desert is the epitome of desert landscapes. It offers a host of activities from discovering archaeological and natural landmarks right through to extreme sports, family-inclusive pursuits such as camel or jeep safaris and excursions to the Red Sea.
Complete your Israel adventure with a few days in Tel Aviv and a great base for a day trip to Jerusalem. The boutique Brown Beach House in Tel Aviv is perfect for those who want to experience authentic Tel-Avivian hospitality, close to the beach. The Intercontinental is a classic for families. We're told by an expert connoisseur that the best ice-cream parlour in the world is just next door.
Contact us for further details and pricing.
---
OMAN SELF DRIVE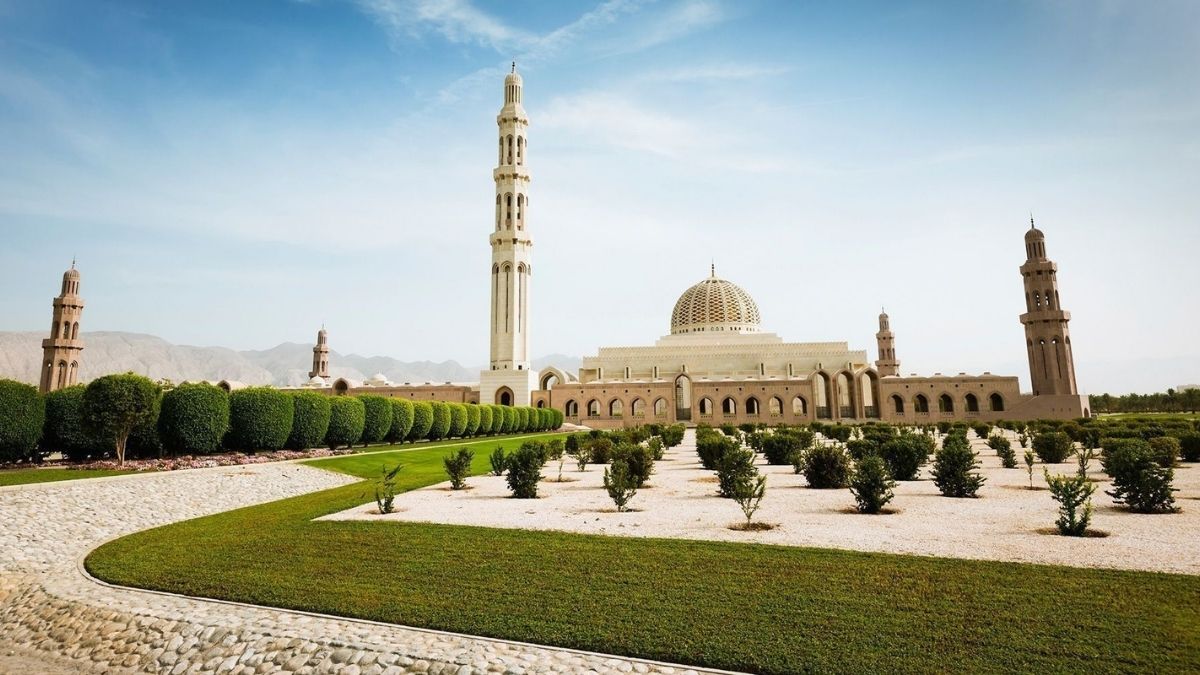 Explore Oman with a self drive tour at your own pace armed with guidebooks. You'll discover the sights and tastes of this unique desert country with incredible architecture, dramatics landscapes and pristine beaches.
Visit Muscat's enormous Muttrah souq, the Sultan Qaboos Grand Mosque and the historic forts of the city. Then take to the road in your 4×4 to journey along both good roads and desert sand. Spend a night or two in a Bedouin camp for stargazing and traditional hospitality. Marvel at the Al Hajar Mountains and hold your nerve on the occasionally challenging roads.
Contact us for further details and pricing.
---
JORDAN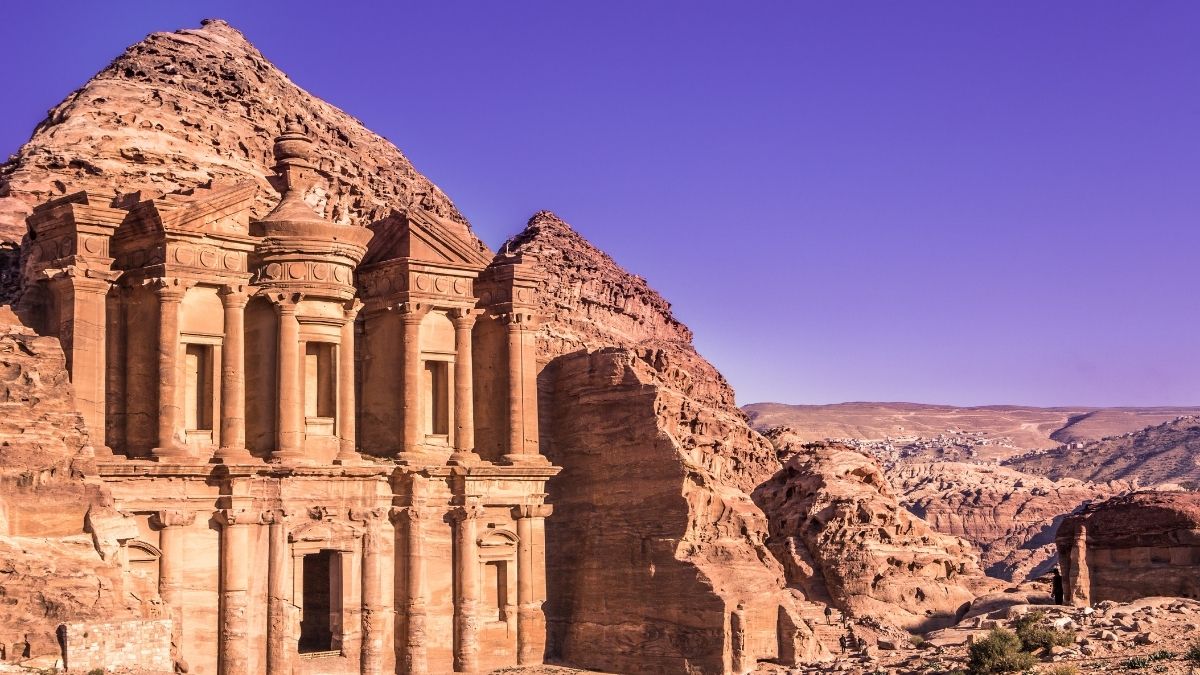 Home to the World Heritage Site of Petra and The Dead Sea, Jordan is a wonderful late winter sun destination for couples and families with older children.
Our six day tour will take you to Um Qais, overlooking the Tiberius Lake and the Golan Heights, the Greco-Roman site of Jerash and the ancient pilgrimage site of Mount Nebo. Then head to Petra, one of the Seven Wonders of the World. Spend a night in the Wadi Rum and finally on to the Dead Sea. Add on extra time for diving in Aqaba.
Contact us for further details and pricing.
---
ABU DHABI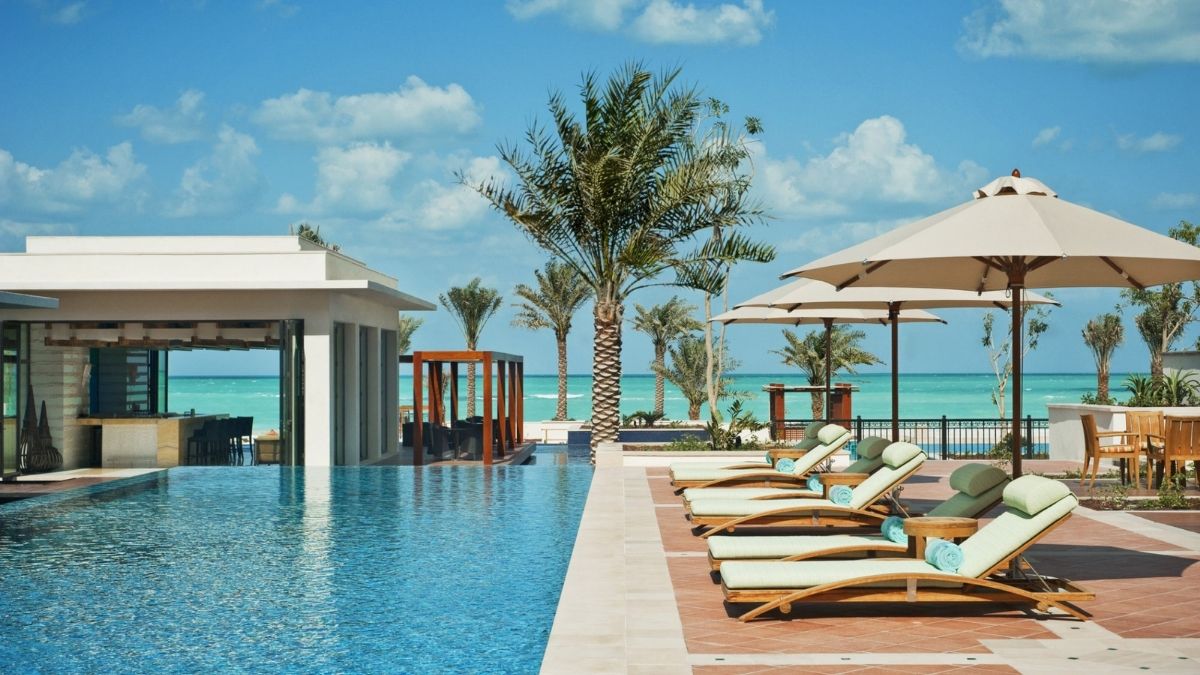 Situated on the pristine white sand beaches of Saadiyat Island (among the very best within a 7 hour flight from the UK), the St. Regis Saadiyat Island is a blissful late winter sun retreat with thoughtful Mediterranean architecture and contemporary interior design.
Abu Dhabi is the quieter and more refined cousin of Dubai with iconic sights such at The Grand Mosque, the incredible Palace of the Emirates, The Louvre and Guggenheim museum. For children (and adults) Ferrari World and Yas Island Water World are a must.
Contact us for further details and pricing.