1. USA: Watching the ball drop in NYC
Every year since 1907, thousands of Americans have gathered in Times Square, New York City on the evening of the 31st to watch the famous ball drop from the roof of One Times Square. Live entertainment precedes the drop, with the likes of Jessie J and KT Tunstall performing in recent years. Those who can't get into the city often host their own parties to watch the spectacle on the television.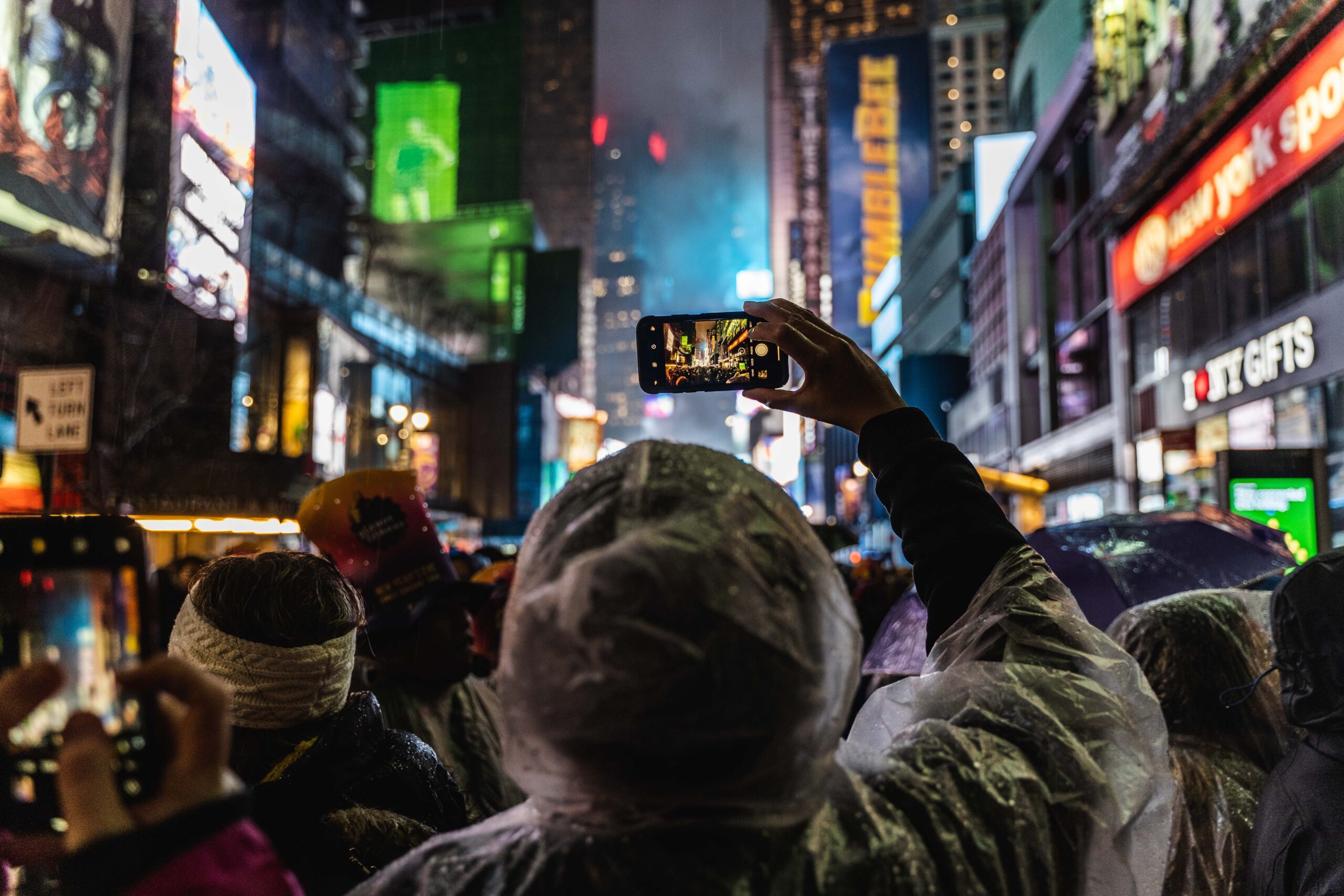 2. Greece: Hanging an onion above the door
Many Greeks get involved in all sorts of activities and rituals around New Year in attempts to bring luck to them in the year ahead. One such tradition is hanging an onion, a symbol of good health, fertility and longevity, above their doors at home. If left too long, onions begin sprouting, seemingly wanting to put down new roots and grow once again, just as people wish for themselves in the new year.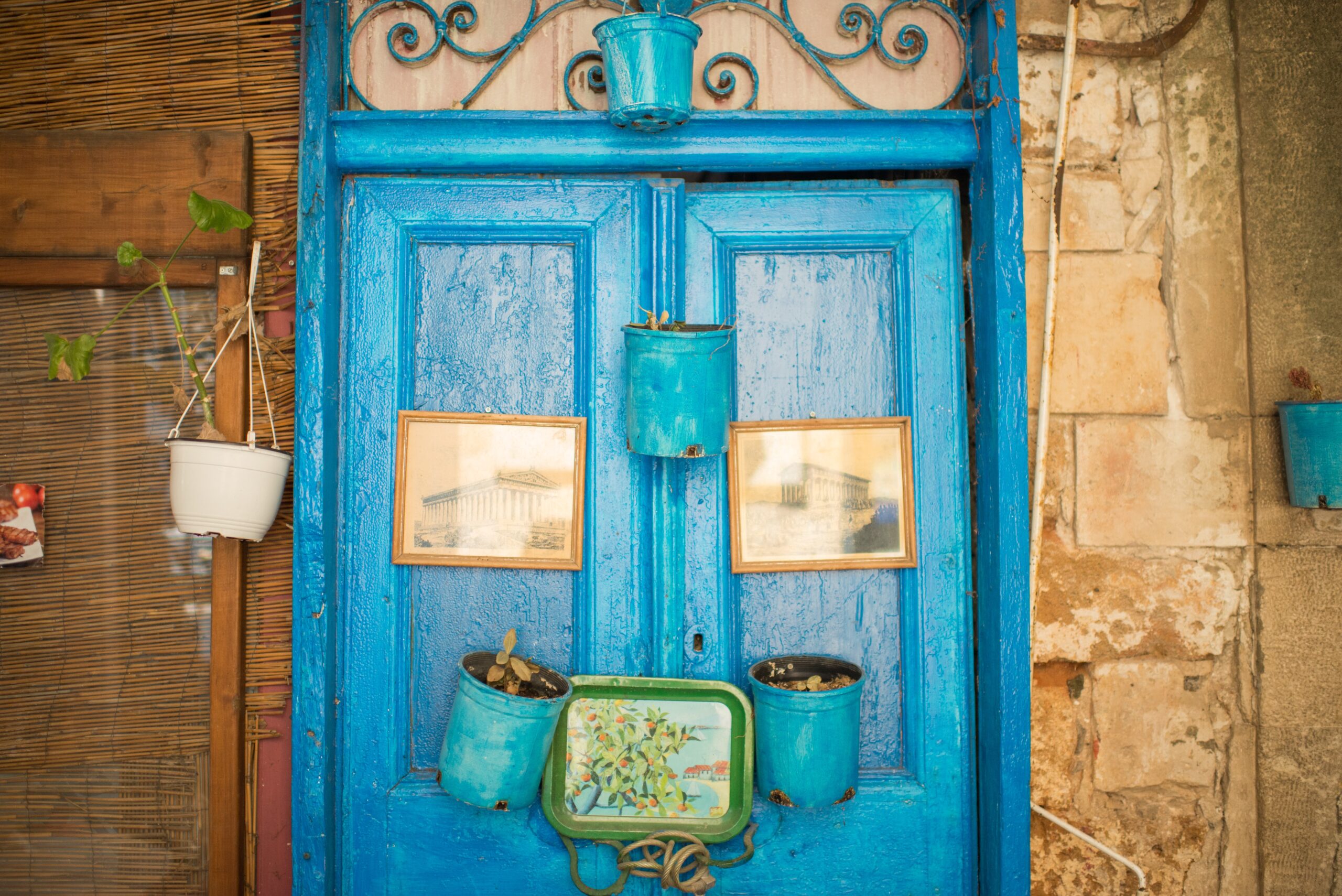 3. Brazil: Hitting the beach
As New Year falls in the middle of summer in Brazil, locals usually head to the beach to celebrate. In a tradition owed to Yemanja, the goddess of water, everyone wears white to symbolise purity, before jumping seven waves while making seven wishes immediately after midnight.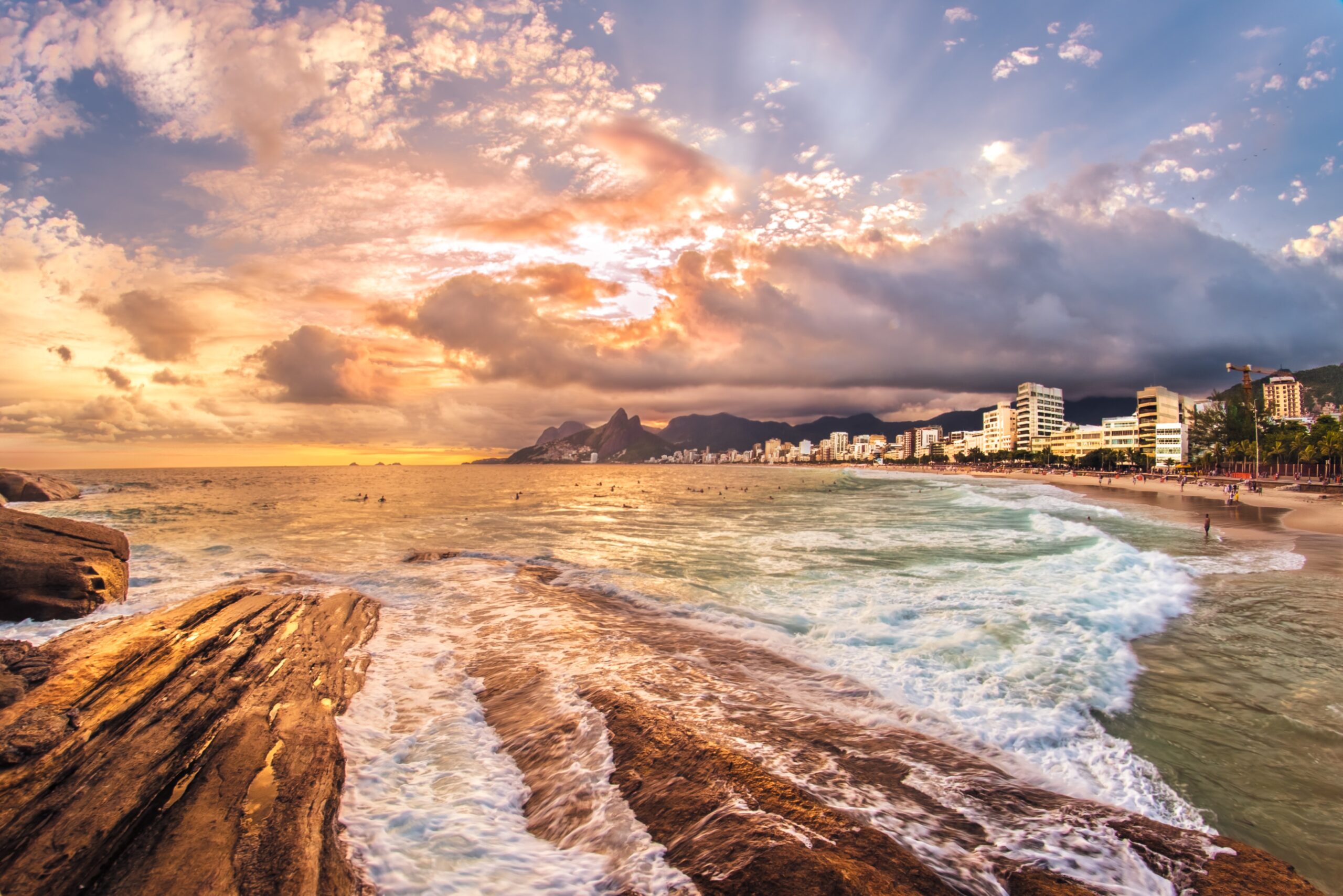 4. Spain: Eating 12 grapes
In Spain, it is traditional to kick off the new year by eating 12 grapes, one at each strike of the clock, to symbolise good luck for each month of the coming year. Called 'las doce uvas de la suerte', the customary snack began in the late 19th century as a method to ward off evil and bring a prosperous and lucky new year. However, you need to eat all the grapes in 12 seconds – before the clock finishes striking midnight! In the larger cities like Barcelona and Madrid, many often gather in the city's squares to eat their grapes together and share bottles of cava.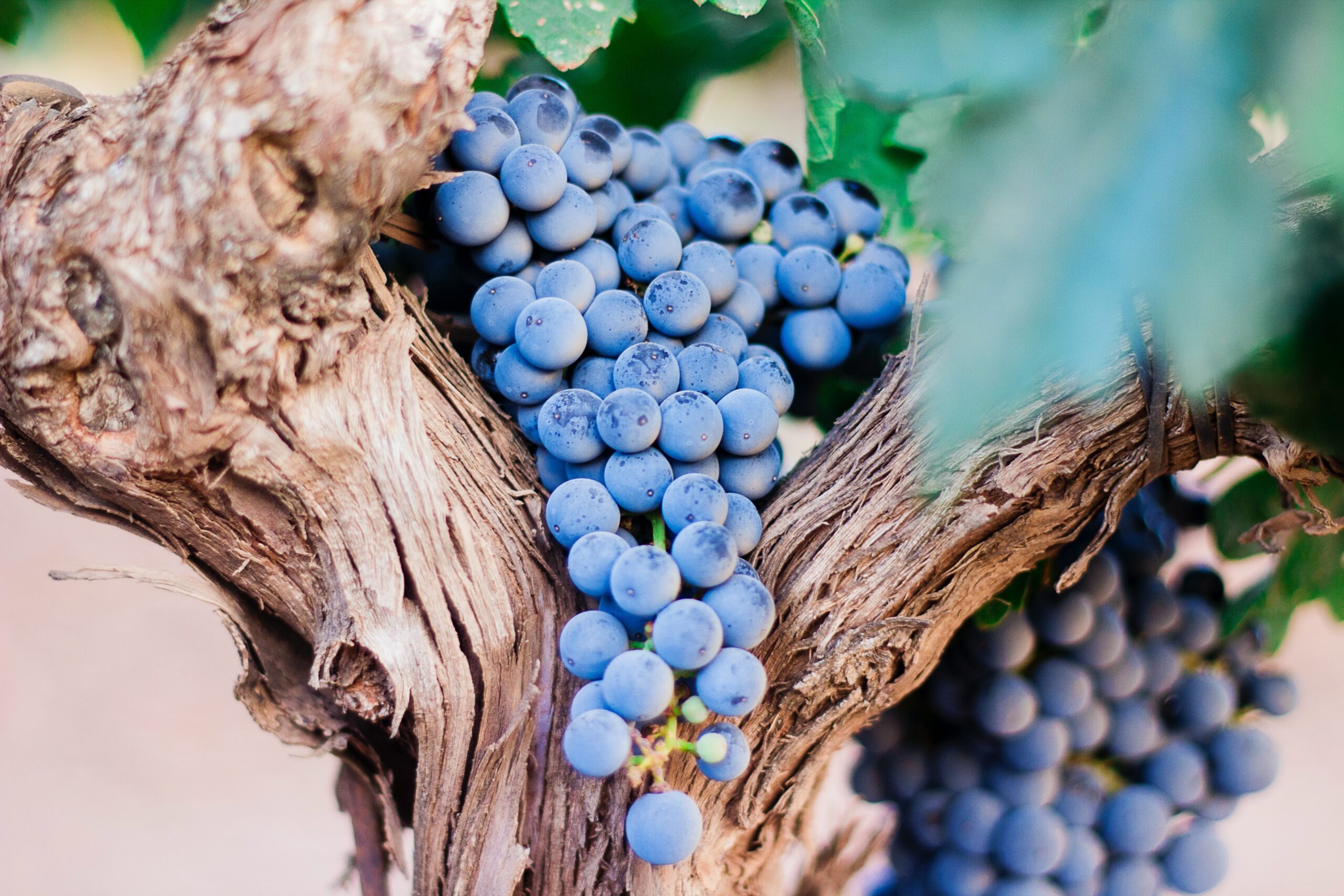 5. Denmark: Throwing plates
In one of the most interesting and unusual festive habits, the Danes celebrate New Year's Eve by throwing unused plates and glasses at the front doors of friends and family, to wish them good luck. The more plates each family find outside their houses, the more luck they'll supposedly have in the New Year! Children also stand on chairs at New Years in Denmark, jumping off them together at midnight to "leap" into January for good luck.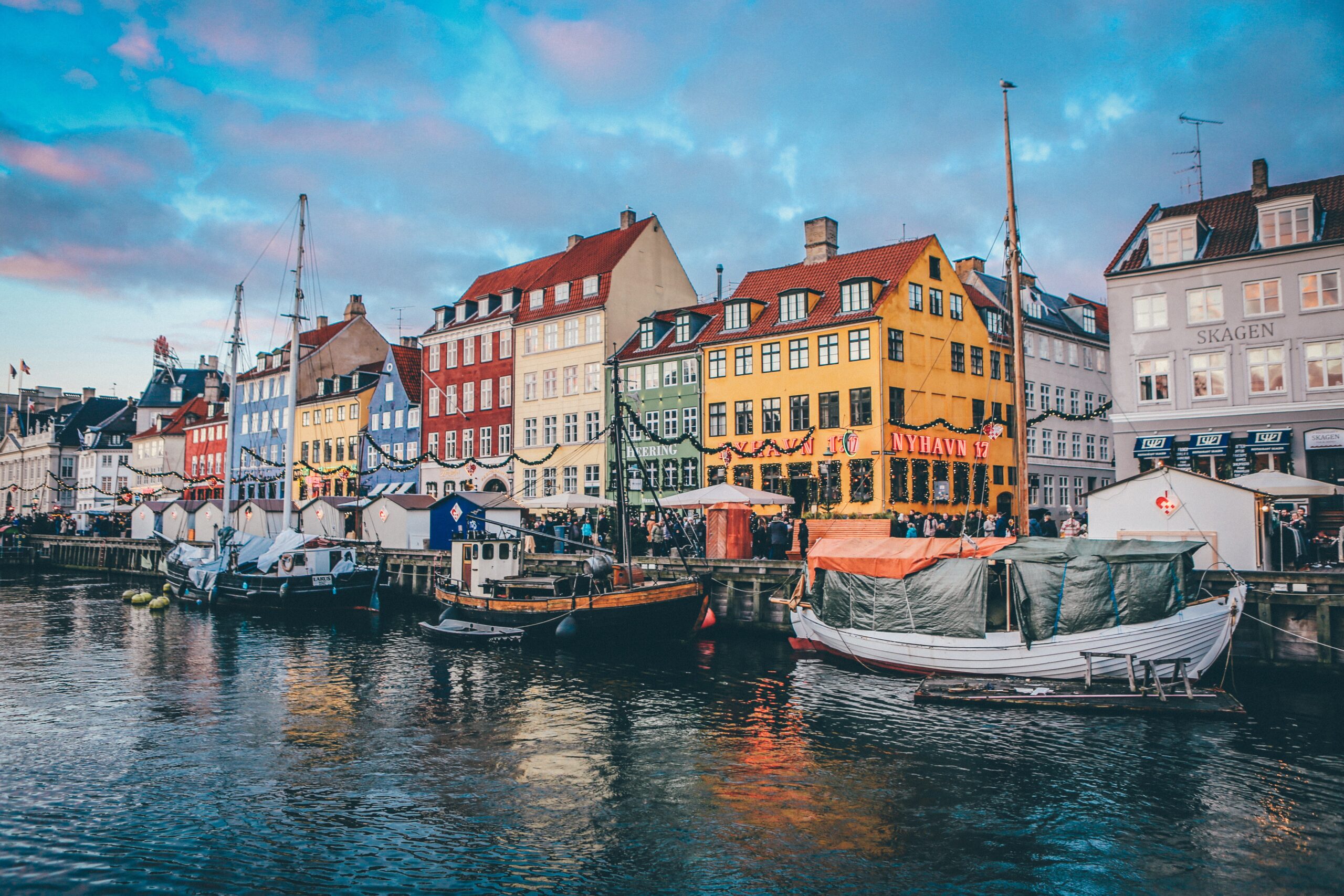 6. Mexico: A delicious feast 
In Mexico, many families gather together to cook up special New Year's Eve food. Tamales, corn dough stuffed with meat, cheese, and veggies all wrapped in husks, are particularly popular to cook and hand out to loved ones on the 31st. On New Year's Day, tamales are served warm with a traditional Mexican soup called menudo.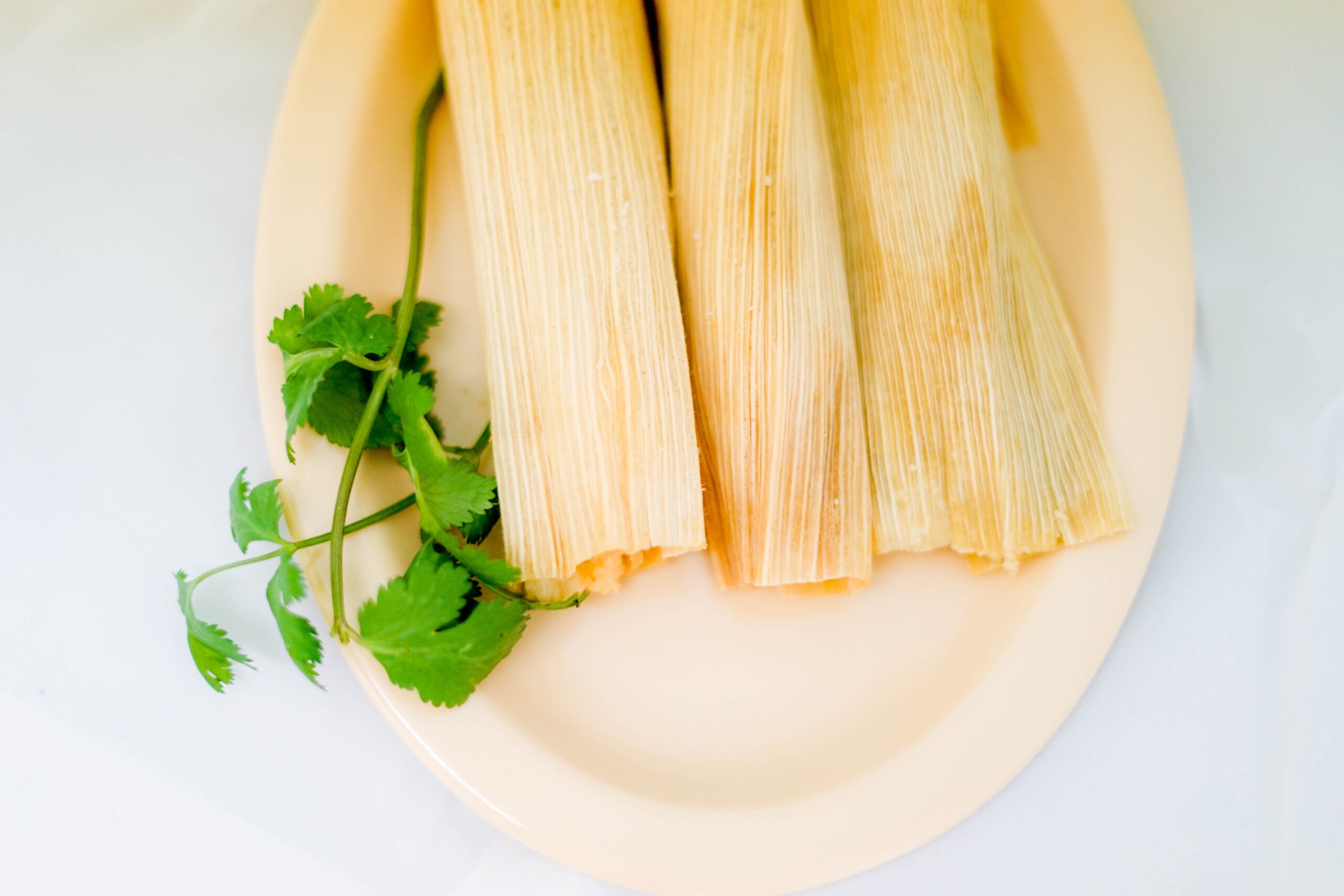 7. Japan: Noodle dishes
The traditional New Year meal in Japan is a steaming bowl of delicious soba noodles, a tradition dating back to the Kamakura period in the 1100s, when Buddhist temples used to give noodles out to the poor. Soba noodles are long, thin and easy to bite, and so eating them is thought to symbolise a 'break away' from the old year.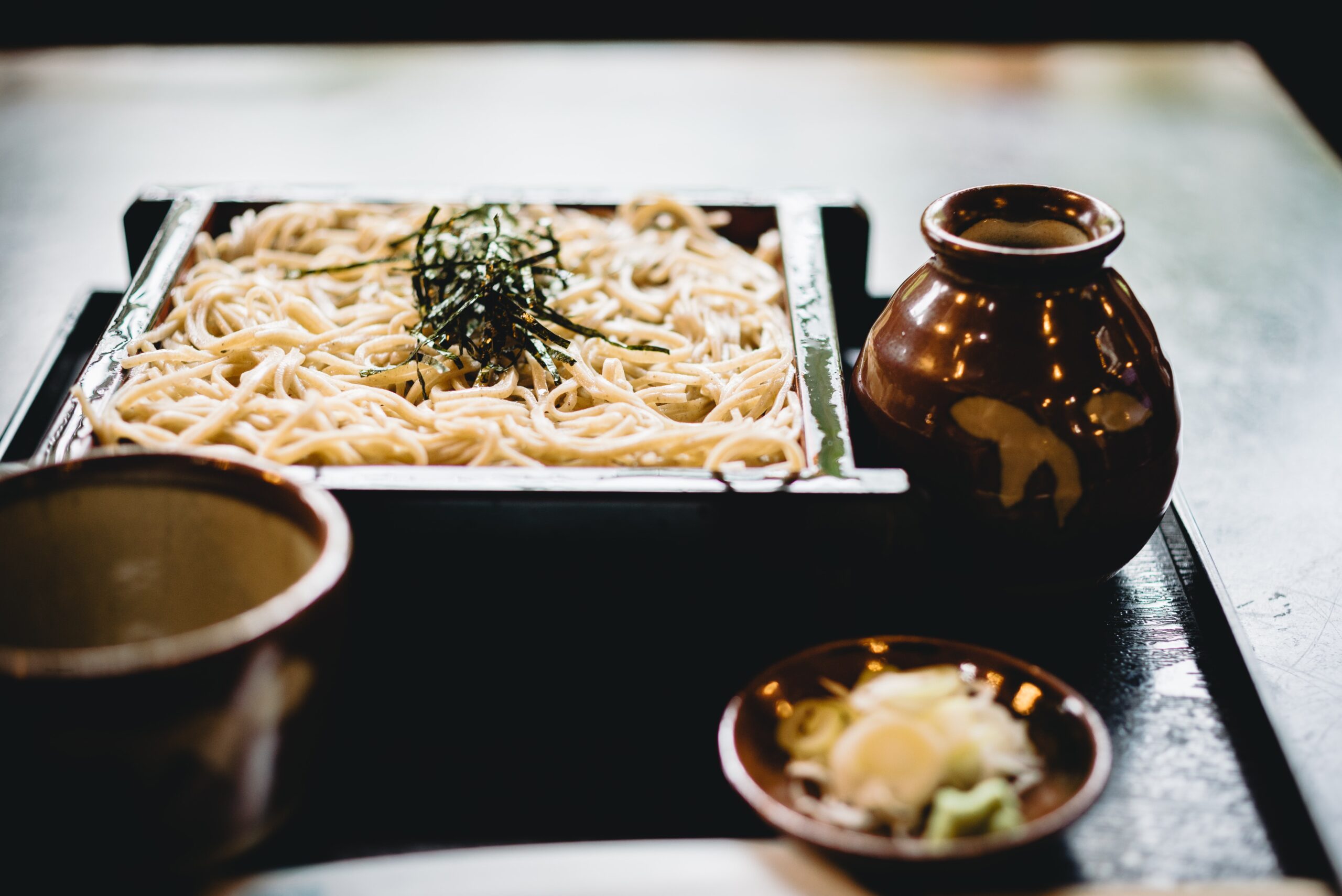 8. Philippines: Celebrating round shapes
Round shapes are found all over the Philippines on New Year's Eve, representing coins to symbolise prosperity in the coming year. Families may also display piles of fruit on their dining tables, wear polka dots for good luck, and, like the Spanish, eat exactly 12 round fruits (grapes being the most common) at midnight.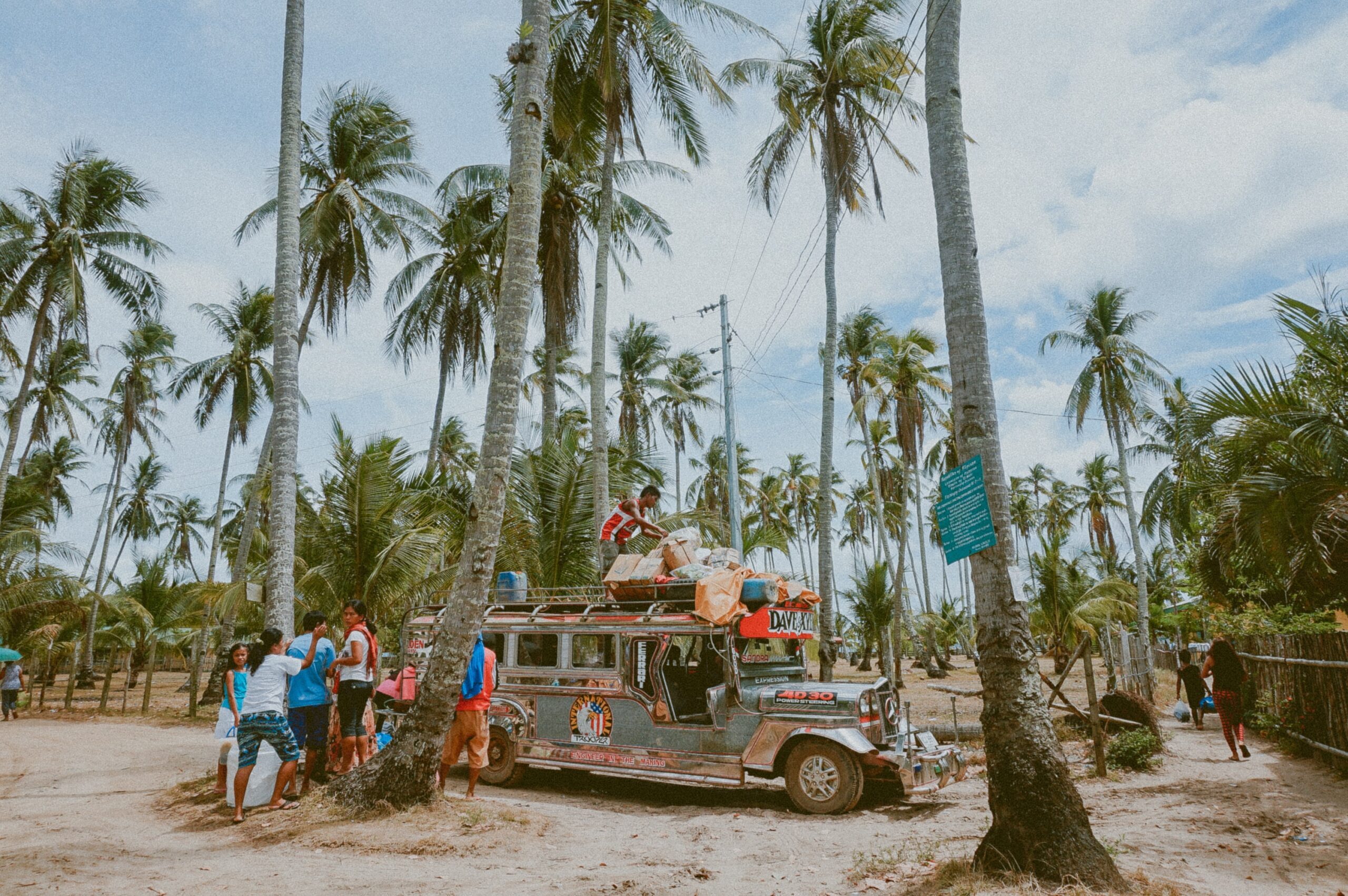 However you are celebrating the New Year, the Savile Row Travel team wish you a 2023 filled with love, luck and travel! If you would like to book a holiday over the new year, get in touch with the team who would be more than happy to help.
info@savilerowtravel.co.uk, +44 1491 575 987