However she has picked our top 3 winning entries and we are delighted to present them here.
Congratulations to our winners and thank you to everyone who entered the competition.
1st prize: Mr & Mrs Binney
Louise and her husband captured this winning photo of sleepy hippos whilst on safari in Botswana. Charlotte thought this image perfectly captured a wonderful moment of peace and tranquility. Hippos are one of the world's most dangerous animals due to their unpredictability and enormous teeth and are responsible more fatalities in Africa than any other mammal – not that you'd guess from this photo! Mr & Mrs Binney win a week in a 5* resort in Europe for two adults and two children.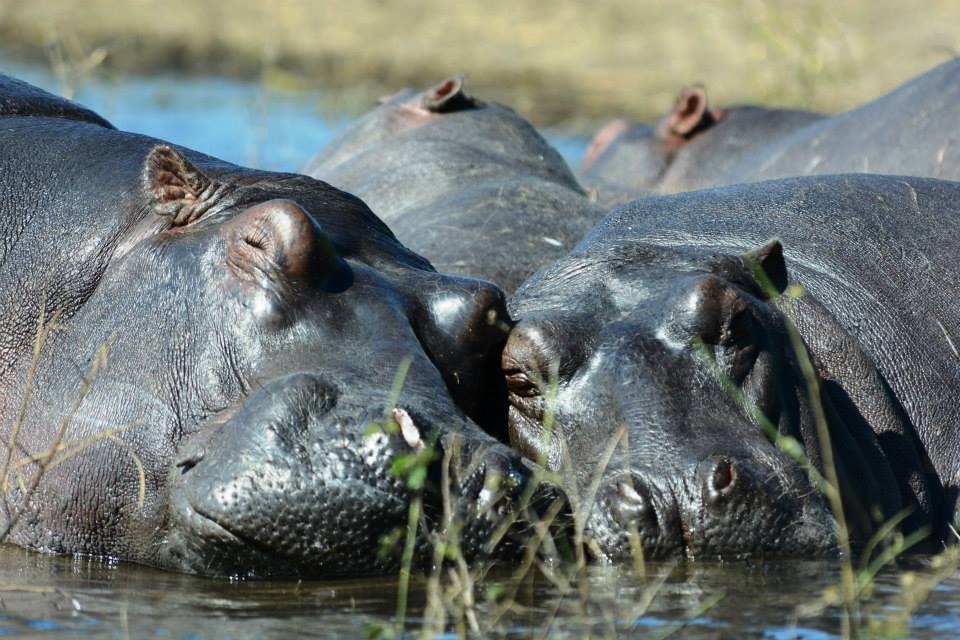 2nd prize: Mr Roger Murray-Leach
Roger took this photo on the side of the Zambezi River, not far from the Livingston Falls. According to Richard, the elephant was 'not too pleased to see me as he was having a dust bath.' Charlotte particularly liked the way this photo captured the dust falling from such a great height and the contrast between the elephant's glossy body and the dry dust. Mr Murray-Leach wins a two-night weekend city break in Europe.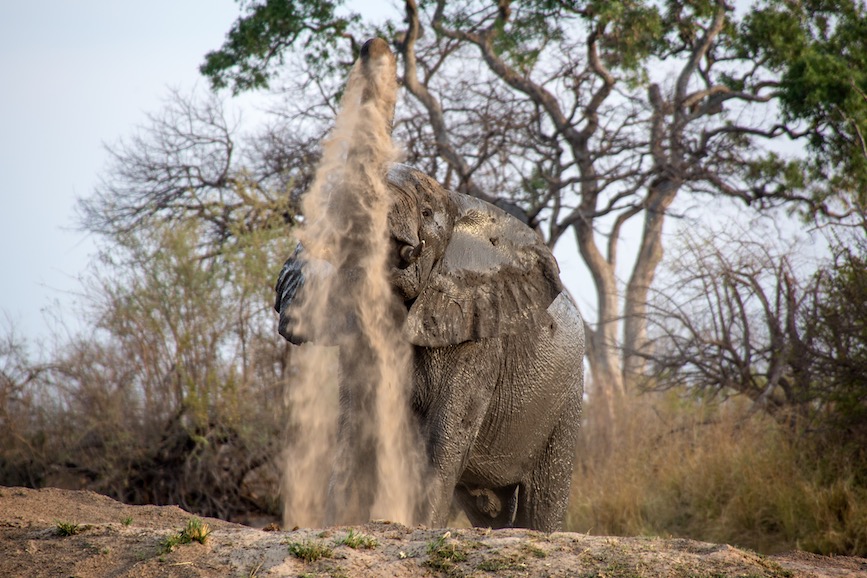 3rd prize: Mr Richard Ashcroft
The Maldives isn't the first place that you would think of as home to herons – we're far more used to seeing them here on the Thames. Richard took this winning shot at the LUX* South Ari resort in the Maldives where clearly the laid-back atmosphere is felt by the local wildlife too! Charlotte loved the colours which seem to 'pop', the reflections in the water and, of course, the heron! Mr Ashcroft wins a one-night stay in a 4/5* hotel in the UK.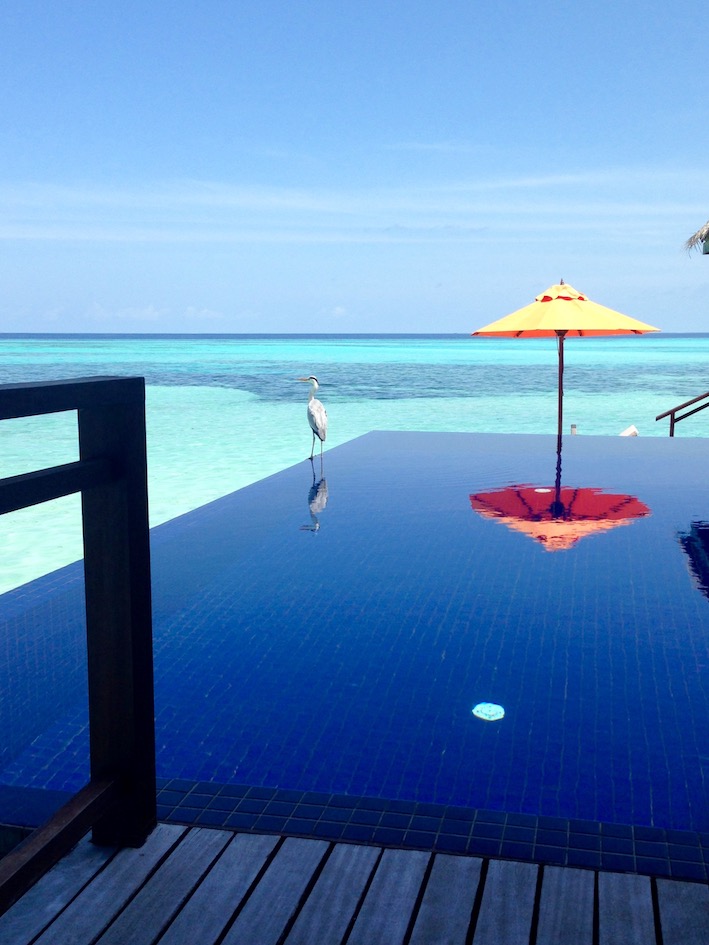 Many thanks to our fantastic judge, Charlotte Snowden.
Congratulations to all of our winners and thank you very much for entering our competition.