The relaxation of England's testing regulations has taken away the anxiety (and some of the cost) of travel. For those able to pack up and fly soon, the options are terrific. Resorts across the world are warmly welcoming guests with open arms and some excellent January discounts.
For skiers who missed out on two seasons, this is an exciting time. There's still availability in two of SRT ski specialist Lowri Williams' favourite destinations – Lech am Arlberg and Zermatt. Or plan ahead to next season.
When not on safari, our Africa expert Lucie Thaxter is also a huge fan of the Grenadines in the Caribbean. She is a particular fan of the Bequia Beach Hotel and has a pretty awesome discount to offer.
Meanwhile, the always favourite Ikos group offers a good discount for its ultimate all-inclusive resorts in Europe, which the write of this piece highly recommends. And of course the perennial sun-drenched favourites of the UAE and Turkey.
Wherever your wanderlust wants to take you and your loved ones, contact the team on 01491 575987 to get you there.
---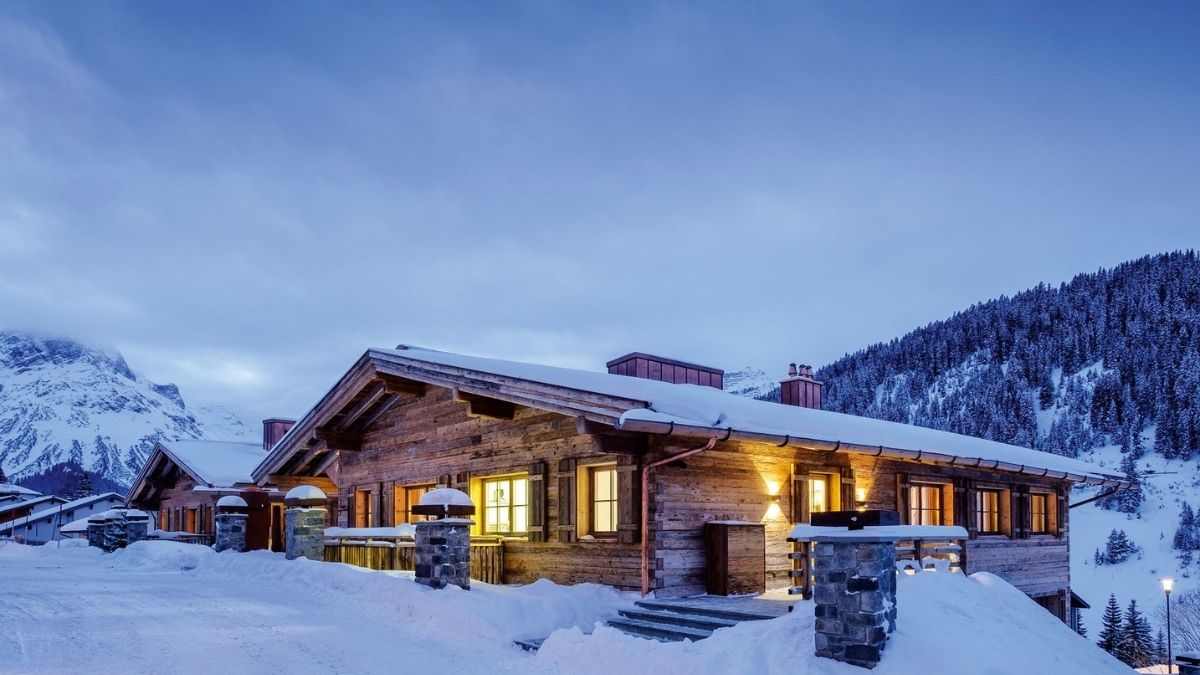 Severin*s – The Alpine Retreat – Lech am Arlberg
With a tranquil setting on a mountain slope and splendid views of the alpine landscape, Severin*s is total ski-chic. With just nine suites and a residence sleeping up to eight guests, this small luxury hotel exudes charm, delivers impeccable service and ultimate comfort.
Fine wine and cuisine will sustain both keen and leisurely skiers alike. And for those guests who still have energy to burn, the Technogym and swimming pool await. At the time of writing Severin*s still has availability for February half-term, so dust off those ski boots and book now!
---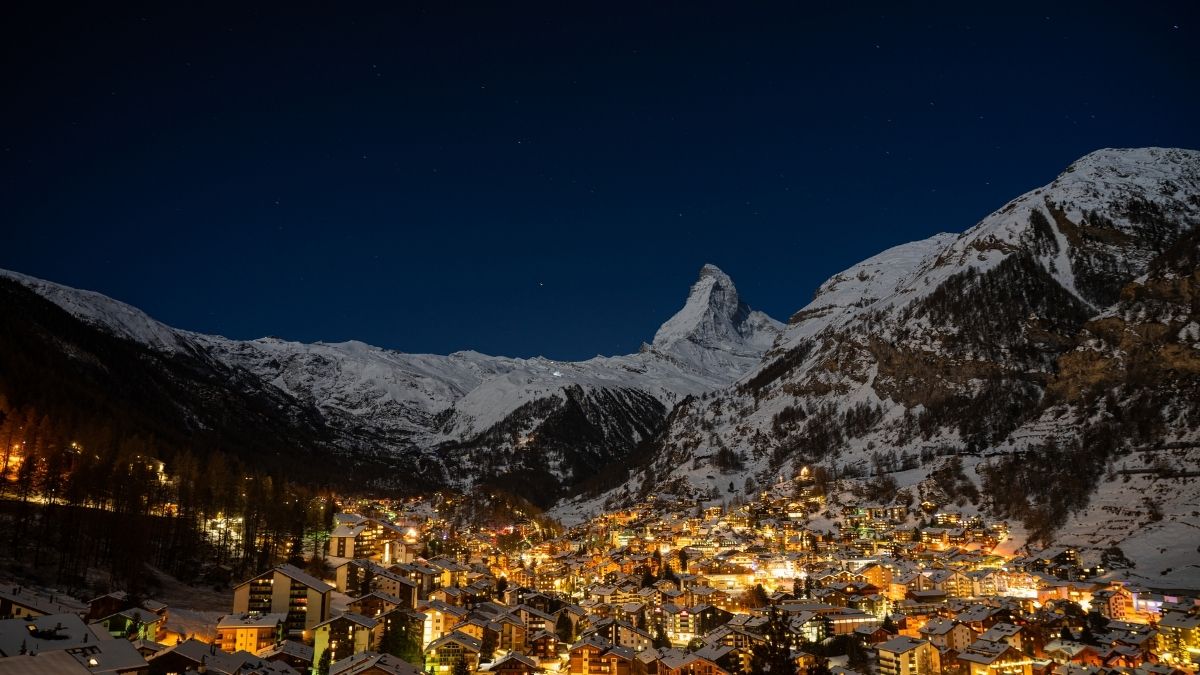 Albana Real Boutique Hotel & Spa – Zermatt
Lowri says the Albana Real Boutique Hotel & Spa is an outstanding place from which to enjoy the simple pleasures of Zermatt and the spectacular Matterhorn & the Mischabel mountains. The hotel posesses all the charms of an Art Deco mountain hotel, while offering a modern and luxurious experience with all the modern conveniences.
Rooms range from a simple yet beautiful single room, to the Real Suite Matterhorn & Village View with two double bedrooms and ample living area. Downstairs, Sansi'Bar is a real treat, serviving colourful cocktails and cigars from its humidor.
---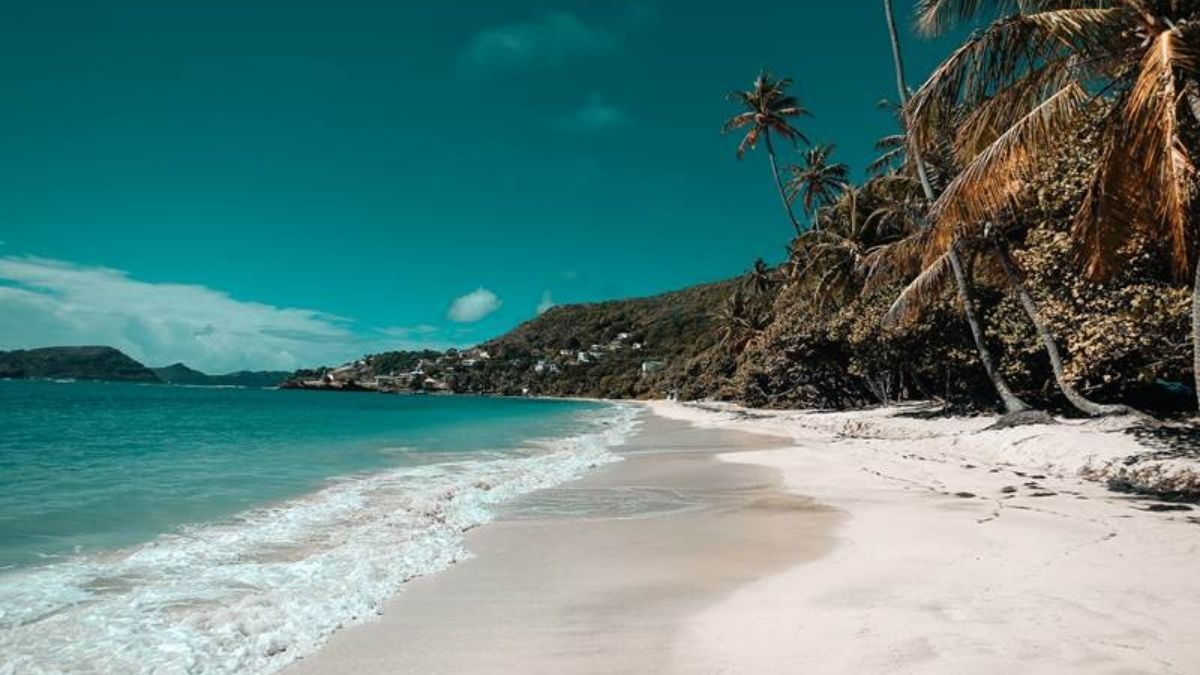 Jet-away this Winter to Bequia
Trust us, this rhymes. This beautiful Grenadine island is actually pronounced Bek-way. And. it's one of Lucie Thaxter's favourite destinations outside of Africa. Lucie particularly likes the Bequia Beach Hotel, set amidst 10 acres of beautifully landscaped gardens on the pristine crescent-shaped Friendship Bay Beach with stunning views of Mustique and Grenadine archipelago.
Turquoise waters, white sand beaches and balmy breezes make this the most idyllic of Caribbean paradise islands. Add in beach front suites and luxury villas, plus a discount of up to 25% on bookings made by 31st January, and you have a dream holiday destination that could quickly become a reality.
---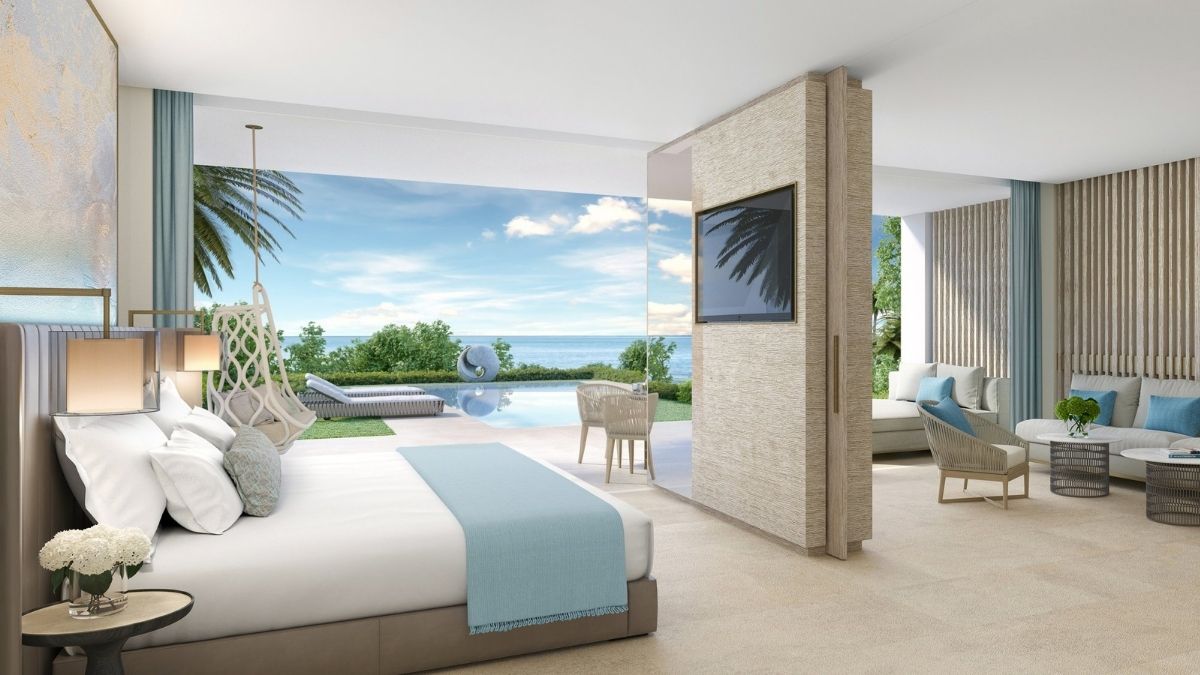 Indulge in Ikos All-Inclusive
The Ikos group of luxury all-inclusive hotels has quickly become a very reliable favourite. The resorts are beautiful and immaculately maintained. The food is delicious and perfectly served in a variety of restaurants. And apart from spa treatments, it really is all-inclusive with very few of the 'extras' that some resorts sneak in.
There is the option to go Deluxe for an extra special stay, but it's not necessary in such well-appointed resorts. Choose from Ikos hotels in Spain, Greece, Kos and Corfu for a wonderful all-inclusive relaxing holiday, without the long-haul flight. Discounts of up to 20% available for bookings made in January for travel in 2022.
---

Hillside Beach Club – Turkey
Surrounded by woodland, Hillside Beach Club is a relaxed resort on a secluded private bay along the Mediterranean Sea. It's a long time favourite for SRT clients. It ticks every box, from honeymoon romance to plenty of activity for the whole family, to pure relaxation in the Sanda Nature Spa, positioned on the Silent Beach, with trees trunks twisting peacefully throughout the intimate therapy rooms.
Balance activity and sports at Artside, Hillside Beach Club's very own dedicated art space, where adults and children alike can let their creativity run free. Or venture out beyond the resort to discover the Byzantine history and culture of the region.
---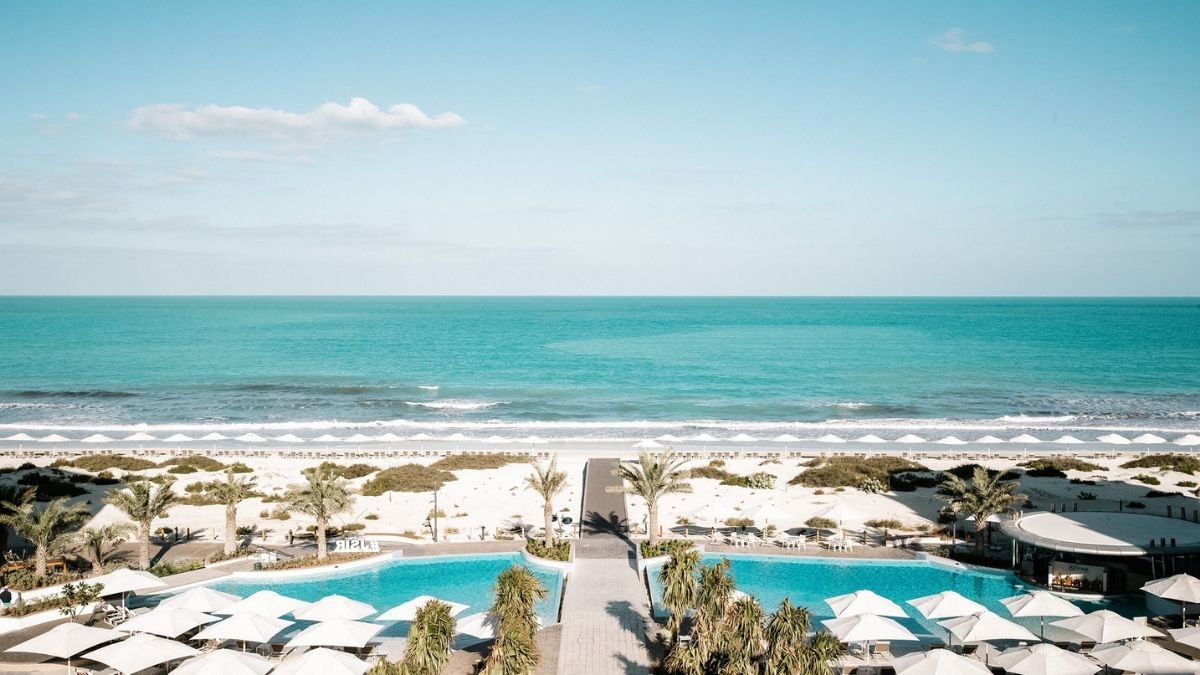 Jumeirah at Saadiyat Island Resort – Abu Dhabi
There has never been a better time to plan a trip to the guaranteed sun of the UAE. With discounts of up to 20% and children stay/eat free offers on bookings made by 31st January, Jumeirah at  Saadiyat Island Resort is a terrific option for couples, families and friends travelling together. A luxurious spa beckons, Gary Player-designed golf course, perfect sandy beaches, exquisite dining and of course all the sights, delights and thrills of Abu Dhabi.
The UAE is the ideal destination for a winter and early spring getaway, and availability can be tight, especially during the school holiday weeks. So when we say, book now, we really do mean it!!