What really matters? The things you buy, or the experiences you live and remember? Trinkets and cars are all well and good, but they soon loose that newness and fade into the background.
However, that special dining experience at the Post Ranch Inn with phenomenal views of the California coastline, with people you love – that lingers in the memory forever. Or perhaps those days spent lounging by turquoise waters and dining under the starry Caribbean sky at Sea Shed in Barbados, with its laissez-faire beach vibe, a cocktail in one hand and a delicious dish in the other.
It's called 'revenge dining'. Making up for lost time and missed opportunities. Experiencing the sublime and most importantly, the meaningful. This isn't about the £££ you spend just to show to an Insta audience though. This is about enjoying the best, while supporting local outlets, small businesses and their dedicated communities.
Need some 'revenge dining' inspiration for your 'revenge travel' bucket list? Let's go eat …
---
THE POST RANCH INN, BIG SUR CALIFORNIA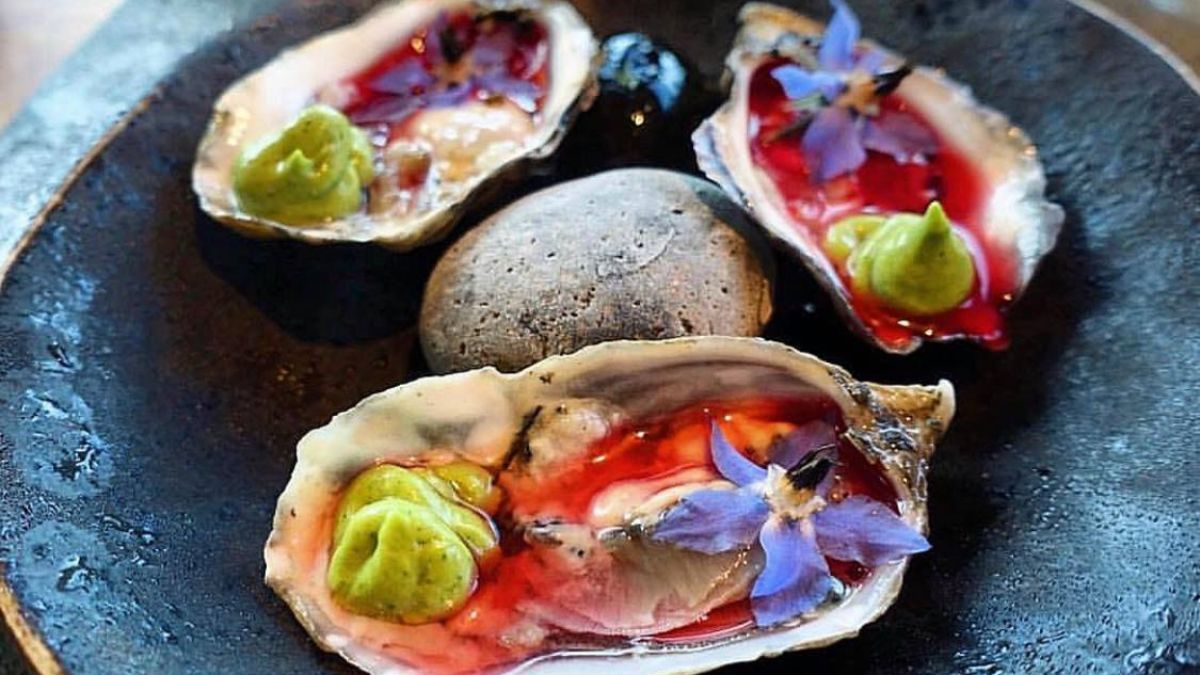 The Post Ranch Inn sits high atop the cliffs, offering breathtaking views in Sierra Mar. Enjoy an array of dishes and flavours artfully prepared using local foraged ingredients often discovered along the lush coastline and the nearby mountains, along with those grown at Post Ranch.
Spend a couple of delicious days here on your Big Sur road trip. Travel down from San Francisco, Monterey and Carmel before driving on south to the historic landmark Hearst Castle at San Simeon or inland the Sequoia National Forest to the north of LA.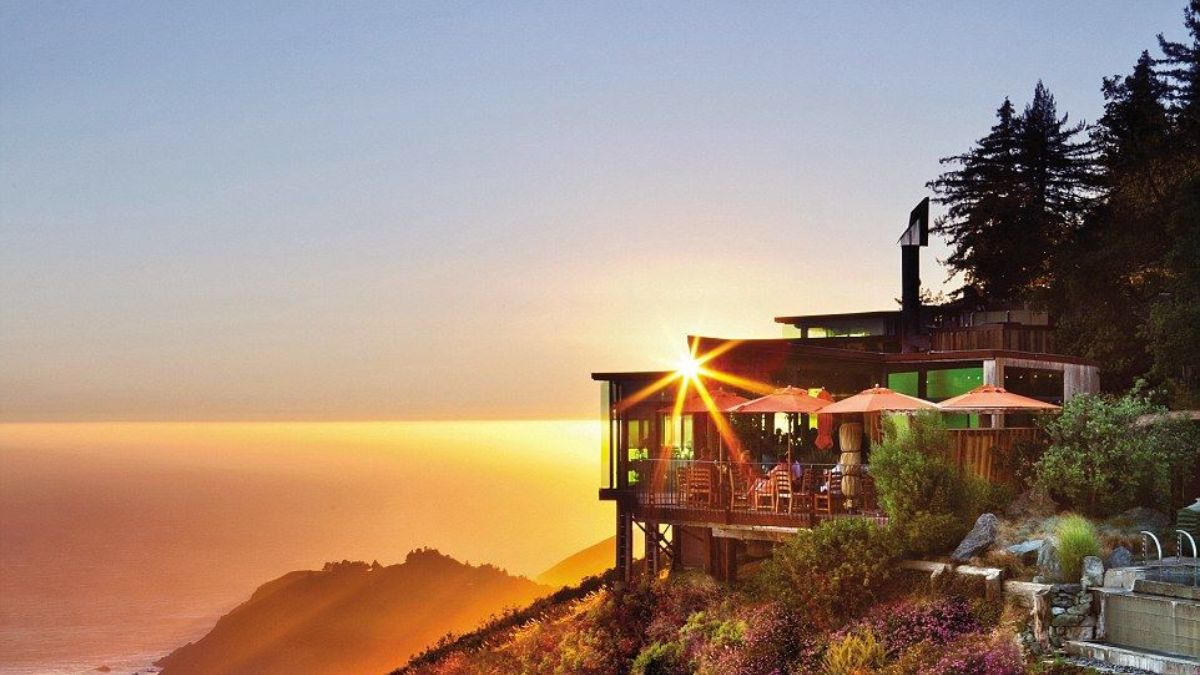 ---
SEA SHED, ST PETERS, BARBADOS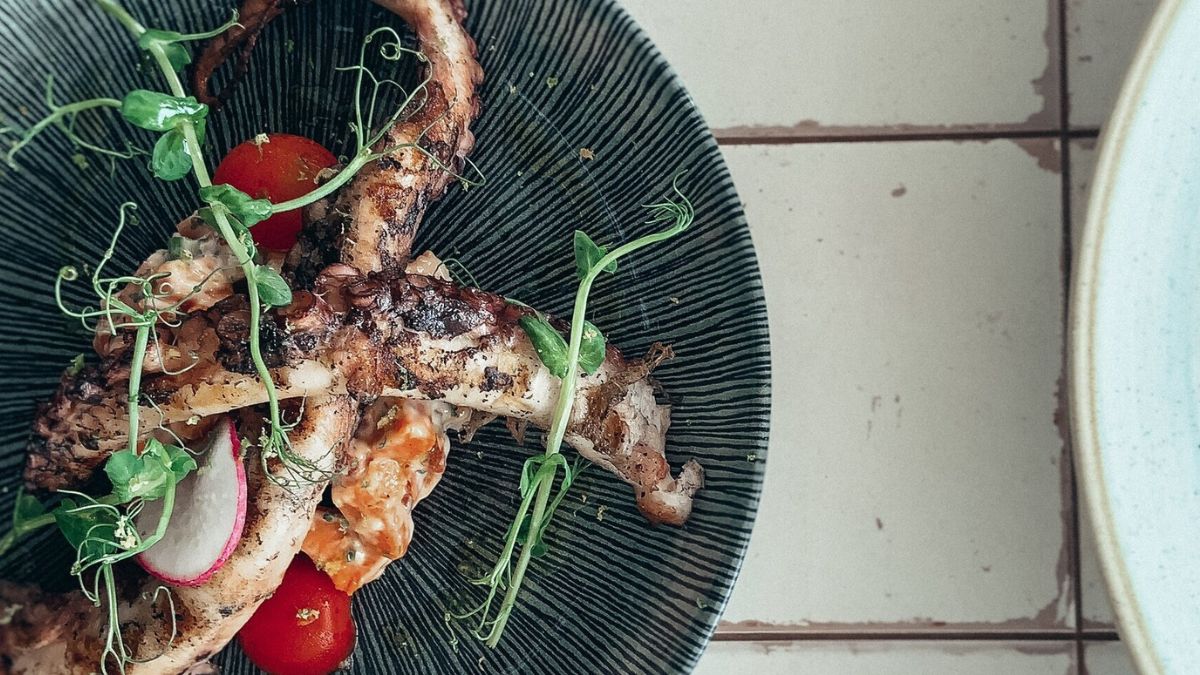 With menus that change to reflect what the sea offers, discover the taste of Sea Shed's local and regional waters as they transform humble elements into something tastefully extraordinary. Shed Sundays are particularly specials. Just when you thought the weekend was over, the Sea Shed on Mullins Beach comes alive with vibes, DJs and Champagne and Rosé by the magnum.
Stay a short drive away at the idyllic Fairmont Royal Pavilion Hotel. An oasis of luxury and tranquility beneath gently swaying palm trees in Barbados, Fairmont Royal Pavilion is an intimate resort blending old world grace and stunning scenery. Or for a more boutique experience, it's hard to better The Lone Star Hotel.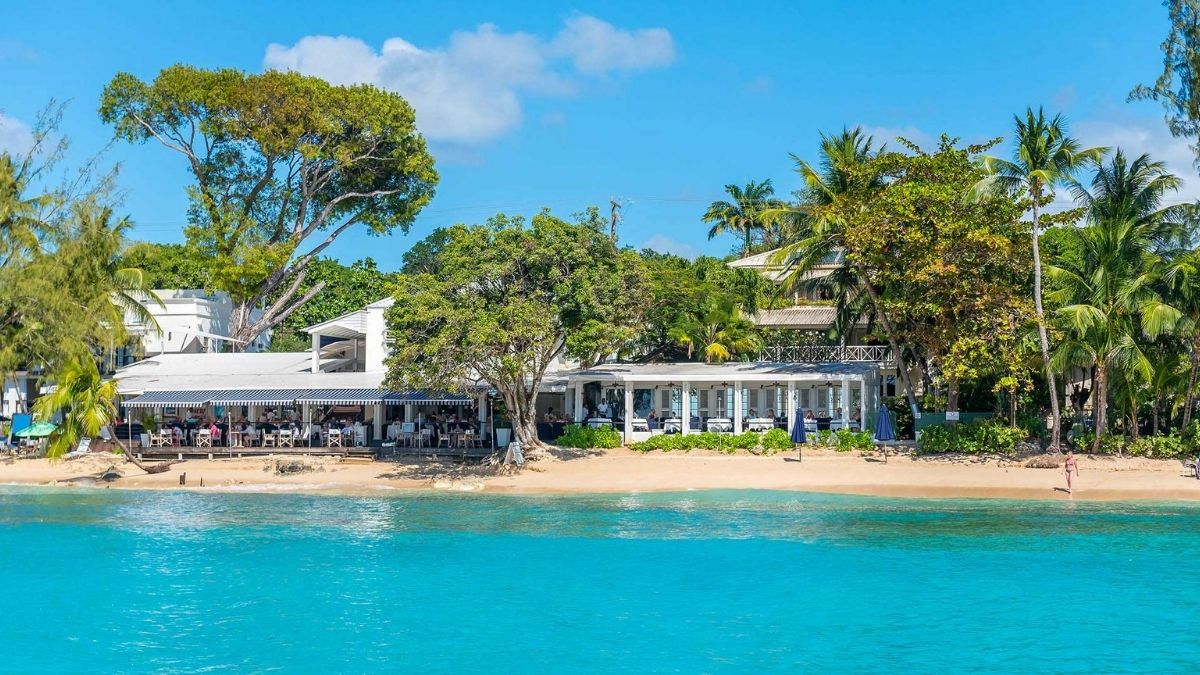 ---
TREEPOD DINING AT SONEVA KIRI, THAILAND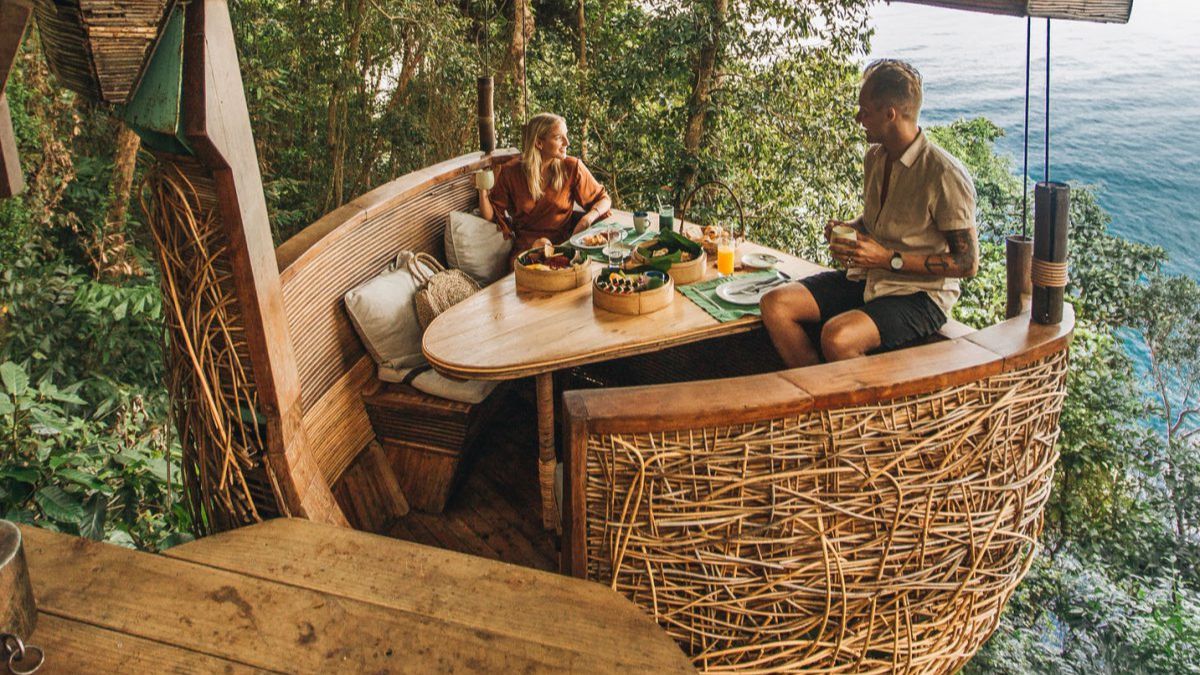 Take fine dining to remarkable new heights. Comfortably seated in a bamboo pod, rise high up into the tropical foliage of Koh Kood's ancient rainforest at Soneva Kiri in Thailand. Gaze out across the ocean as you savour gourmet delights and wines, delivered via your personal ziplining waiter. Choose from Gourmet or Luxury Picnics in the air and champagne tasting.
Food takes centre stage at Soneva Kiri. From lunch in the Mushroom Cave, to Galaxy Dinner on the beach, or learn the secrets of authentic Thai cuisine with Chef Tuk, which includes a visit to the Ao Salat fishing village to source the freshest ingredients. Gastronomes will certainly find themselves in food heaven.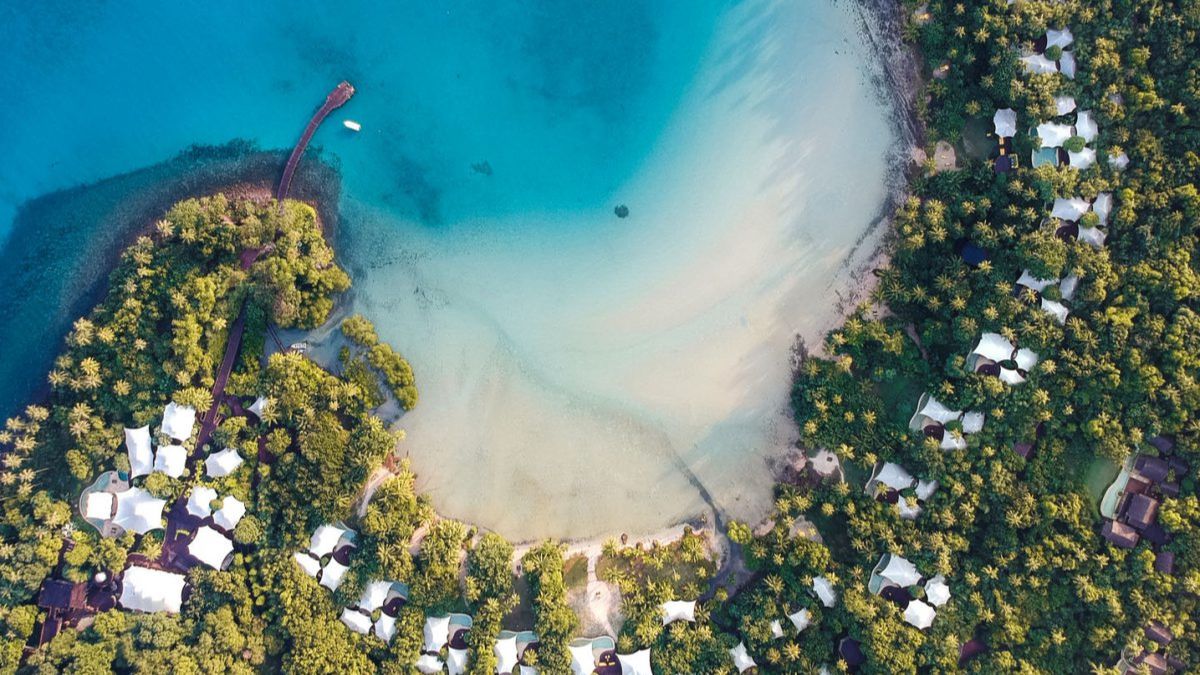 ---
KURA KURA AT THE OBEROI, BALI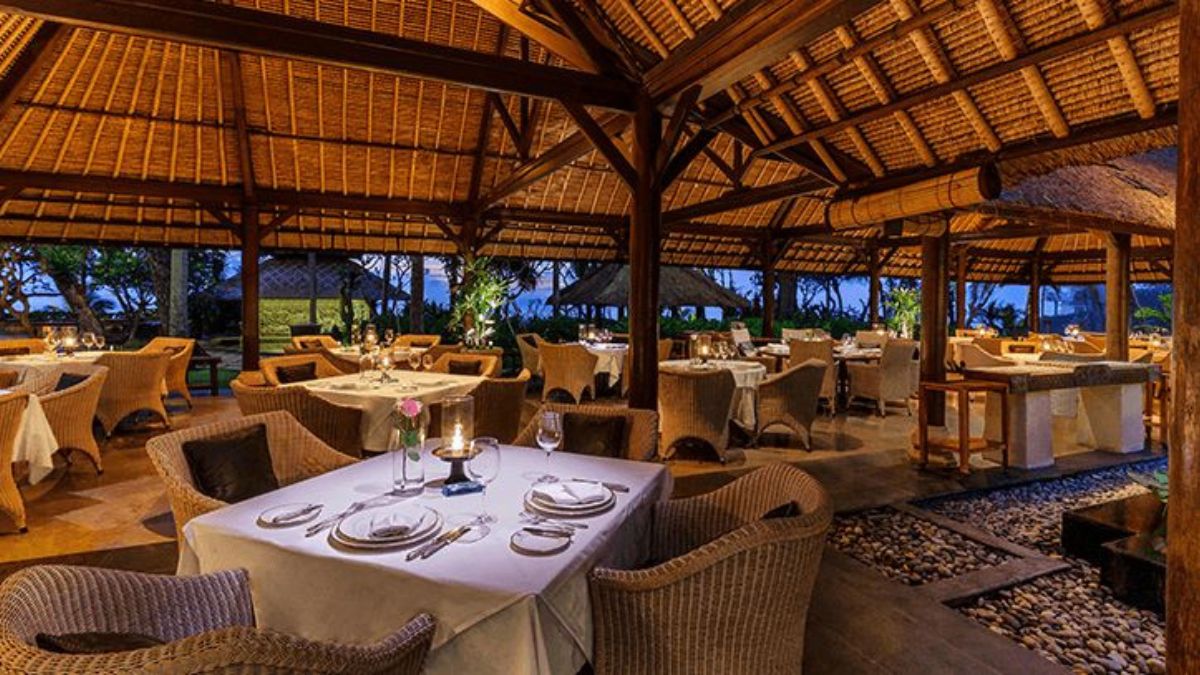 Authentic cuisine in a tropical island ambience are on the menu at Kura Kura at The Oberoi Beach Resort Bali. Affectionately named after the turtles that nest on the nearby sands, Kura Kura Restaurant is a thatched, open air, fine dining space decorated with traditional artefacts and offering endless ocean views. Prepare to be seduced by exquisite European and Indonesian delicacies, and caressed by the fragrance of tropical blossoms carried upon the warm sea breeze.
A firm favourite of travel designer Alison Dunn, The Oberoi Beach Resort in Bali offers incredible experiences from sublime spa, to elephant safari, turtles and white water rafting. A wonderful destination for the whole family.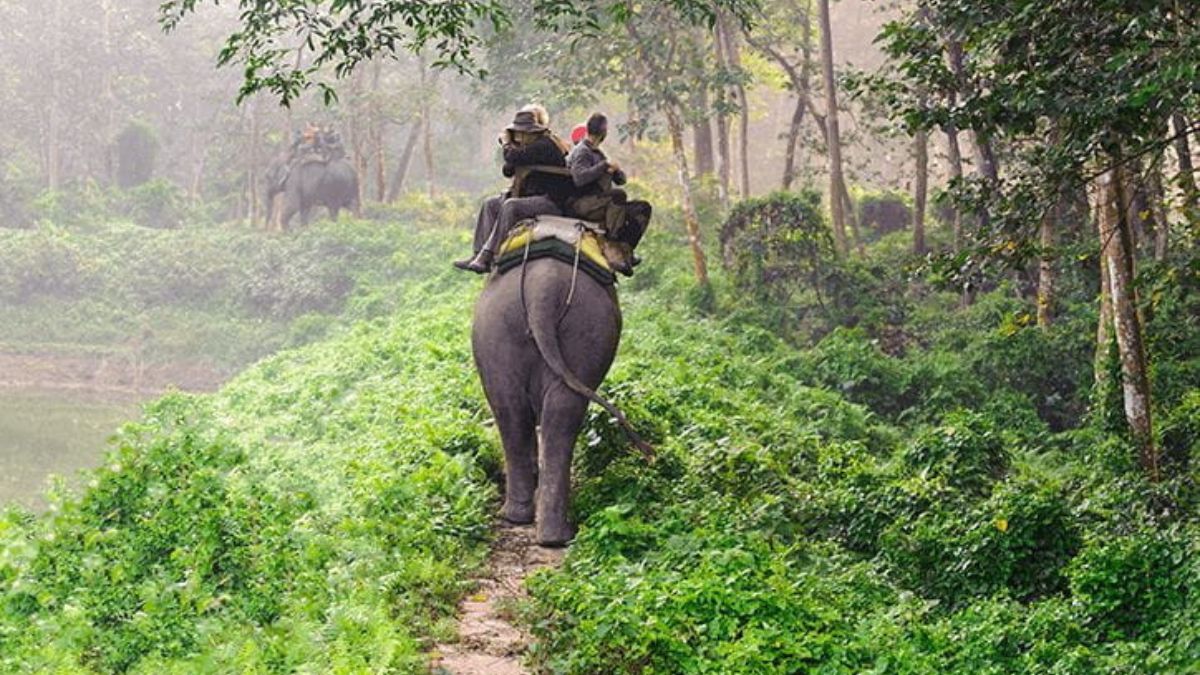 ---
OCEAN, THE ART OF FINE DINING IN THE ALGARVE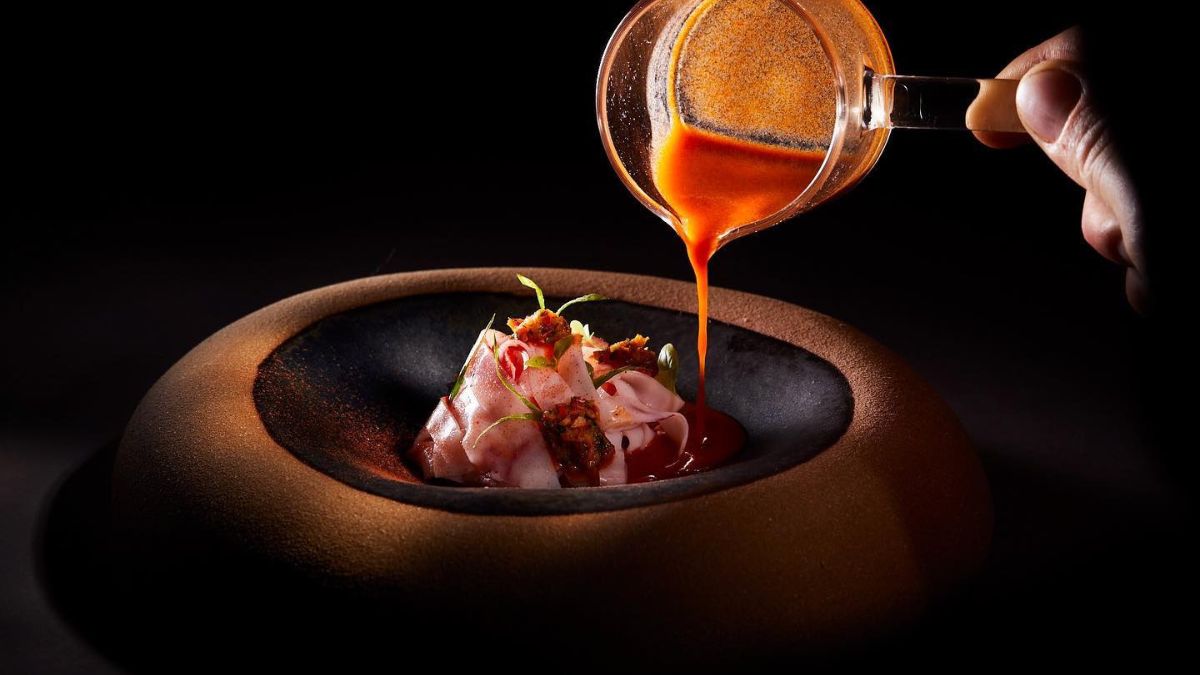 The Ocean Restaurant is VILA VITA Parc Resort & Spa's fine dining signature restaurant, located in Algarve, Portugal. With spectacular Atlantic views, Ocean offers the perfect combination of sublime food, seamless service and an atmosphere of casual elegance, and has held two Michelin stars since 2011 – a tribute to Hans Neuner and his team.
Food is never an afterthought at VILA VITA Parc with 6 bars and 10 restaurants, from world renowned fine eateries, proudly Portuguese creations an oceanfront venues. This is one of Europe's finest resorts for families or groups of friends in search of incredible gastronomic and other experiences.