Unsurprisingly, the city of love is at the top of our list. What could be better than walking along the Seine, beneath the Eiffel Tower and past Notre-Dame, before sinking into a quaint café, latte in hand, beneath glittering city lights? With its iconic monuments, beautiful gardens, and cobbled streets, it is no wonder that so many couples flock here every year. Enjoy candlelit dinners at some of Paris' best restaurants, indulge in delicious gourmet chocolates or simply stroll around hand-in-hand admiring the architecture and art galleries, there are endless romantic activities for couples to enjoy on Valentine's Day.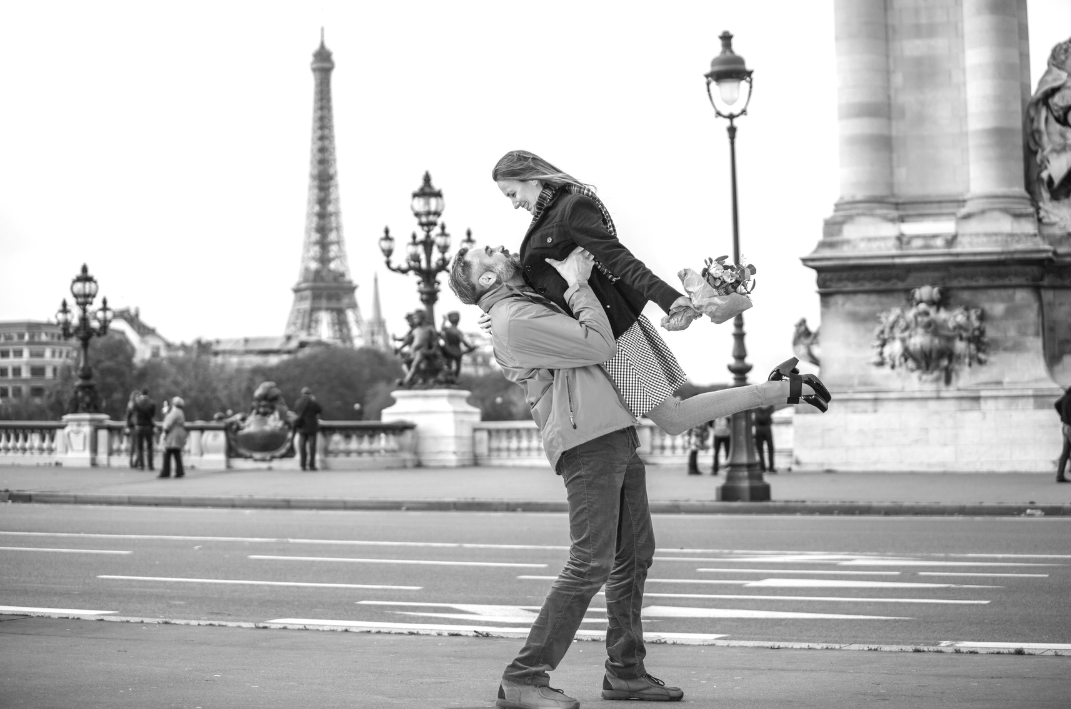 ---
Venice, in Northern Italy, is another popular spot for couples wishing to venture out of the UK for Valentine's Day. Treat your loved one to a romantic gondola ride down canals lined with centuries old buildings or, for something extra special, visit during the Carnevale di Venezia – a world renowned event full of colourful costumes and parades that bring the city alive each February.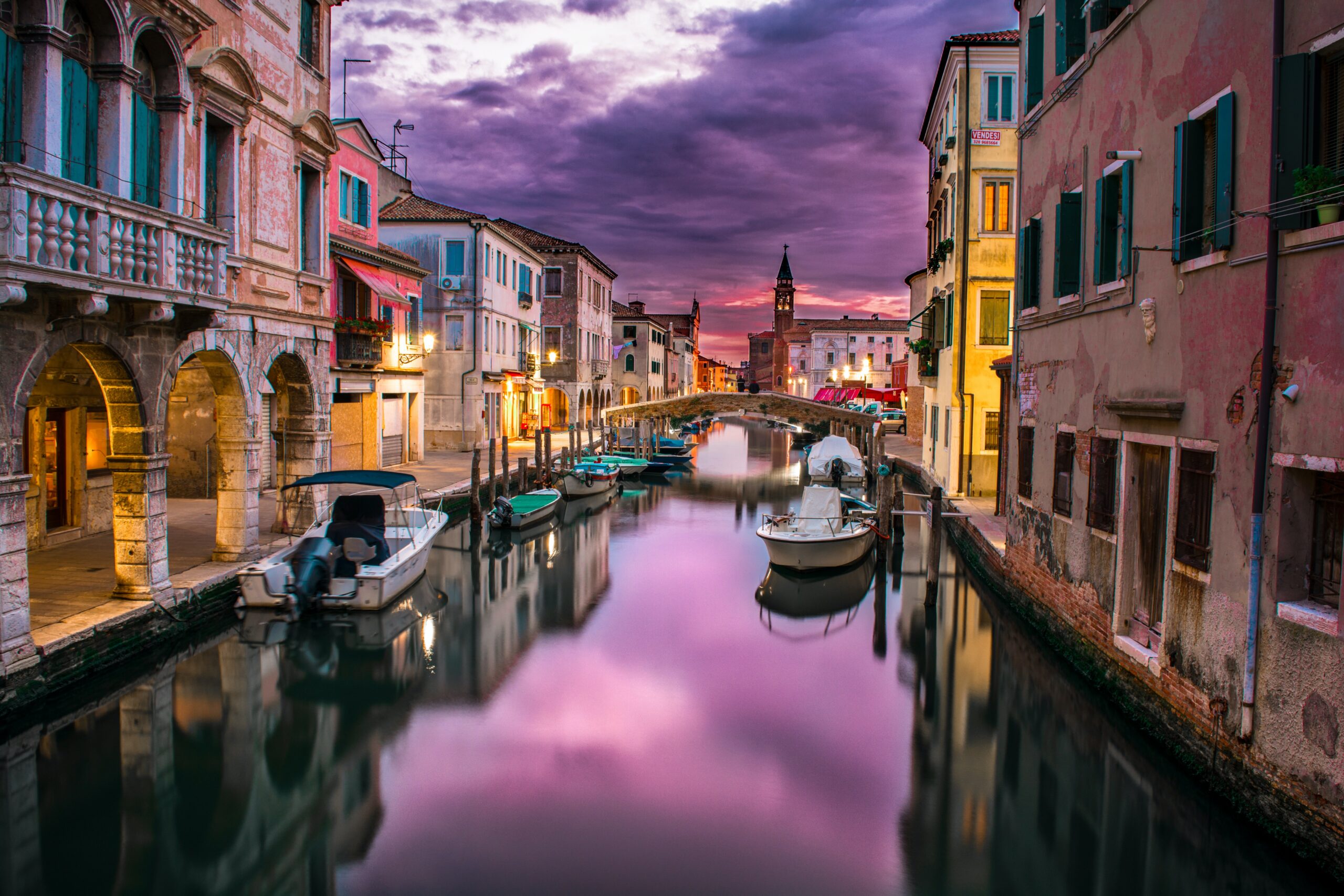 ---
For those seeking something warmer and more exotic during Valentine's Day celebrations, then Bali in Indonesia should not be overlooked. Here, you can explore pristine beaches lined with palm trees while indulging in delectable cuisine from local restaurants scattered across this tropical paradise. Take part in yoga classes overlooking lush jungle landscapes or go exploring underwater on a scuba diving adventure – whatever you decide to do there will be plenty of opportunities for romance and relaxation on your holiday together!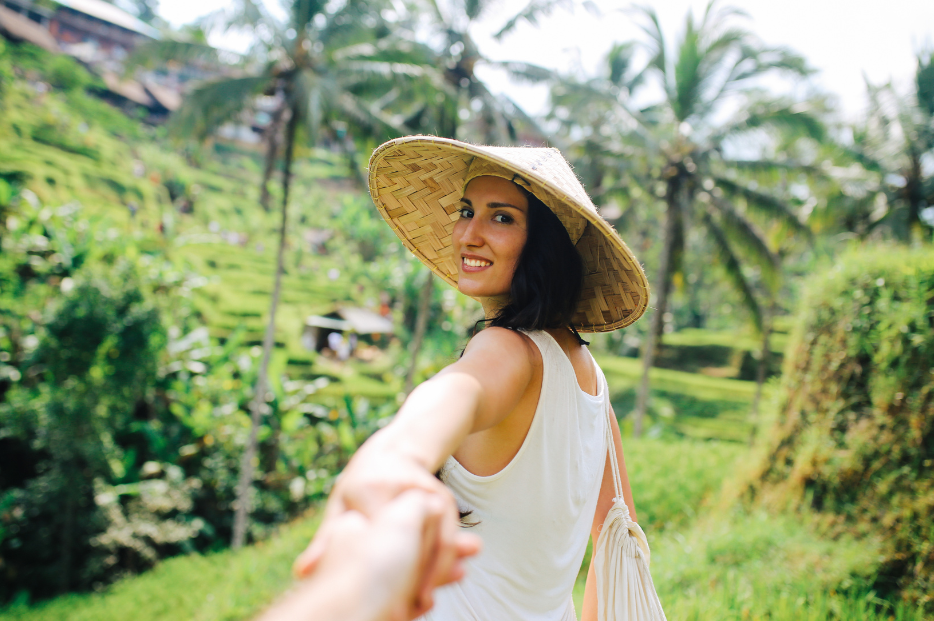 ---
If you're looking for cosmopolitan vibes and vibrant nightlife then Barcelona is a surefire winner when it comes to celebrating Valentine's Day away from home. Lasting impressions will be made when strolling through magical streets filled with stunning Gaudi architecture or visiting some of Europe's best art galleries such as Museu Picasso Barcelona or MACBA (Museu d'Art Contemporani de Barcelona). End the night with an after-dark stroll along La Rambla followed by drinks at one of Barcelona's liveliest bars.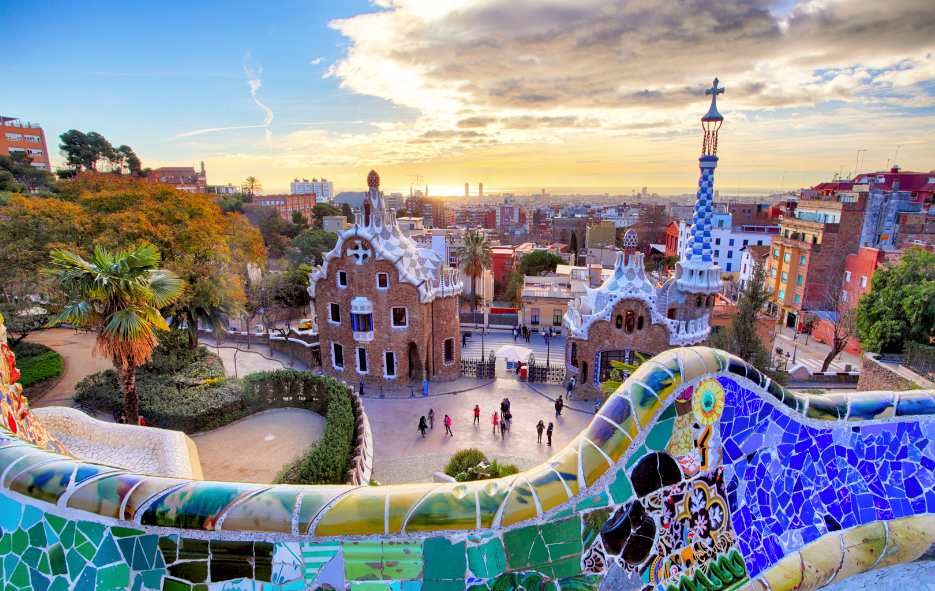 ---
For a longer-haul adventure, fly over to Canada to explore Quebec, the oldest European settlement on the continent. Spend a few nights relaxing at the landmark Fairmont Le Château Frontenac, a fortress guarding Quebec City, and experience the fierce French influence in this North American country. Overlooking the St. Lawrence River, the city is full of boutique and luxury hotels, trendy shops and jazz bars, and even hosts an outdoor ice skating rink at Palais Montcalm.
---
Finally, every lover around the world has heard the heart-wrenching story of Romeo and Juliet, one of the most famous love stories ever written. Shakespeare's timeless creation takes place in Verona, Italy, a medieval town close to Venice, positioned beautifully on the bend of the Adige River. Surrounded by Italy's signature eateries, ancient architecture and romantic culture, it's impossible not to feel adoration when wandering the Verona streets. Just a two minute walk from Piazza delle Erbe, the main square in Verona, is Casa di Giulietta, the 14th century residence thought to have inspired Shakespeare's writing. Known often as Juliet's House, visitors are welcomed to the property and can even gaze out from Juliet's very own stone balcony.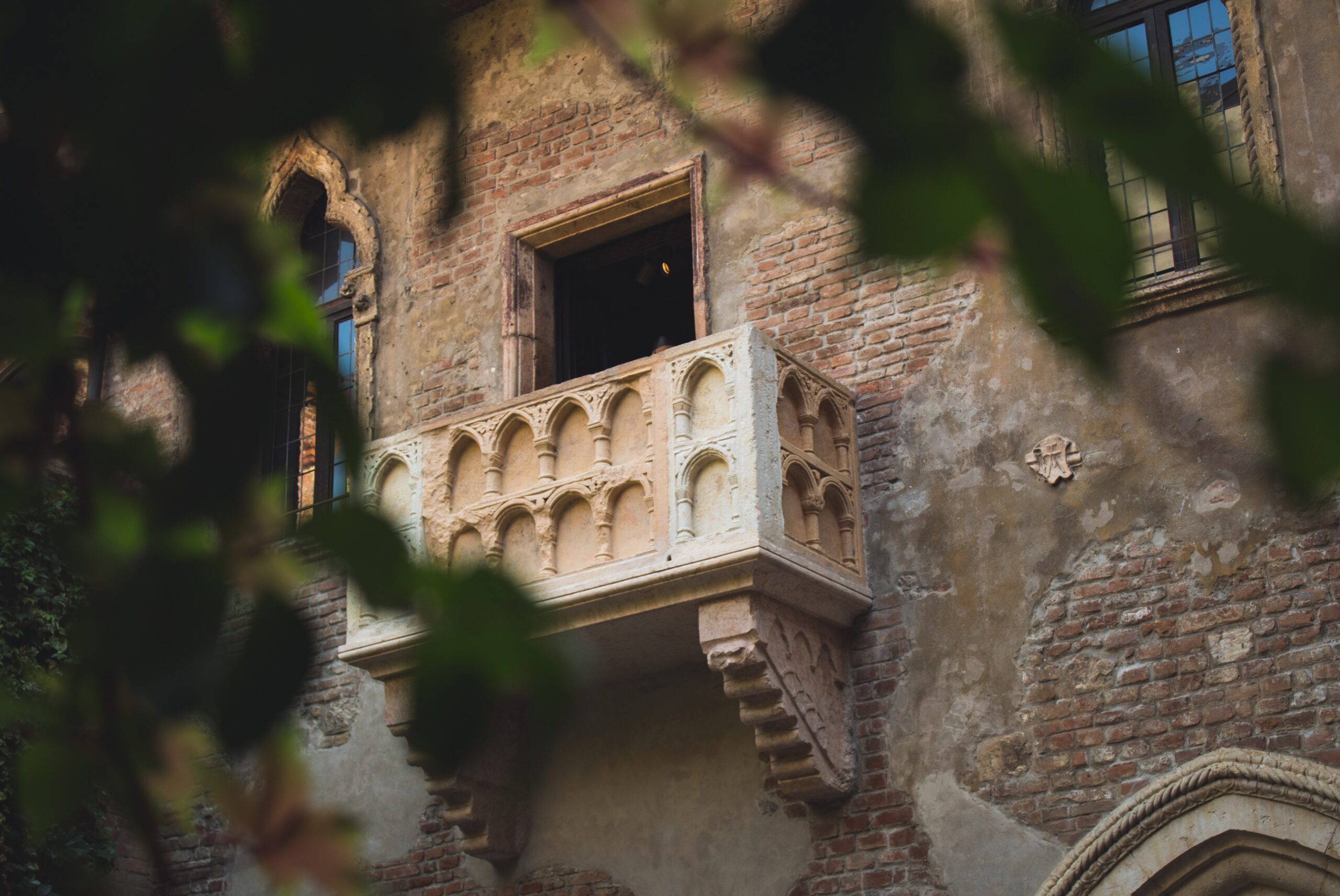 ---
If you're looking to plan a romantic getaway for your other half, Savile Row Travel can help make your trip extra special. Contact the team at info@savilerowtravel.co.uk or +44 1491 575 987 to get started.