You know us as an awesome and trusted source of amazing hotels, resorts and travel experiences around the world. All bundled up with flights that are ATOL bonded and ABTA protected. What you may not know is that we can also get access to some of the hottest tickets in any location. Through our concierge contacts we can arrange your whole incredible trip. From door-to-door transfers, airport lounges, hotel and home-from-home accommodation, sports and concert tickets/hospitality, restaurants and the best VIP cocktail bar access.
You make your wish list, we make it reality.
Want to travel differently? By Business Premier Eurostar to Paris for the French Open or private plane to  Lisbon to see The Foos. Or treat yourself to a First Class ticket to Miami to really begin your trip to watch Elton John in style.
Wherever you want to go, however you want to get there and whatever you want to see, we can arrange it all and take you there in 2022. Let's do this. Because if you don't do it now, when will you?
---
CARIBBEAN CRICKET IN MARCH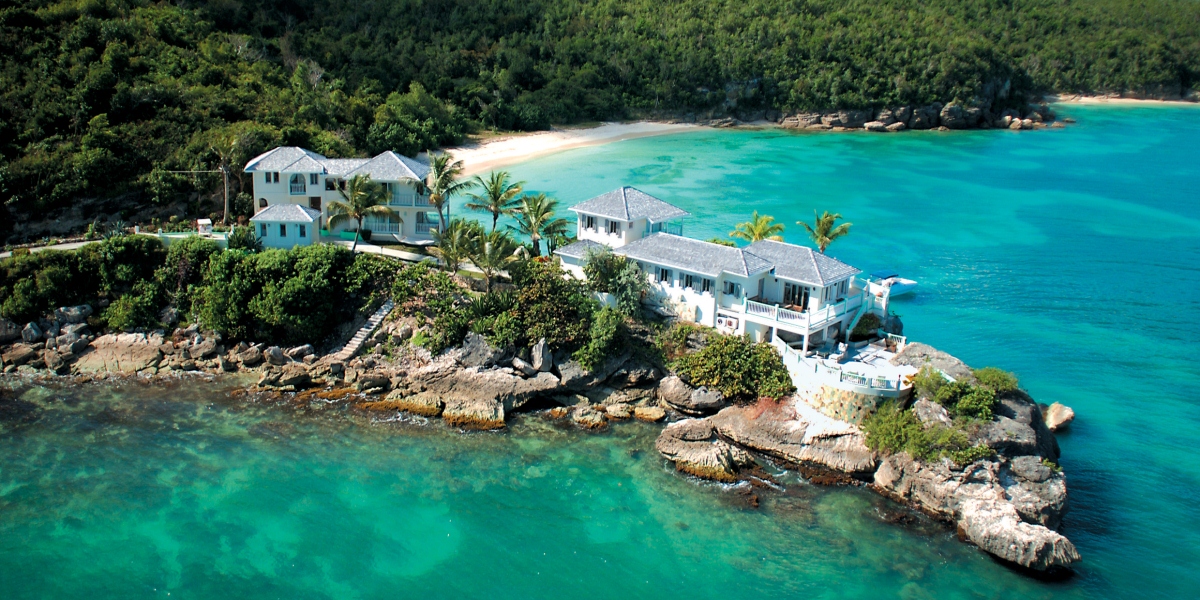 England returns to the Caribbean for three Test matches in March 2022. We expect venues to be confirmed in the coming weeks, but we've got amazing resorts that are guaranteed to make your stay perfect. From Blue Waters in in Antigua to the terrific Sugar Bay in Barbados and the sublime The Landings in St Lucia, the Caribbean ticks every box for every traveller.
March is a wonderful time to visit the Caribbean. Take in a Test Match, play a little golf, relax by the pool and immerse yourself in the warm sea waters. It's got to be the perfect antidote to a long UK winter.
---
ANYONE FOR TENNIS À PARIS IN JUNE?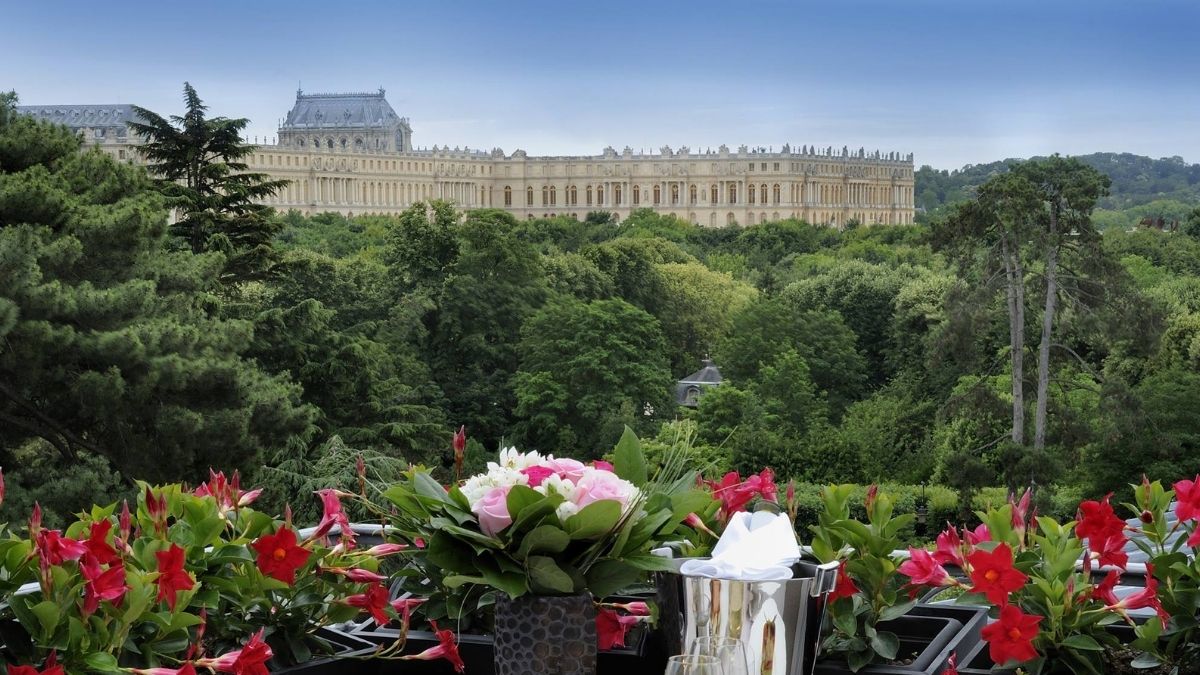 Tennis fans will love this as a warm-up for Wimbledon season, with perhaps the chance to see Nadal back on form. Take your Parisian stay to the next level at the Waldorf Astoria Versailles – Trianon Palace. Walk in the footsteps of Louis XIV and Madame de Montespan at this Michelin-starred luxury hotel tucked between the Palace of Versailles and the Grand Trianon. Prepare for a long day of tennis-watching in the Spa Guerlain or by strolling through centuries-old rolling gardens.
But why just stay there? After you've had your fill of tennis, transfer to the Royal Champagne overlooking the vineyards that stripe the hills of the Champagne region. Or indulge in classic chic luxury at the Relais & Chateaux Hostellerie La Briqueterie in the heart of the Champagne vineyards, on the slopes of the Marne.
---
GLITZ AND GRAND PRIX IN ABU DHABI IN NOVEMBER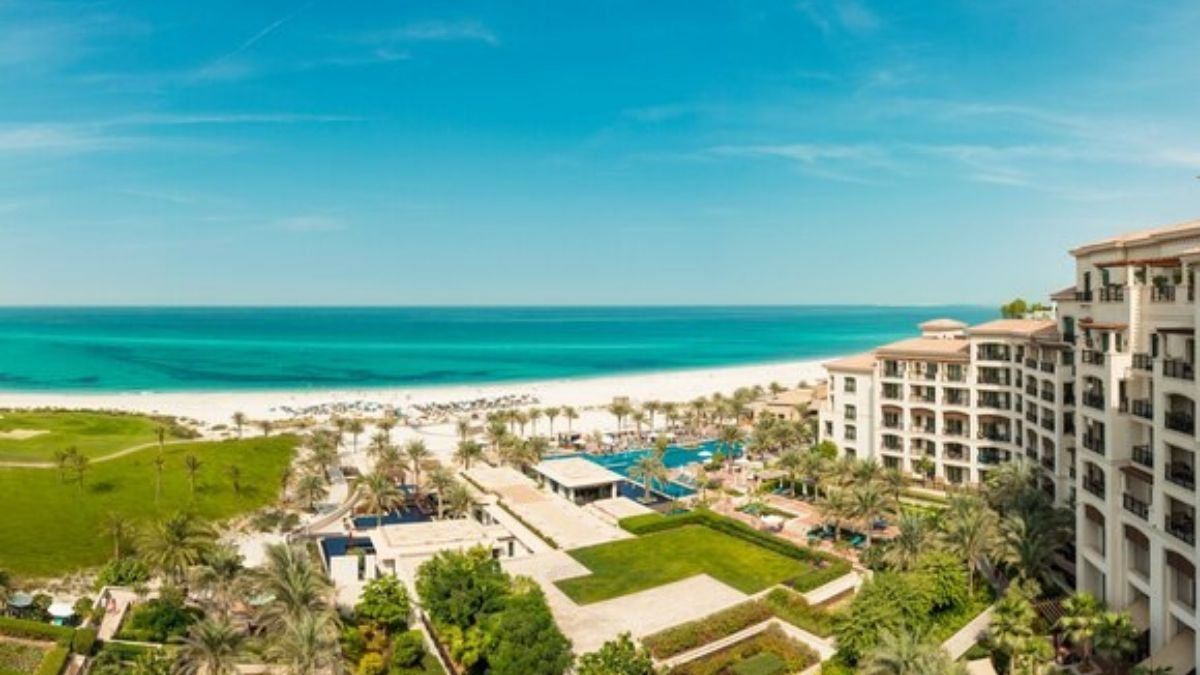 Silverstone and Monaco may be the twin hearts of Formula 1, but there's no denying that Abu Dhabi brings something very different to the GP circuit. Scheduled for November 2022, the Abu Dhabi Grand Prix is a must-do for any F1 fan. Unlike may of the other dates o the calendar, it's a destination where you'll have no trouble in convincing your family and friends to join you. With perfect beach weather and plenty of non-motor racing action, it ticks all the boxes for a week in the sun, just as the UK winter sets in.
Stay at the beautiful St Regis Saadiyat Island or at the Radisson Blu Yas Island to be right in the middle of the action.
---
MASTERS GOLF CRAZY IN APRIL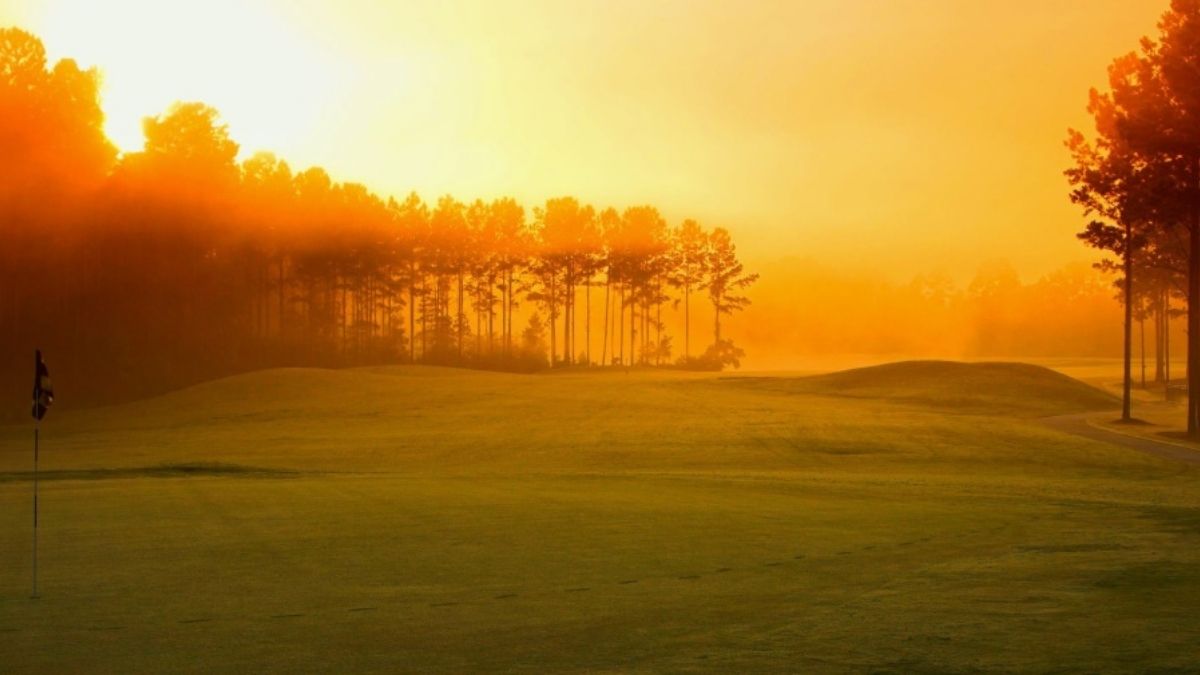 One of the highlights of the calendar for any avid golf fan has to be the Masters at Augusta in Georgia. A full seven days of golf, featuring the top pros in the sport. Could this be the ultimate golf bucket list trip?
The best way to really enjoy this awesome event is to stay in one of the  private rental homes dotted around the course. Whole house rental starts at around $3k for the week for a three bedroom property, but the sky is the limit! We can arrange all your transfers, restaurant reservations and even a private chef for in-house catering.
---
ELTON JOHN IN MIAMI IN APRIL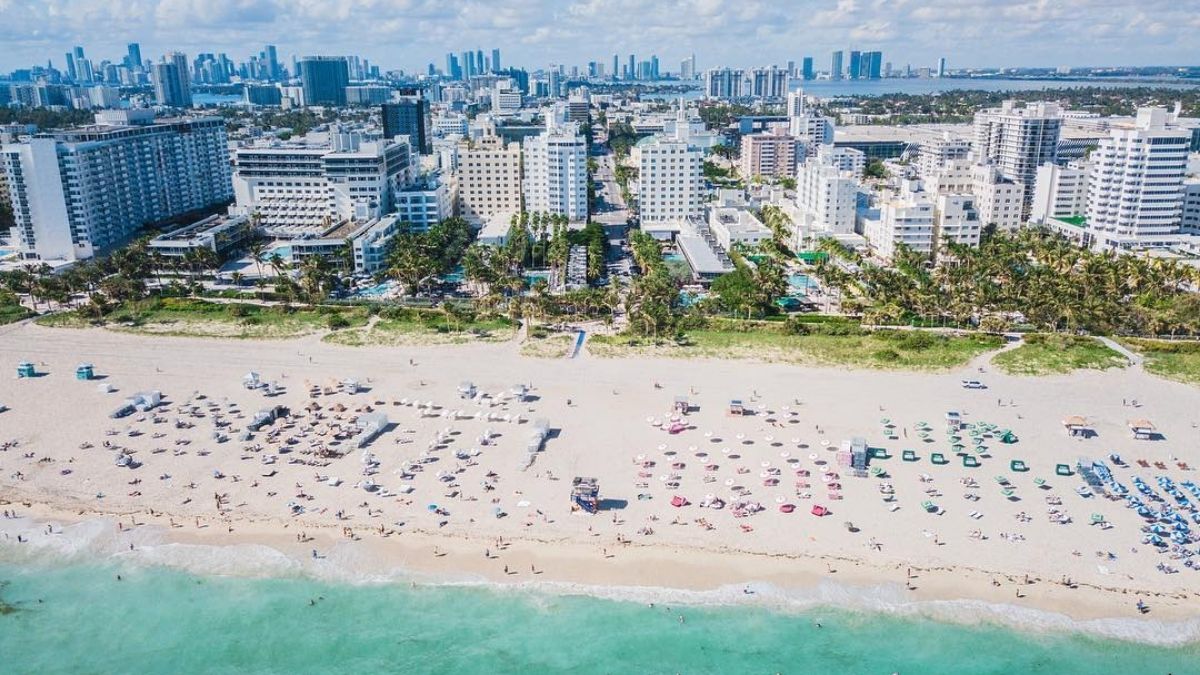 Match the flamboyance of Elton in Miami with a stay at either The Faena  or for old-school glamour at The Delano, both in Miami's iconic south beach area. Explore Miami on an awesome fly-drive tour, or head south to the Caribbean to stay at the beautiful Eden Rock-St Barths. Yes, Elton has plenty of UK dates, but let's face it, Miami in April is going to be way more fun than the O2 on a cold dreary night …
Elton is set to play in plenty of other North American cities that could be on your travel bucket list, including New York, Toronto and Chicago. Take your pick!
---
FOO FIGHTERS ROCK LISBON IN JUNE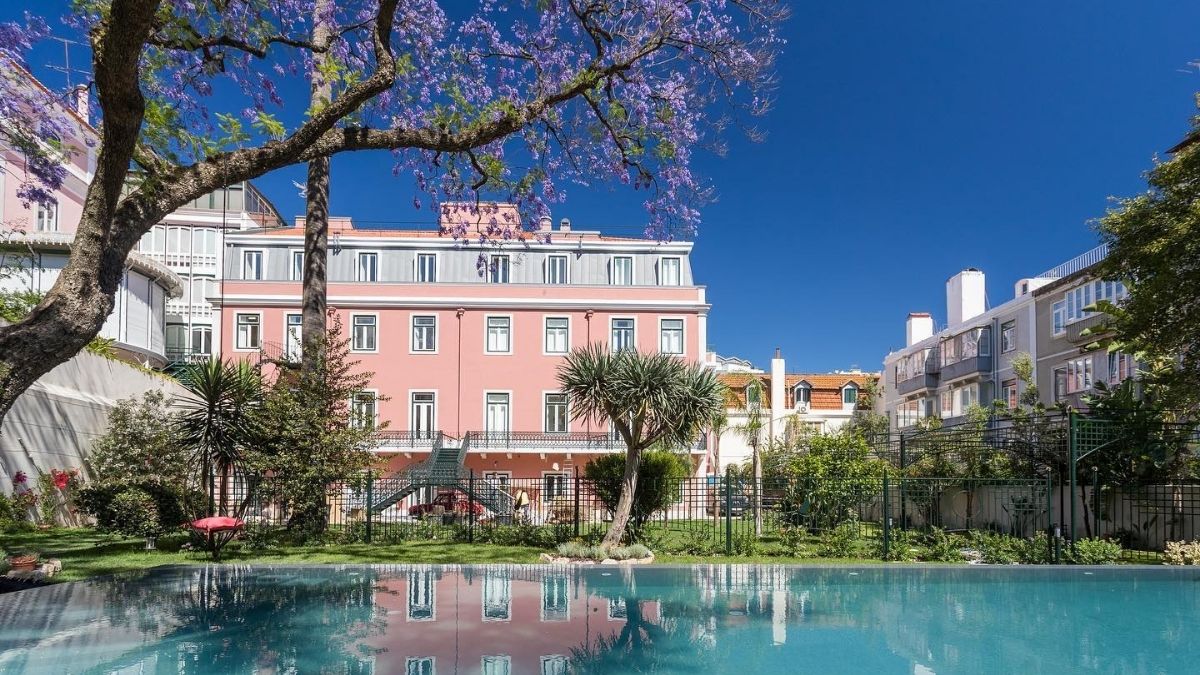 Which Foo fan didn't love Dave Grohl's account of homeschooling his children during lockdown? While he may not have made the grade as an academic professional, he and his fellow Foos are unparalleled in their natural habitat on stage. At the moment it doesn't look like they will reach the UK in 2022, but they will land in one of our favourite Euro cities, Lisbon. They will headline alongside Black Eyed Peas, a-ha and Liam Gallagher at Rock in Rio Lisboa.
Stay at the insanely cool Palacio Principe Real with its large garden, heated swimming pool, and yoga rooms. All of the bedrooms give guests a flavour of times gone by when life was lived at a slower pace and afternoon tea was enjoyed in the drawing-room or garden. We feel pretty sure that Dave would love it too …
---
SEE STING IN VEGAS IN JUNE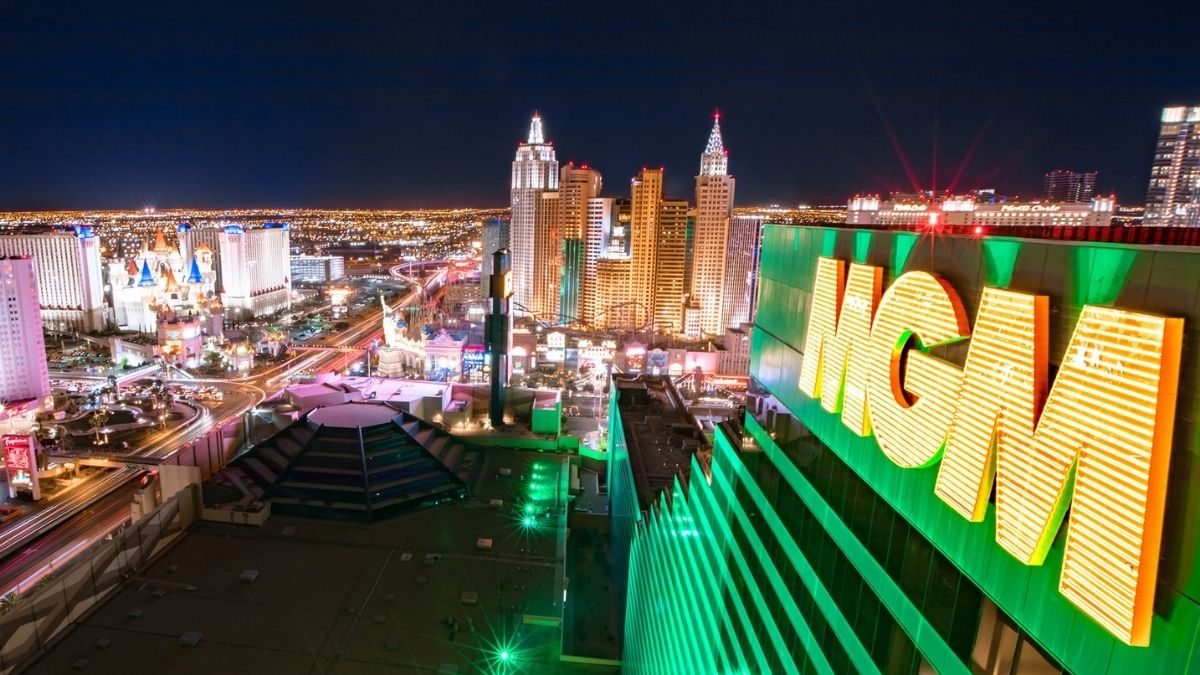 There's nowhere like Vegas, baby. Especially when Sting is in residence at The Colosseum Caesars Palace. Super-fans will love the meet and greet VIP packages and the chance to have a seat on stage. Aside from the big event, tick off the Las Vegas bucket list with a Grand Canyon tour, the immense Hoover dam and see the Strip in all its glitzy glory.
Stay at the MGM Grand Las Vegas, a spectacle in itself, with a casino floor and 6.5-acre pool complex. When you've had enough of Vegas, perhaps fly south to Mexico's Sea of Cortez coastline for some much needed rest and relaxation at the Esperanza, Auberge Resorts Collection in Los Cabos.