For SRT's Anne Lancaster, Sri Lanka is the ultimate travel destination and very close to her heart. From safari to history, culture to culinary experience, epic train journeys, paradise beaches and dramatic hillsides, Sri Lanka offers discerning travellers a voyage of discovery like no other destination.
Here, Anne takes us through a 13-night luxury Sri Lanka tour itinerary, including some of her favourite resorts and sights. Anne says,
"Sri Lanka packs a punch for a great price! Pricing for this tour comes in at around the £12,000 mark for two people, subject to availability, including business class flights with the wonderful Qatar Airways."
Get in touch with Anne on 01491 575987 or contact Anne here to start planning your Sri Lankan dream holiday.
---
3 Nights at Water Garden Sigiriya – Climbing & Elephants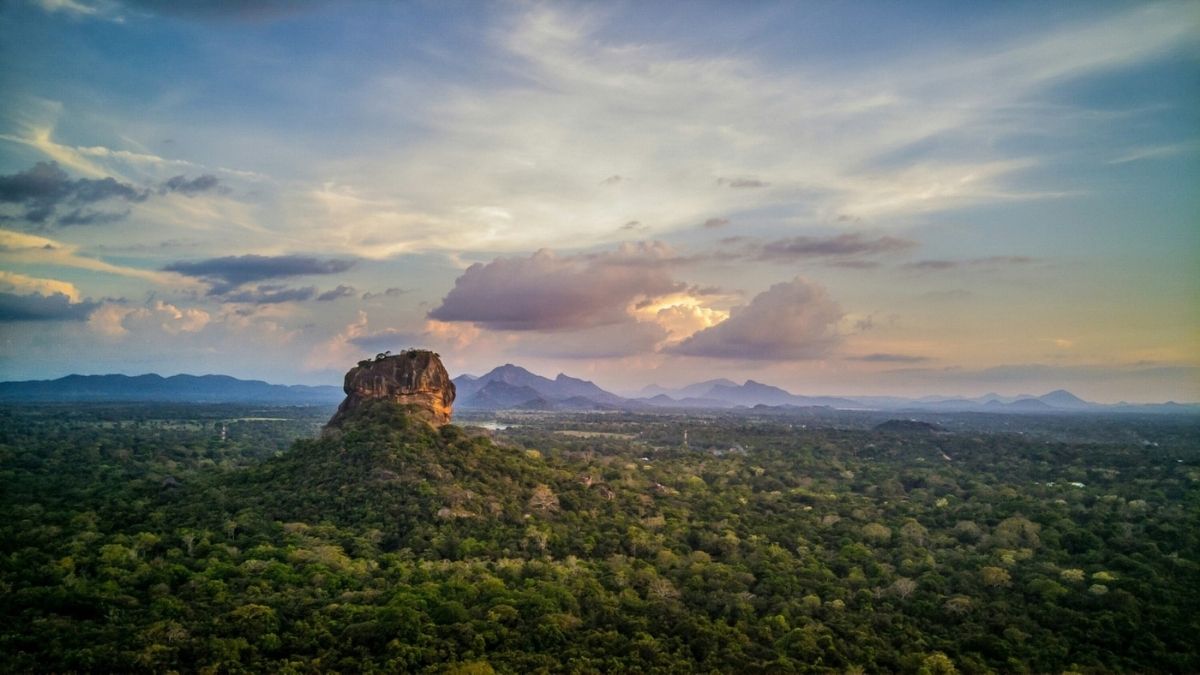 Welcome to the breathtakingly beautiful Water Garden Sigiriya where luxury meets nature surrounded by lakes & water streams.
Explore Sigiriya, the ancient capital of Sri Lanka, built on top of a huge rocky outcrop, the 5th Century Sigiriya Rock Fortress, the 'Lion Rock' rising 200m from the scrub jungle and visit the world-renowned frescoes of the 'Heavenly Maidens' of Sigiriya. Visit the Minneriya National Park for a private safari to spot deer and wild elephants.
---
1 Night at Jetwing Kandy Gallery – Culture & City Tour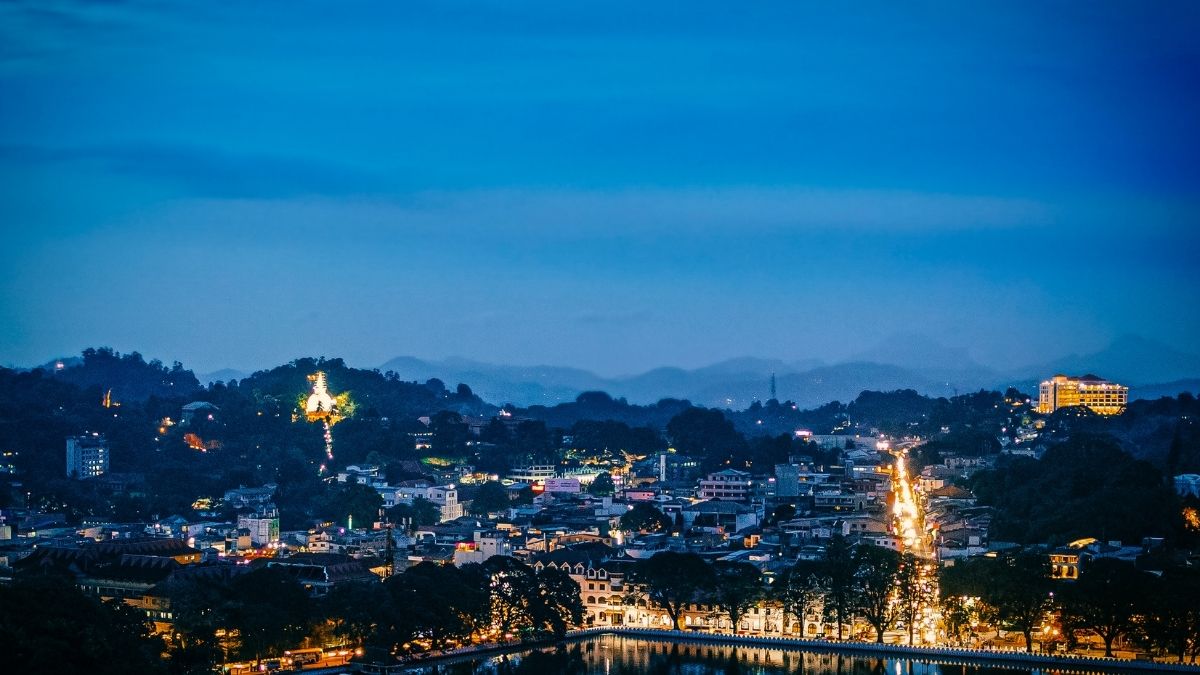 The hill capital of Sri Lanka, Kandy offers a diverse variety of experiences to its visitors ranging from history, culture and simple scenic beauty coupled with a touch of urbanity. Stay for one night at Jetwing Kandy Gallery, overlooking the Mahaweli River.
The journey to this mellow weathered city is best enjoyed by train with scenic delights that lie alongside. The city's colonial architecture is well-preserved. Discover the Sri Dalada Maligawa, which houses the sacred tooth relic of Buddha, ancient monuments, the delightful jumble of antique shops and the bustling market in the city.
---
2 Nights at 98 Acres Resort & Spa – Train, Tea & Trekking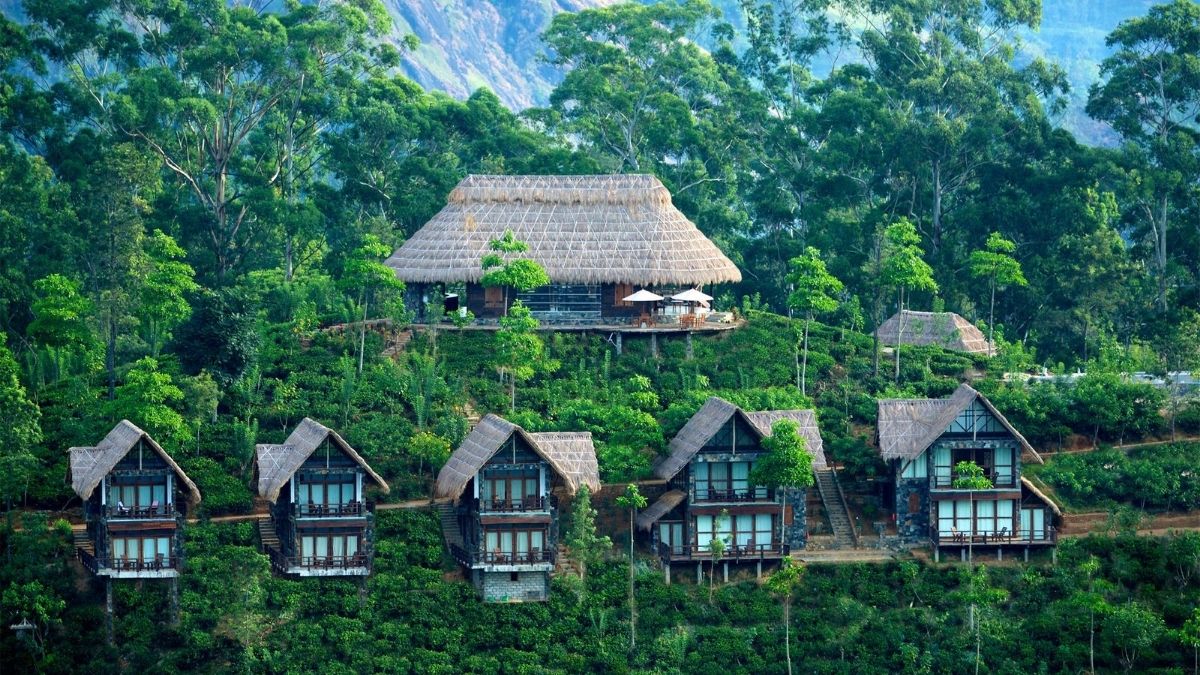 Leave the city behind and travel onwards to Nuwara Eliya, the 'Little England of Sri Lanka' to visit a tea plantation. Lush plantations, the racecourse, the English country house–styled Hill Club and the beautifully kept golf course instantly rushes its visitors back to the colonial era. Board the train to your next destination Ella, for one of the most scenic train journeys in the world. Travel past waterfalls, little villages and up through the mountains.
Stay for 2 nights at the exquisite 98 Acres Resort & Spa (one of Anne's absolute favourites). Take an early morning walk through lush green tea plantations, waterfalls and paddy fields to Little Adam's Peak to witness the sunrise. Visit 9 Arch Bridge in Demodara, known locally as 'Ahas Namaye Palama' meaning nine skies bridge in Sinhala.
---
2 Nights at KK Leopard Resort – Leopard Safari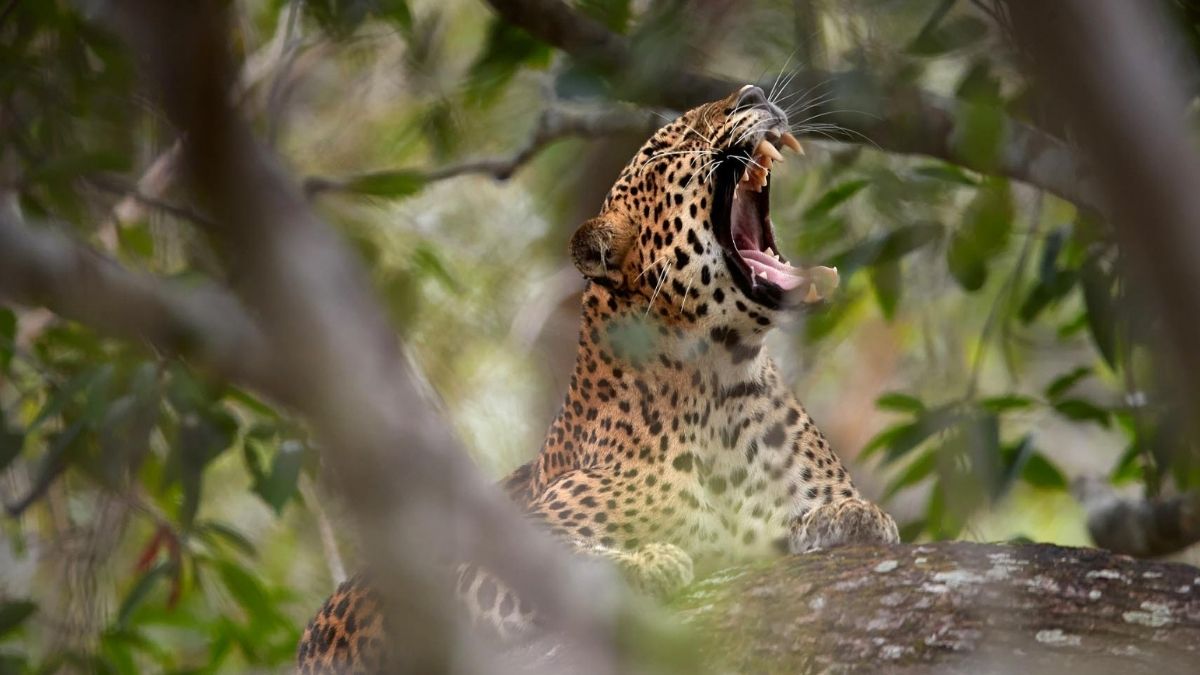 Spend the next 2 nights in Yala National Park at Noel Rodrigo's Leopard Safaris camp, famous for big herds of elephants. It's also home to a large number of leopards, spotted deer, sambar, crocodiles, mongoose, wild boars, wild buffalo and over 130 resident and migratory bird species.
Take morning and dusk expert safari drives, scrumptious local cuisine and a range of nature-themed activities.
---
5 Nights at The Fortress Resort & Spa – Rest, Relaxation & Sights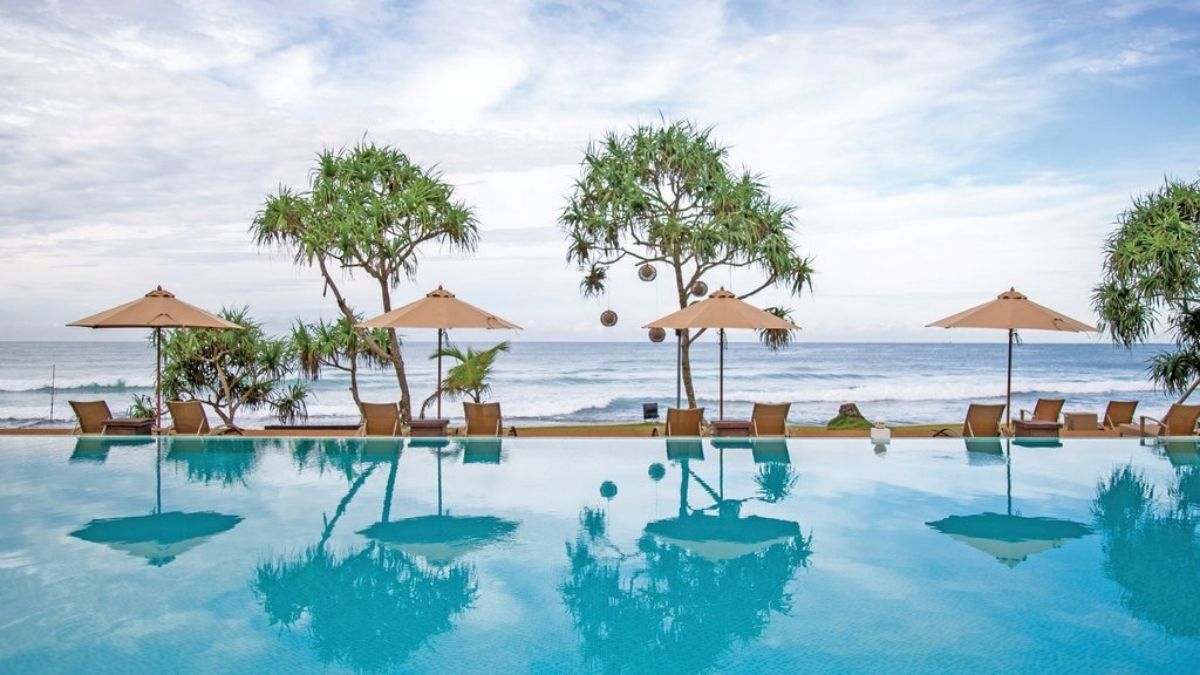 Enter into a world of sophistication and elegance at The Fortress Resort & Spa in Koggala, an oasis of tranquility and well-being, facing the Indian Ocean.
Visit the Dutch Fort and the city of Galle, the massive 17th century Portuguese and Dutch fort and discover Dutch influence in the city architecture, along with old British residences and various mosques with Arabic touches. Watch the wonderful art of stilt fishing, the beautiful sight of fishermen perched branched poles as they fish skillfully during dawn, noon and dusk is now common along the southern coast. And, perhaps take a whale watching or dolphin sighting trip.