Mexico
Mexico is a great choice for winter sun seekers, with plenty of beaches and resorts that offer warm temperatures and tropical vibes. If you're looking for something a little more lively, head to Cancun or Cabo San Lucas – both are known for their vibrant nightlife scenes.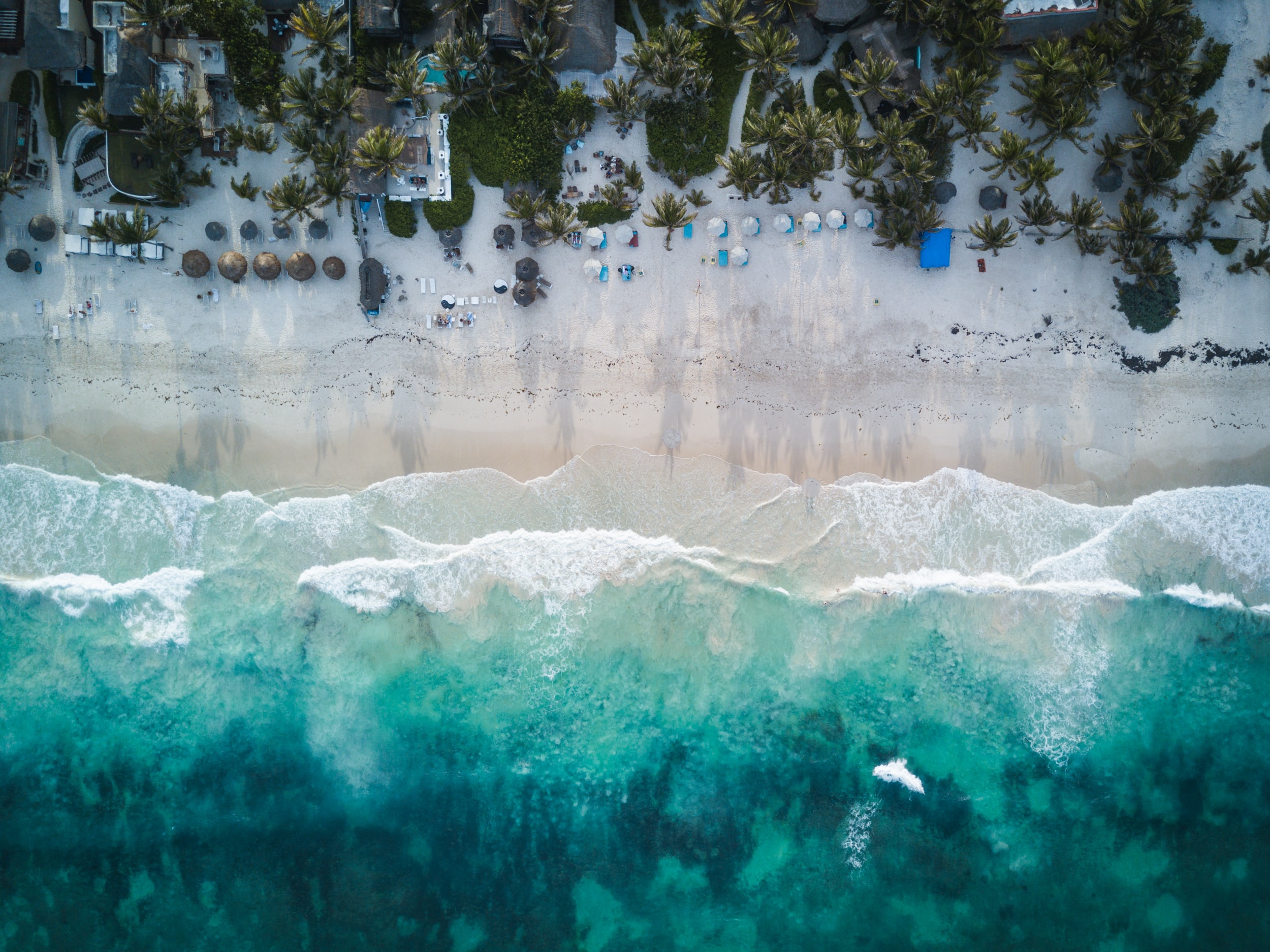 ---
Florida, USA
The Sunshine State is a perennial favourite when it comes to winter sun destinations, thanks to its endless beaches and divine summer weather. Whether you're looking to relax on the sand or explore the lively cities of Miami or Orlando, Florida has something for everyone.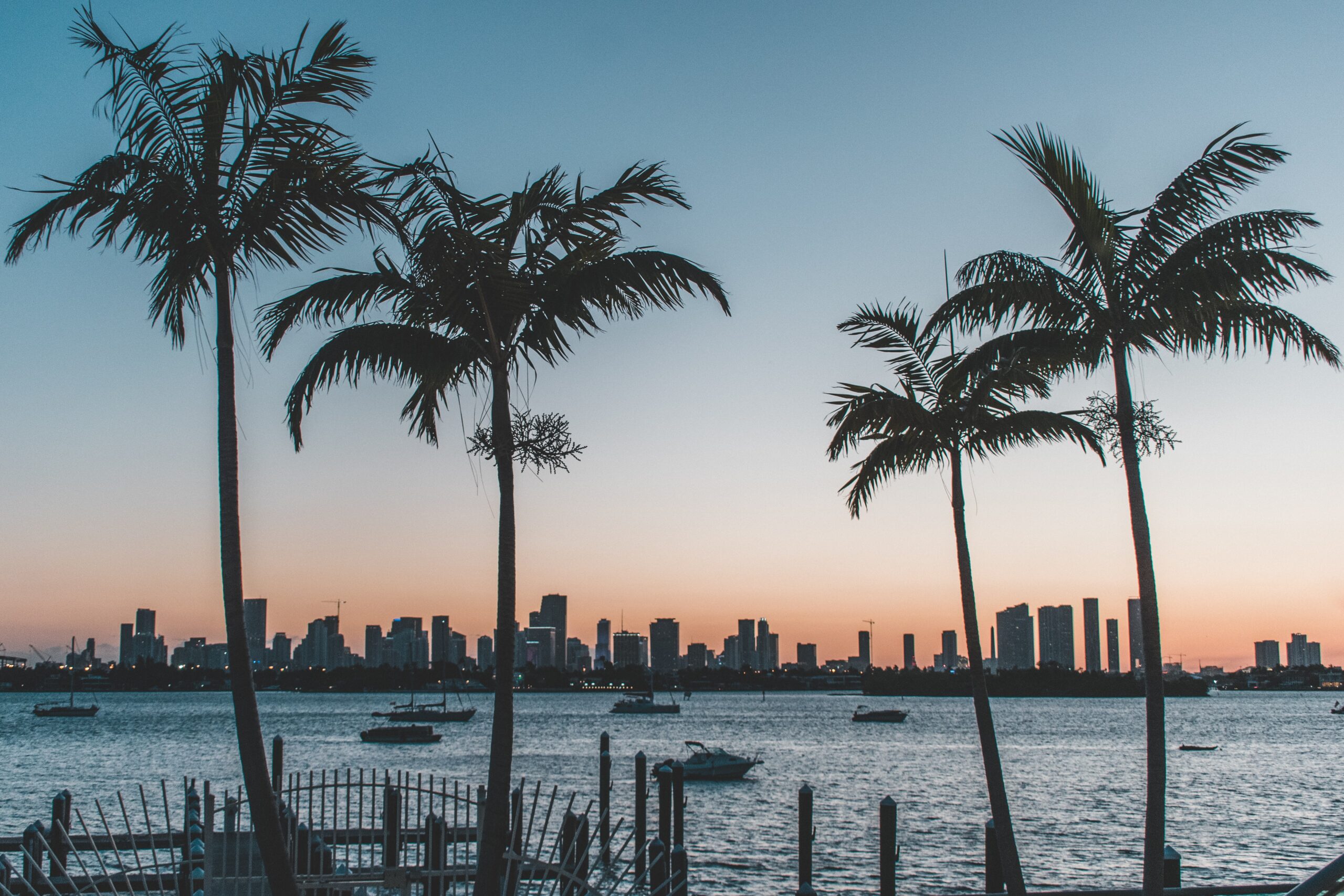 ---
Morocco
If you're looking for something a little more exotic, consider Morocco. This North African country is home to stunning coastal towns including Agadir and Essaouira that offer stunning beaches and mild temperatures all winter long. Be sure to check out the colourful markets and striking architecture while you're there!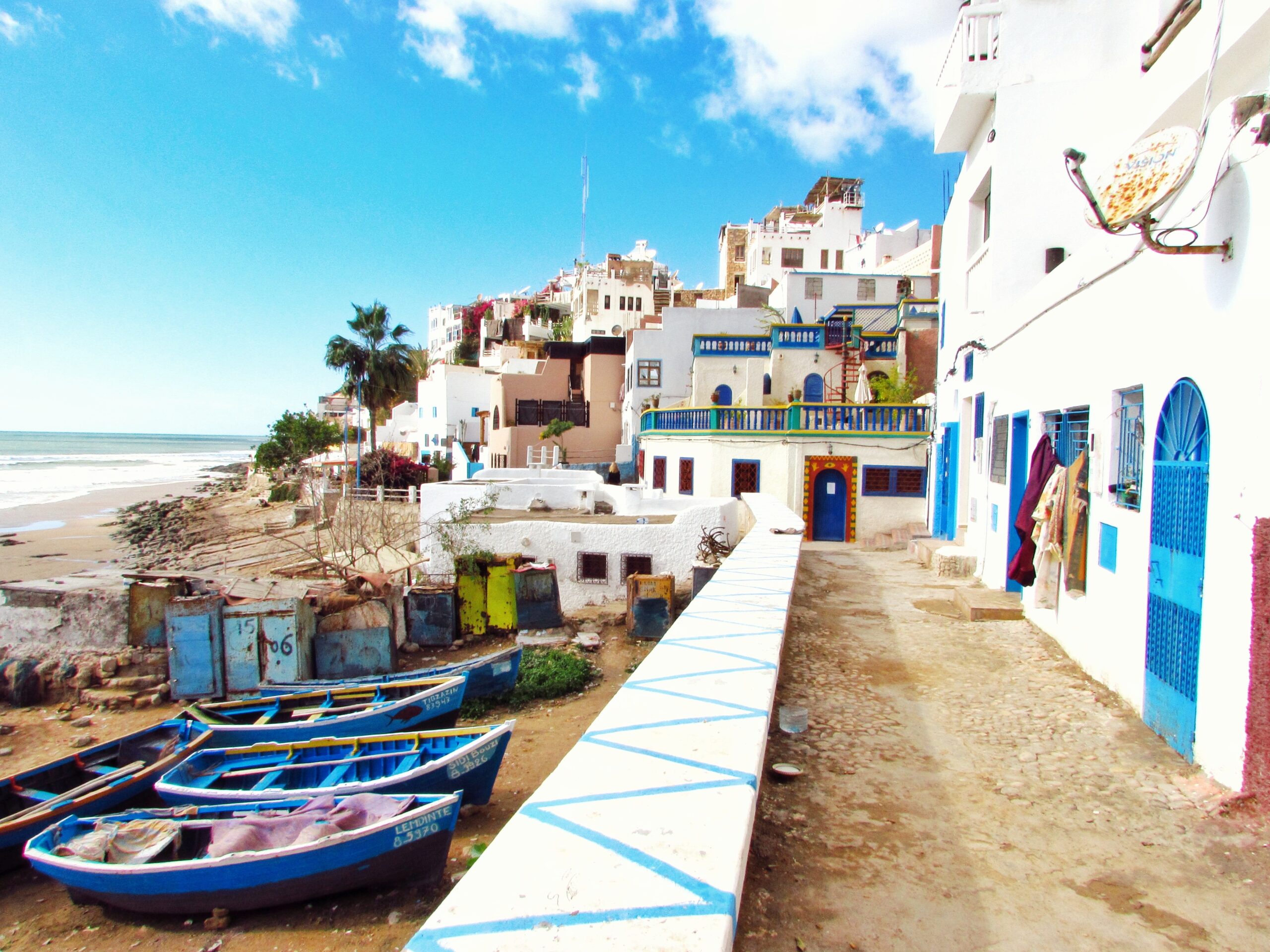 ---
Thailand
Thailand is another great option for those looking for some winter sun, with numerous coastal towns lined with pristine white-sand beaches and temperatures reaching the 30s. Head to Phuket or Krabi on the Thai coast for some quiet relaxation, or explore the lively streets of Bangkok for a bit of excitement.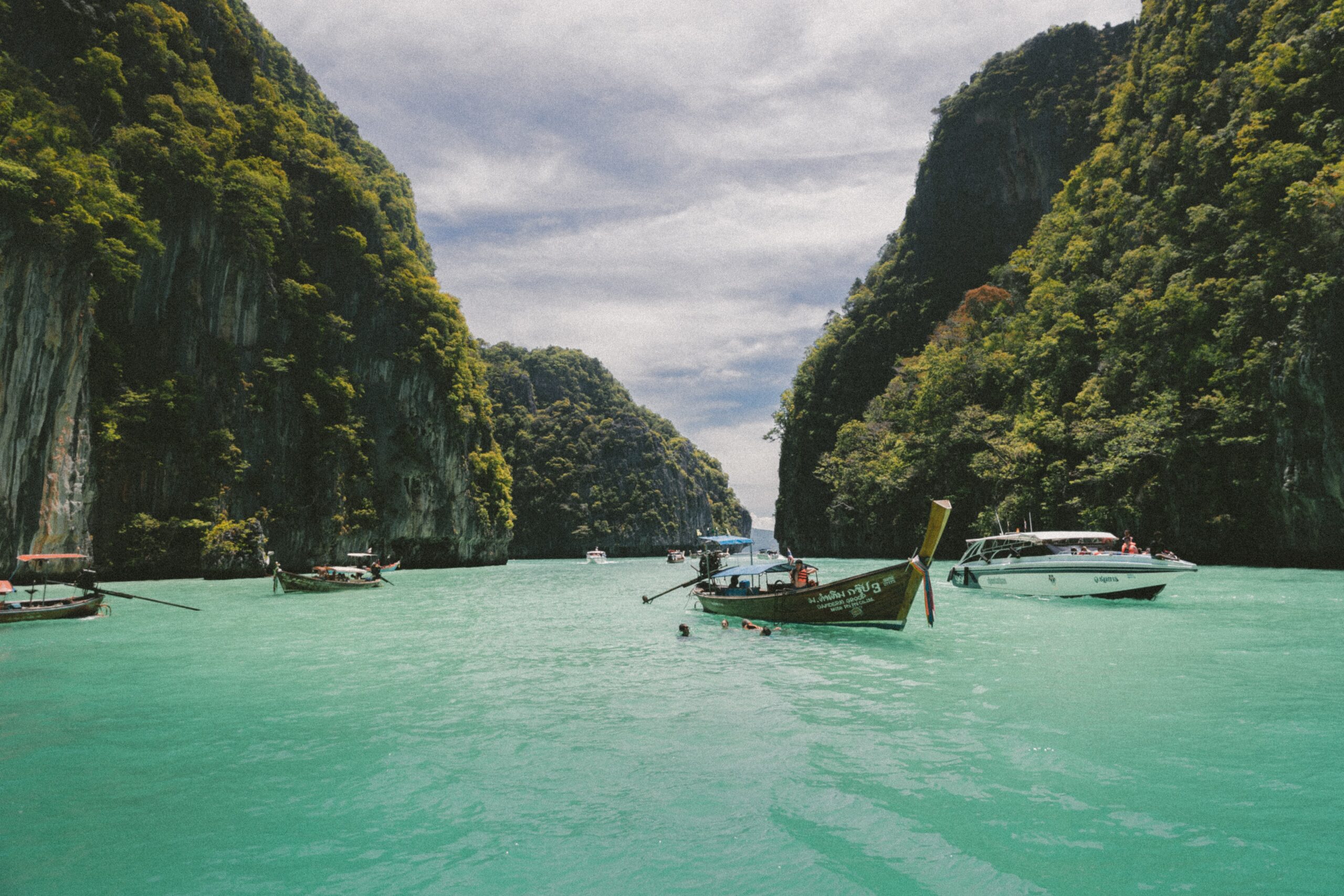 ---
---
The Maldives
With an average winter temperature of 27C, this Indian Ocean archipelago offers tanning opportunities aplenty throughout the British winter. Lounge on pale beaches, float in teal waters or throw yourself into scuba diving adventures, before returning to an above-water villa for the night.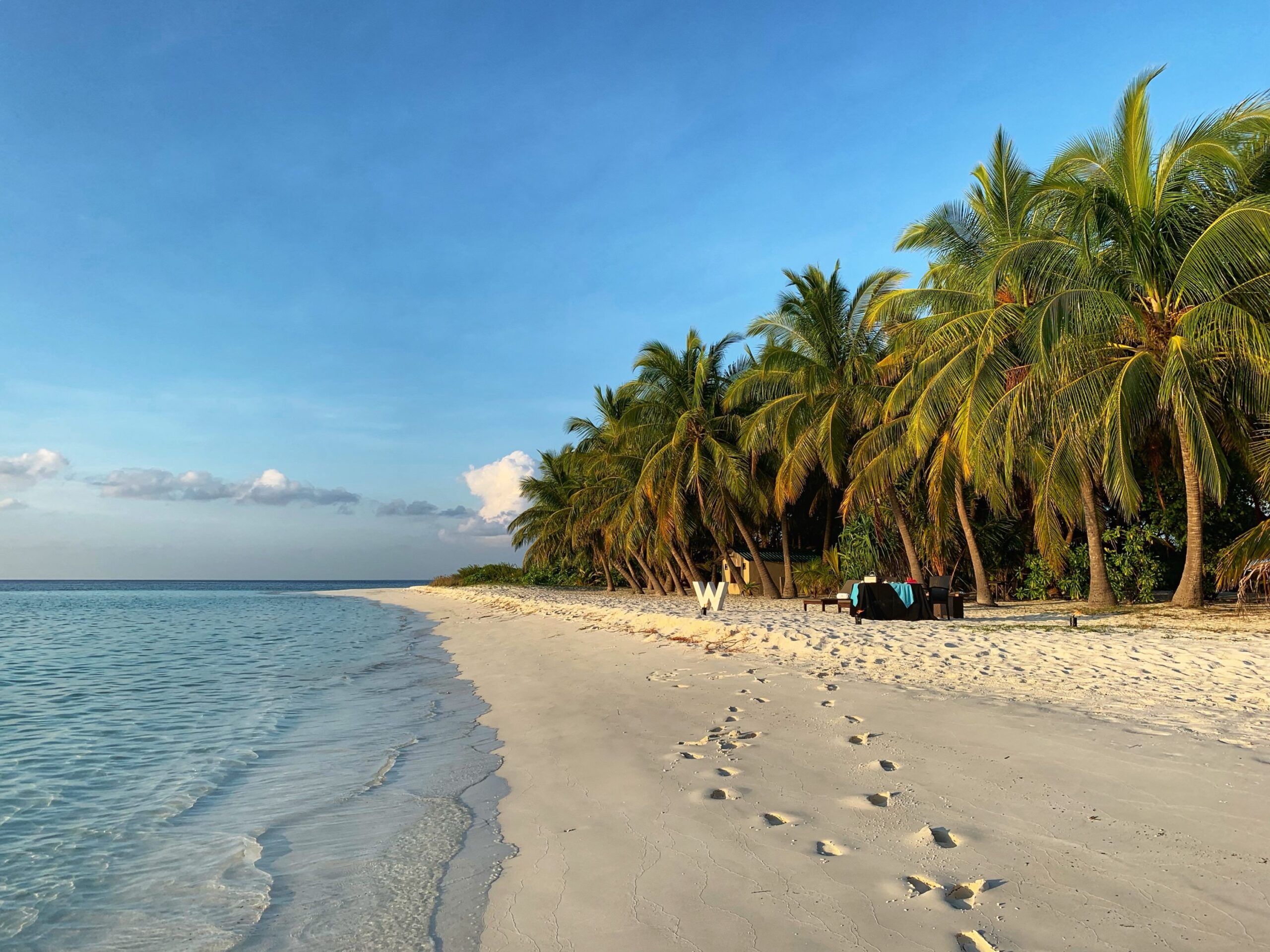 ---
The Caribbean
Close to the equator, Caribbean islands enjoy warmth throughout the year. Choose from 365 pristine beaches in Antigua, dance the night away in Barbados, hike through lush scenery in St Lucia or learn to Salsa in Cuba – the Caribbean really does have an option for all and with guaranteed winter sun, you can't go wrong!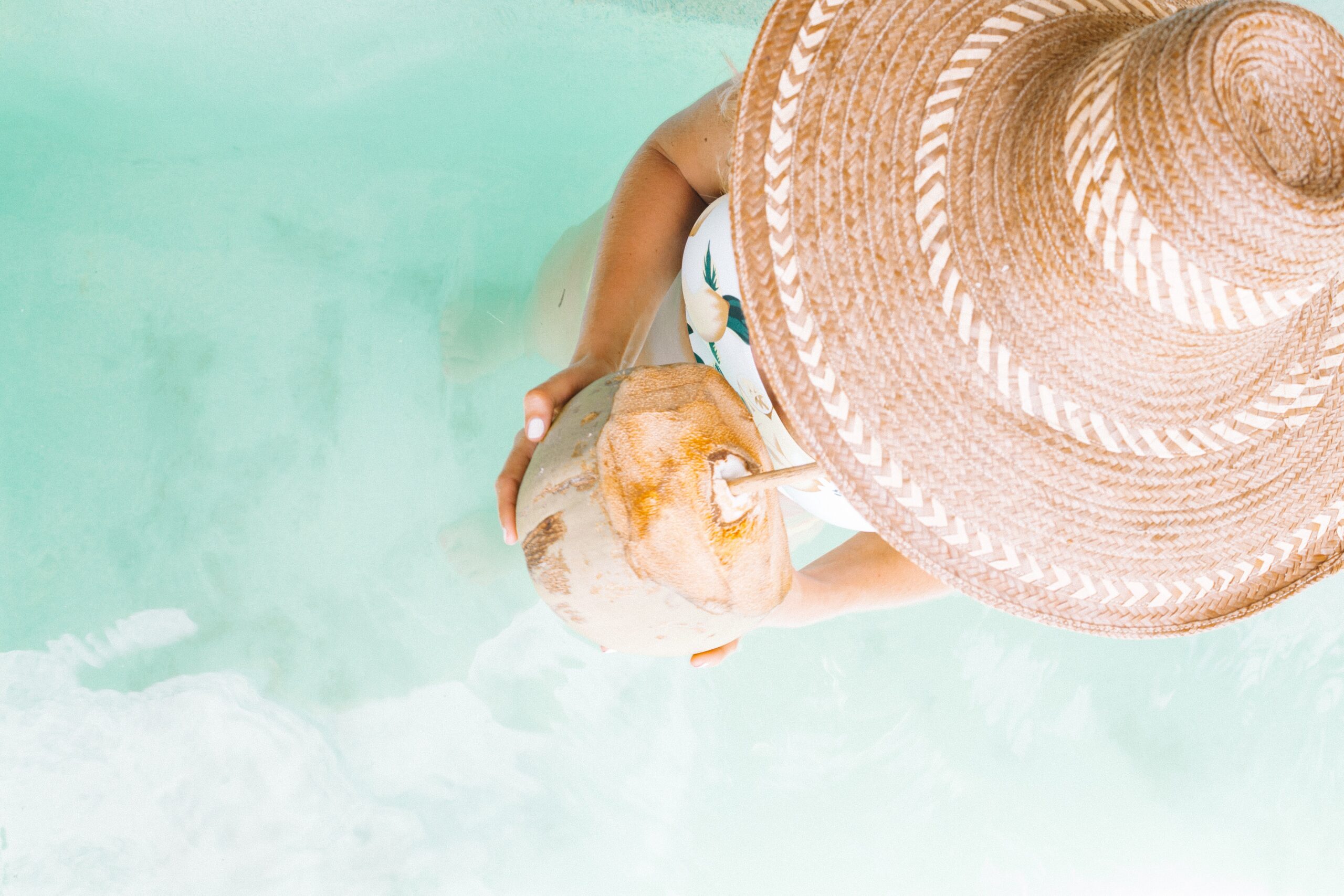 ---
Dubai
With stifling temperatures, sometimes exceeding 40C, in summer, winter is the ideal time to cross the Middle East off your bucket list. Dubai, known as the area's most glamorous city, is home to world-class infrastructure and über-luxurious hotels, ready to welcome travellers from all corners of the globe. Take a boat ride along the Dubai Creek, test your nerves on the 125th floor of the Burj Khalifa, or indulge in retail therapy at the artfully designed shopping malls.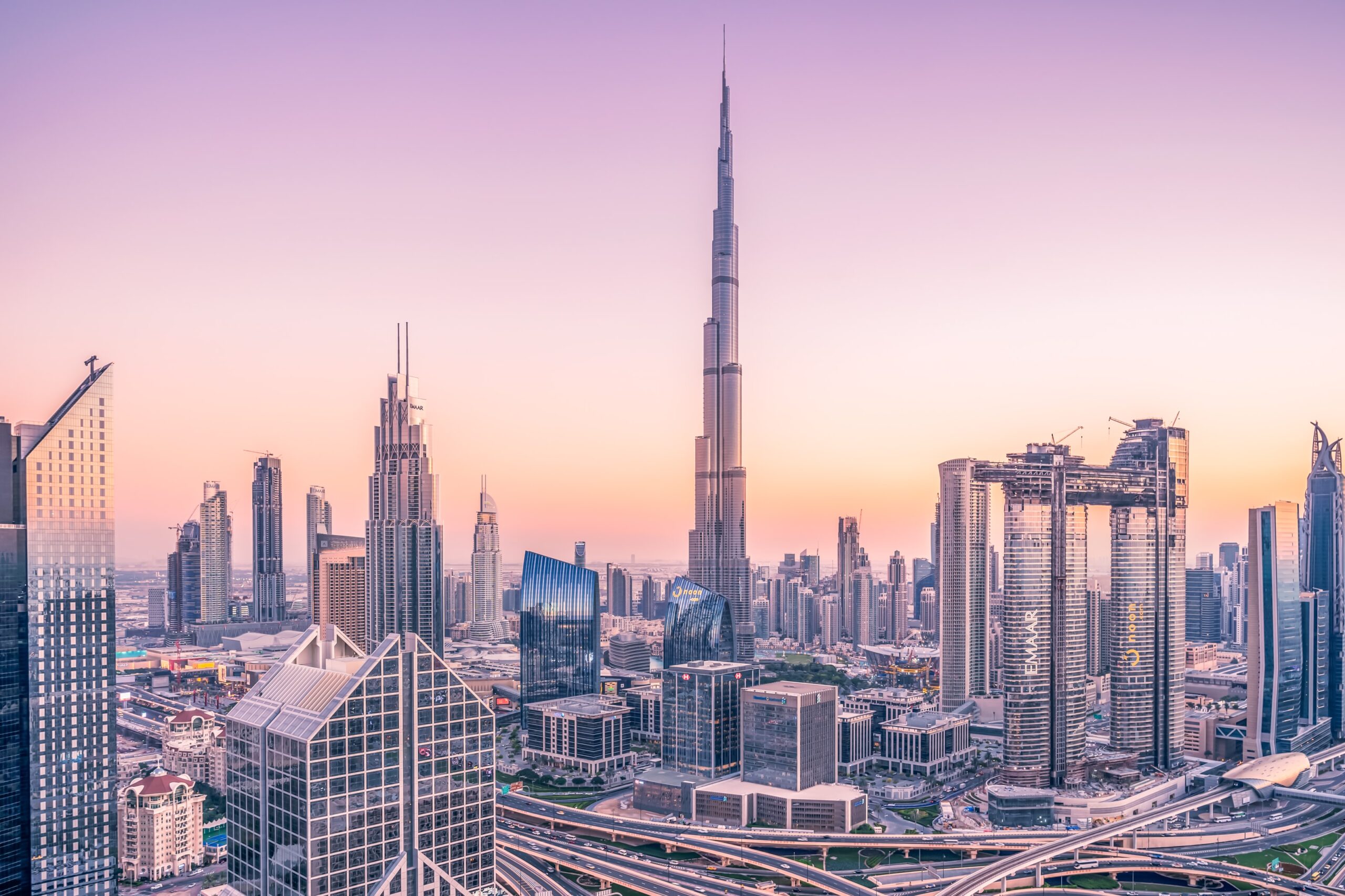 ---
Are you ready to escape the rain? Get in touch with our travel experts to begin arranging your holiday. 
info@savilerowtravel.co.uk / +44 1491 575 987