Crystal waters, glistening white sand, perfect skies. Whether you seek barefoot luxury or exquisite style, the Maldives islands promise a holiday experience that you will always remember.
Writing about the Maldives is something of a torture. Especially when it's cloudy and overcast at home. Peak season falls November to April, just when our own weather takes a nose-dive. What better excuse to get away from it all and kick back in sheer, unadulterated luxury?
CONTACT US ABOUT LUXURY RESORTS IN THE MALDIVES
We carefully hand pick our resorts to ensure that we offer only the very best that the Maldives has to offer. Yet these awesome images barely do our incredible resorts justice.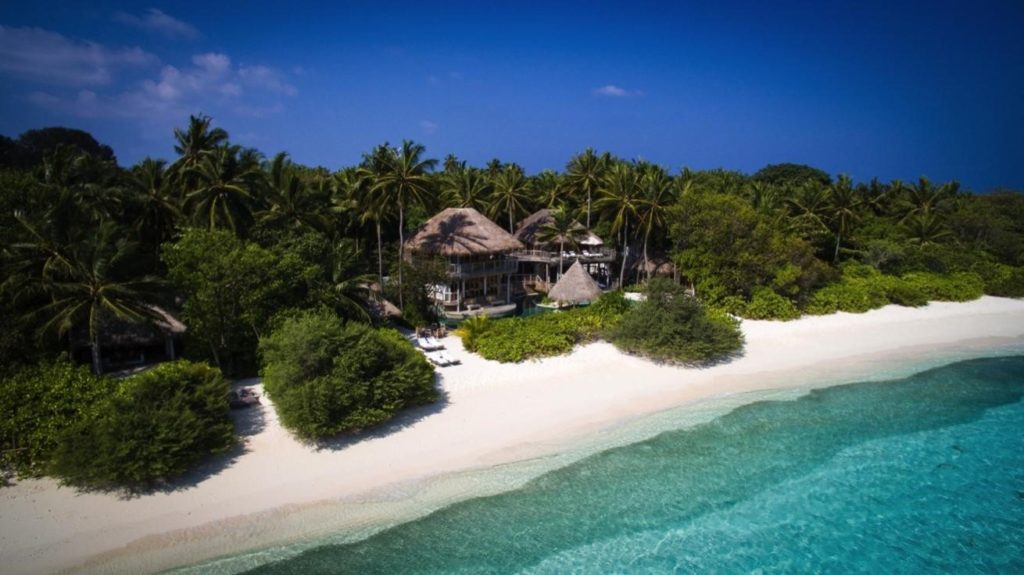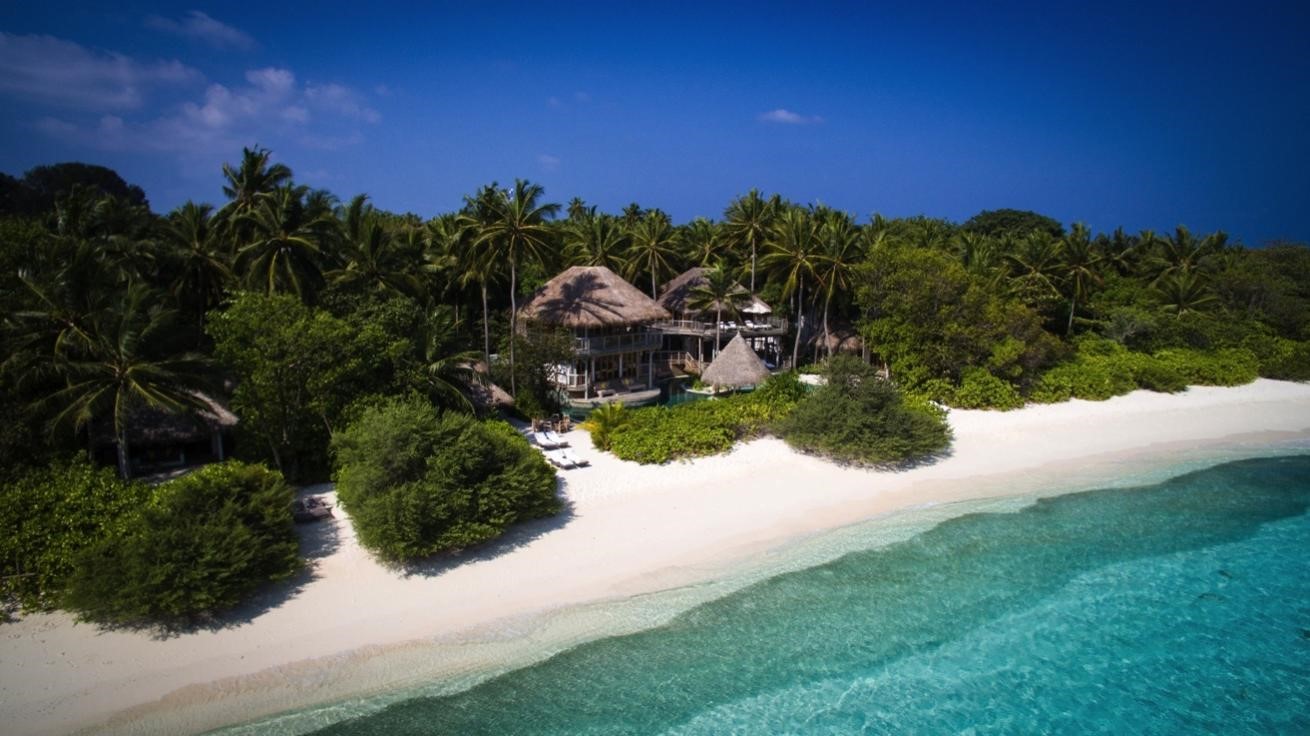 Soneva Fushi is the epitome of eco-chic luxury. This stunning resort sits among beachfront jungle with a 'no news, no shoes' philosophy that allows guests to escape from the pressures of the world.
Do: Complete your journey to sheer bliss in the Shivdasani creation, "Six Senses Spa". Experience amazing guest therapists from yoga masters to lifestyle experts and the unique "Watsu" treatment, Shiatsu massage performed in a hot water pool.
Stay: Soneva Fushi caters for just about every group size. Beautiful one bedroom Crusoe Villas with outdoor bathrooms and private pools to the awesome Private Reserve with nine bedrooms sleeping up to 21 guests in your own amazing resort-within-a-resort beachfront jungle.
Eat: Dine on organic home grown produce at Fresh in the Garden, an incredible restaurant with no walls set in the tree canopy above the resort's fragrant herb garden.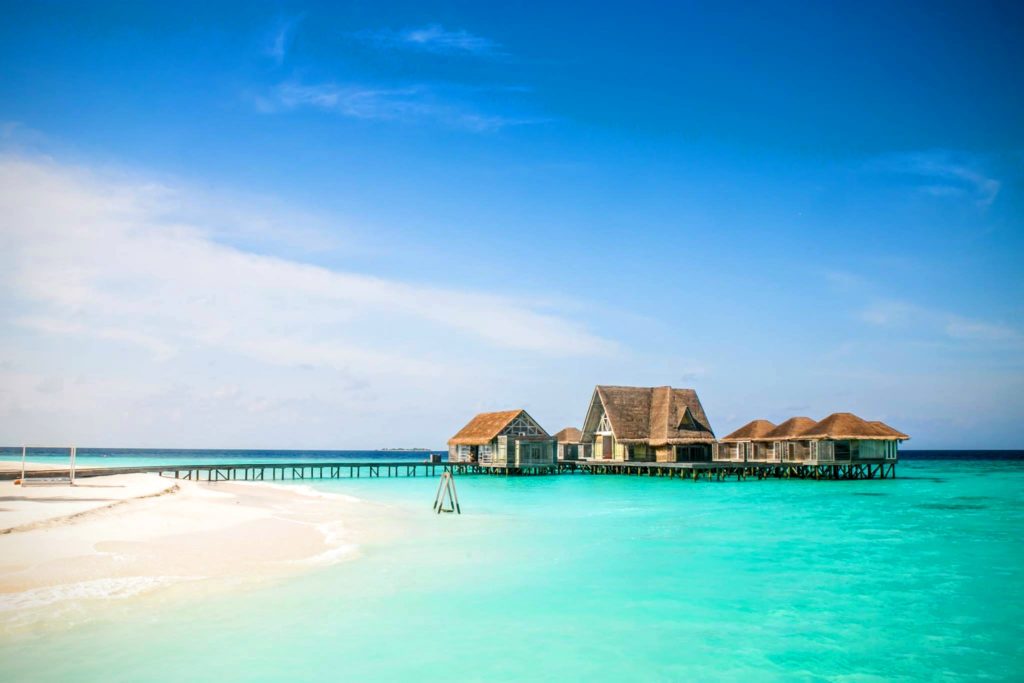 Doesn't this picture just say it all? Anantara Kihavah is the pristine paradise in the ocean. With glistening turquoise waters and powder soft white sand, experience some of the very best that the Maldives has to offer in theis stunning resort.
Do: Watch the underwater ballet of some of the world's rarest marine life. From May to November, snorkel with the graceful Manta Ray. If you're lucky, you might even see the beauty of a baby ray gliding through the water with its mother.
Stay: Watch dazzing sunsets in the Sunset Over Water Beach Villa. Swing with the ocean breeze in the villa's over water hammock and practise your yoga next to your very own private pool. All the while, attended by your 24 hour villa host.
Eat: With so many wonderful restaurants it's hard topick just one! But, it has to be Sea. The underwater dining room totally surrounded by the ocean. Watch sharks, turtles and tropical fish in their natural marine environment as you enjoy the finest of dining.
Shangri-La Villingili