Travel should be special. Whether you travel to holiday on the beach, experience the extraordinary, explore faraway landscapes and discover different cultures, your travel should create lasting and precious memories of your time away.
With so much to see and do, it's hard to decide where to start. We've curated a 'special six' list from across the world to get you thinking and talking about your next travel adventure. Let us take you to Costa Rica, South Africa, Canada, Australia, Maldives and Thailand, Cambodia and Vietnam for the travel experiences of a lifetime.
---
COSTA RICA FOR WILDLIFE, ADRENALINE & BEACHES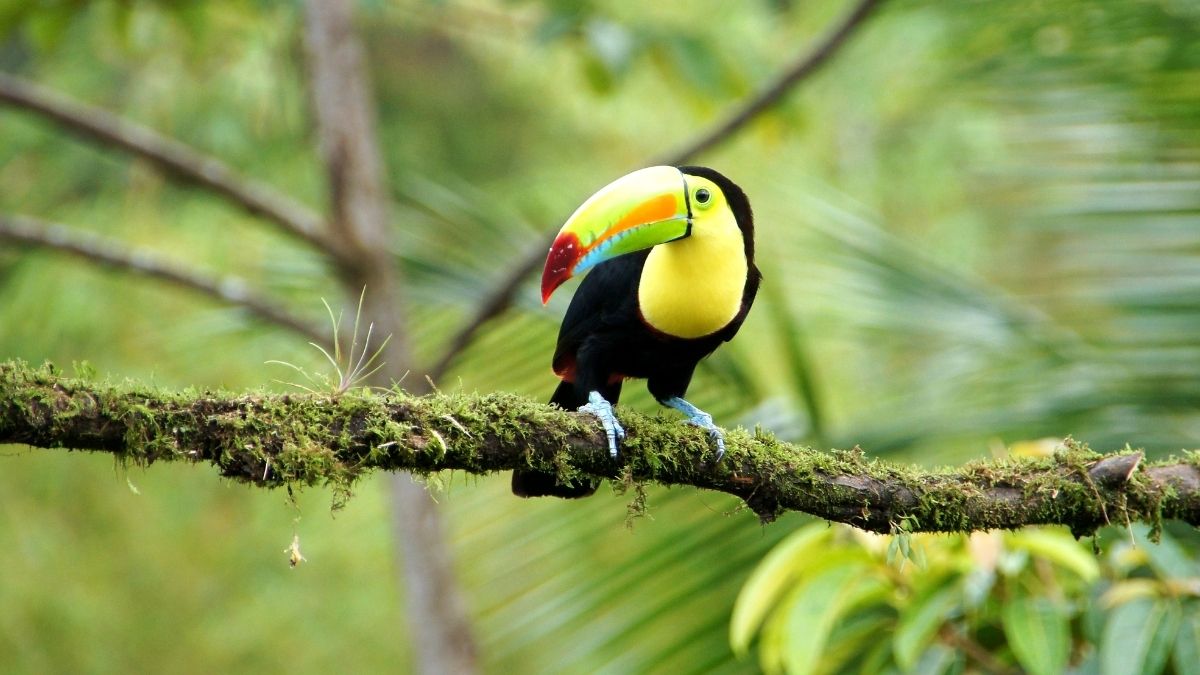 We are seeing unprecedented interest in travel to Costa Rica. And it's easy to understand why. With rich green jungles, dramatic volcanoes, powerful waterfalls, pristine beaches and adrenaline adventures at every turn, it's a great destination for all ages. A vibrant local culture welcomes travellers to experience a piece of Central American paradise.
Fly direct to Costa Rica in 11hrs 30 mins. The best time to travel to Costa Rica is December to May, making is a perfect Christmas and Easter holiday break or a great place to avoid the winter blues in January and February. If you have enough time, bolt on a few days in Mexico to take a guided tour in Mexico City and explore the nearby Teotihuacan ruins.
---
WILDLIFE, WINE & GOLF IN SOUTH AFRICA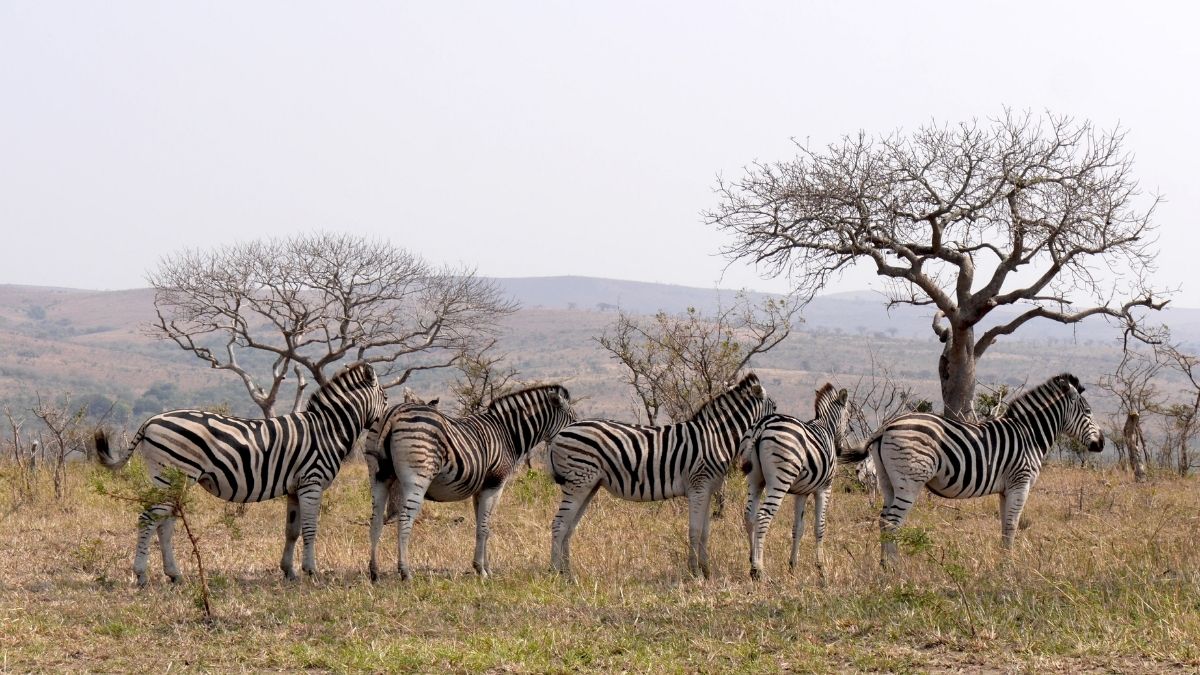 For wildlife, wine, culture and adventure, South Africa is hard to beat. With so many amazing safari options available, you need a true expert to guide you to the one(s) which best suit you, which is where our own Safari Lucie comes in. Away from the wild, the stunning landscape of the winelands, makes for a highly enjoyable journey through the world renowned and boutique vineyards of the region.
Oh, and there's also lots of great golf on offer to keep the golfers in your family happy! Fortunately Ross is here to help you decide where to play.
With a dramatic coastline (go whale & penguin watching), wild beaches and of course The Garden Route, South Africa is an unforgettable honeymoon, family and couples destination at any time of year.
CONTACT LUCIE & ROSS FOR SOUTH AFRICAN INSPIRATION
---
WESTERN AUSTRALIA BY ROAD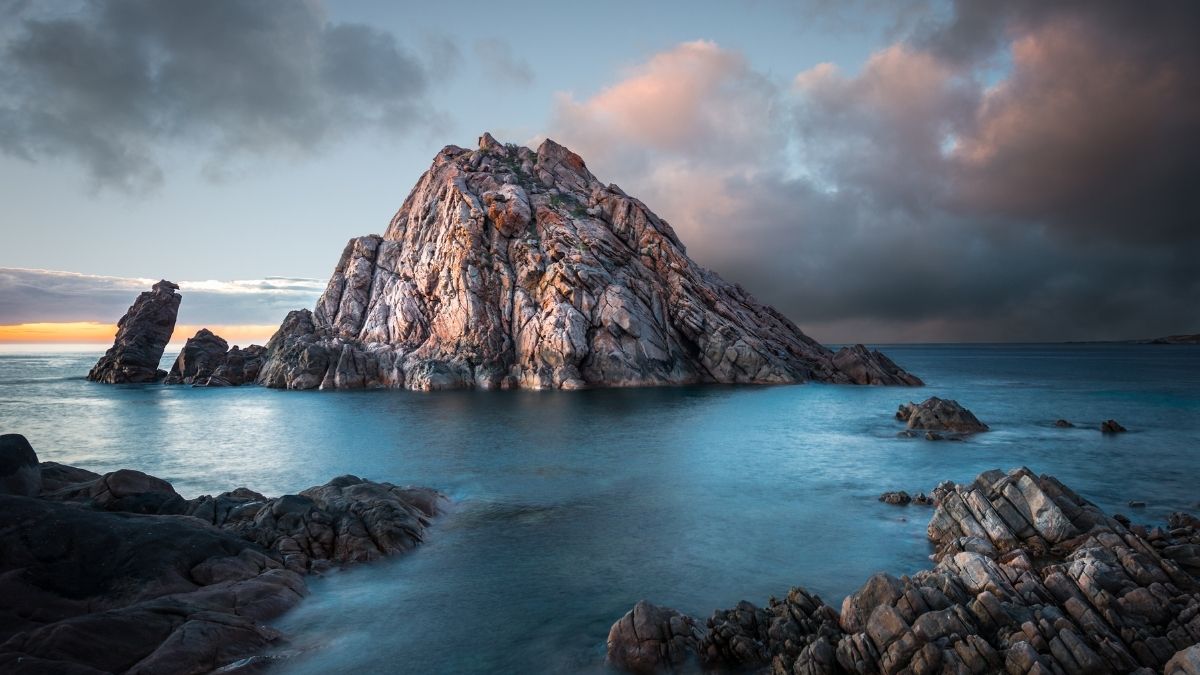 No travel bucket list is complete without the awesomeness of Australia. With so much to see and experience, these trips need to be planned well in advance to get every detail covered.
Our example Western Australia Discovery tour begins in Perth. Explore pristine Rottnest Island and charming Freemantle before heading south to the Margaret River region's countless wineries and fabulous local produce. Finally head on to the idyllic Indian Ocean coastline to spot whales at Cape Naturaliste. Or, head inland to the vast untamed outback region of The Kimberley and the Purnululu National Park.
---
PARADISE IN MALDIVES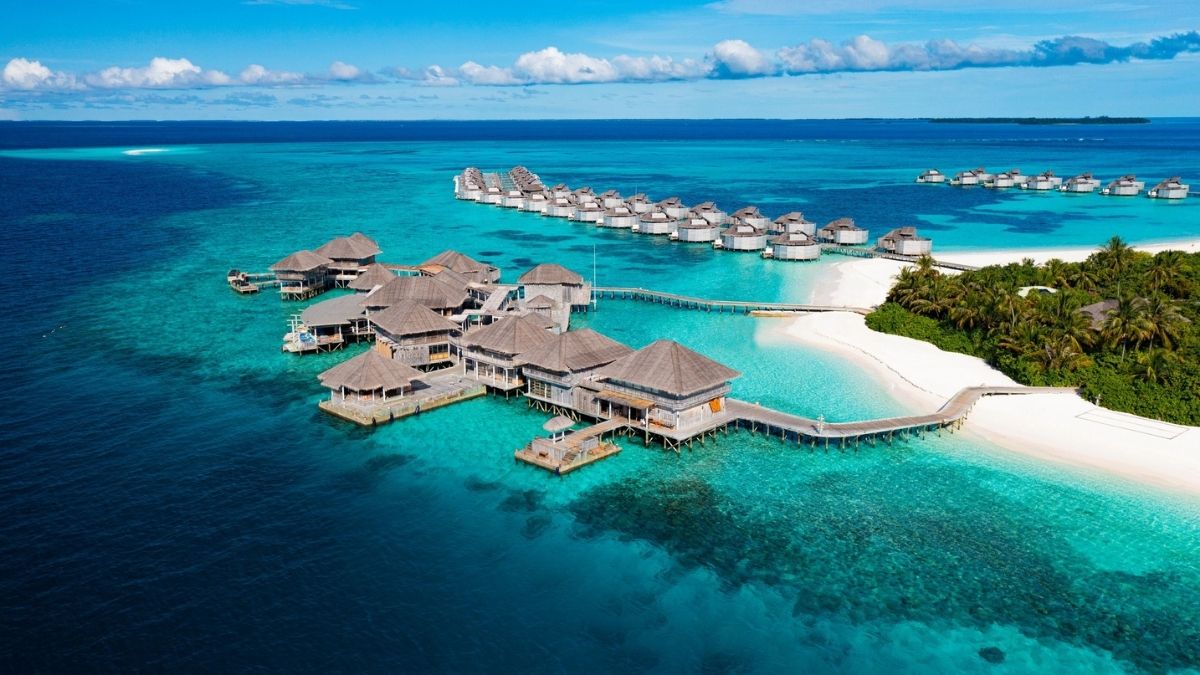 Shouldn't everyone visit paradise at least once in their life? We think so, and the idyllic barefoot islands of Maldives are the perfect place to indulge mind, body and soul in luxury. It's impossible to single out one resort from the many incredible island resorts in the Maldives archipelago.
However, if your priority is true rustic charm, Six Senses Laamu is definitely up there on the travel bucket list. It's packed full of authentic Maldivian hospitality and atmosphere with a drive towards sustainability that goes beyond being a tick box exercise. A new state-of-the-art Marine Education Centre offers insights into local sea life and is home to research and community outreach projects.
CONTACT US FOR MORE PARADISE INSPIRATION
---
CANADA'S WILDERNESS & CITIES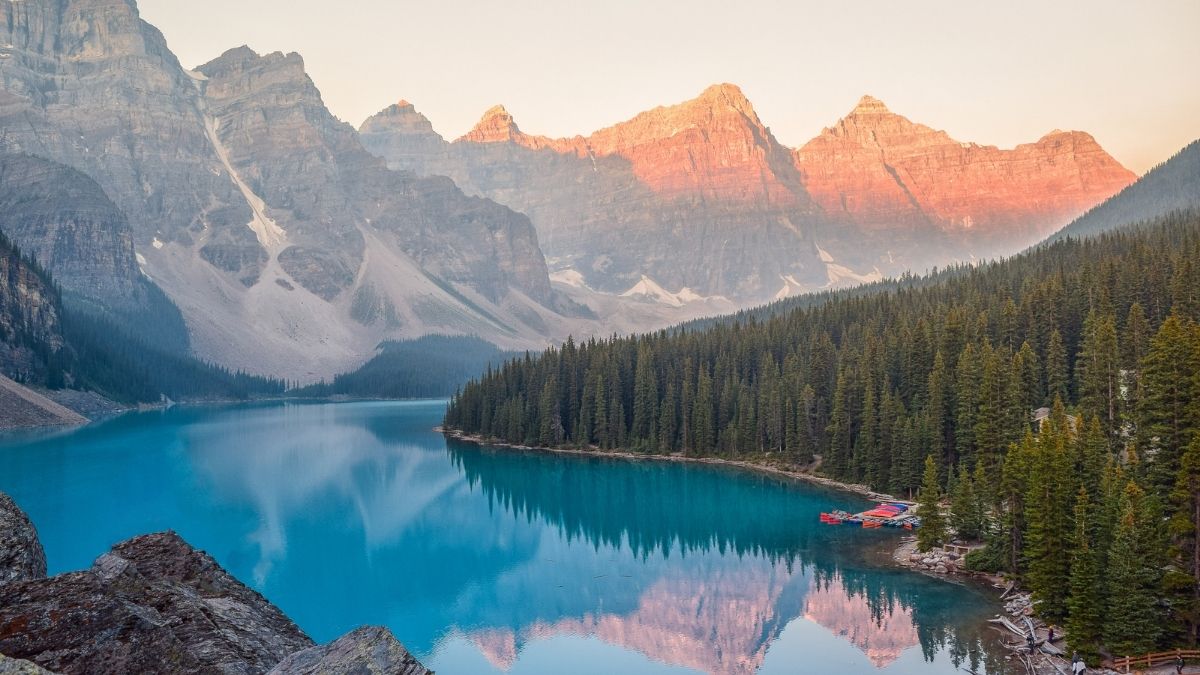 Canada's abundant landscapes, scenery, culture, vibrant cities and wildlife make it an incredible experience-led destination for a special memory-making holiday for the whole family. Spring and autumn are lovely times to visit without crowds and the typical touring season runs from May to October with long, warm and sunny days.
Our example Rockies & Vancouver Tour takes in Toronto and Jasper, Icefields Parkway, Banff and Anchorage. Take the Rocky Mountaineer train to Vancouver and a two night Glacier Discovery Northbound Cruise. Or, if the wilderness calls, stay at the beautifully appointed Clayoquot Wilderness Resort, a fabulous tented remote outpost where you can experience luxury gone truly wild.
CONTACT LOUISE FOR MORE INSPIRATION
---
AN ASIAN ADVENTURE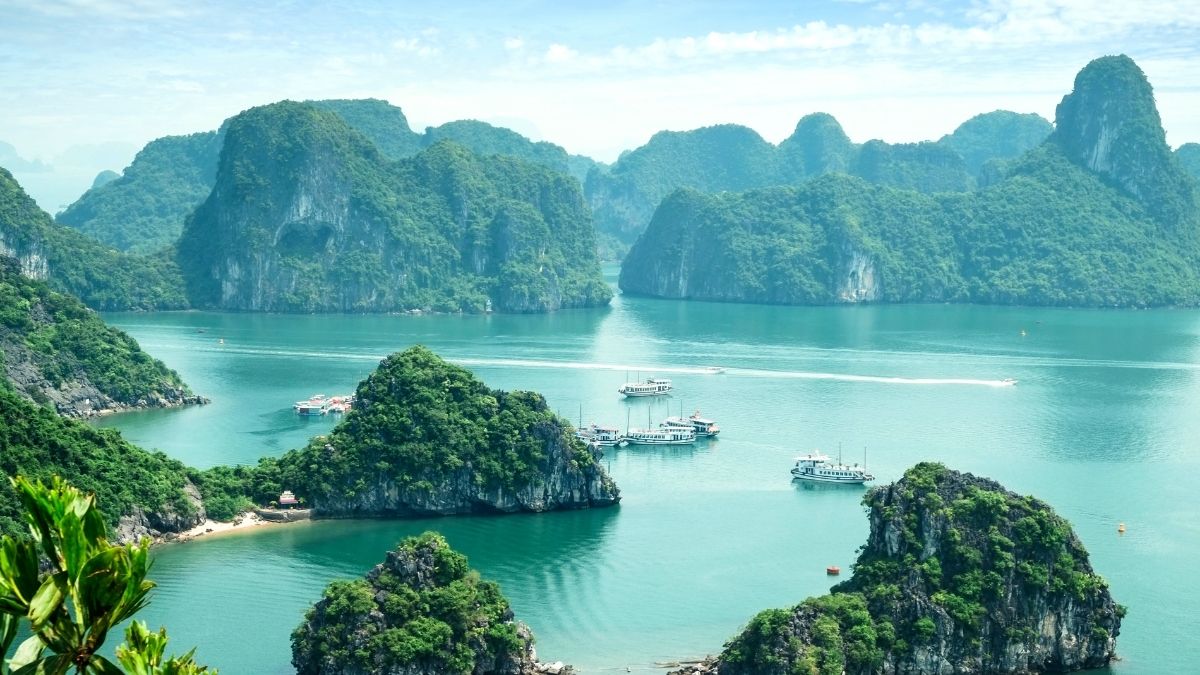 Vietnam, Cambodia and Thailand are among our favourite destinations. It's actually in this region that Savile Row Travel began life! The sheer beauty of the landscapes, the warmth and hospitality of the people plus the deliciousness of the food, make it hard to choose which country to visit. So wrap all three into a fantastic experience-led tour which you'll never forget.
Cruise the Mekong River through Vietnam and Cambodia, visiting villages, cities and sights along its snaking path. Explore Hoi An and the Angkor temples of Siem Reap in Vietnam and Cambodia. Learn to cook like a local in Thailand and stay at Elephant Camp in Golden Triangle region. You'll need a few weeks to take this all in, but we think there's no better way to spend your time!