Two years of restricted travel has led to a surge in new bookings for this summer in addition to rollovers from the last two summers. Availability in some of Europe's favourite resorts is already tight for July and August. But for those able to book in the next few weeks, there are some terrific discounts to snap up.
The beach is always a favourite. Fairly new to the market is Ikos Andalusia, an insanely luxurious all-inclusive, just a couple of hours flight time away on the Málaga coastline. You won't be disappointed. Or for active families, the Alpine ski resorts of winter bloom in summer into mountain-top paradises.
Explore further afield on safari in Zambia, or immerse yourselves in the family-friendly destination of New England. Closer to home, experience the long summer days in Iceland, with it's extraordinary landscape, food and culture.
VISIT US!
Our travel lounge at 1 Market Place Mews, Henley-on-Thames is now open on Saturdays 10am-4pm. Pop in for a coffee and a travel-themed chat, or make an appointment on 01491 575987.
We'd love to see you.
---
EXPLORE THE SUMMER ALPS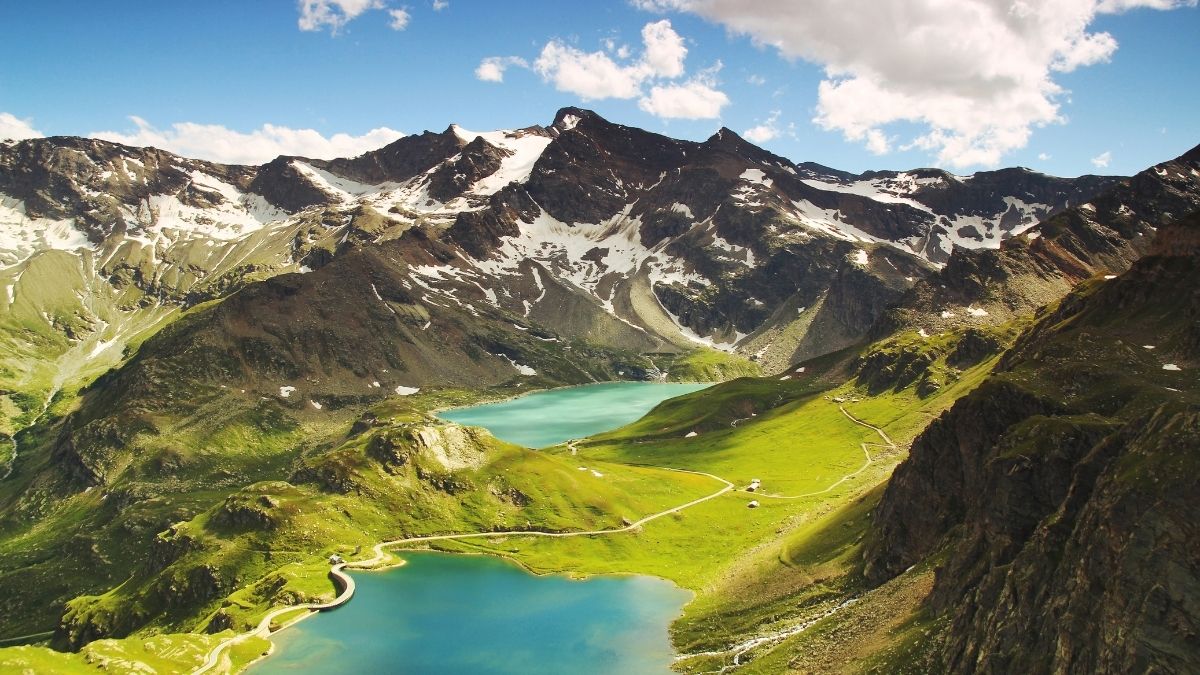 SRT ski specialist Lowri Williams says the Alps has just as much to offer through the summer as it has during its snow bound months. The Alps are a beautiful place to spend a summer holiday, with sunny warm weather, incredible scenery and an action packed events calendar from June to September, there is something for everyone.
Les Gets and Morzine are fabulous for the mountain biking, hiking and water-based activities. Lowri loves Hunter Chalets and The Boutique Chalet Company (where each chalet has its own Bamford spa) in Les Gets and Morzine. Les Gets hosts the mountain bike World Cup in mid August which will bring an incredible atmosphere to the village.
Chamonix has some wonderful chalets with outdoor pools which could easily rival villas in the south of France for weather. Amazon Creek chalets in Chamonix which sleep 6 to 28 are well worth considering. And for cyclists, stay in Alpe D'Huez in mid July for some thrilling Tour de France action.
Contact Lowri to find out more
---
ULTIMATE ALL INCLUSIVE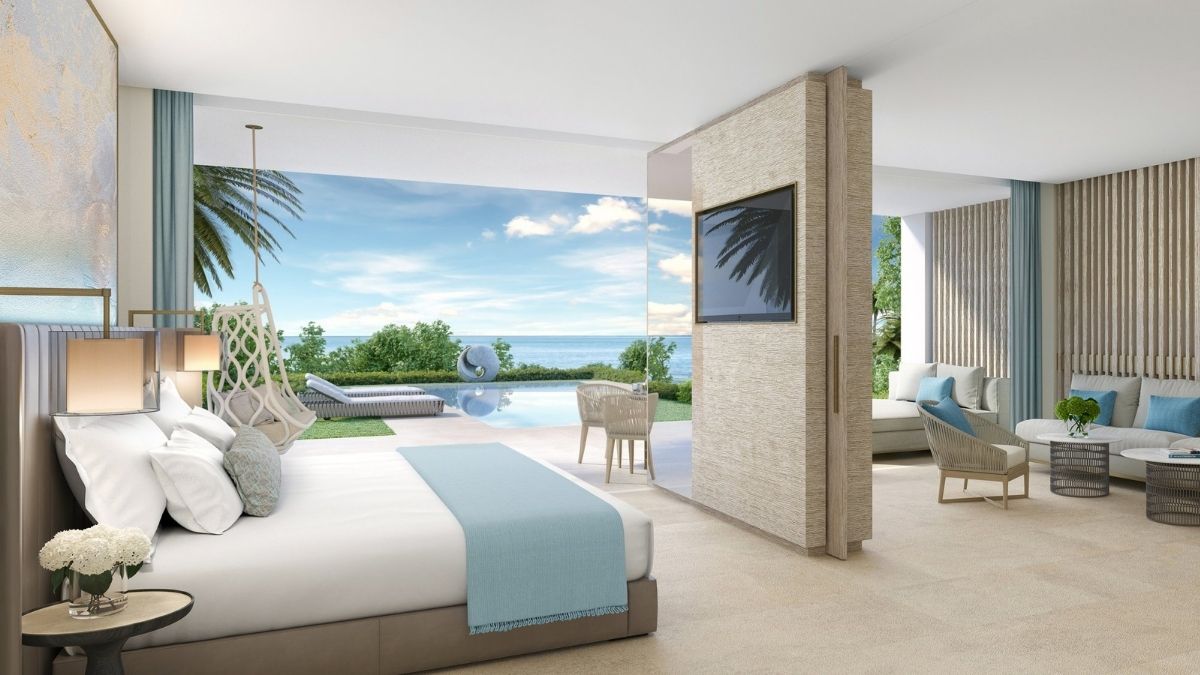 We've said it before and we will say it again, and again, and again. The Ikos group of European all-inclusive resorts ticks every box. Pristine facilities, amazing service, beautiful weather and amazing food. Drinks and snacks brought to your lounger with a friendly smile, spa facilities that are second to none and total relaxation are the order of every day. You will love it and so will your children.
It's no wonder then that these resorts are filling rapidly for the school summer holiday weeks. One of the newest additions to the group, Ikos Andalusia still has availability and discounts for early booking. But don't delay too much longer if you want to book your place in the Spanish sun.
Contact Anne, Louise & Alison to find out more
---
A NEW ENGLAND SUMMER ESCAPE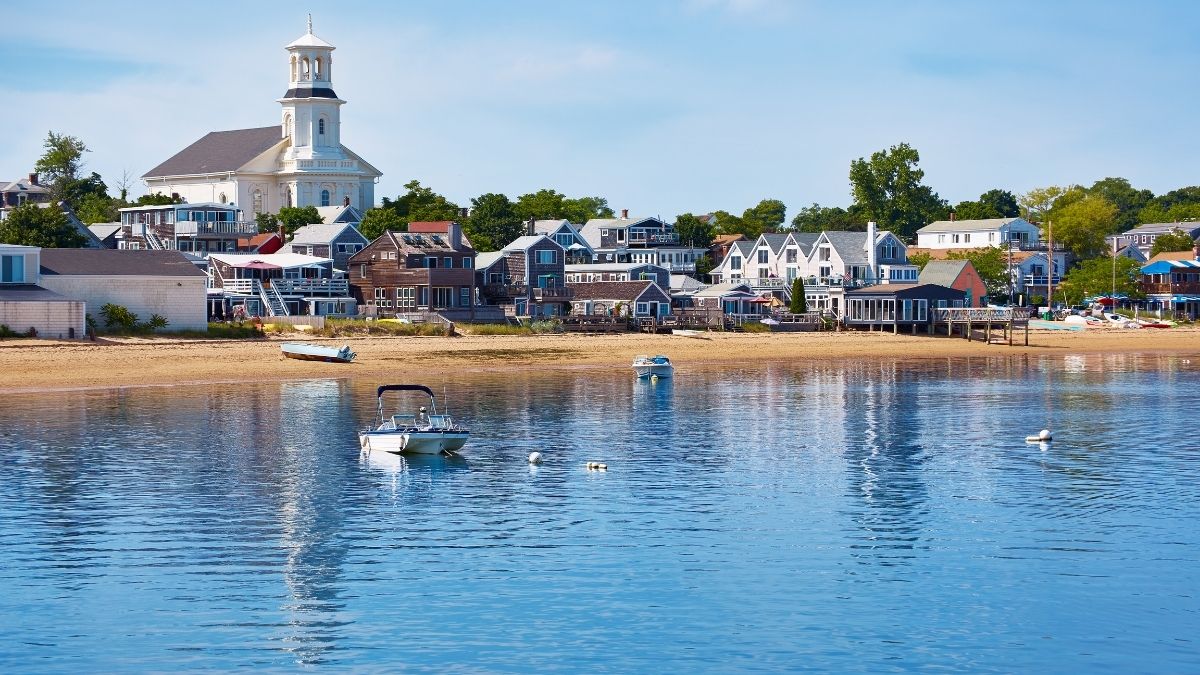 The New England region of the US east coast is a mecca for active families. Beautiful land and seascapes are filled with incredible things to do, to create the most precious of memories.
Hidden Pond at Keenebunkport in Maine is home to an abundance of activities. Delight in the simple pleasure of toasting marshmallows over an open fire. Join the Nighttime Glow Swim, where the family-friendly pool comes to life with lights, music, and laughs. Get creative with art and textiles, and of course explore the forest around you. Away from the forest resort, take to the water for deep sea fishing,  whale-watching and sailing. Or hit the green at the nearby Cape Arundel Golf Club.
Perhaps travel on to Cape Cod to stay at Chatham Bars Inn. Perfect for families and right on the beach, this resort is terrific base from which to enjoy summers days in the sun. Make use of the awesome private boat service to a deserted sand bar and stay in beautiful accommodation, furnished in quintessential New England style.
Contact Louise & Alison to find out more
---
SUMMER AFRICAN ADVENTURES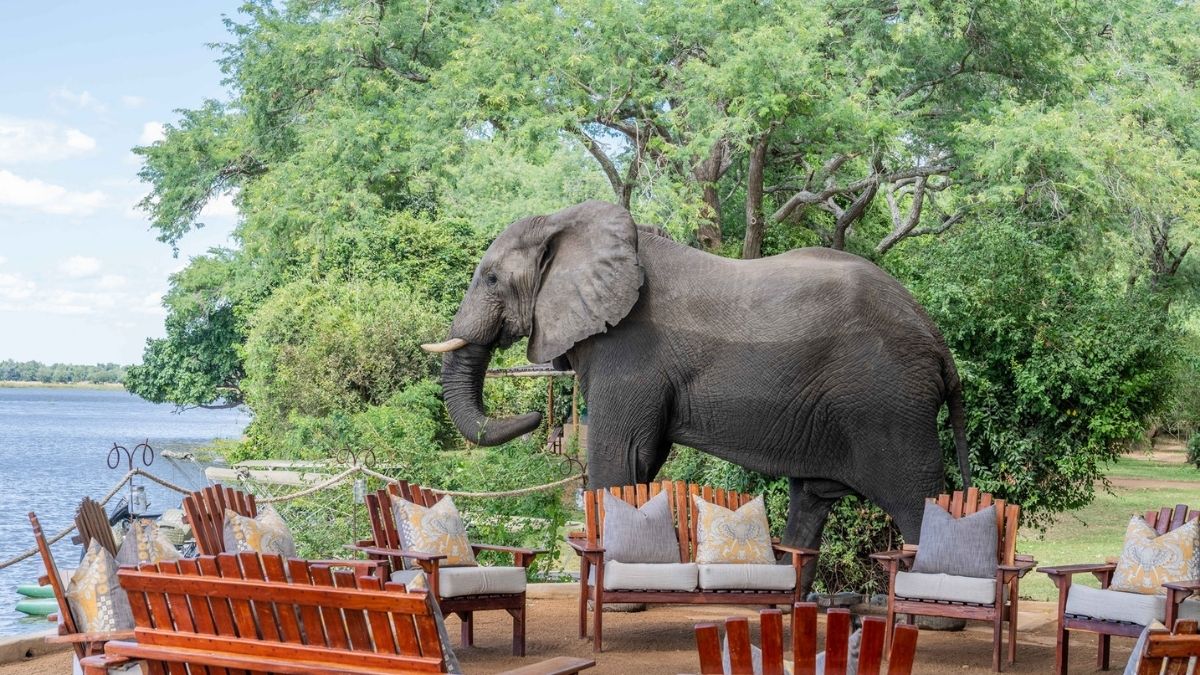 With two years of holiday rollovers, and naturally limited options, booking a summer safari is a tall order this year. That's why you need a true safari expert on your side, who has the knowledge and connections to seek out the hidden gems, and get creative with what is available. That expert is, of course, our own Lucie Thaxter.
Lucie suggests you consider Zambia, and in particular the area around South Luangwa. Come face to face with giants in a land of colossal elephants and watch as they wander through the camp and wade through the rivers. Here in the Lower Zambezi National Park you'll see plenty of wildlife, including numerous elephants and hippo. Boating and canoeing safaris offer the opportunity to view the wildlife from a new perspective, and the sunset cruises are spectacular!
July/August is the Zambian dry winter season and a great time to visit. Temperatures during the day reach c. 28-32°C, falling to min 11-12°C at night, giving comfortable conditions for wildlife watching and of course photography. An African safari is among the ultimate memory-making summer family holidays. Let Lucie make it perfect for you.
Contact Lucie to find out more
---
AN ICELANDIC SUMMER'S DREAM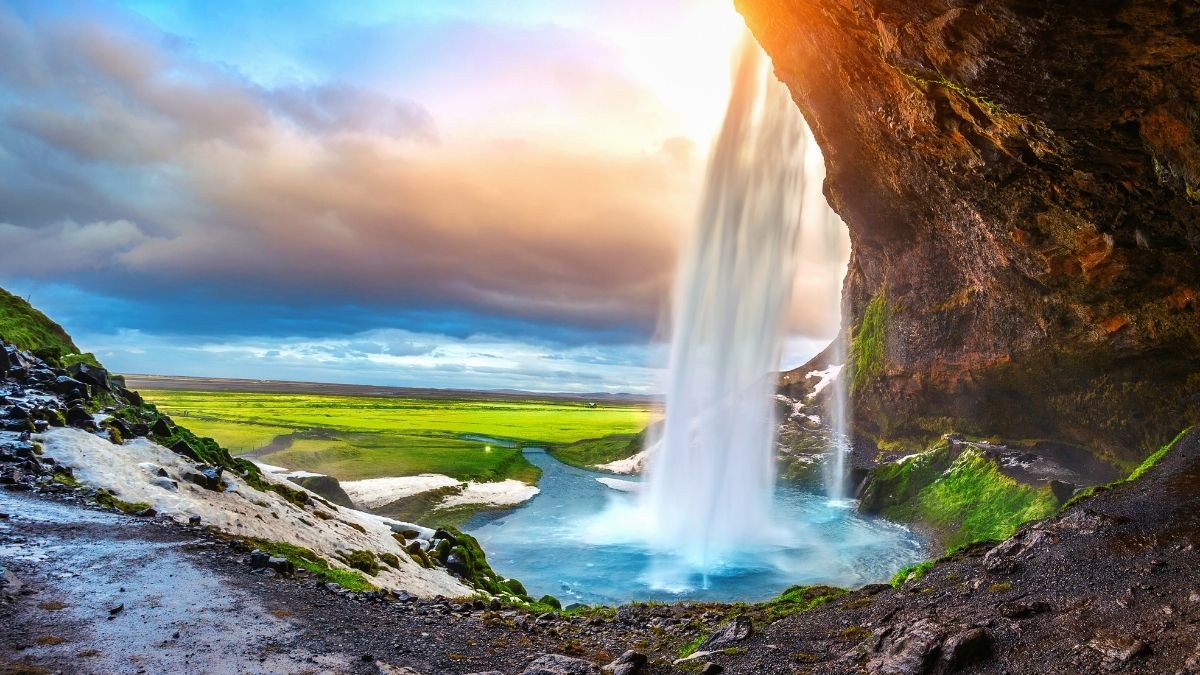 The way we see it, is that you really need to do Iceland twice, to do it properly. Once in winter for the icy landscape and Northern Lights. But also in summer for the long days which give you the light you need to really explore this dramatic country to the max.
In a five night family tour of Iceland you'll be able to take an Icelandic pony trek, stay at the blue lagoon, tour the Golden Circle and its famous glacier and waterfalls. Depending on snow cover, you may be able to take a snowmobile tour. Transfer between hotels by superjeep, taking in black sand beaches and the greenhouse town of Hveragerdi.
Visit the Westerman Islands on a rib boat safari, riding fast on the waves with stops in between checking out sea caves, with stories about the islands, their nature and history. Take an easy hike up the famous Eldfell and visit to the great Eldheimar museum. After all this, you'll need some rest and relaxation at the blue lagoon.