The Maldives
The 1,190 islands and sandbanks that make up the magnificent Maldives in the Indian Ocean are known worldwide for their perfectly-picturesque bright blue waters. Guests travel from across the world to spend a heavenly week in a water villa, watching soft waves ripple over beautiful coral.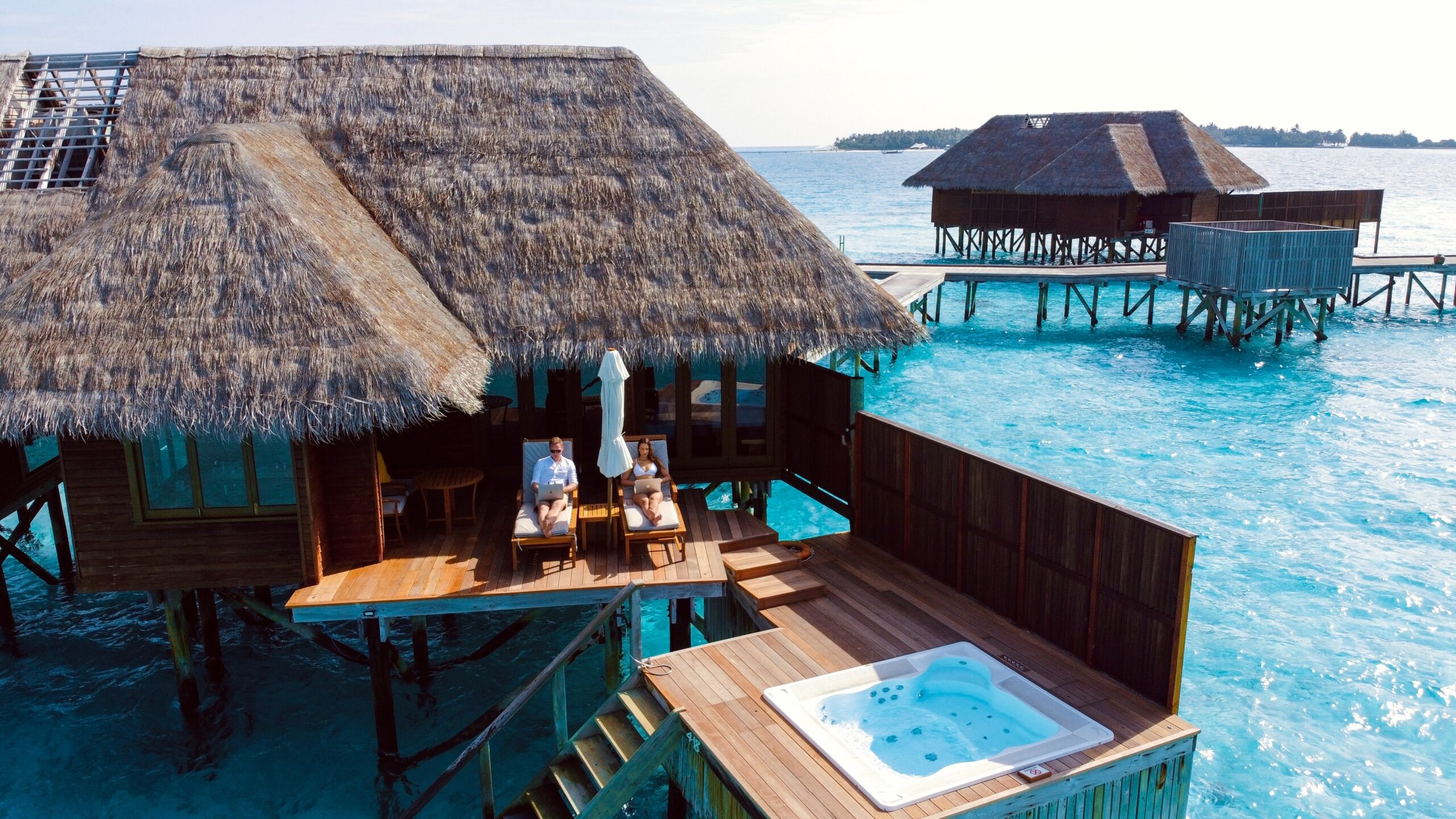 ---
Crater Lake, USA
Sitting in the caldera of the sunken volcano Mount Mazama in Oregon National Park is Crater Lake, one of the deepest lakes in the United States. At a depth of around 2,000 feet, the lake has an enchanting navy hue and a crystal clear nature thanks to the fact it is isolated from incoming streams or rivers.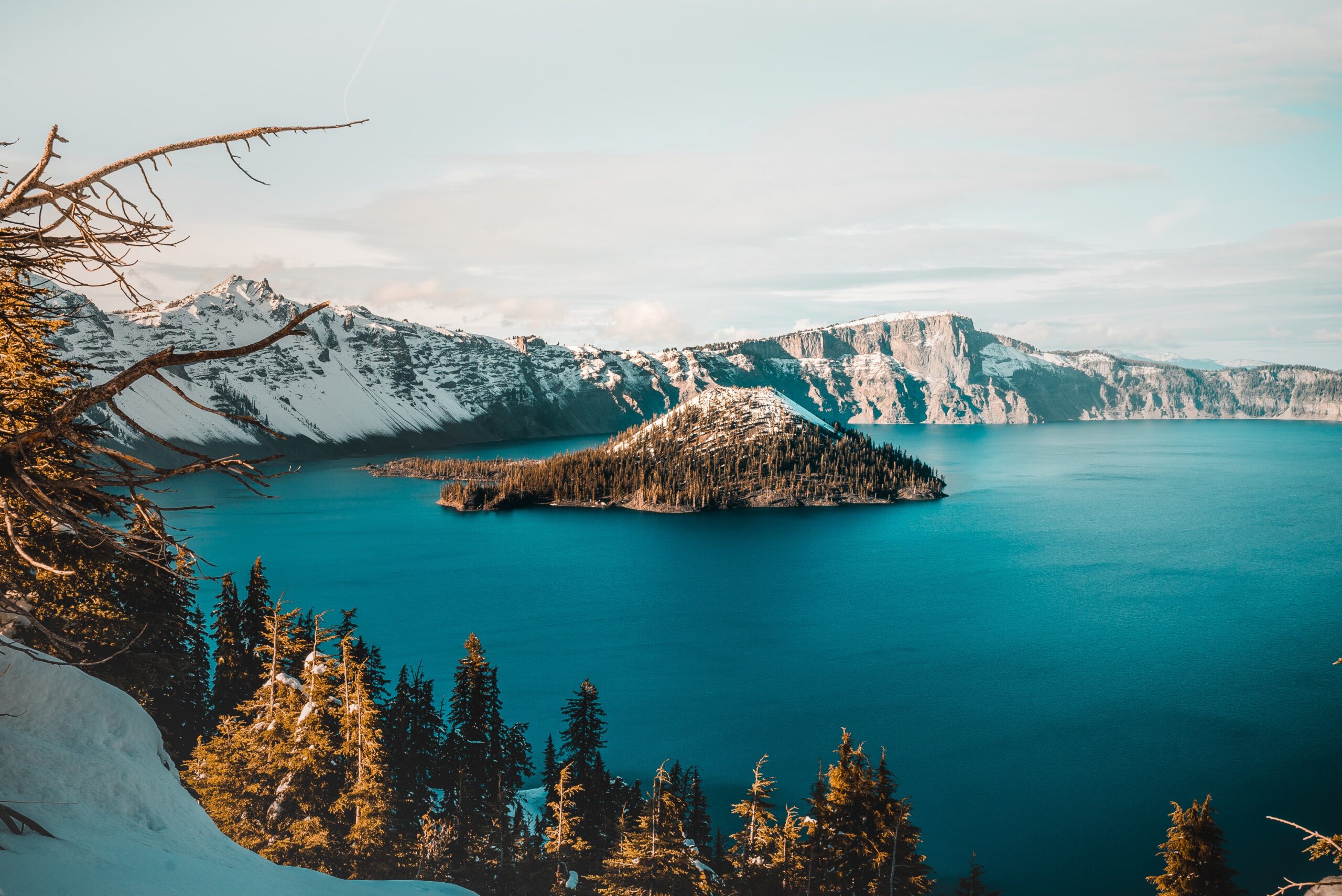 ---
Egremnoi Beach, Greece
Wherever you venture in Greece, you're sure to stumble upon exquisite views of the never-ending blue sea. The Egremnoi beach on the west coast of Lefkada Island is however known to be particularly breathe-taking. Hike down steps to reach the white sand, which clashes beautifully with the bright turquoise water.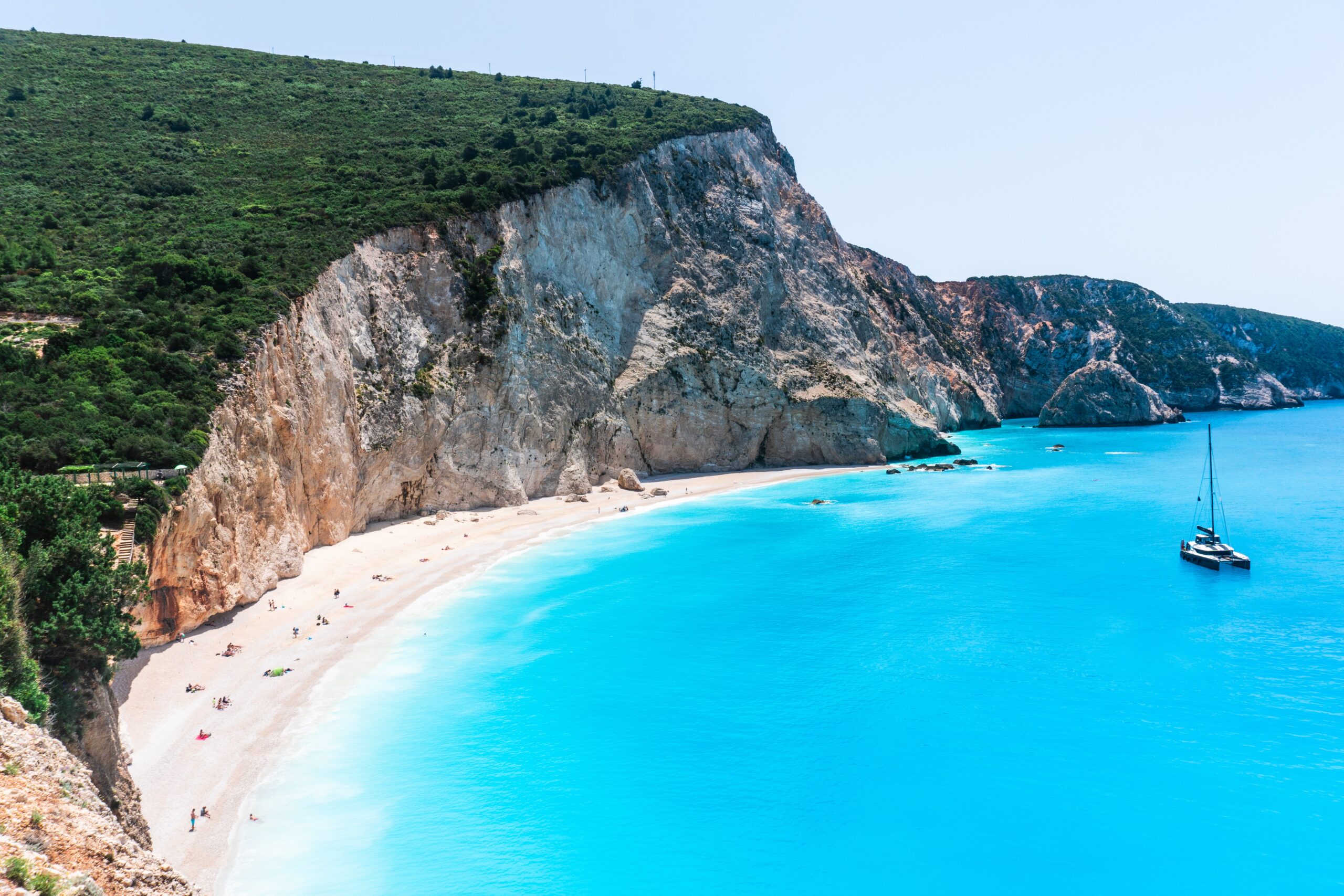 Plitvice Lakes, Croatia
Two hours from Croatia's capital of Zagreb lies the Plitvice Lakes National Park, a UNESCO World Heritage Site since 1979. Dotted with 16 pristine, sapphire lakes, wooden walkways wind through the park to give visitors a wondrous adventure. Sit atop crystalline waterfalls and limestone canyons for the most stunning views.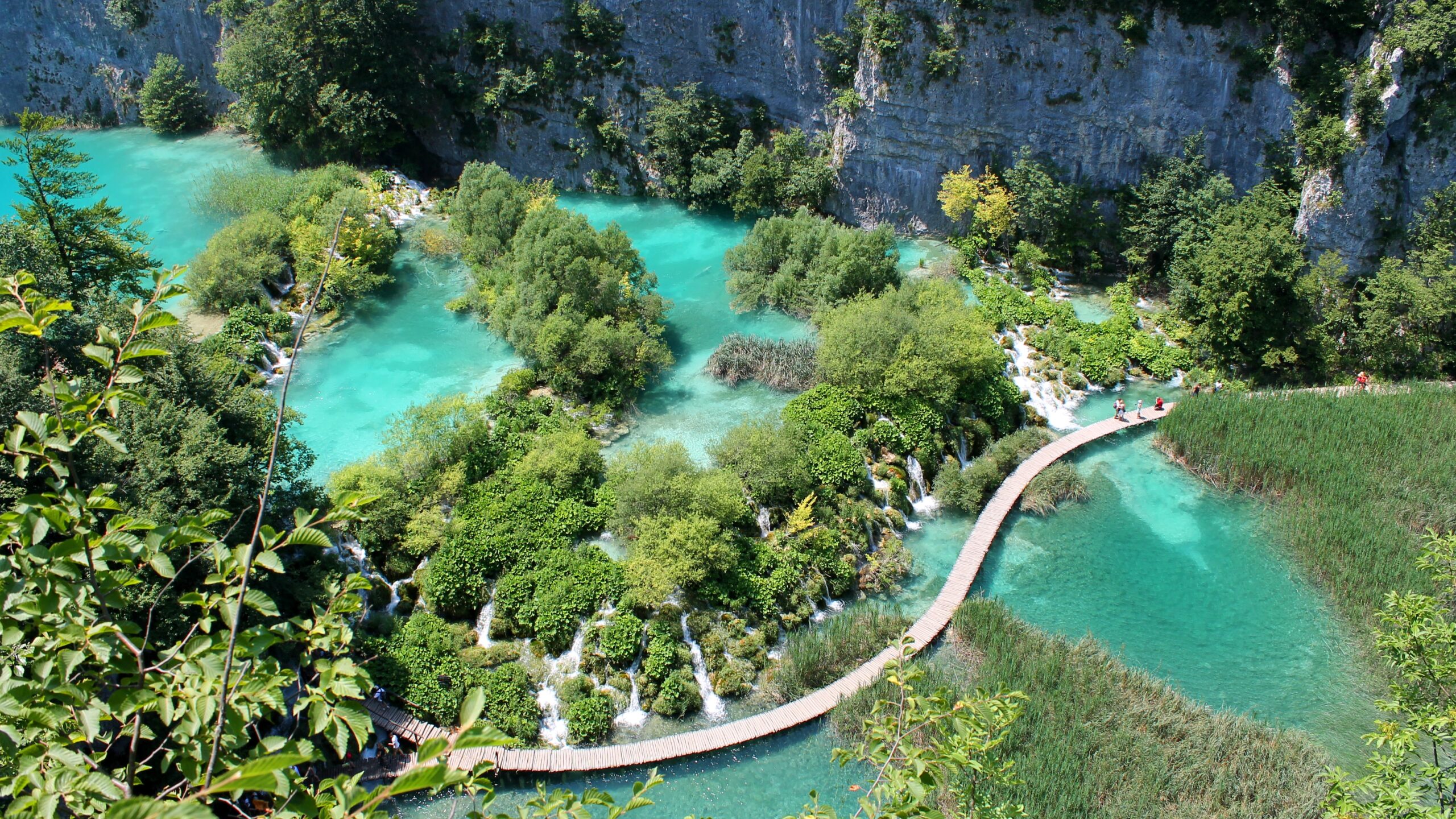 ---
Peyto Lake, Canada
Peyto Lake in Banff National Park in the Canadian Rockies owes its pastel-blue hue to the icy meltwater from the Peyto Glacier and the Wapta Icefields. Head up to the Bow Summit for the best views and check out the nearby Lake Louise, an equally stunning spot.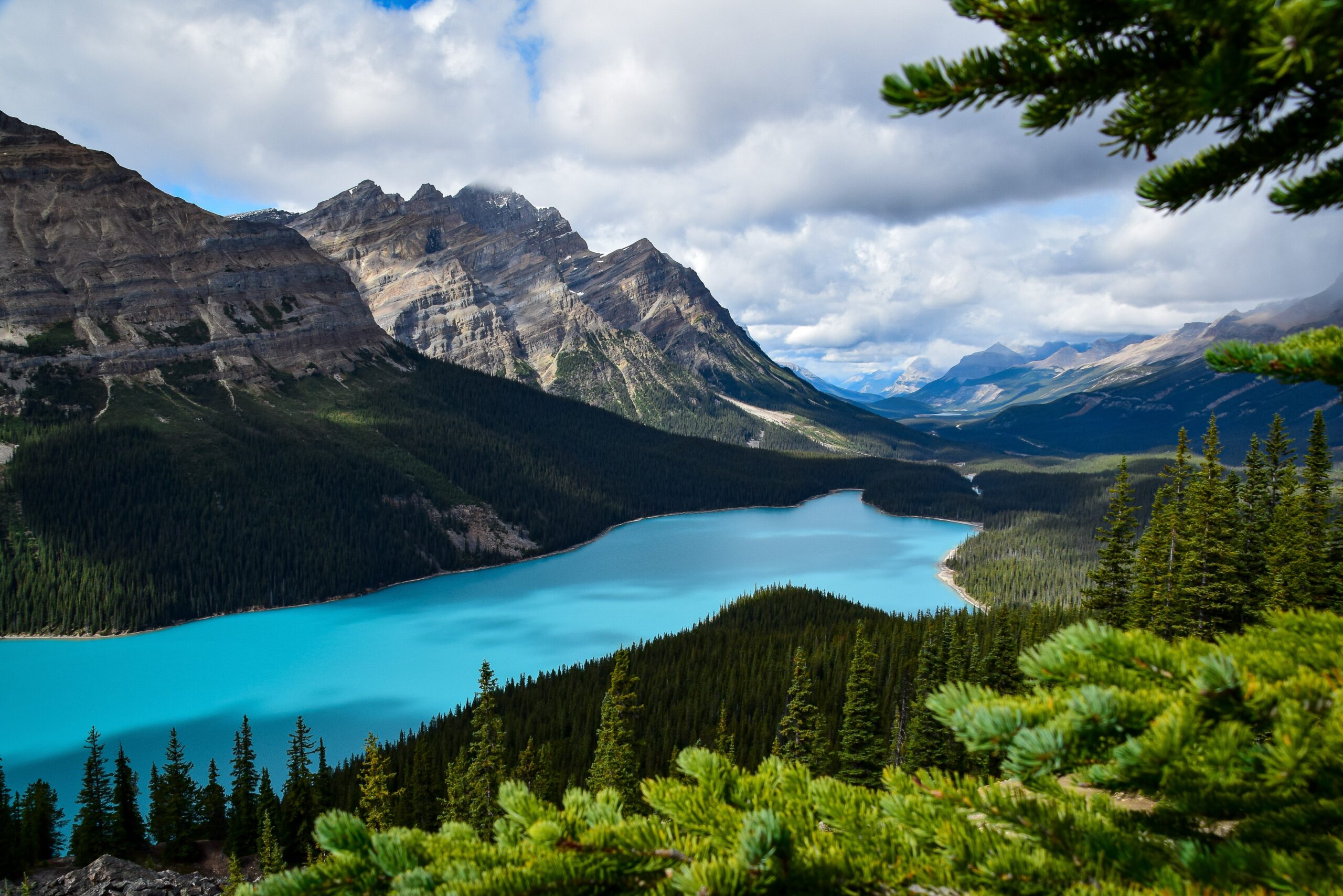 ---
Cala Macarella, Menorca
A bit closer to home, Cala Macarella is one of Menorca's most famous bays. The Spanish Balearic island in the Mediterranean Sea has endless beaches, all connected by a magical trail, offering extended views out to sea.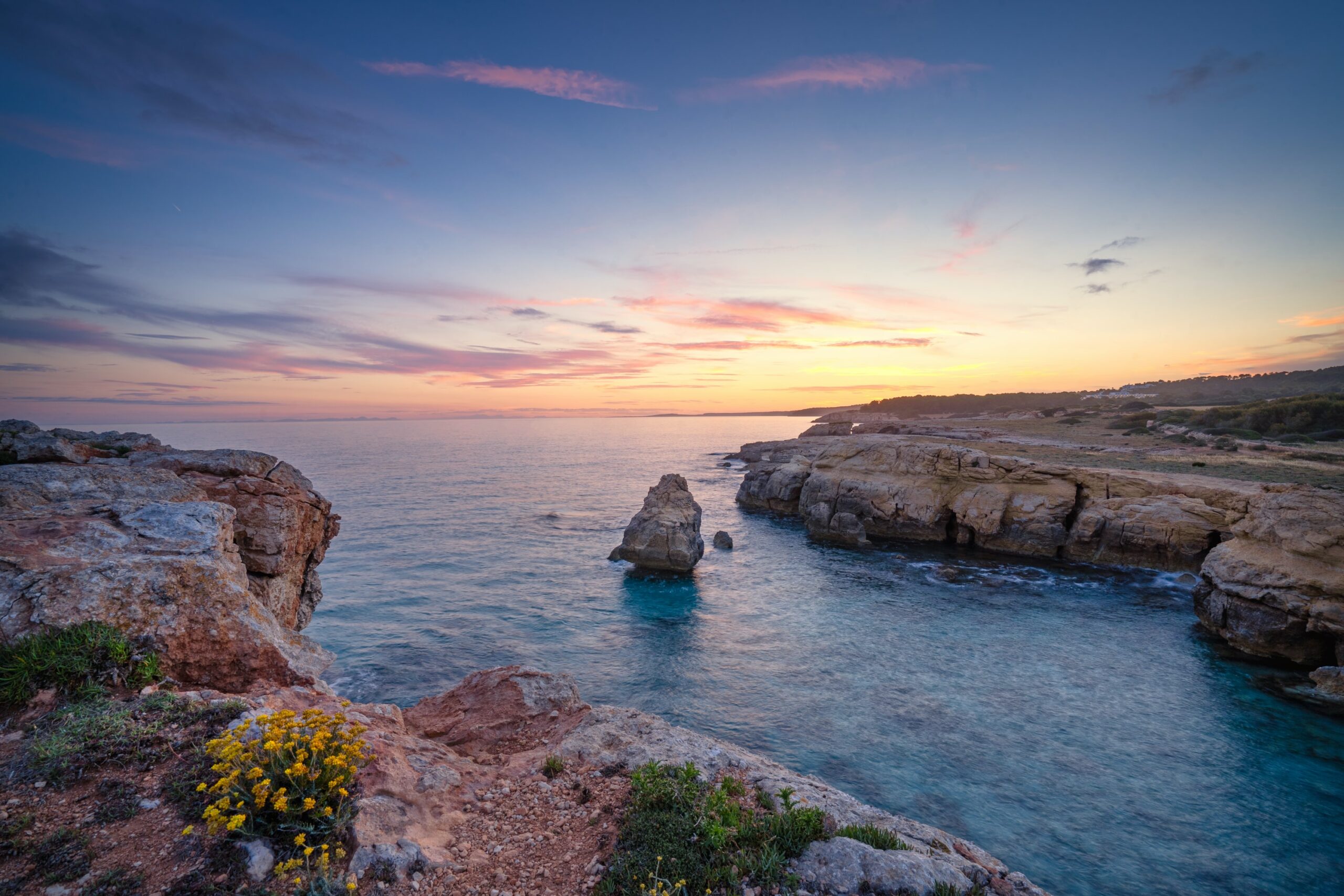 ---
Contact info@savilerowtravel.co.uk to book your bespoke getaway today and banish the January Blues for good!