The African safari. One of the the most out-of-this-world exeriences for any traveller. The wildness, and the wideness, can't be explained. It needs to be seen to be believed. Here are three of the best for 2018.
Beat the crowds in Tanzania
Ruaha National park is a favourite with us. Although it lacks the drama of the Great Migration of other Tanzania parks, it still has everything that you would travel to Africa to see. Except the crowds of people. With possibly the most varied terrain, it's must for any serious safari enthusiast or photographer.
Stay: Jongomero for rustic lodges in a superb location or  Jabali Ridge for true luxury in a remote park.
Meander through the channels of Botswana's Okavango Delta
Marvel at the vast herds of elephants and buffalo at they come together on the banks of this awesome water wonderland. Ride through the water on horseback or spot cunning crocodiles (safely!) before returning to rest in luxury tented rooms with a plunge pool and private deck for game viewing.
Tour: The Savile Row Travel Botswana & Zambia Tour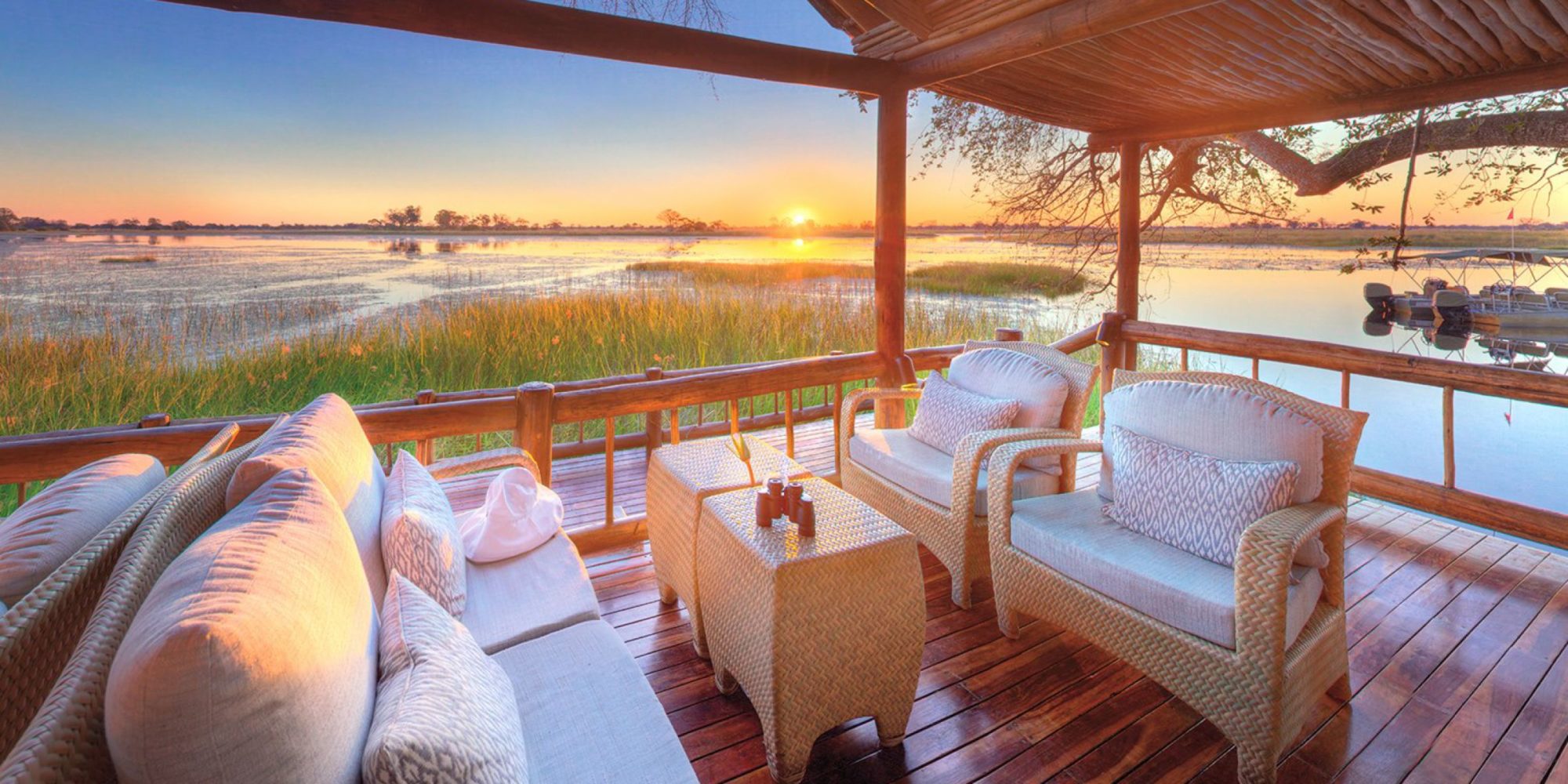 The 'tick-every-box' safari in South Africa
The Shamwari Game Reserve is a real success story in African wildlife conservation. The protected ecosystem is perfect for a healthy population of lion, cheetah and the illusive leopard. Fortnuate visitors will also see white and black rhino, hippo, giraffe and elephants. All in one, beautiful place.
However, not everyone travels to Africa for just a safari experience! If you want to see the Big Five and exerience something of the culture of Africa, then head to South Africa. Our handpicked safaris are 5* but we can also arrange a tour to take in the stunning must-do's of this beautiful country. Table Mountain, Robben Island, whale-watching and wine-tasting are just some of the highlights.
Tour: South Africa – Cape Town, Vineyards and Big Game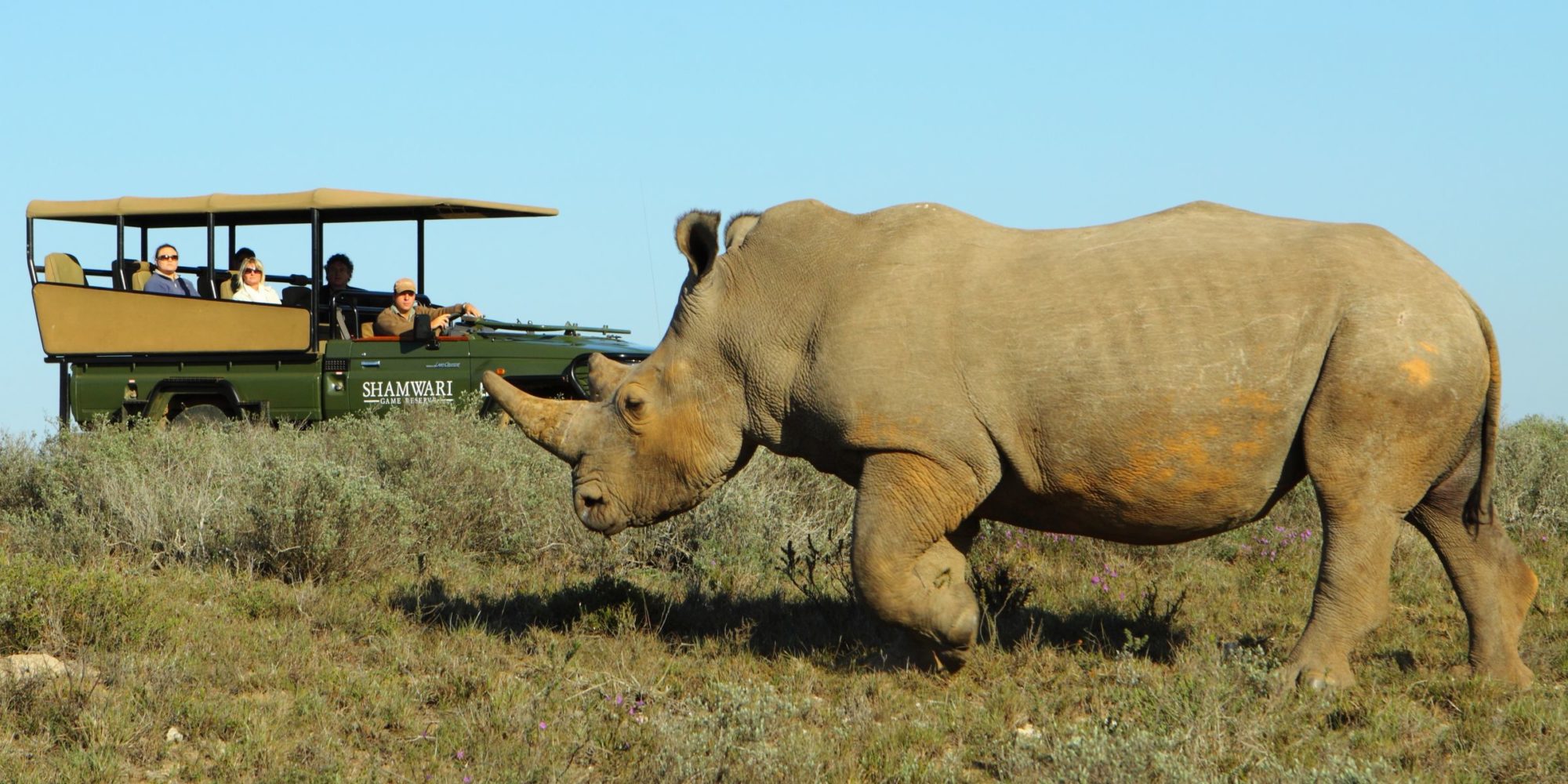 Safari in style 2018
An African safari is the adventure of a lifetime for you and your family. Find more African adventures here. Call us on 01491 575987 to begin your journey to Africa & Safari in Style 2018.