Coming home with memories captured on camera is a wonderful part of the travel experience. And for photographers, professional and amateur alike, it's a perfect opportunity to hone skills and try new techniques and equipment.
In addition to being the travel experience of a lifetime, a wildlife photography holiday is a awesome chance to improve your skills not just behind the camera, but also in the editing suite afterwards. We're partnering with the highly respected Henley-on-Thames pro photographer Charlotte Snowden to help you get the very best out of your trip. Included with any photography-themed booking is a 'before-you-go' one hour session with Charlotte to give you pro tips and tricks, or to help you decide which specialist equipment to hire on your adventure. Alternatively use your session on your return to learn how to make your pictures really pop.
The choice of where to go (from 2022) is staggering. Access to remote corners of the world is easier than ever, especially when arranged by people with some of the world's best contacts. So from the Galápagos Islands to Borneo, Africa to Canada, let's look at some of the most exciting destinations to take your camera and go into the wild.
---
GALÁPAGOS ISLANDS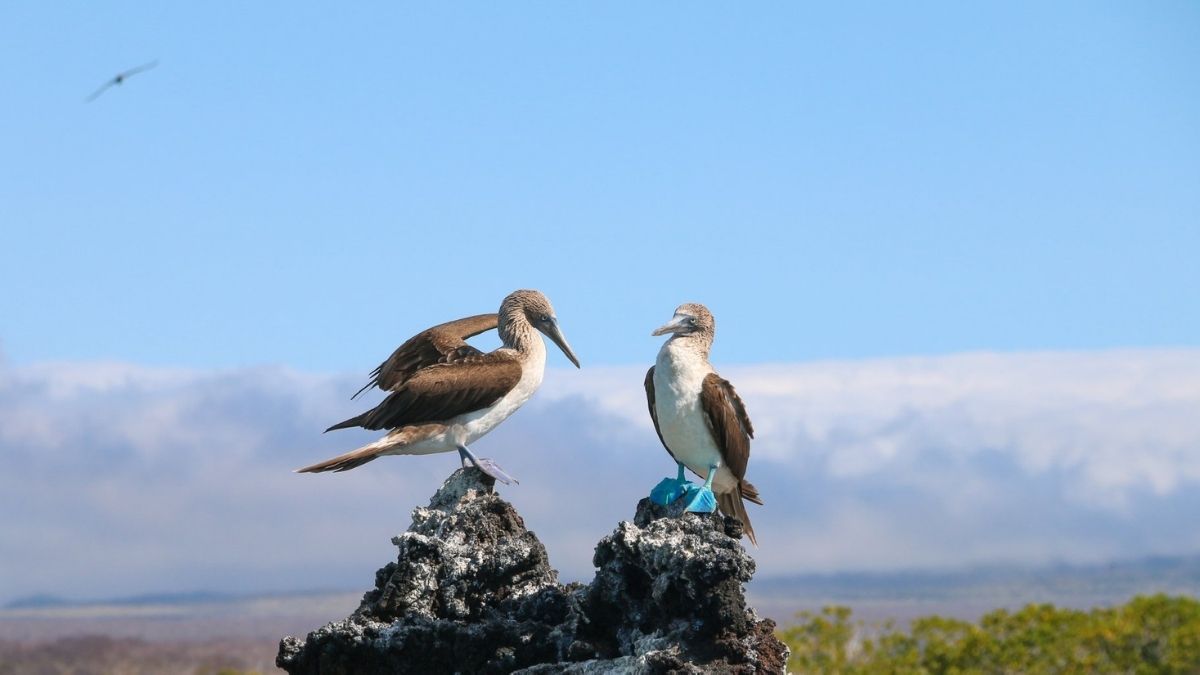 Nothing can quite match this collection of equatorial islands for sheer awesomeness. With unique species and terrain, it's heaven for wildlife watchers of any age. Birders will love the famous Darwin finches and blue-footed boobies, reptile lovers will be amazed by the sheer numbers of marine iguanas carpeting the shorelines and no one will be left unmoved by the labrador-like sealions lazing on beaches and even in the towns. Visit the site of that racer snake v iguana encounter and peer down into mighty volcanic craters. Swim with penguins and rays (perhaps not the sharks) and watch whales in open water.
A trip to the Galápagos is the ultimate in travel for any wildlife photographer, and one for the whole family to always treasure. (Pictures: Max Hordern, age 13yrs, edited with tuition from Charlotte Snowden)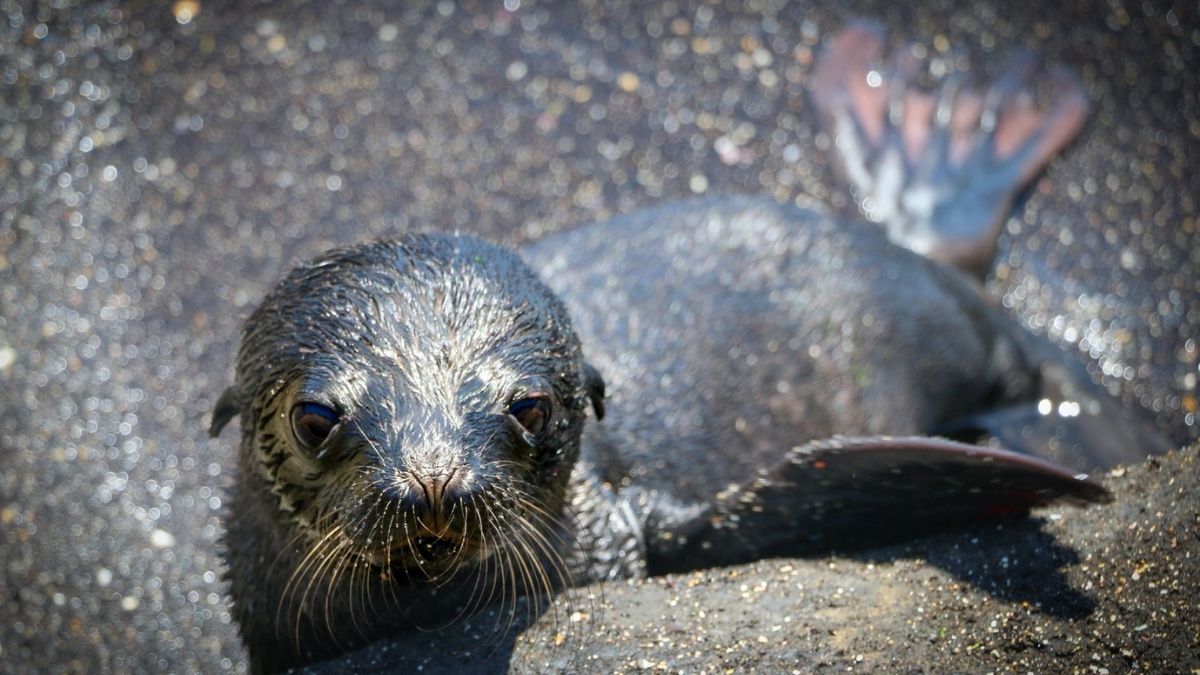 ---
BORNEO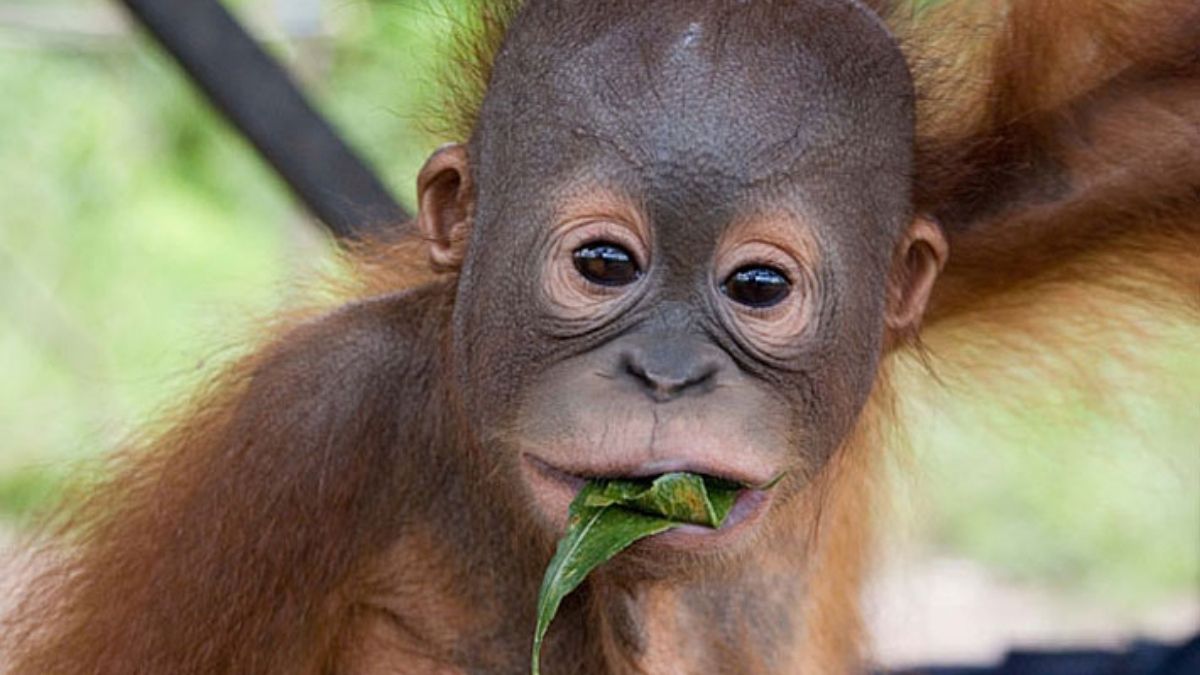 Thoughts automatically turn to the Orang-utan when we think about Borneo, gracefully swinging through the trees in their natural rainforest habitat. And while Orang-utan spotting is undoubtedly the highlight of our 14 day tour to Malaysia and Borneo, there are other spectacular encounters that will have you snapping away. Depending on the time of year, watch turtle hatchlings emerge into the world, snorkel with your underwater camera just off Selingan Island and watch the wildlife at the water's edge of the Kinabatangan River.
And after several days of magical wildlife, indulge in some much needed rest and relaxation at the beautiful Bungaraya Island Resort to enjoy the luxurious surroundings, stunning scenery and underwater delights.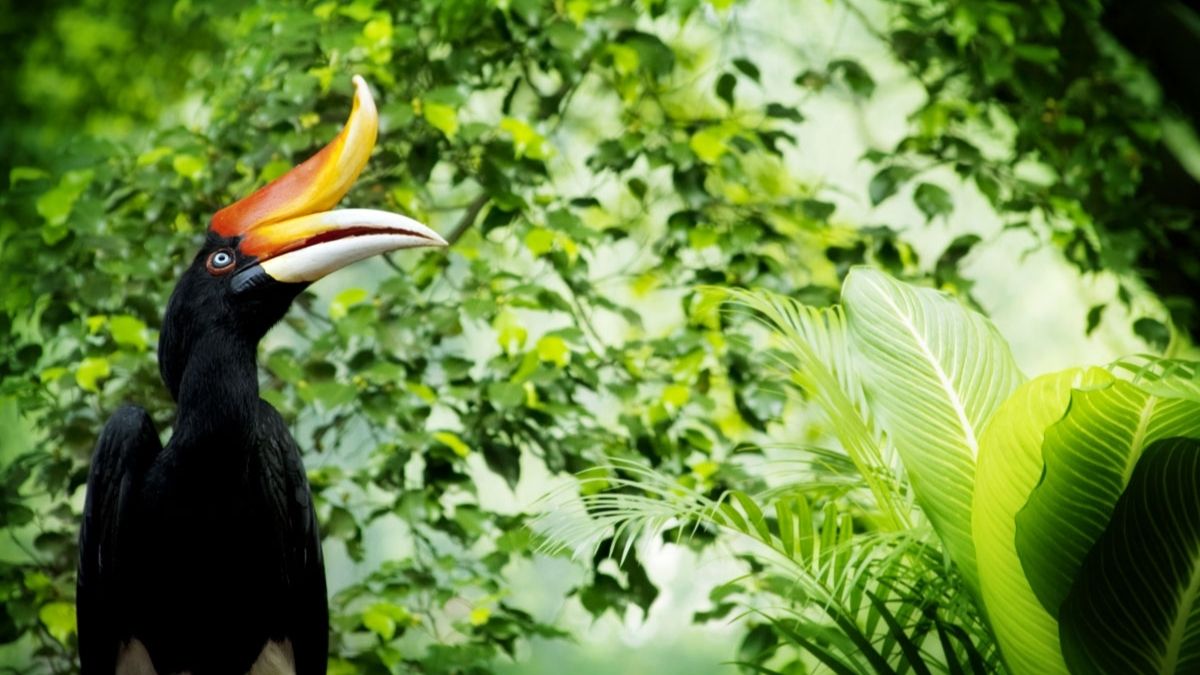 ---
AFRICA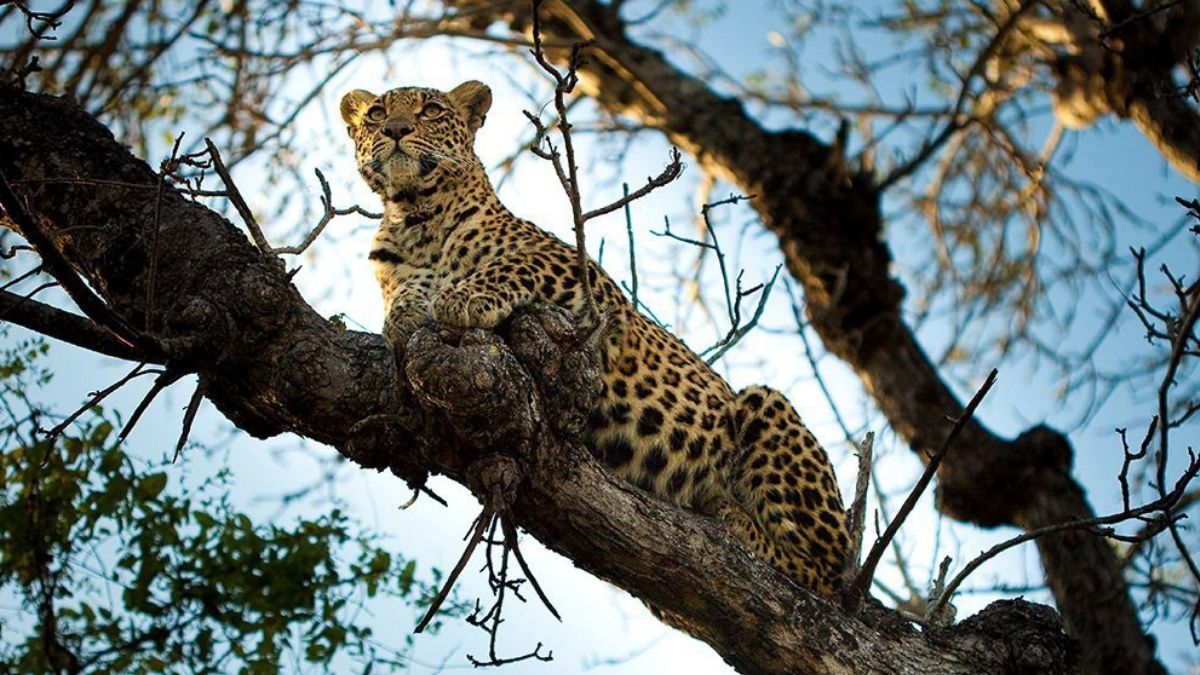 Perhaps the ultimate home of wildlife photography lies in Africa. Adventure and majesty at its finest with incredible opportunities to learn and discover. Africa Specialist Lucie Thaxter recommends Chitwa Chitwa on the Sabi Sand Reserve in South Africa which offers guests specialist photographic equipment to hire. And, in partnership with Olympus and Wilderness Safaris, both amateur and professional like can develop their skills even further with exclusive photography lessons to really get the most out of your safari stay.
Another of Lucie's favourites for a wildlife photography holiday is the stunning Naboisho Camp in the Mara Naboisho Conservancy, southwest Kenya with one of the highest concentrations of lions in the world. Specialist photography vehicles and tours with leading photographers and conservationists bring a deeper dimension to the classic photographic safari experience.
---
CANADA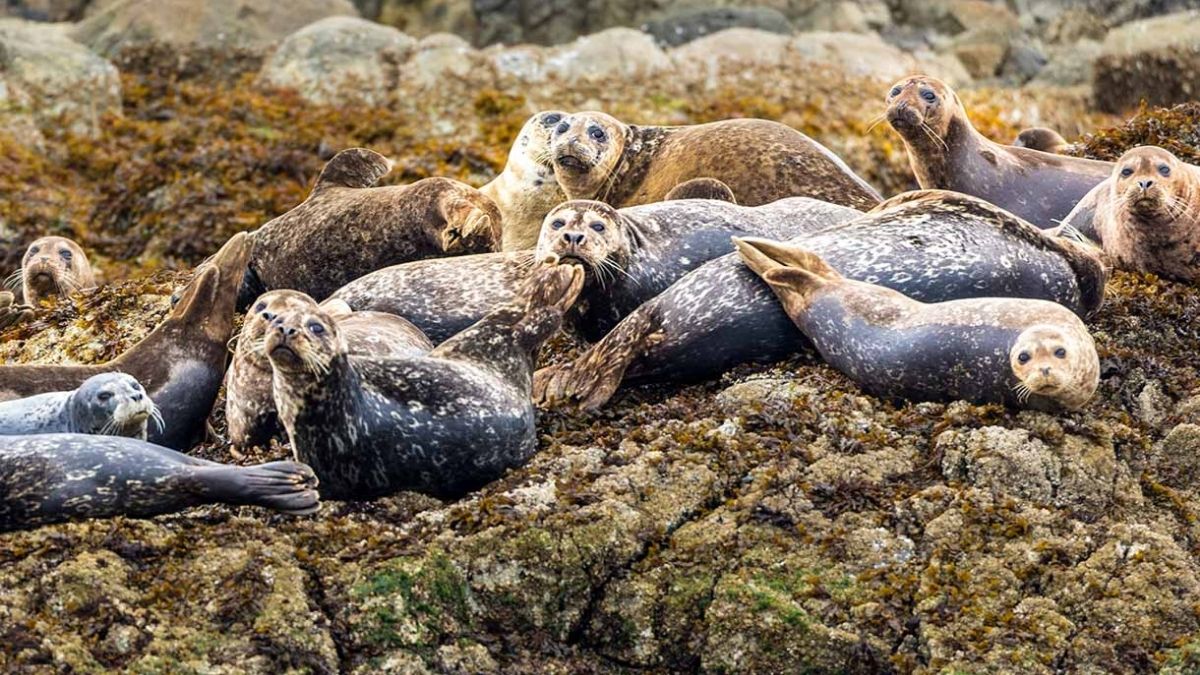 Pack up your photographic equipment and head into the pristine wilderness of Canada. Stay at the beautiful Relais & Chateau Clayoquot Wilderness Retreat on the Clayoquot Sound, a vast, 62-mile wide inlet of the Pacific Ocean.
This protected ecosystem is made up of temperate rainforest, lakes, rivers and alpine peaks provides habitats for a vast array of species, many of which are endangered or rare. Around 300 animal species include the American black bear, cougar, American mink and grey wolf. The sound is home to grey whales, orcas, humpback whales and porpoises as well as the California sea lion.