We are certainly looking forward some festive indulging and quality time with our chosen Christmas bubbles, or should that be baubles?*
Although the supermarket queues for those without a booked delivery slot will be a trial and the Christmas lunch politics are just the same no matter the size of your bubble (remember to keep that vegan nut-roast away from the turkey!), we are all determined to make the best of what will be a smaller than usual Christmas.
Looking ahead to brighter times, this week we thought we'd showcase culinary Christmas delights from across the world and get you dreaming of where you could travel to and eat next Christmas, without a sprout in sight!
* Matt Callaway, that is a truly terrible joke …
---

Japan
Japan's quirky tradition of KFC on Christmas day is the result of a 1970s ad campaign that promoted Kentucky For Christmas when the fast-food chain was launched in Japan. It's grown ever since and today an estimated 3.5m families in Japan enjoy the colonel's secret recipe on Christmas Day.
Here at Savile Row Travel, we'll pass on the fried chicken but are huge fans of Japan's more traditional food scene. MD Giles Hoff is a self-confessed "Japanophile" and loves designing bespoke adventures for clients visiting this incredible country.
Discover Japan with Savile Row Travel. Take a look at our sample itineraries, in particular A Taste Of Japan, all of which can be tailored to exactly what you want to do, see and of course eat …
---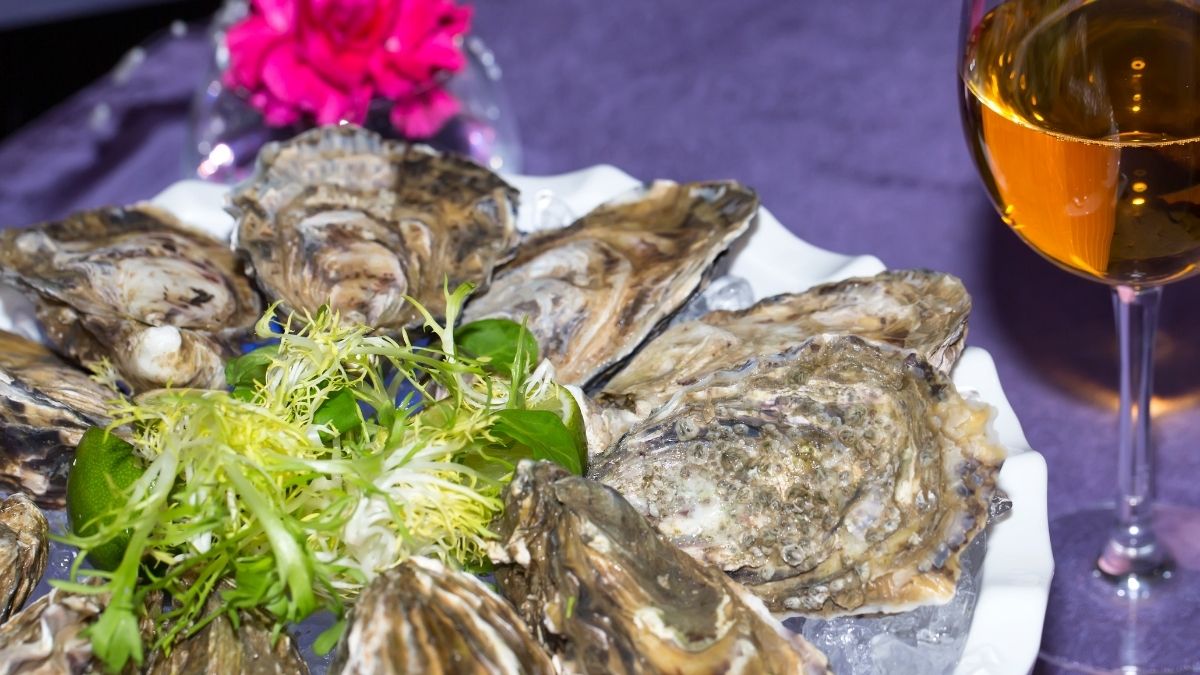 France
A typically French air of sophistication graces the Christmas dinner tables across channel. Smoked salmon, oysters and scallops are the plat du jour at this time of year. One of our favourite experiences in Europe takes in the wonderful Arcachon Bay in the Bordeaux region. Sample some of the best and freshest oysters in the world, naturally accompanied by a bottle of Bordeaux's other finest exports.
For more information on this and more, download The Collection from Savile Row Travel, which showcases some of the finest travel experiences across the world.
---

Iceland
Rapidly gaining attention as a foodie destination of choice, the Icelandic Christmas dinner still has some work to do in our opinion. The traditional Hangikjot consists of thin-sliced meat (lamb, mutton or horse) boiled and served with a cream sauce. The piece de resistance being that it's smoked over dried sheep's dung… perhaps taking the farm to table concept a bit too far for most of us!
Christmas dinner aside though Iceland is one of our all time upmost favourite destinations for unique experiences. We offer a varied collection of curated itineraries that show off the land of Fire and Ice in all it's glory. Download our Savile Row Travel app for Android and iOS, where you'll find more inspiration and guidance on this wonderful destination, or call us 01491 575 987.
---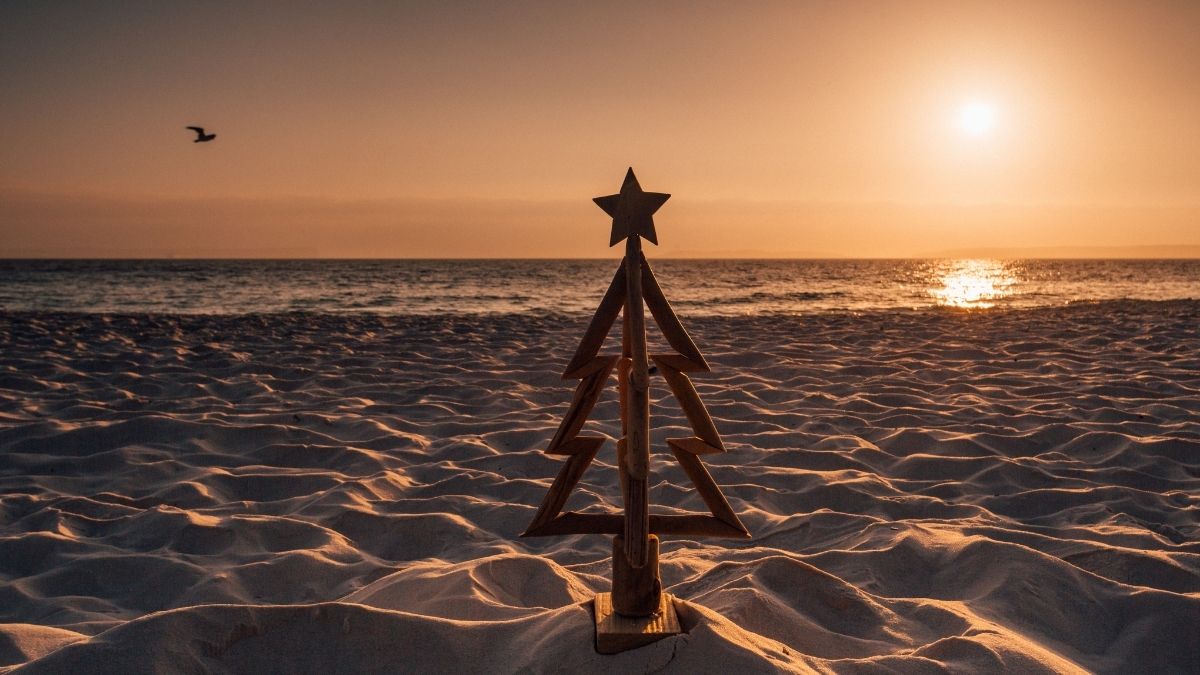 Australia
At the risk of slipping into lazy stereotypes (throw another shrimp on the barbie Shano!), this list wouldn't be complete without a nod to our Antipodean cousins basking in golden sunshine and 30+ degree whilst sipping on an ice-cold VB or Tooheys.
If you'd like to experience next Christmas down under, then speak to our in house Australia and New Zealand expert Louise. She'll be delighted to put together an exciting Australia travel itinerary which showcases highlights and not to be missed hidden gems in this part of the world. Feel free to call us in the officer on 01491 575 987 or e-mail Louise@savilerowtravel.co.uk.
---
Travel Safely, Book Flexibly and with Security
Let us help you to create a holiday to remember. With an ultra low, fully refundable deposit and our ATOL bonding you can confidently book with Savile Row Travel in the knowledge that any money that you spend with us is safe. If you are unable to travel for a COVID related reason, we promise to refund you in full, no hassle, no quibble.
We pride ourselves on giving our clients a bespoke and personal travel experience. You can contact Giles Hoff or Matt Callaway at any time before and during your travel. No call centre and always a single point of contact. That's why our clients return to us year after year.