Situated at the north-eastern end of the Mediterranean basin, Cyprus is the third largest island in the region, with an area of 9,251 square kilometres.
Few feelings can compare to that of sinking your toes into warm sand… of the sun kissing your skin, and your senses taking in the fresh, salty breeze and the endless views of glittering blue waters.
This idyllic scene is one that can be enjoyed for the most part of the year on the island of Cyprus, and one that offers a myriad of experiences, from the total relaxation of sunbathing with drink in hand, to the thrill and challenge of trying a new water sport..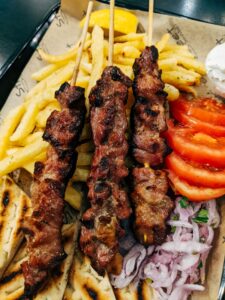 The ritual of sharing good, fresh local cuisine is an important part of the island's culture, and is intrinsically linked with every social event, from family gatherings and special occasions to religious festivals… each marked with its own distinct delicacies and recipes. From hearty meat dishes and specialty cheeses to unique desserts of carob and grape, the Cypriot cuisine is an exotic blend of Greek and Middle Eastern cultures.  And it is no secret that the 'Mediterranean diet' is considered to be of the healthiest, thanks to its abundance of heart-healthy olive oil, pulses, lean meat, local herbs and freshly grown fruits and vegetables.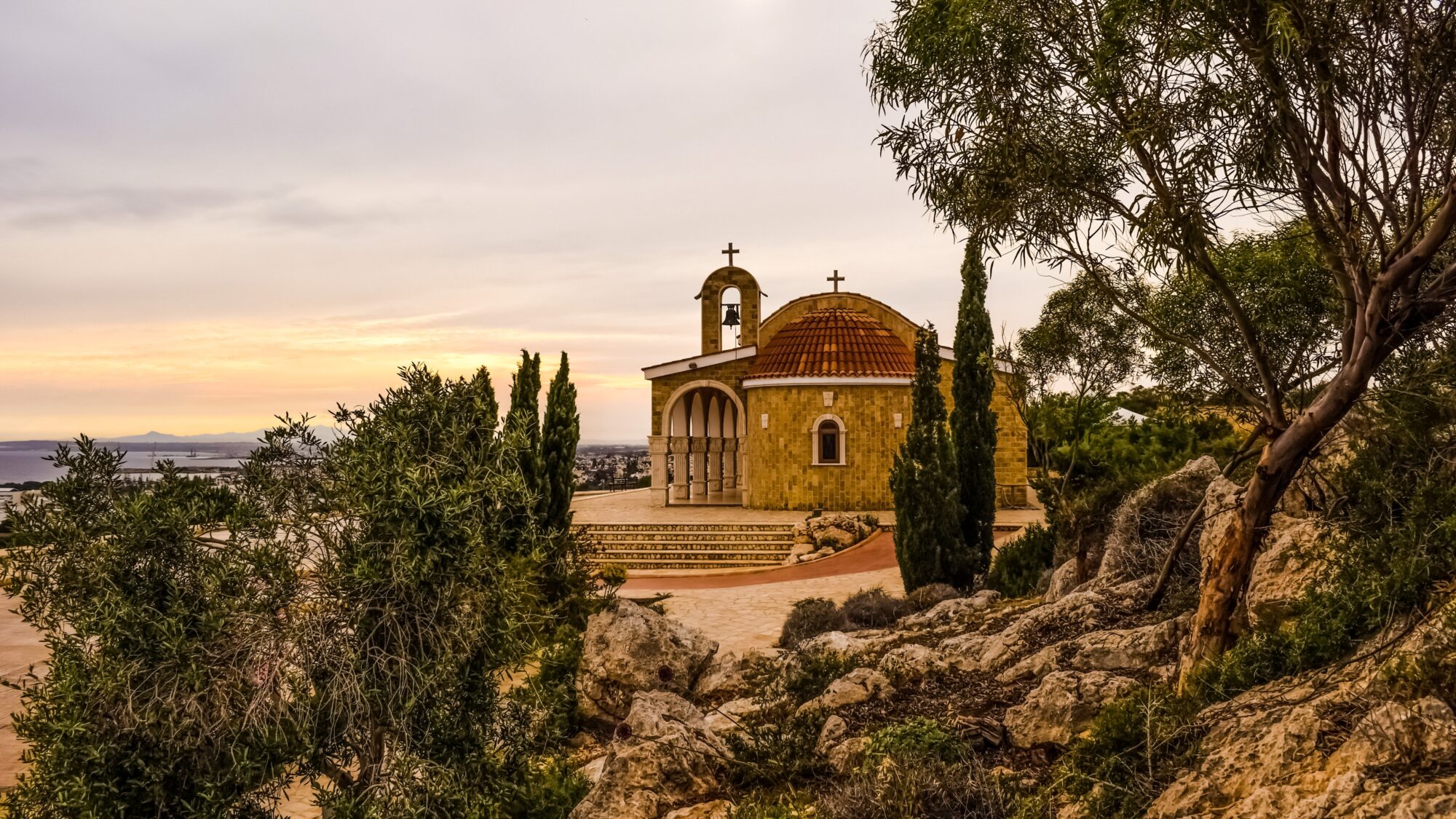 Cyprus is a small island with a long history and a rich culture that spans 10.000 years, making it one of the oldest civilisations in the Mediterranean – as evidenced by the many fascinating cultural sights, museums, monuments and galleries. Situated at the crossroads of three continents – Europe, Asia and Africa – the island's unique geographic position has played an important part in its turbulent past since antiquity.
Map and travel information
Call us
Speak to our team:
Email us
Visit
Monday – Friday: 9am – 5:30pm
Saturday: 10am – 4:30pm
1 Market Place Mews,
Henley-on-Thames, OXON RG9 2AH