A contemporary adults-only boutique hotel for lovers of food, cultural discovery, rest and relaxation.
This divine adults only boutique resort gives guests a true taste of Mauritius. More than just a beach resort, it supports local communities without compromising on quality. Great food is the heart and soul of the SALT of Palmar and contemporary design make this a wonderful all-inclusive experience.
Life at SALT of Palmar is serene and unrushed. Enjoy a picnic breakfast on the beach, venture to a palm tree plantation and learn to harvest palm hearts. Bargain at a market in a neighbouring village and take a raw cooking class with a chef. Learning how to craft Ti Punch cocktail, at sunset on a rooftop bar overlooking the lagoon. The very best of pared back luxury.
Download the SALT of Palmar factsheet.
---
Accommodation
Bang on the Beach
This is the beach life. Open your doors onto pristine sand. Be lulled into a perfect night's sleep by gently lapping waves.
Garden View
Gaze over a tranquil, verdant landscape to the turquoise lagoon. Listen to the Filao trees as they sway in the breeze.
Seaview
You're just seconds from the pool. It's a daily blessing. Grab a cooling midday dip or settle in for a serious lounger session.
Pool Plus
Dive in. A spacious poolside room, big enough for additional beds.
Best on Beach
Generously accommodating, this beachside room can sleep three.
---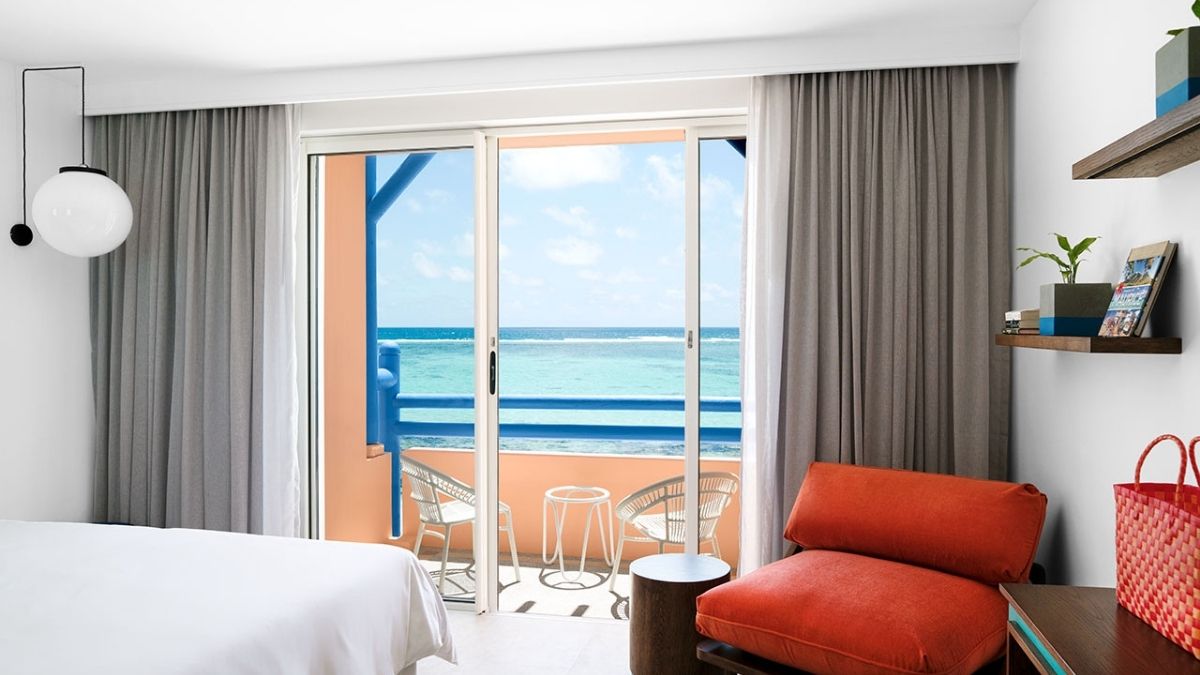 ---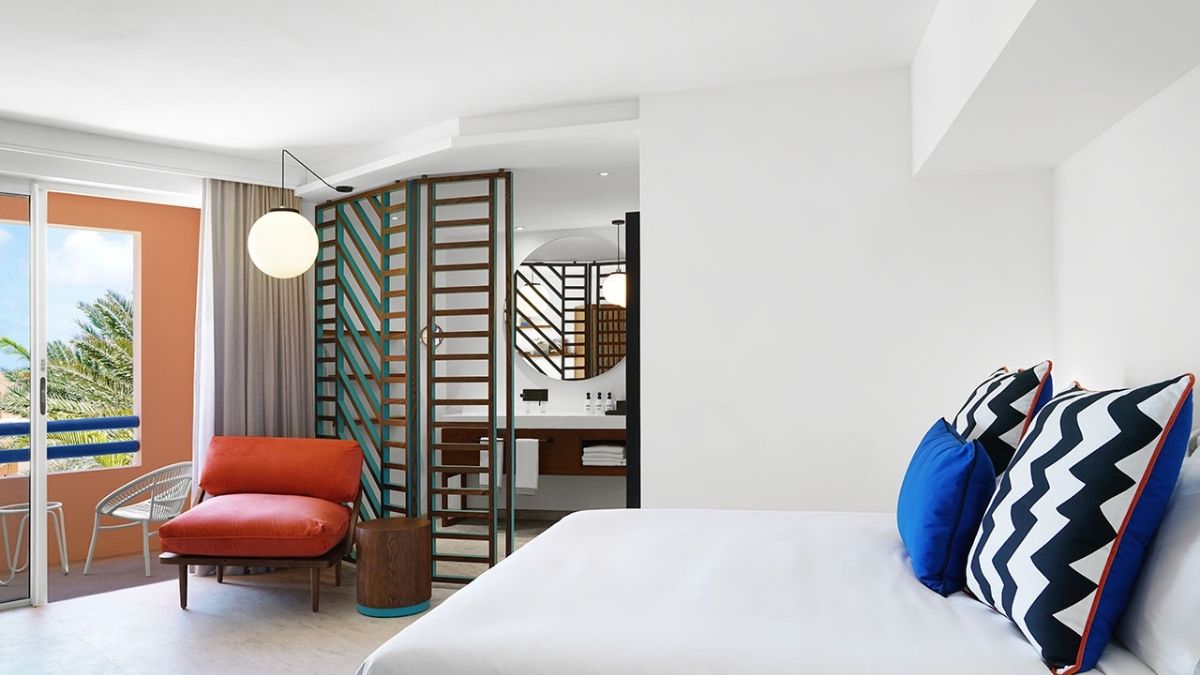 ---
Spa & Experiences at SALT of Palmar
Salt is a healer. A soothing, energising, hydrating, detoxifying mineral miracle. At SALT Equilibrium spa, different salts bring different benefits and the Halotherapy room made of salt is an island first. Then outside, the slow sports, run routes, and location-inspired action get your body active.
SALT Breeze is the outdoor spa experience. Pick a shaded lounge and choose a cooling treatment, face and scalp massage, neck & shoulder massage, foot massage, or acupressure body massage.
At the very tip of the wild west coast is a most majestic mountain that towers over the lagoon. Many legends and myths surround Le Morne, a UNESCO Heritage Site. After hiking it with a guide, enjoy a picnic lunch at La Prairie by the sea.
Visit the buzzing and bustling Flacq market where all the haggle happens. Discover produce you've never seen before, then take a cooking class with the resort chef, and take home your very own SALT cookbook.
---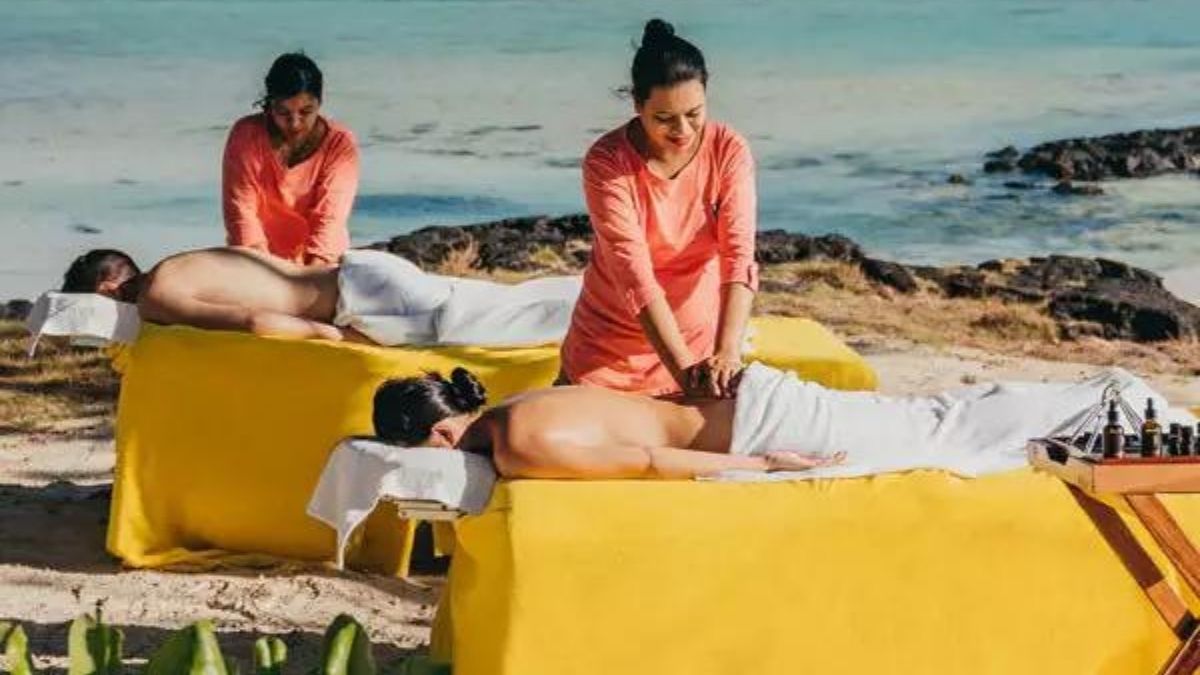 ---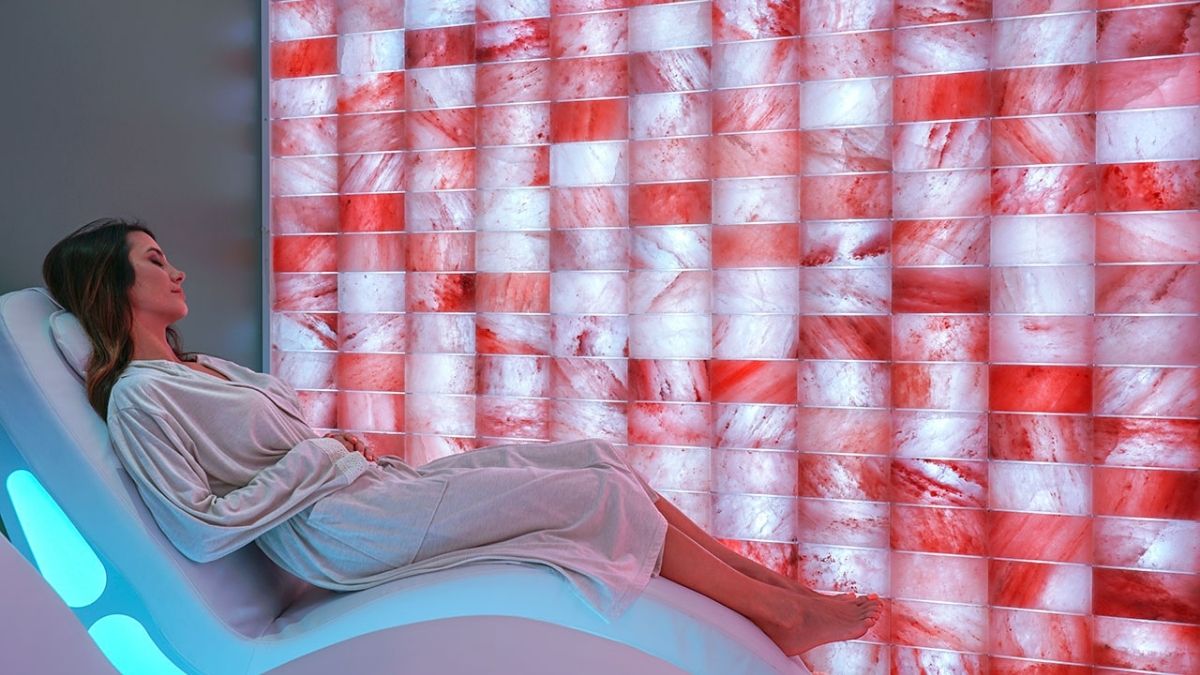 ---
---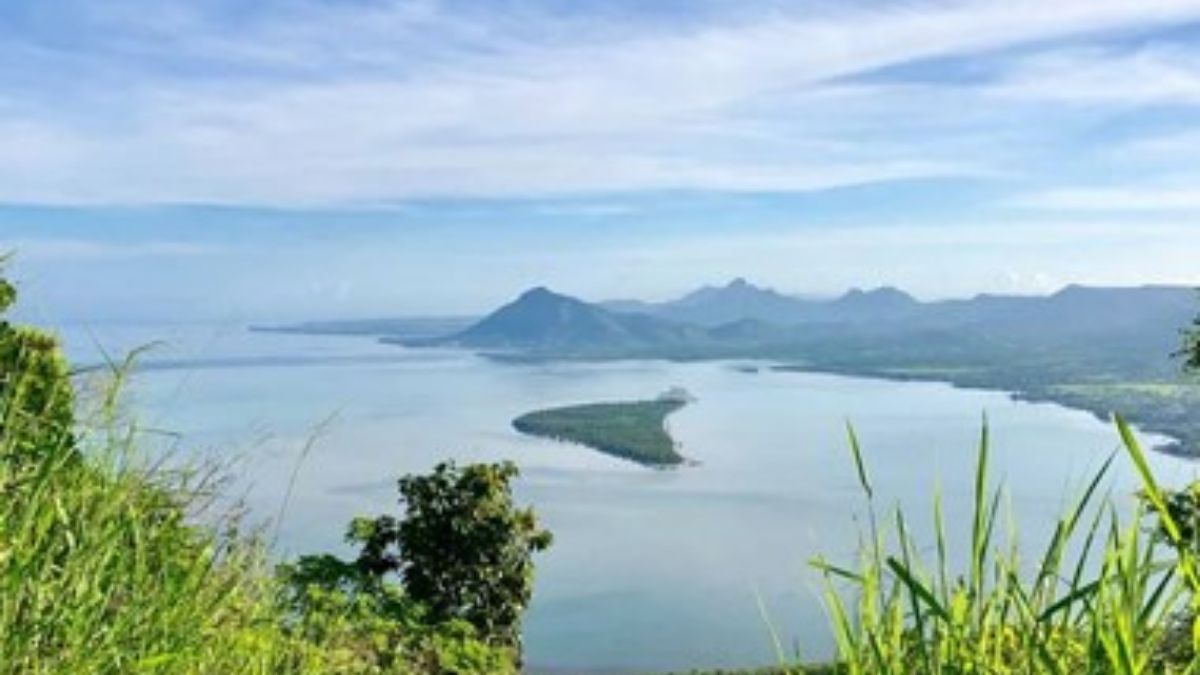 ---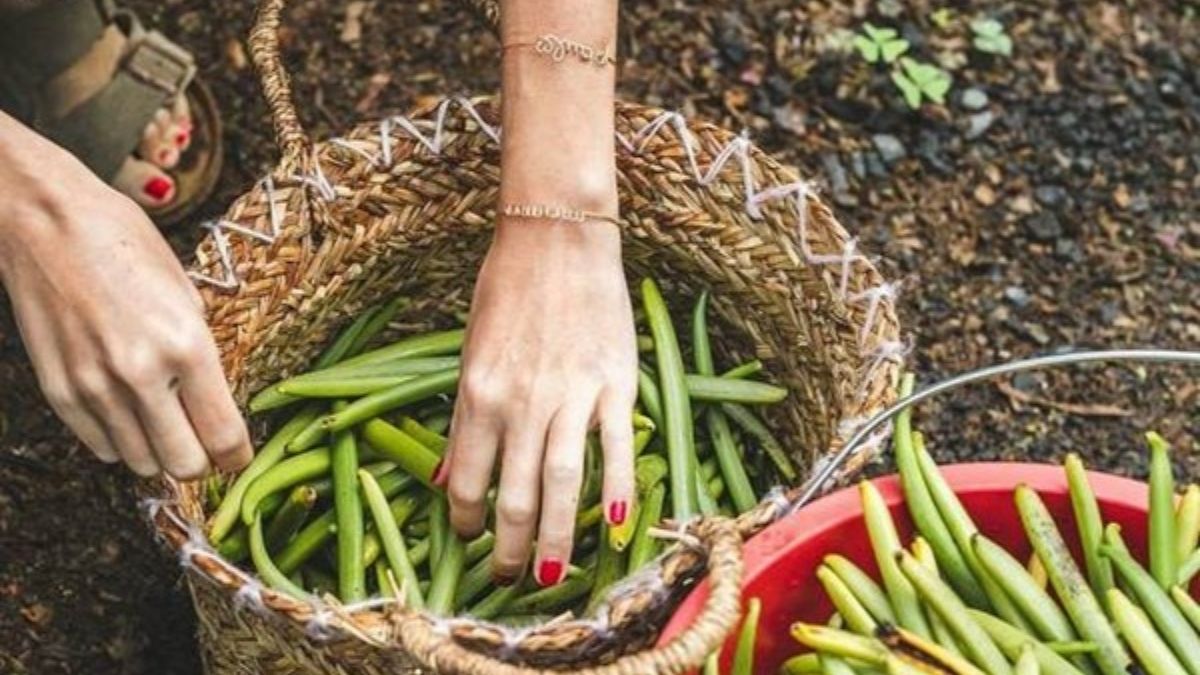 ---
Dining & Bars at SALT of Palmar
Food at SALT of Palmar is fresh, local and tasty with the farmers, fishermen and growers known by name. The ingredients are the stars, with a herb wall and a vegetable cellar that show off the island's bounty, then cooked using simple, ancient methods.
The wok, the tandoor oven and the charcoal grill are the trinity, and anything and everything is smoked, marinated or slow-cooked over wood to release and enhance flavour. For the dishes, Mediterranean, Middle Eastern, and Mauritian flavours all play a part, with guests free to join the kitchen at anytime.
Fresh is the word at the SALT Bakery with tempting bread and pastries, always straight from the oven and freshly home-roasted coffee served 24 hours a day, 7 days a week.
Three bars – Rooftop, Beach and Pool – serve freshly prepared Mauritian snacks and lagoon-inspired cocktails from early until late.
---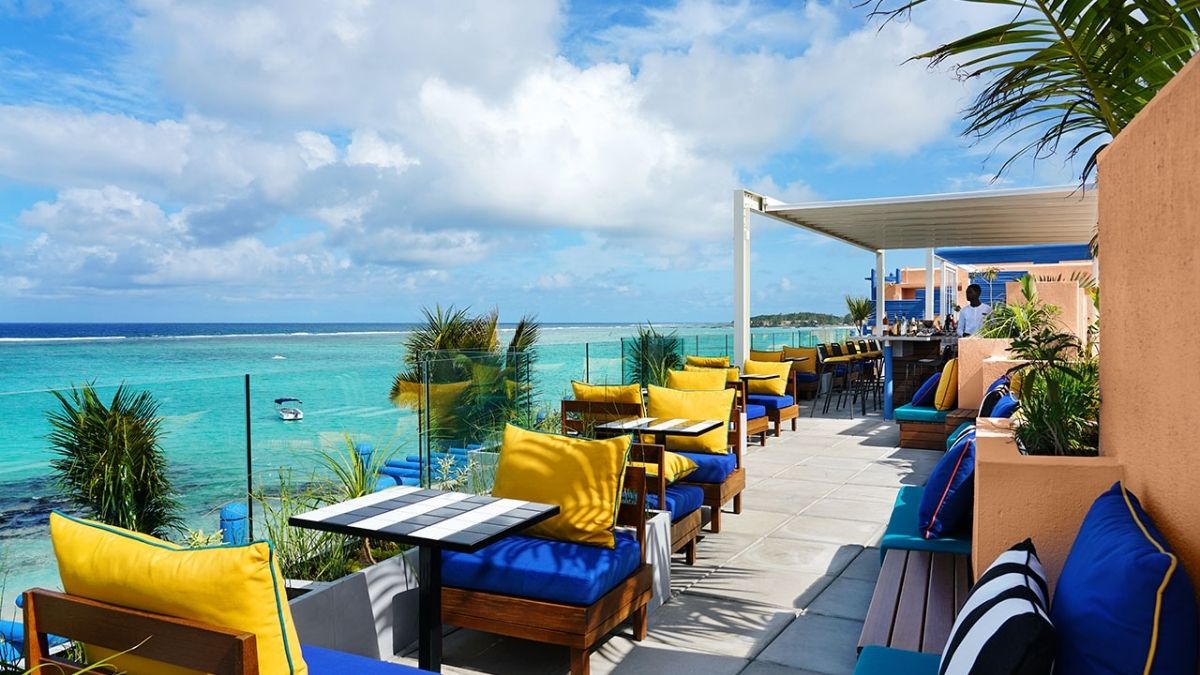 ---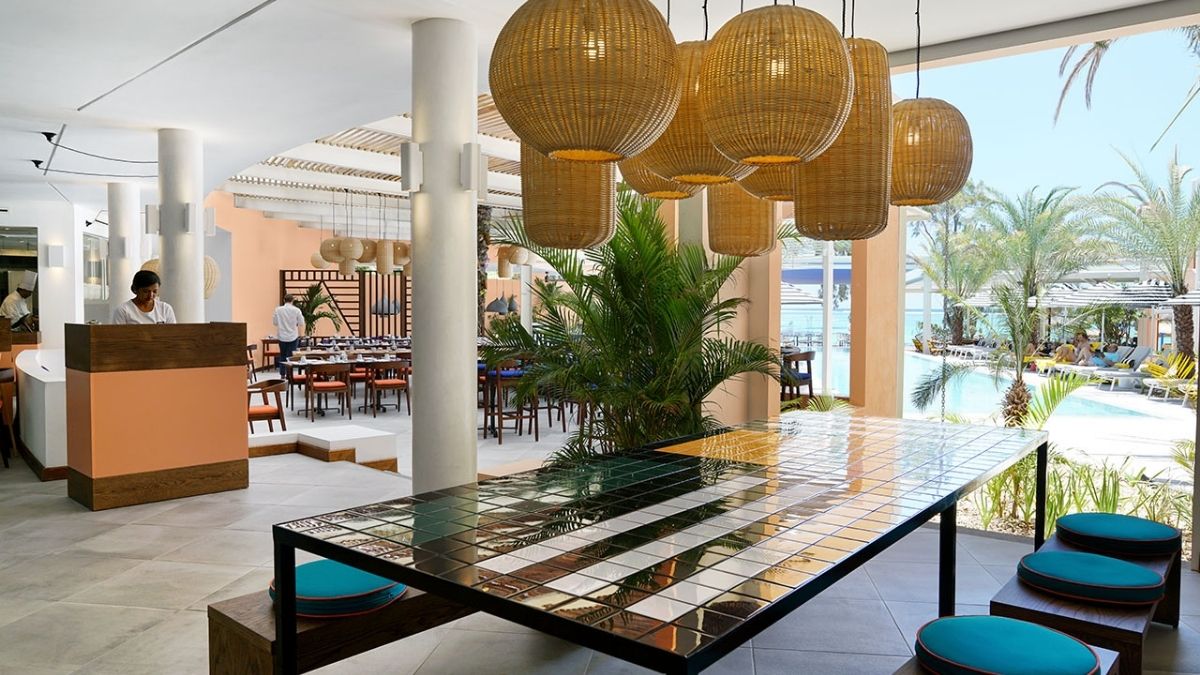 ---
---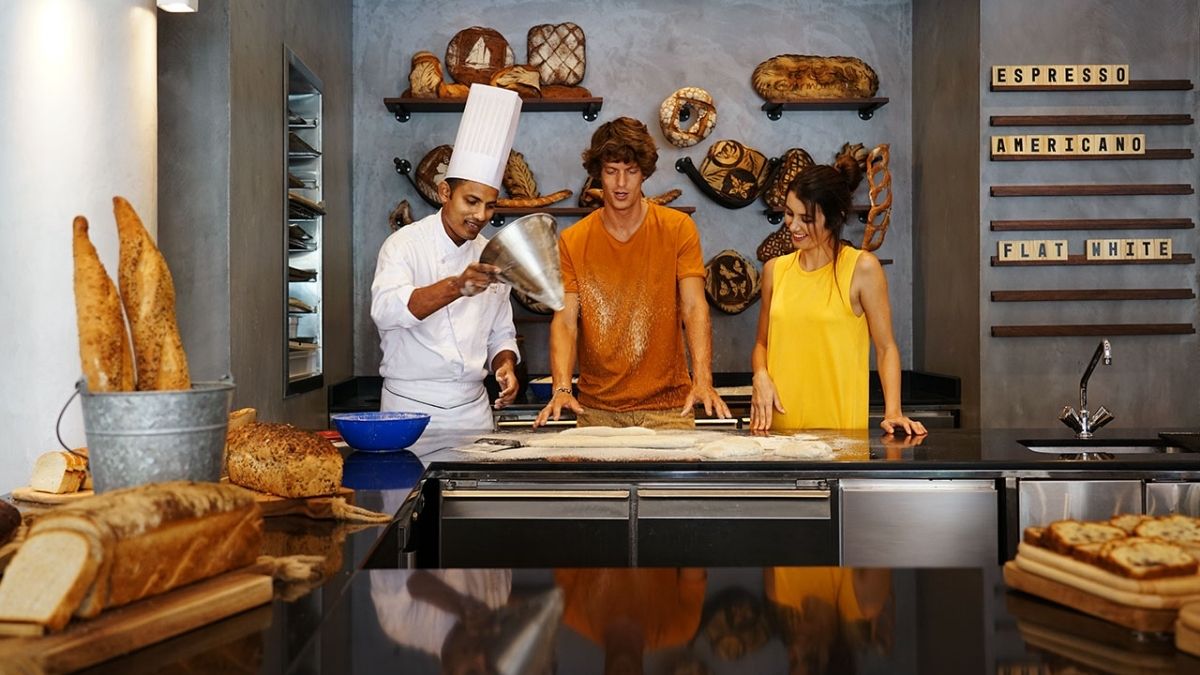 ---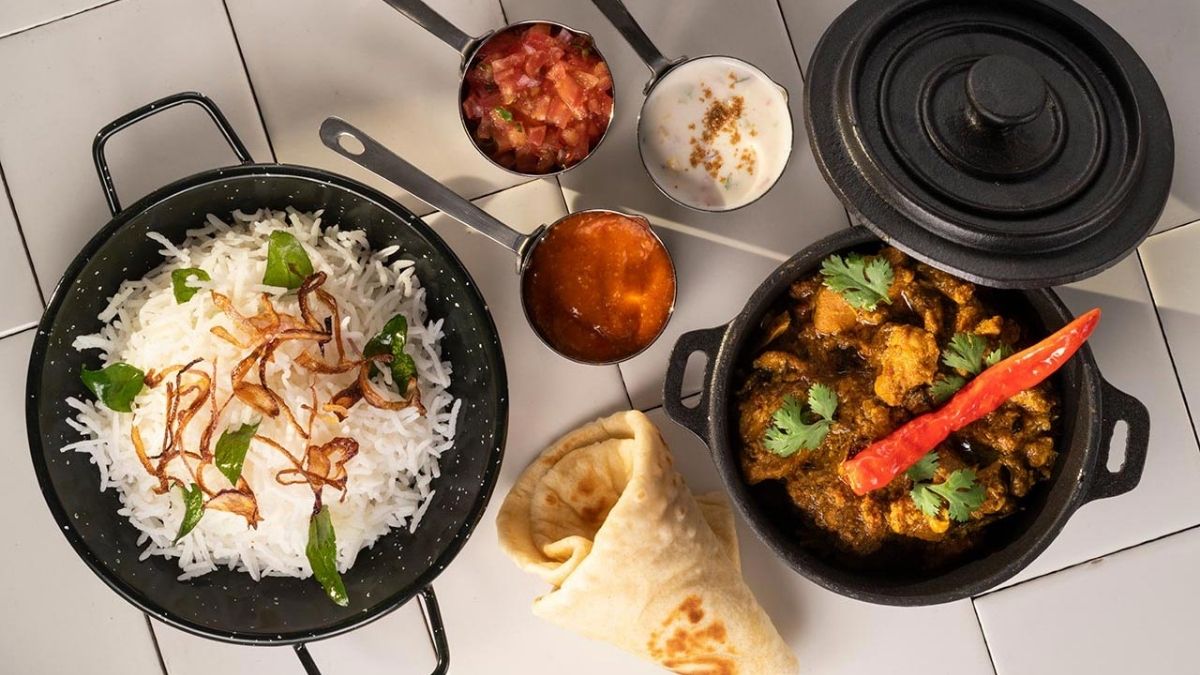 ---
Map and Travel Information
Fly from London direct to Mauritius in 13 hours. Transfer to SALT of Palmar in an hour.
Call us
Speak to our team:
Email us
Visit
Monday – Friday: 9am – 5:30pm
Saturday: 10am – 4:30pm
1 Market Place Mews,
Henley-on-Thames, OXON RG9 2AH