---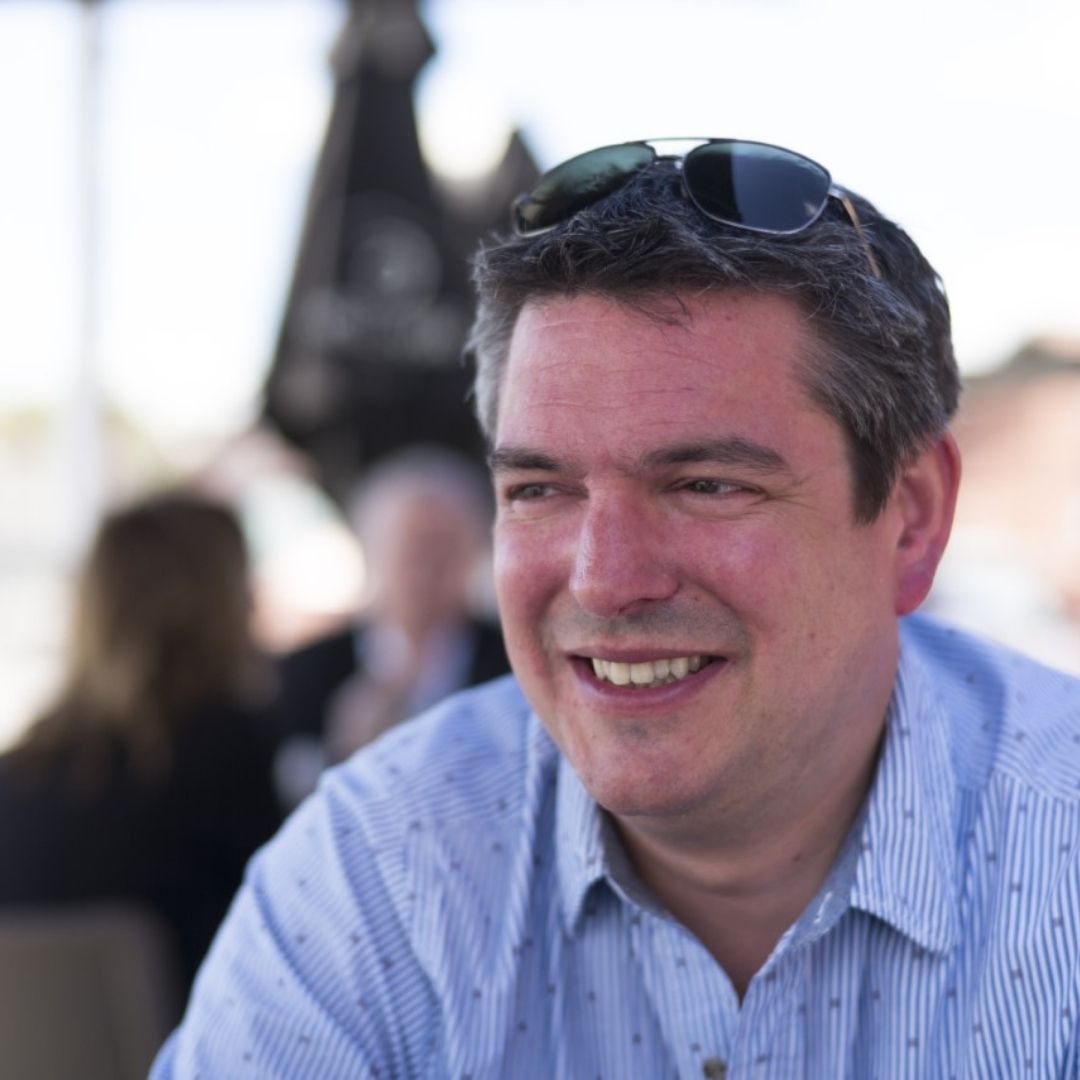 Giles Hoff is the vision behind Savile Row Travel. He founded SRT back in 2006 after years in the travel industry. Arranging amazing travel experiences is Giles' raison d'etre and over the years he's put together an incredible team (if we do say so ourselves) who all share his love of travel and attention to the finest of details.
Giles' top 3 favourites …
🇯🇵 Japan
🇲🇻 Maldives
🇻🇬 British Virgin Islands
Still on the list …
🇦🇺 Northern Australia
🇲🇪 Montenegro
🇸🇨 Seychelles
---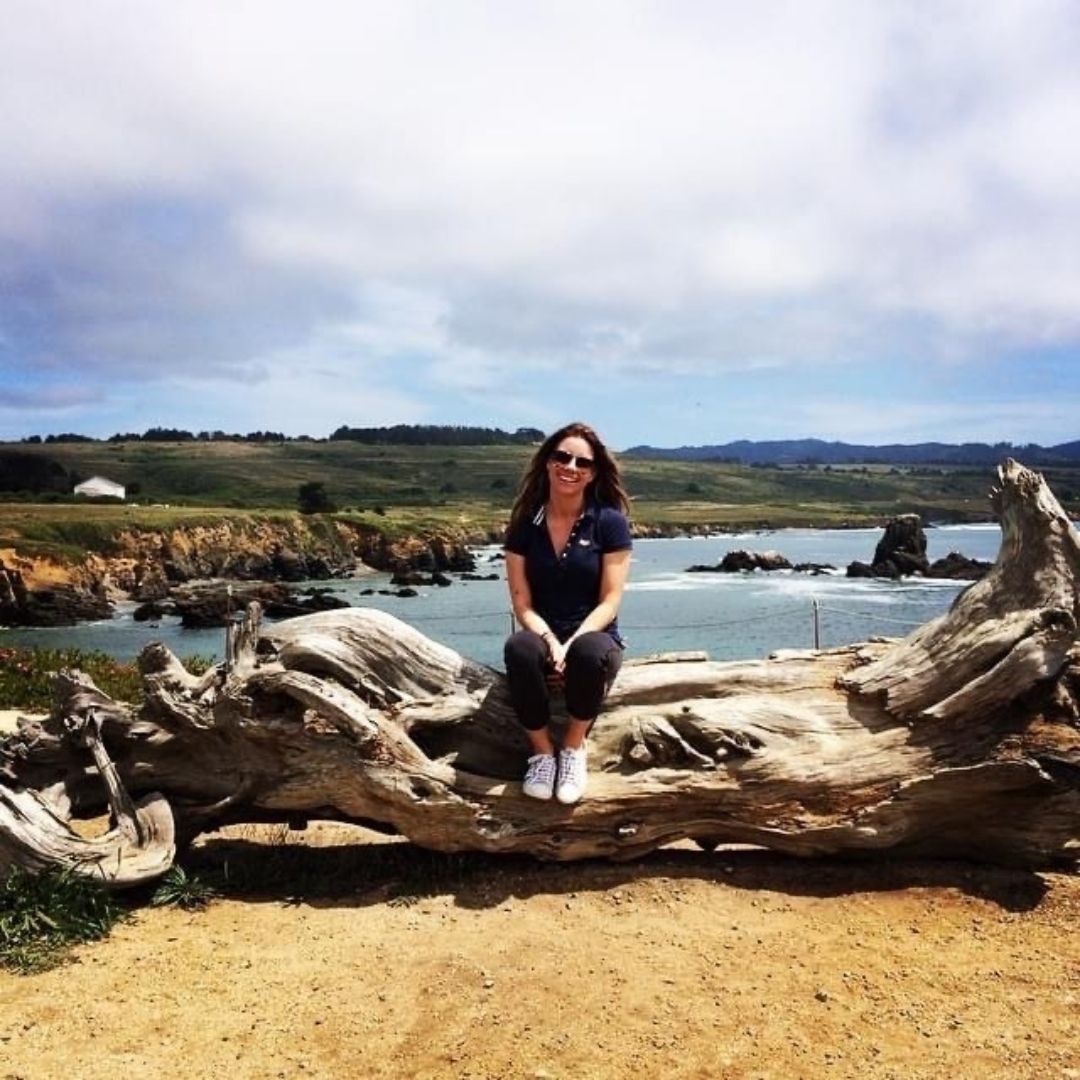 Victoria Cross joins us here to handle marketing and communications. You can expect to see Savile Row Travel pop up at more events, announce exciting collaborations and tell you about even more incredible travel experiences.
Victoria's favourite 3 are …
🇨🇭 Verbier
🇺🇸 The Grand Canyon
🇺🇸 Val d'Isere
And still on her on the travel list …
🇹🇿 Mount Kilimanjaro in Tanzania
🇺🇸 Miami
🇿🇦 South Africa
---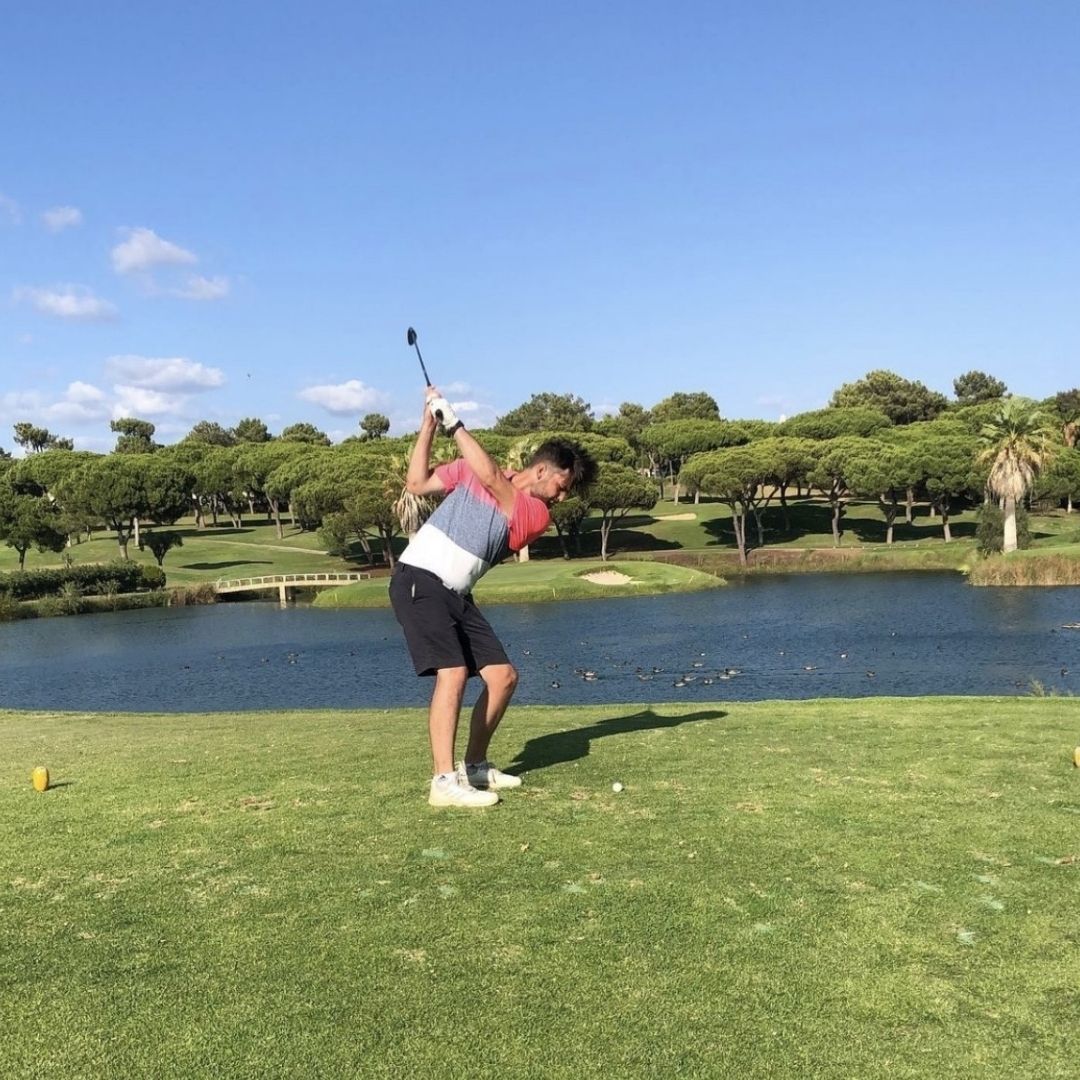 Ross Ritchie is our resident golf travel specialist. Ross is an expert when it comes to picking destinations for golf holidays. Whether you want to tick off a golfing bucket list or discover a hidden gem, Ross works with you to think about golfing destinations that exceed your expectations, for groups, families and couples.
🇵🇹 Portugal
🇿🇦 South Africa
🇺🇸 California
Still on the travel list …
🇳🇿 New Zealand
🇯🇵 Japan
🇨🇦 Canada
---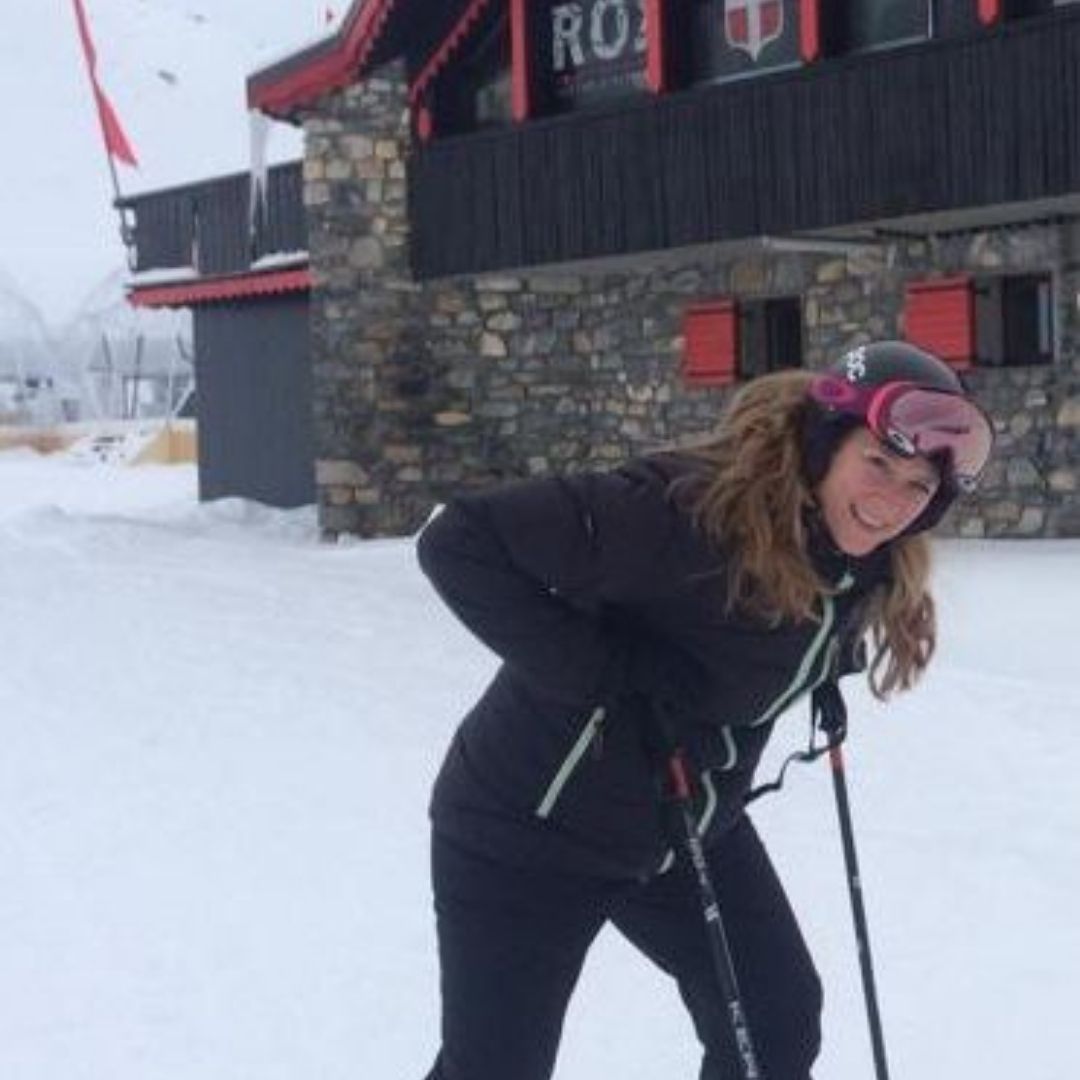 Say hello to SRT Head of Ski Lowri Williams. With over a decade in the ski industry, Lowri is a true ski insider. She knows what's on, what's new and all the best places in the mountains. From the well known resorts and hotels to boutique hidden gems she is always happy to chat through your ski wish list.
So, where does a ski expert like to ski?
🇨🇦 Whistler
🇫🇷 Val d'Isere
🇦🇹 Ischgl
On Lowri's list …
🇺🇸 Vail & Aspen
🇨🇦 Heli-skiing with CMH Cariboos in Canada
🇯🇵 Japan
---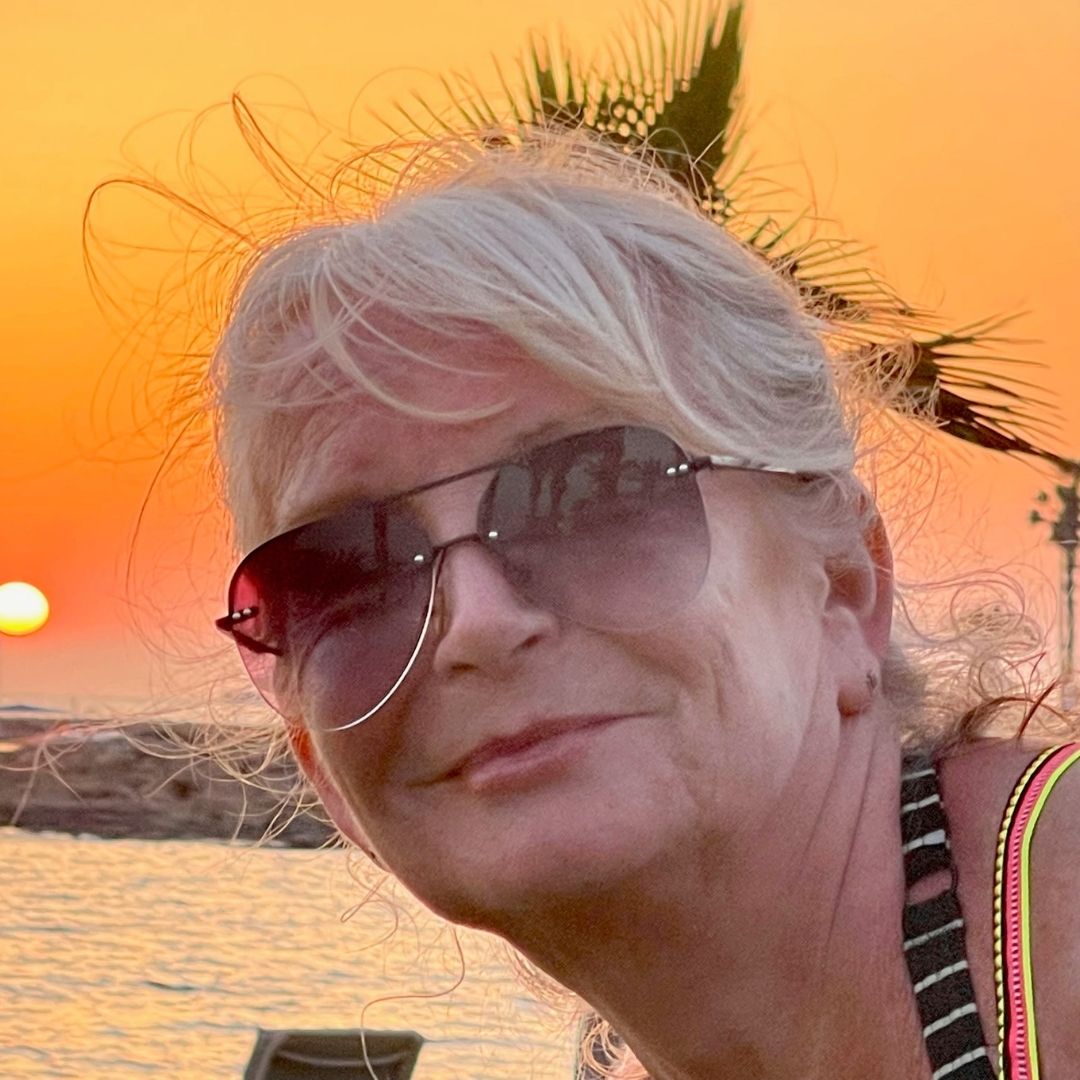 Anne Lancaster is our Sri Lanka and Caribbean expert. She originally joined SRT as office manager but her insider knowledge and skills catapulted her into creating awesome experiences for clients who keep coming back for more!
Anne's top 3 favourites …
🇱🇰 Sri Lanka
🇬🇩 Grenada
🇧🇧 Barbados
Still on the list …
🇻🇳 Vietnam
🇰🇭 Cambodia
🇨🇷 Costa Rica
---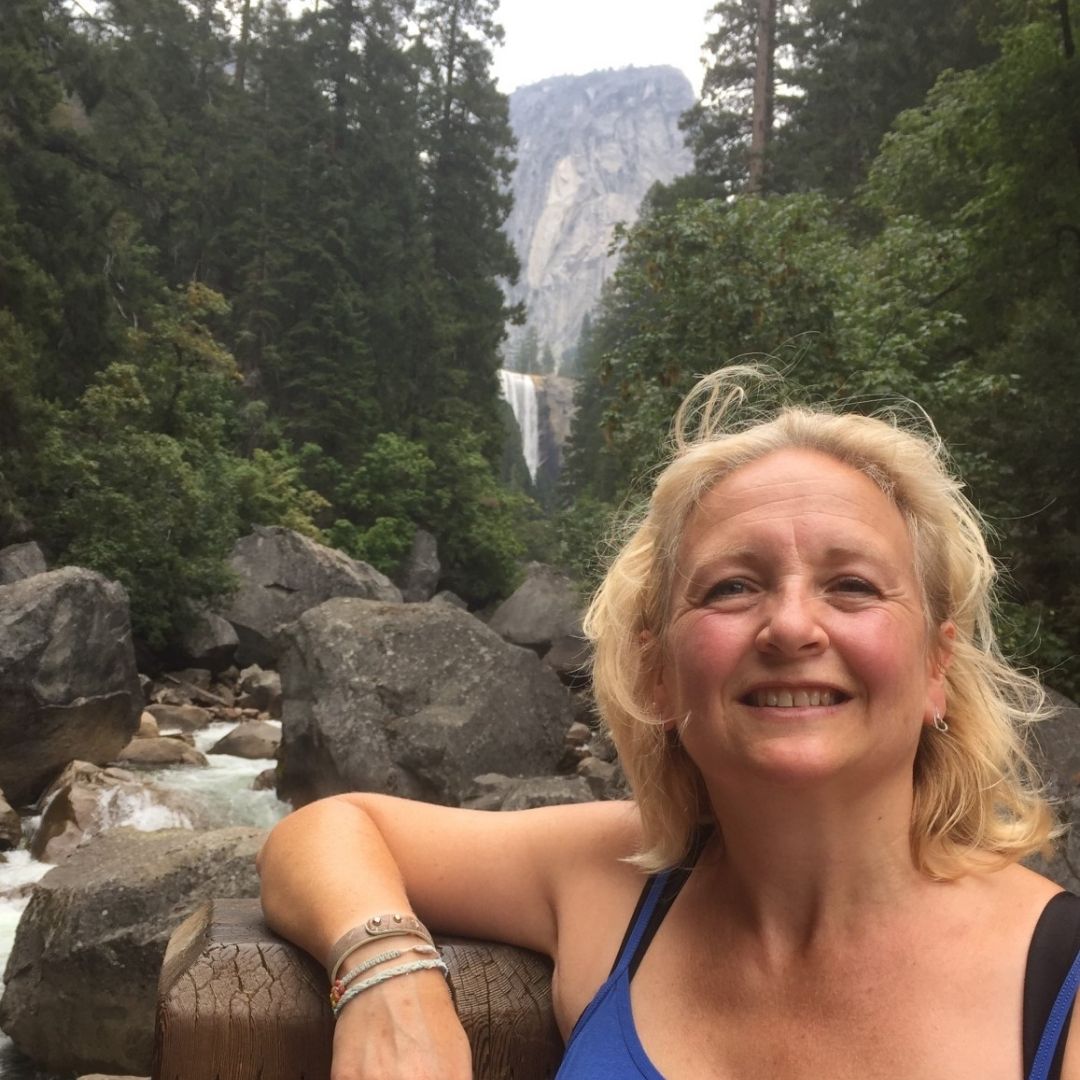 Meet Louise Lupton! Lou is our Americas & Europe Specialist. She loves nothing better than planning awesome road trips, exciting city breaks and lazy weeks on stunning beaches.
#attentiontodetail is Louise's middle name (or at least it should be). If something goes awry, she is right there to get everything heading in the right direction again.
Louise's top 3 favourites …
🇺🇸 Florida Keys
🇺🇸 Yosemite
🇨🇦 Wickaninnish
Still on the list …
🇫🇯 Fiji
🇺🇸 New Orleans
🇮🇩 Gili Islands, Indonesia
---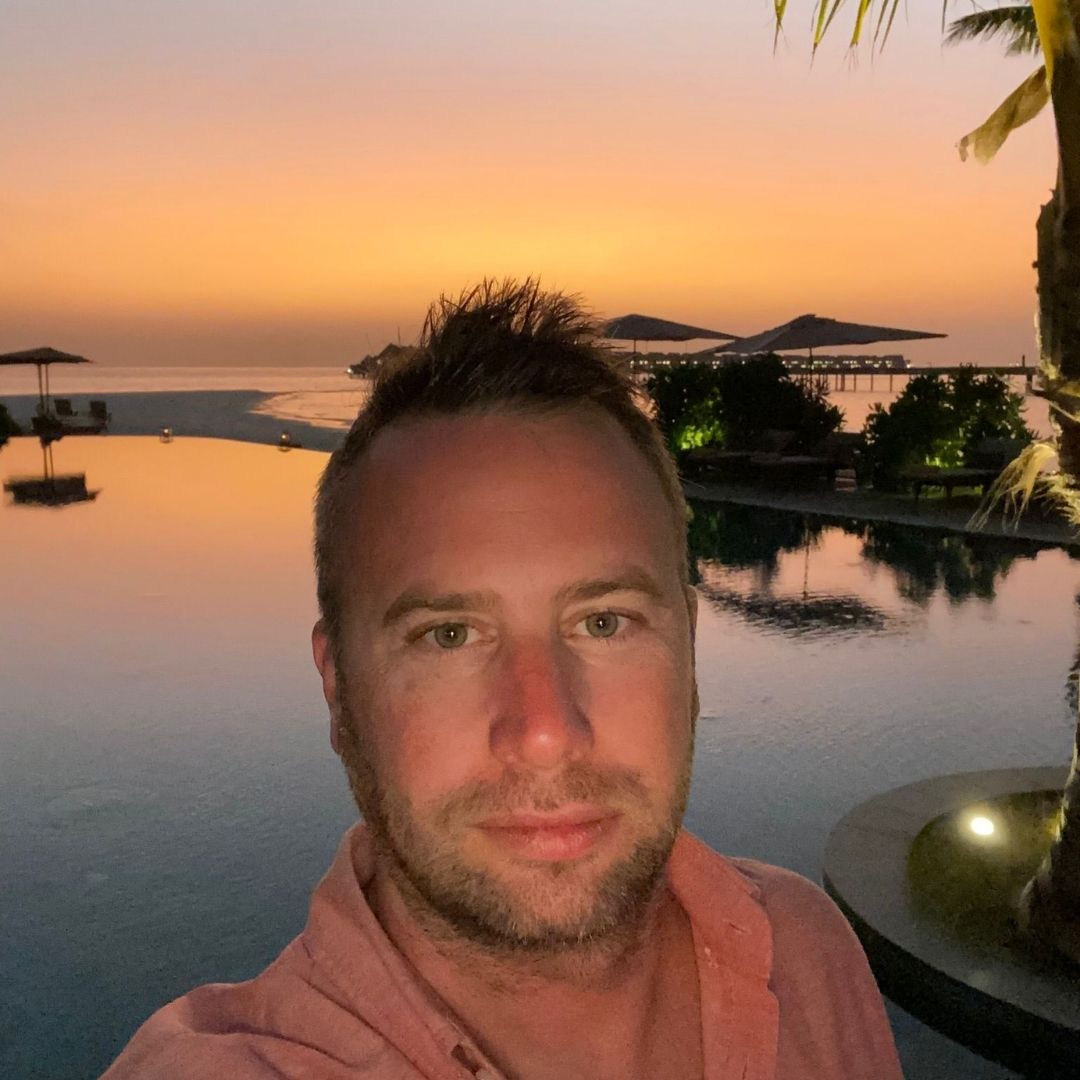 Richard Lewis is SRT's CEO and connoisseur of all things luxe. His travel back catalogue includes airlines, luxury hotels and lifestyle management. Follow him on Instagram for insider insights from the world of luxury travel.
Richard's top 3 favourite places to holiday …
🇺🇸 Miami
🇲🇻 Maldives
🇰🇾 Cayman Islands
And on Richard's travel wish list …
🇵🇪 Macchu Picchu, Peru
🌍 African Safari
🇺🇸 Yosemite and Yellowstone National Parks
---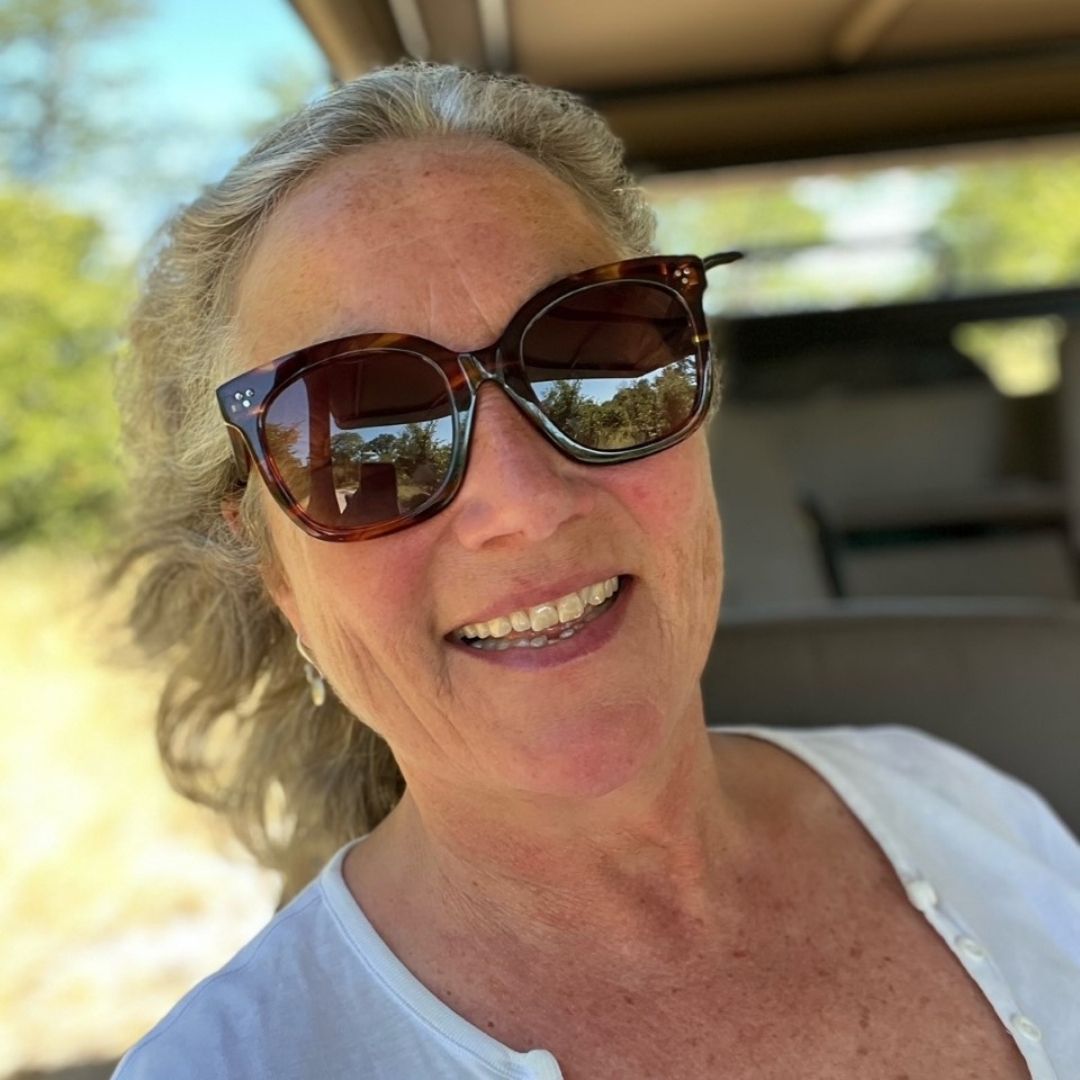 Lucie Thaxter aka Instagram's Safari Lucie is no stranger to long term Savile Row Travel clients. Her passion for and knowledge of Africa is unparalleled. You won't find anyone with better contacts and stories from the dusty roads of this incredible continent. But, did you know that sailing is also her thing? Especially in Caribbean waters. A woman of many talents!
Lucie's top 3 favourites …
🇧🇼 Botswana's Okavango Delta
🇿🇲 Zambia's South Luangwa Valley
🇰🇪 Kenya's Northern Territories
Still on the list …
🇷🇼 Rwanda
🇦🇴 Angola
🇵🇫 French Polynesia
---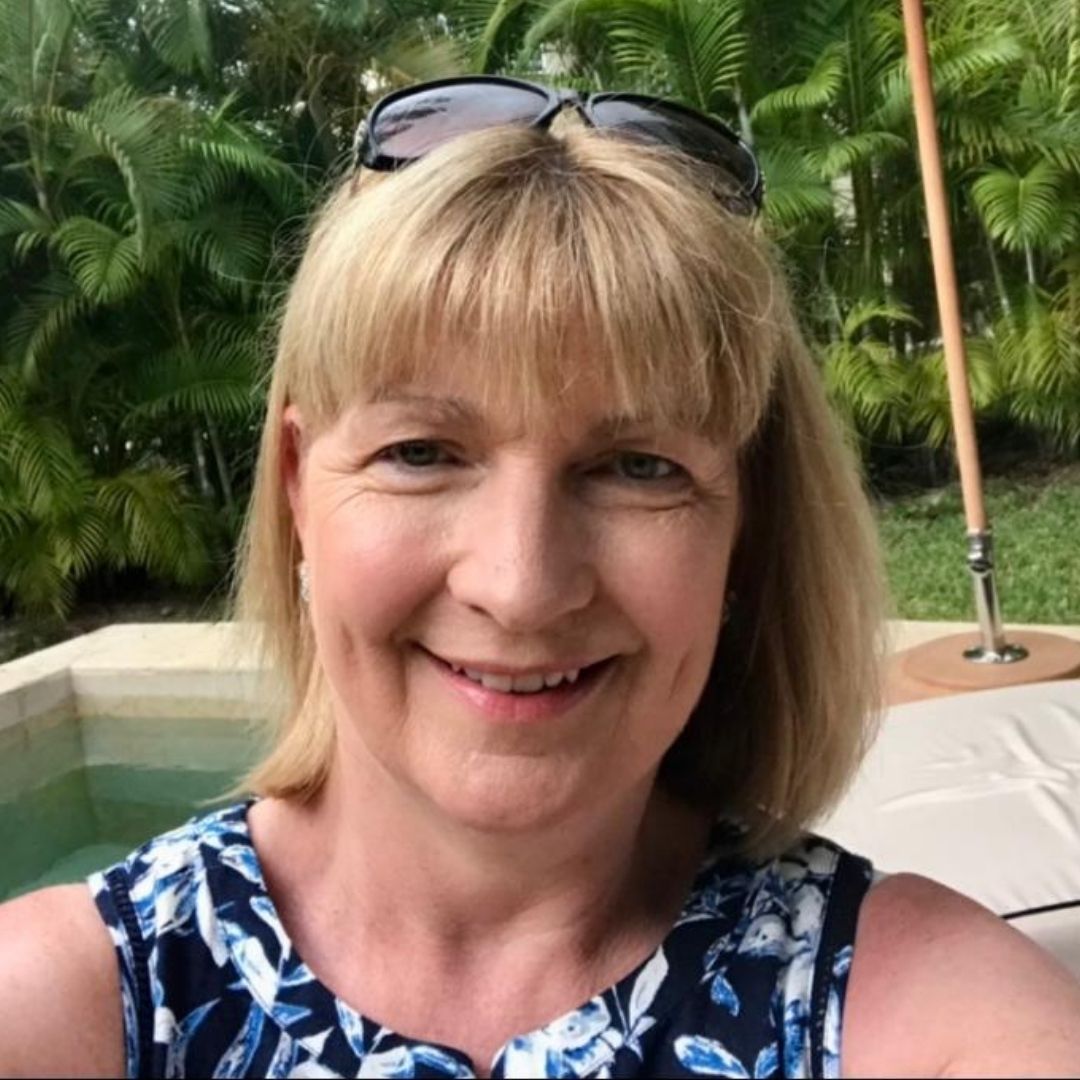 Alison Dunn is one of the newer additions to Team SRT although she's been in the travel industry for many years. In fact Alison is that much of an expert that she's shared travel advice (why you should always book through a travel agent) with Ruth & Eamonn on ITV's This Morning! Alison is highly skilled in arranging luxury & bespoke itineraries across the world and can't wait to get back out exploring again soon.
Alison's top 3 favourites …
🇮🇩 The Oberoi Hotel in Bali
🇨🇦 The Rocky Mountaineer Train in Canada
🇹🇭 Koh Samui in Thailand
Still on the list …
🇿🇦 South Africa
🇲🇻 Maldives
🇦🇺 Australia
---
With well over a decade on luxury travel, SRT director Matt Callaway knows what it takes to make a fabulous holiday. He's even been known to fly out for a day (or two) trip away just to check out that everything is 'just so' before his guests take to the sky. Watch his whistlestop tours to Tenerife and Jersey to see what we mean!
Matt's favourites … hard to pin down but definitely include …
🇻🇳 Vietnam
🇿🇦 South Africa
🇨🇷 Costa Rica
Still on Matt's list …
🇮🇱 Israel
🇵🇪 Peru
🇯🇵 Japan