It's back! The culmination of 8 years of televisual history returned this week, and it's safe to say the Savile Row Travel office is brimming with excitement over the final instalment in the Game Of Thrones Saga. With that in mind, we've rounded up a handful of the real-life destinations featured in the show, that you can visit for yourself!
Kings Landing – Croatia
With its imposing walls, terracotta roofs and winding medieval passageways, the Croatian city of Dubrovnik is a fitting choice for the Capital City of the 7 Kingdoms and the Lannister family home.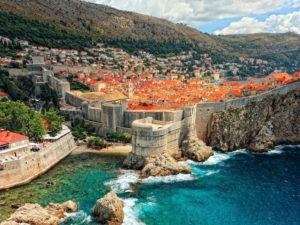 Thingvellir National Park – Iceland
The vast wildernesses of Iceland have been the backdrop for numerous Game of Thrones locations. Let's start with Þingvellir (Thingvellir) National Park, a must for any fan visiting the country, this was the setting for The Vale and The Eyrie.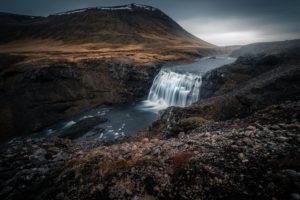 Kirkjufell – Iceland
This is listed as one of the most photographed places in the entirety of Iceland, and was the backdrop for North of The Wall throughout Season 7.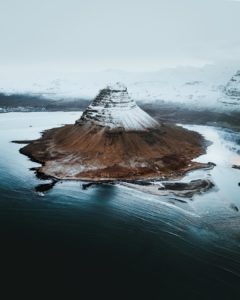 The Dark Hedges – Northern Ireland
Near the town of Ballymoney in County Antrim, Northern Ireland, you'll find the most photographed of all the Game Of Thrones locations: The Dark Hedges. A low-key and unassuming road surrounded by farmers fields this mystically quiet road.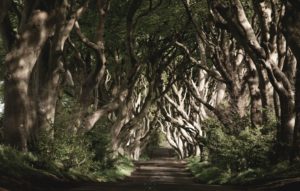 The Giants Causeway – Northern Ireland
Just 25 minutes down the road you'll find The Giants Causeway, an epic set of basalt steps leading from the sea to the shore were featured as the Iron Islands.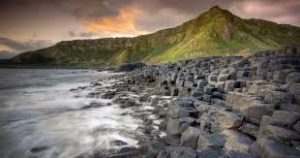 Seville – Spain
The beautiful grounds of Alcazar of Seville acted as the opulent Water Gardens of the House of Martell, Dorne, and home to the Sand Snakes.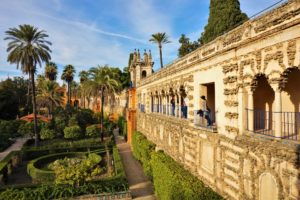 We pride ourselves on producing holidays fit for a King or Queen of The Iron Throne. If you're inspired by any of these beautiful destinations click the button below and one of our Travel Experts will be in touch to start work on your bespoke itinerary!