Sydney & Melbourne
Sydney, an obvious tourist favourite, is home to some of the country's most iconic landmarks including the world-renowned Opera House and the magnificent Harbour Bridge. Tourists can gaze out over panoramic views of the city from one of its many rooftop bars or stroll along picturesque beaches, but Melbourne is the cultural capital of the country. The city has a festival to celebrate everything, from fashion, art and music to food, film and family events. Ranked the world's most liveable city six years in a row, Melbourne boasts awe-inspiring street art, quirky bars, and hidden cafes, serving up famously-artful coffee and multicultural fusion feasts. If that's not enough, the city comes alive at night with trendy spots hiding at the top of hidden elevators, ready to reveal the sparkling skyline above.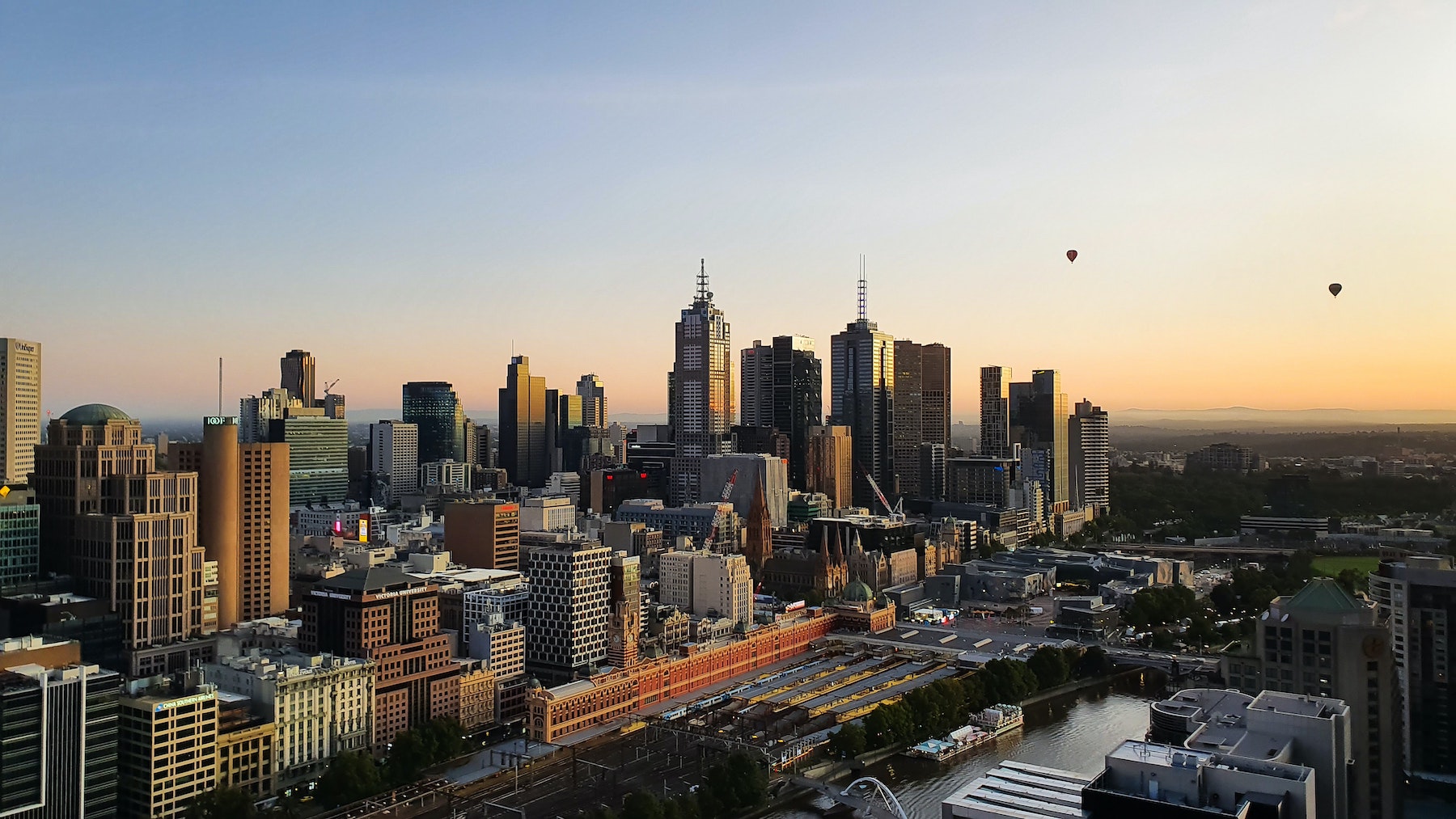 ---
Uluru (Ayers Rock)
The huge sandstone monolith of Uluru, or Ayers Rock, is one of Australia's most recognisable landmarks and an important part of Aboriginal culture. Visitors can learn about Uluru's history and significance on a guided tour or simply explore it at their own pace with plenty of opportunities for hiking and photography.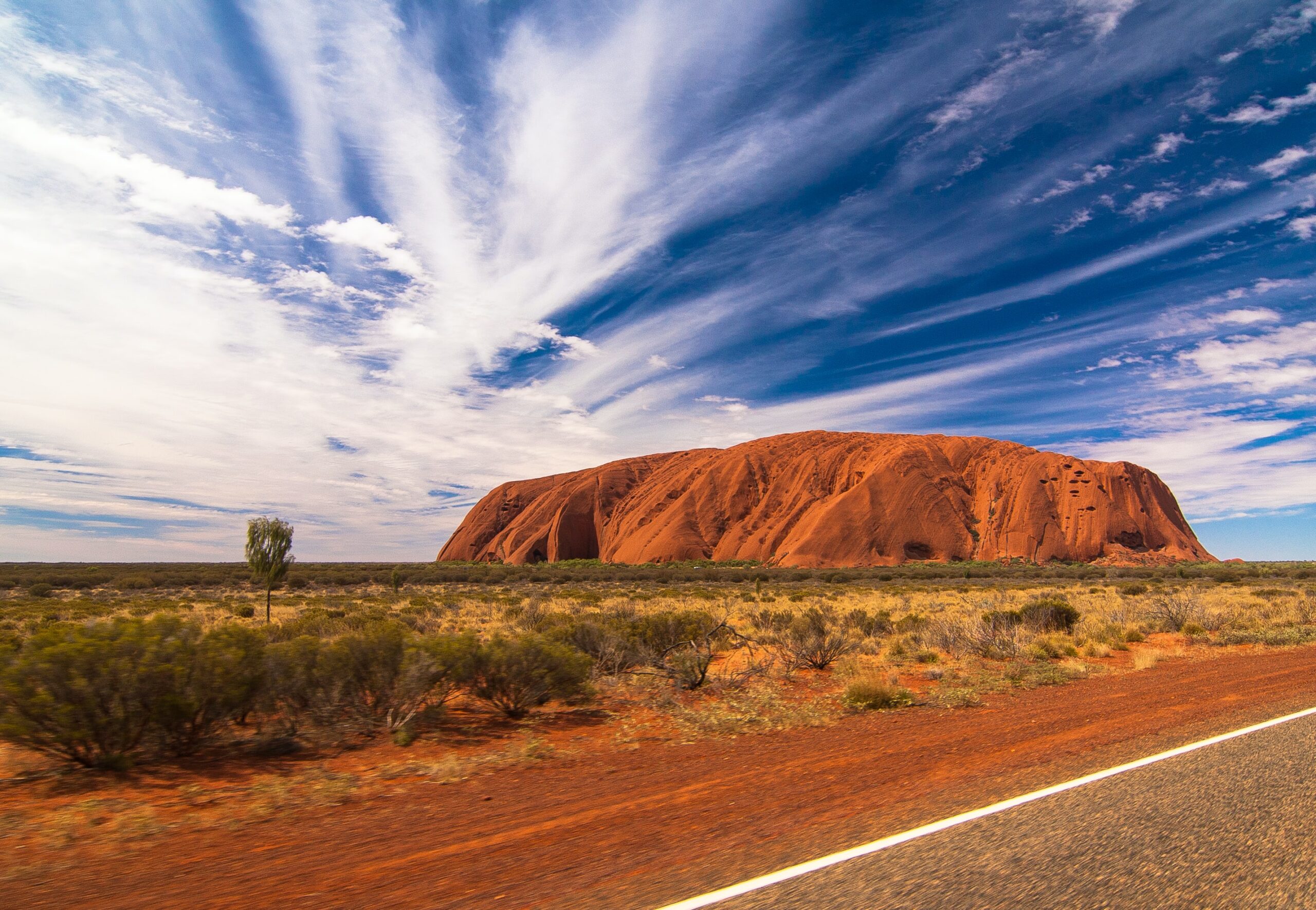 ---
Ningaloo Reef
While the Great Barrier Reef is famous across the world for incredible snorkelling opportunities, Louise recommends taking a trip to the red soils of the Cape Range and the turquoise lagoons of Ningaloo Reef, home to some of the world's most incredible marine creatures. Right on the coast, about 1,000km north of Perth, the reef is UNESCO World Heritage-listed and offers a slew of outdoor adventures. Swim with Ningaloo's most notable visitors including whale sharks, manta rays, turtles and even humpback whales during their migration.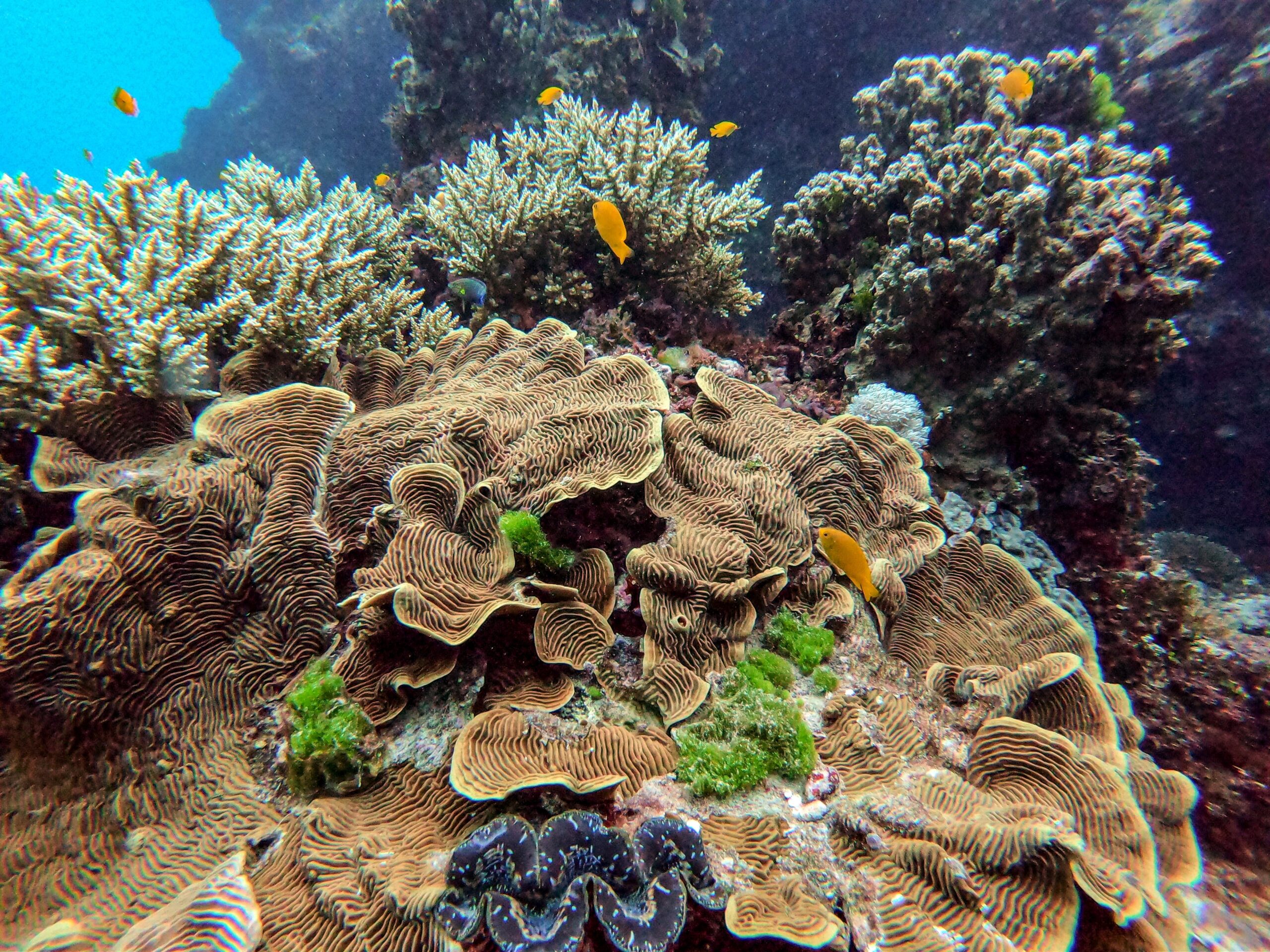 ---
The Blue Mountains
Marvel at impressive rock formations, potter around in quaint villages or explore epic wilderness in the Blue Mountains, best known for its soaring sandstone ridges blanketed in native bushland. Charming mountain towns lie within the wilderness, alongside ancient Aboriginal rock art and the iconic tourist attraction of Scenic World, home to the world's steepest train. Spot glow worms in an underground cave, trek through lush valleys or indulge in a touch of luxury at a wilderness retreat. Towering above the Jamison Valley stands the Three Sisters, the most spectacular landmark in the region, formed by land erosion around 200 million years ago. Learn the legend of the sisters and their heart-wrenching love story and descend the 'Giant Stairway' down to the valley floor for the most spectacular views.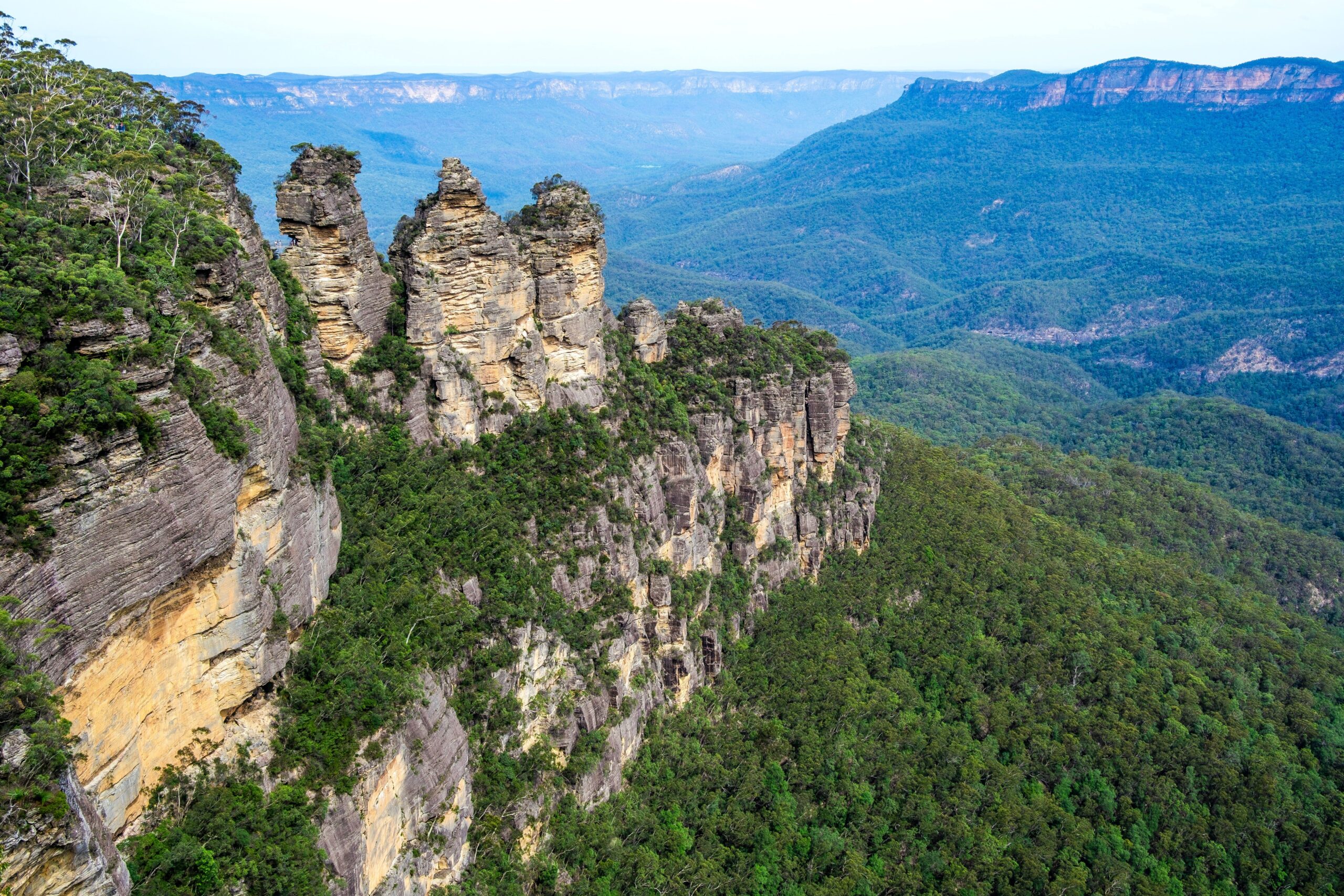 ---
Whether you're looking for adventure or relaxation, Australia has something for everyone. Contact louise@savilerowtravel.co.uk today to start planning your unforgettable holiday.