The Indian Ocean islands are fabulous for families, but utterly sublime luxe for those who can travel in term time. The resorts offer incredible serenity, superb service and attention to detail, and the chance to completely get away from the limitations of lockdown.
For sure, the sky is the limit when it comes to these stunning islands. Luxury knows no bounds in these paradise island destinations. But there are also plenty of options that are surprisingly attainable, while still delivering the luxe that you deserve.
Let's look at just some of the ultimate and attainable Indian Ocean paradise island resorts that we love, perfect for grown ups …
---
MAGICAL MALDIVES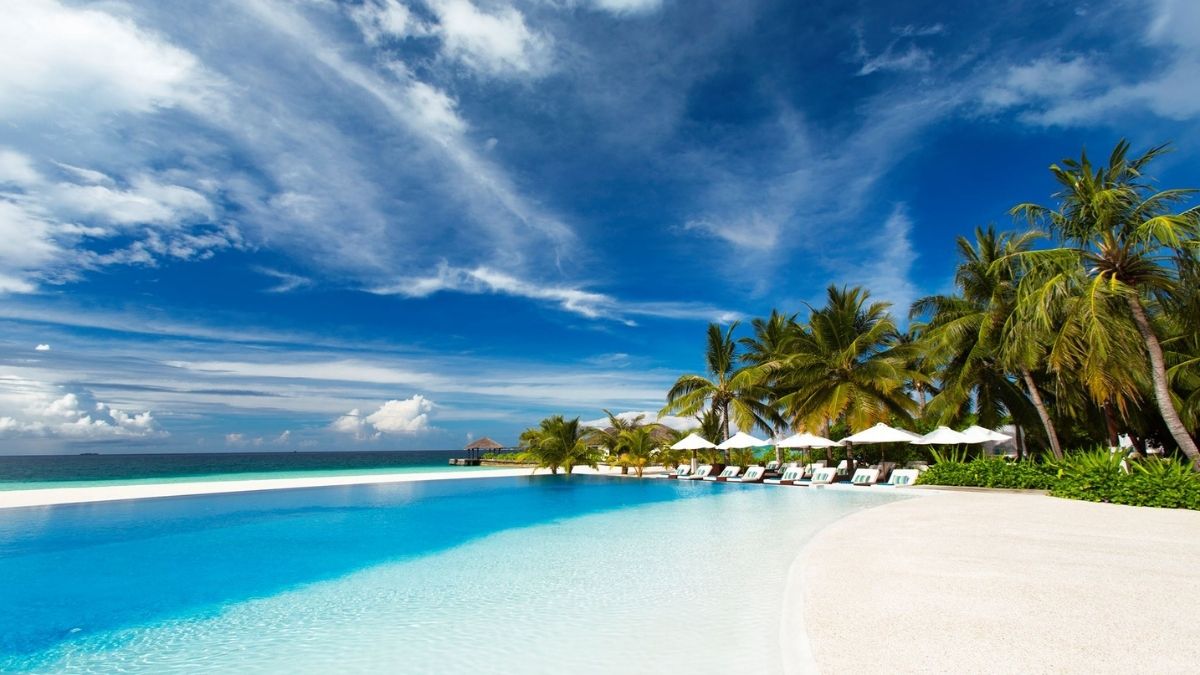 Attainable Maldives – Velassaru Maldives
Give yourself the gift of attainable luxury at this stunning resort with soft white sand and sapphire water that melts into the horizon. Velassaru Maldives is a contemporary island retreat with clean lines and avant-garde design in paradise perfection.
Dine in five enticing venues and relax in two innovative bars, each with its own individual style. Indulge yourself in the overwater spa pavilions set on stilts with uninterrupted views of the Maldivian seascape.
Stay for 10 nights in November in a Deluxe Bungalow with breakfast and flights via Dubai from £2580 per person.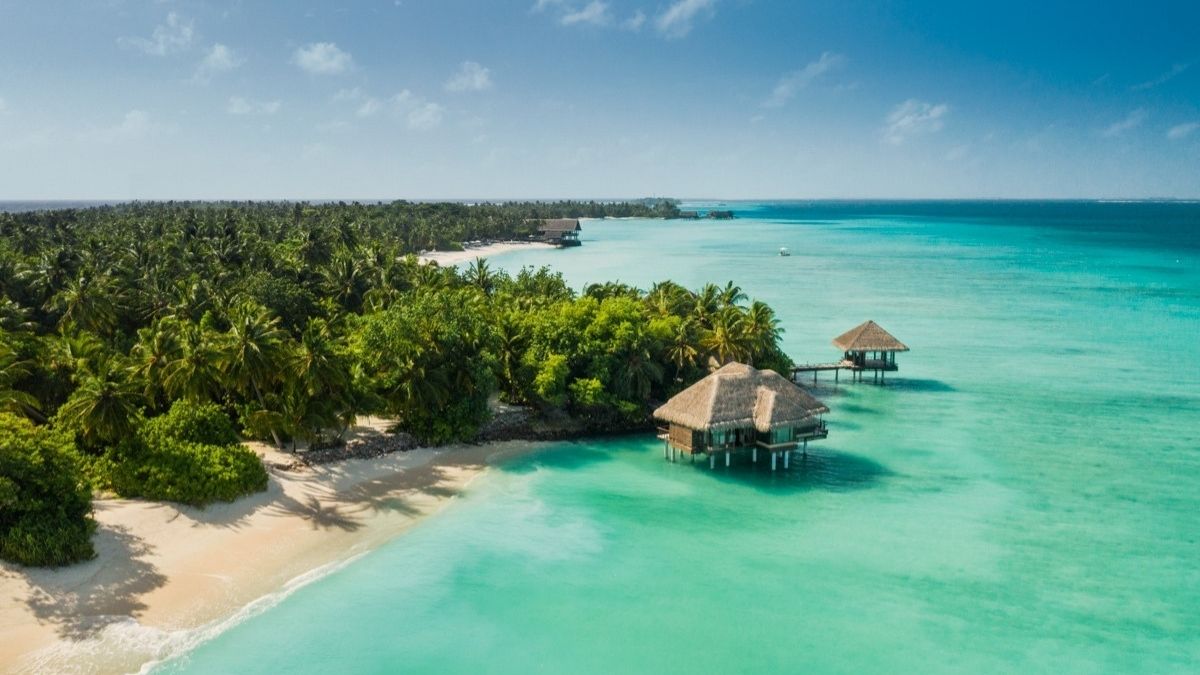 Ultimate Maldives – One&Only Reethi Rah, Maldives
One of our absolute favourites for high-end Maldives luxe is the incredible One&Only Reethi Rah. This sublime resort is a tropical paradise fringed with 12 pristine beaches and next to a glittering turquoise private lagoon.
Stay in one of One&Only Reethi Rah's iconic Water Villas. Lounge by the waves, relax on a netted hammock suspended over water, or take the plunge, whenever you wish.
Stay for 10 nights in November in a Water Villa with breakfast and business class flights via Dubai from £10,780 per person.
---
STUNNING SEYCHELLES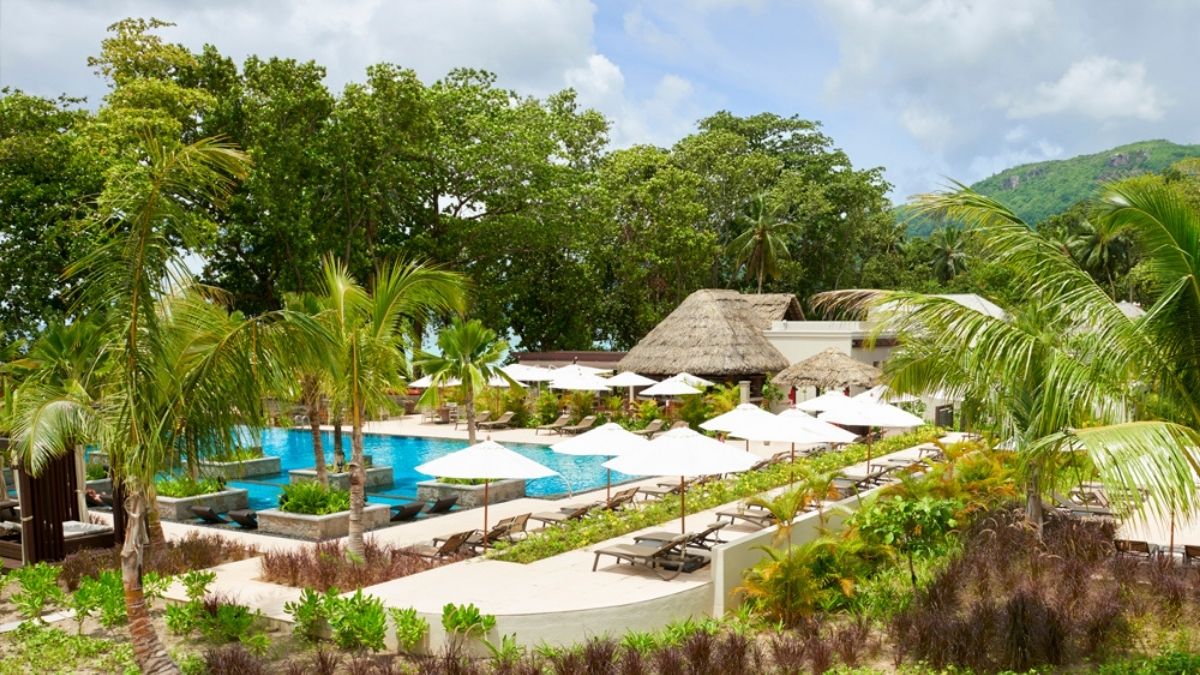 Attainable Seychelles – Story Seychelles
Located on the picturesque island of Mahè and on 3km of white sand beach, turquoise water and lush emerald greenery, Story Seychelles is a sensational 5* boutique resort.
Stay in a Junior Suite with balcony or terrace looking out over glorious gardens. Choose from seven eclectic restaurants and bars in the resort or dine at a candle lit table on the beach, under a ceiling of stars. Adventure and adrenaline seekers will love the watersports, diving and snorkelling, while culture lovers will enjoy exploring these beautiful islands.
Stay for 10 nights in November in a Junior suite with breakfast and flights via Abu Dhabi from £2,263 per person.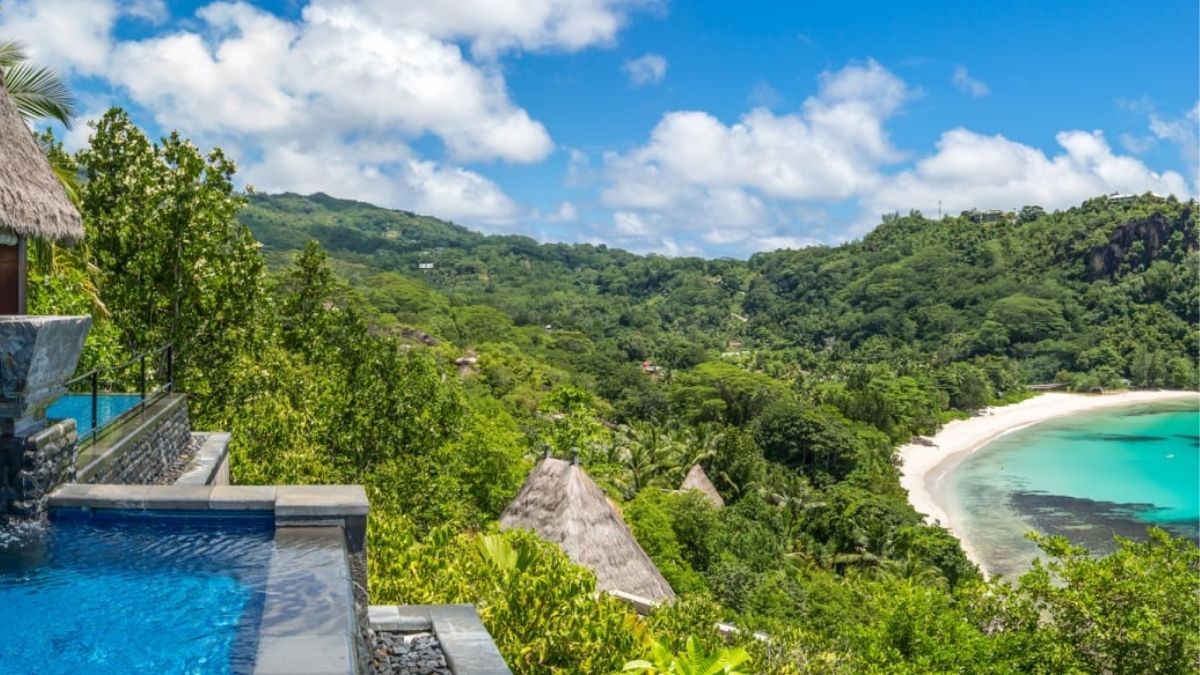 Ultimate Seychelles – Anantara Maia Seychelles
Anantara resorts are among the very best in the world and the Anantara Maia Seychelles is no exception. Enjoy unparalleled luxury and seclusion in these villas in Seychelles, complete with a private infinity pool that blends into the environment.
Bask in the epitome of the Seychelles holiday experience in a charming haven finished to exceptional standards.
Stay for 10 nights in November in an Ocean Pool Villa on all-inclusive basis including business class flights via Abu Dhabi from £11,970 per person.
---
MADLY IN LOVE WITH MAURITIUS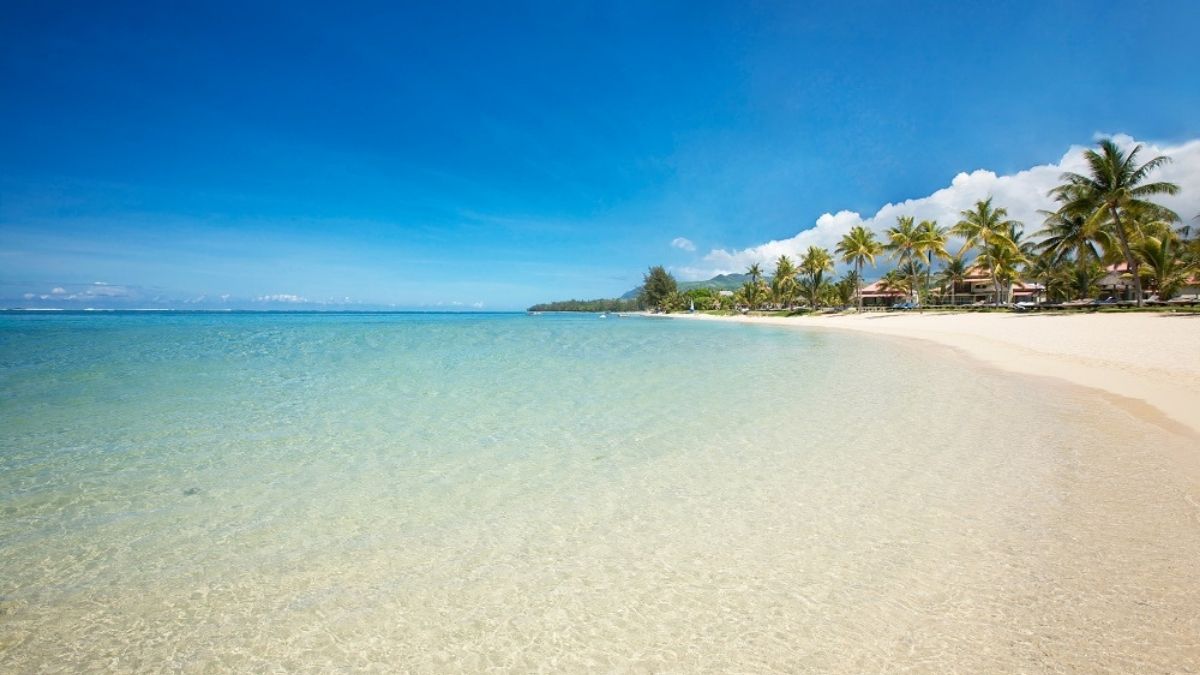 Attainable Mauritius – Tamassa
The Tamassa Bel Ombre is a joyful destination. Bright colours and a playful attitude set it apart from other Mauritian beach resorts and make it a great choice for couples and friends travelling together. Set on a dazzling white beach, the resort is surrounded by dramatic mountains and edged by a postcard-perfect turquoise lagoon. With the Indian Ocean as backdrop, it's blessed with some of the best sunsets on the island.
Thoughtful service means that at Tamassa you're never a room number. Whether it's the offer of an ice cold drink at just the right moment, a perfectly placed towel just as you exit the pool, or the chef who remembers your omelette 'just the way you like it', it's the little things that mean a lot.
Stay for 10 nights in November in a Beach Villa on all-inclusive basis with direct BA flights from £2740 per person.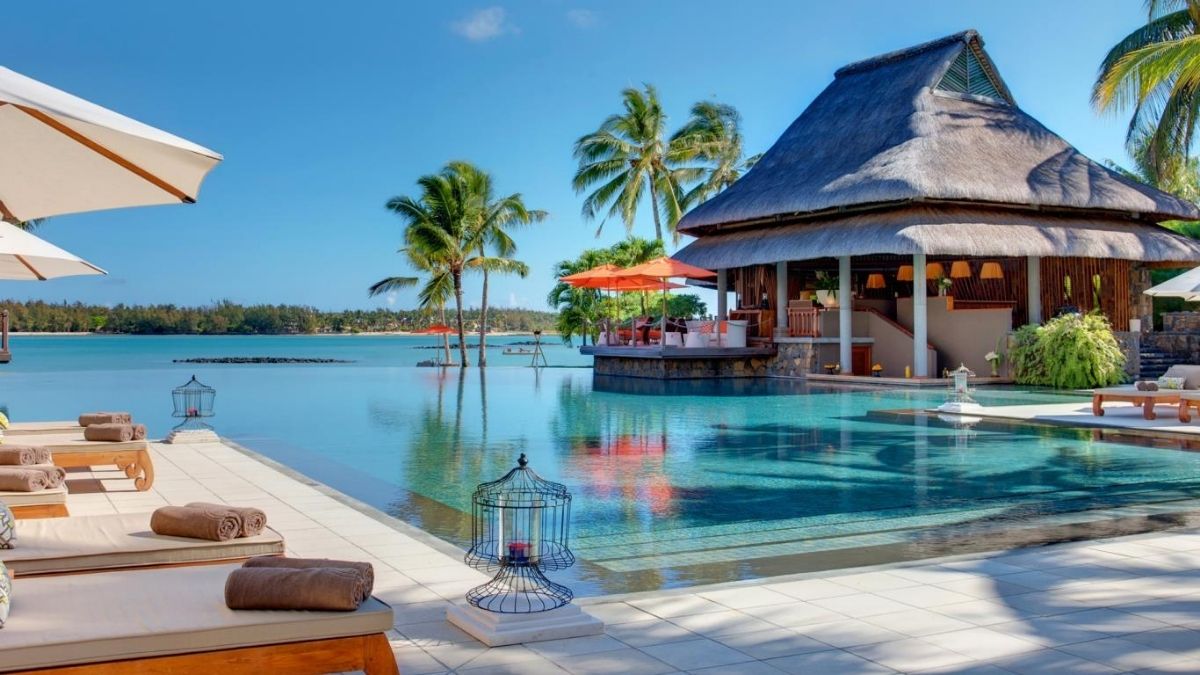 Ultimate Mauritius – Constance Le Prince Maurice
Constance Le Prince Maurice is a truly romantic hideaway on the island of Mauritius with stunning architectural design and a private away-from-it-all setting.
Thatched roofs cover the suites and villas, dining options abound and there are activities galore, though should you prefer to do absolutely nothing then the 60 acres of lush unspoilt private land offers plenty of space to relax. Wine connoisseurs will feel at home with the resort offering a selection of over 25,000 bottles of wine from around the world.
Stay for 10 nights in November in a Beachfront Villa on all-inclusive basis with direct BA flights from £10,600 per person.