First and foremost on our list is Japan with its fascinating mixture of traditional culture and modern amenities. Now considered one of the most popular tourist destinations in the world, our clients are increasingly inquiring about visits to the ancient temples of Kyoto or the neon-lit Tokyo streets. It's also a fantastic all-season destination, with beautifully warm temperatures in the summer and blinding-white powder on the slopes in the winter.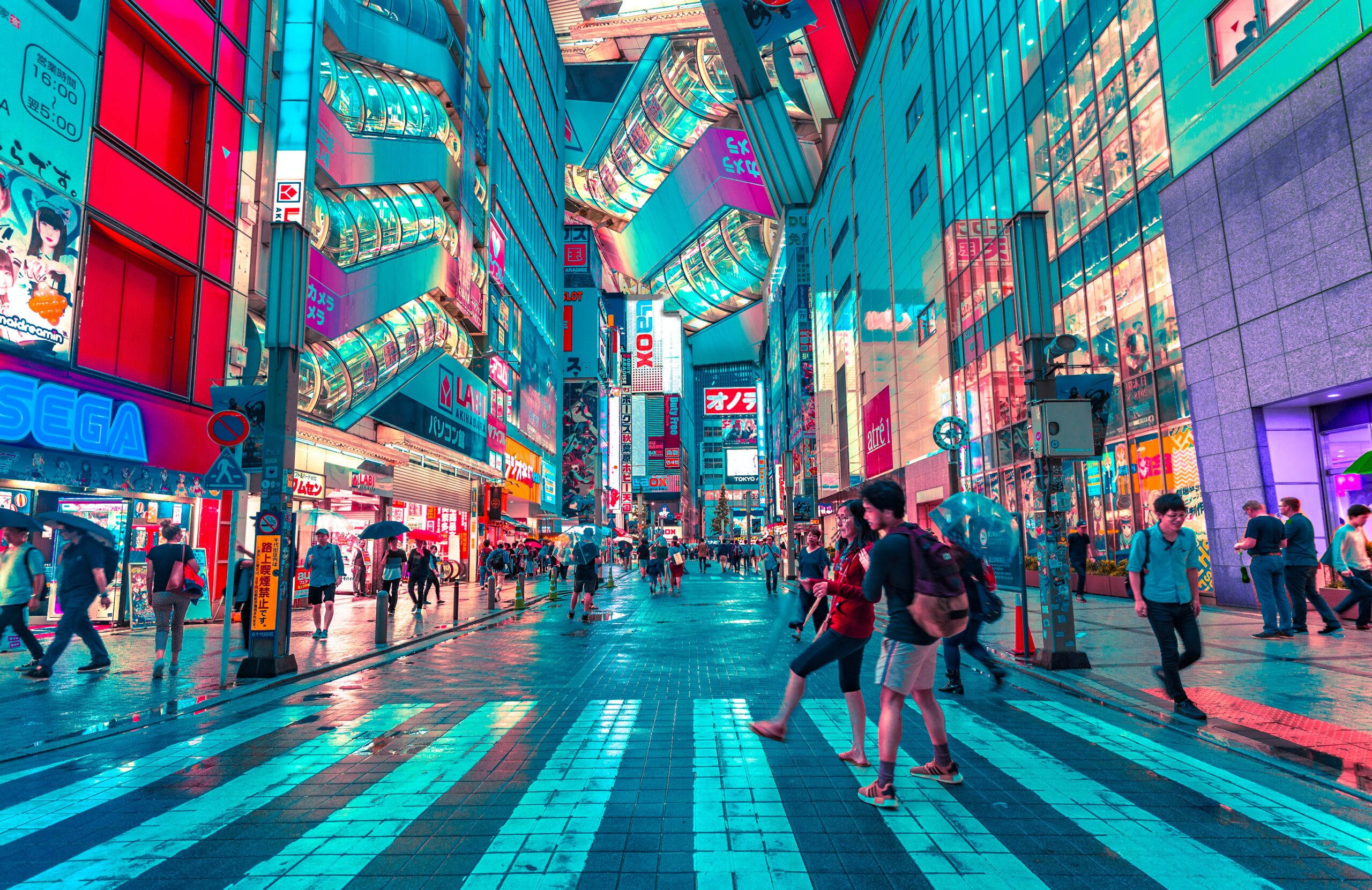 ---
Jordan, in Southwest Asia, is another destination high on our list of up-and-coming exploration spots. Savile Row Travel's curator Anne has just returned from a series of hotel and experience inspections in the Middle-Eastern country, and she couldn't stop raving about it: "I've been to Jordan before but somehow it takes my breath away every time I visit. There's so many once-in-a-lifetime experiences in such a small country, from walking the ancient ruins of Petra by candle-light to snorkelling in the Red Sea – I'd recommend it to anyone and everyone!"
And we're not the only ones who are raving about Jordan. The international tourism website Lonely Planet placed the country on its list of the world's top 30 tourist destinations for 2023, describing it as a unique travel experience and a "safe haven in a region of conflict".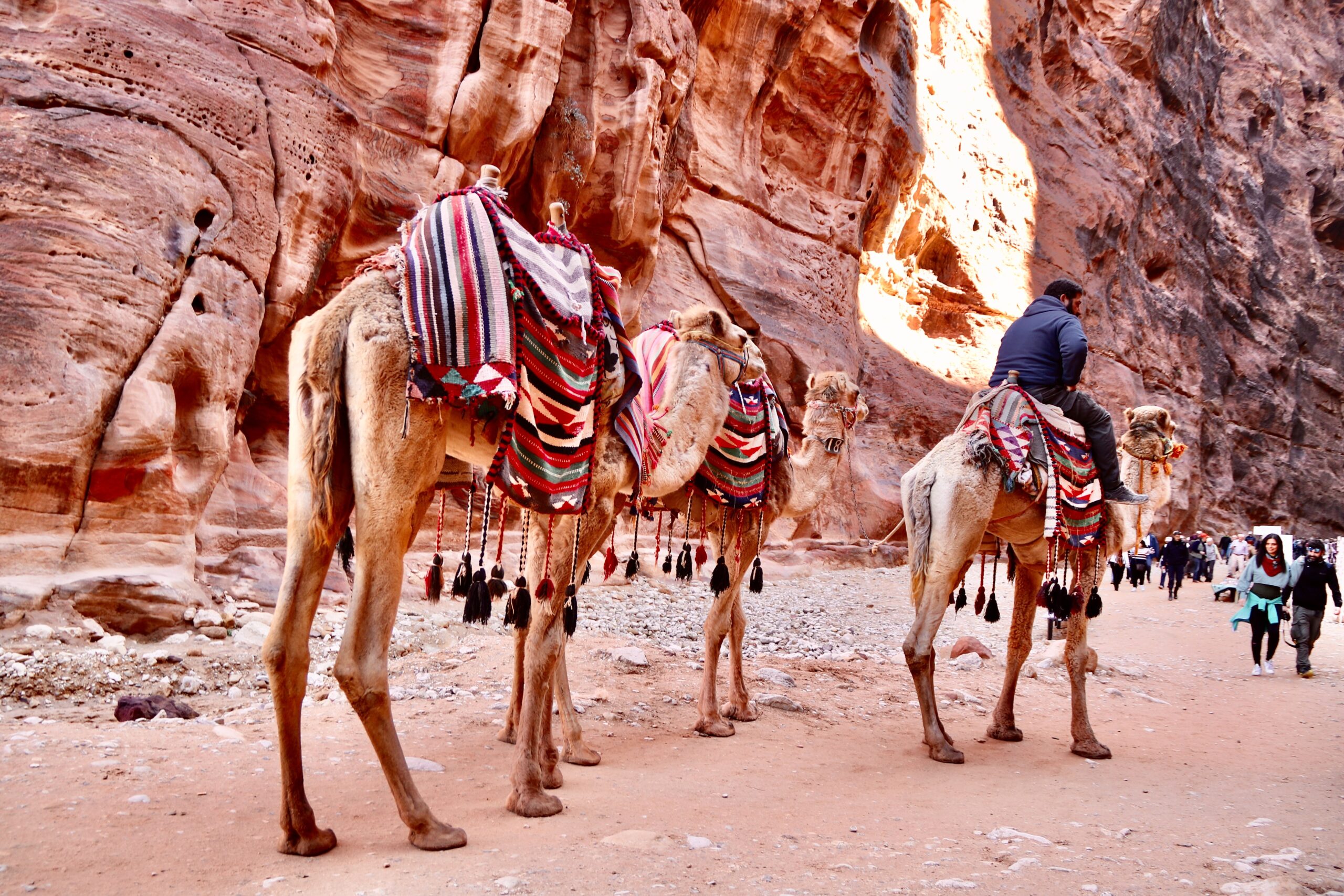 ---
While visiting Jordan, why not hop over to Egypt and explore one of the most iconic Wonders of the World. In the Northeast corner of Africa, Egypt has often been overlooked as a holiday destination, but travellers are increasingly keen to investigate what the country has to offer – and it offers a lot. Undoubtedly the most famed Egyptian spot, the Pyramids of Giza are a must-see for anyone, standing tall against the pale blue sky in Greater Cairo. They sit along the Nile River Valley along with the never-blinking Great Sphinx.
If Egypt peaks your interest, the British Museum in London is currently hosting a jaw-dropping exhibition called 'Hieroglyphs: unlocking ancient Egypt', guaranteed to inspire an Egyptian getaway. Learn all about how the discovery of the Rosetta Stone provided the key to decoding hieroglyphs, allowing humans to finally understand over 3,000 years of human history. Once you've landed in Cairo, the brand new Grand Egyptian Museum will be a must-see. Due to open in 2023, the museum is set to become one of the largest, most modern, and most renowned museums in the entire world.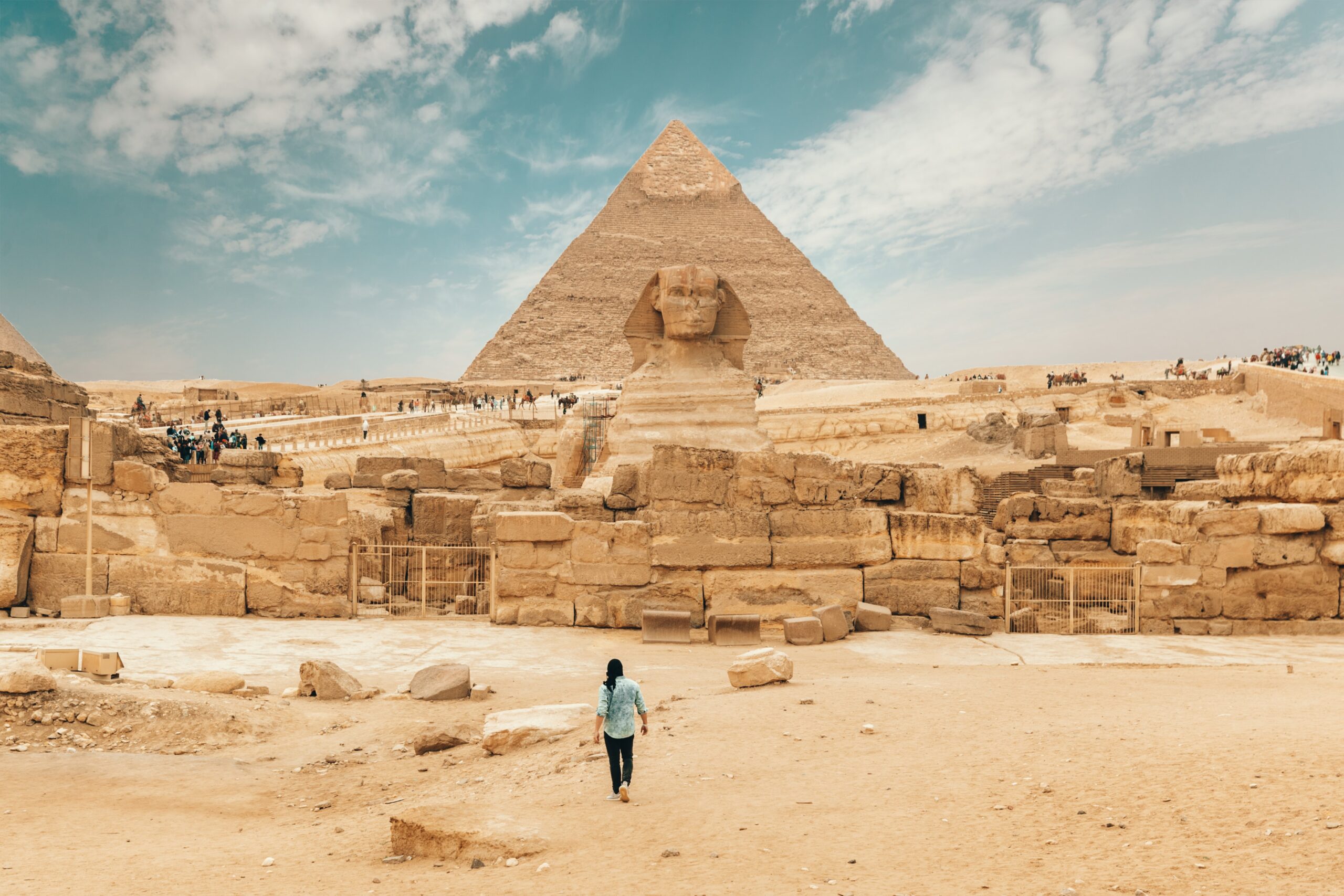 ---
For a lush rainforest experience, Costa Rica is shooting up bucket lists left, right and centre. Recognised as a worldwide sustainable destination, the South American destination is home to everything from tropical rainforests, magnificent mountains, pristine beaches and impotent volcanoes, and offers activities for every age.
As travellers look for spots to reconnect with nature and recuperate from covid-related stress, Costa Rican breaks are spiking in popularity with average stays extending from 12 to 14 nights to fit in as many experiences as possible. Whether you're into hiking volcanoes, swinging through tree canopies or sampling freshly-grown coffee, Costa Rican experiences are unlike any other.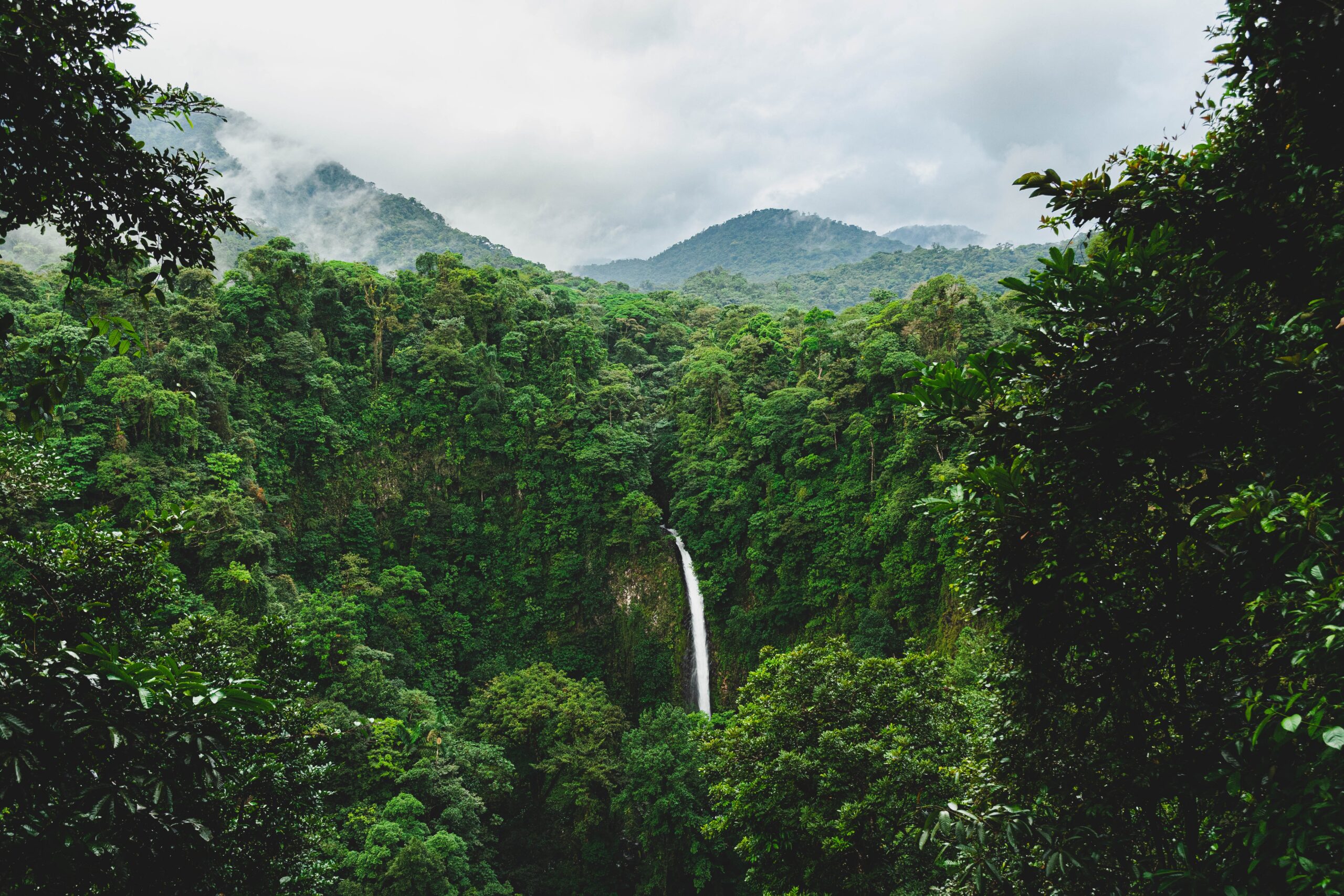 ---
Excitingly, the awe-inspiring sub-saharan Africa has flown back on the travel radar with a bang! Lou, our Africa expert, travelled to Tanzania in November to scope out the best luxury lodges and safari experiences in the African country, and couldn't stop talking about it. With a gorgeous climate, diverse wildlife, reasonable affordability and the growth of hospitality infrastructure, 2023 will be the year of African escapes. Spot each of the Big 5 animals or watch the Great Migration from a Jeep ride with local expert guides, before watching the sunset from your luxury lodge.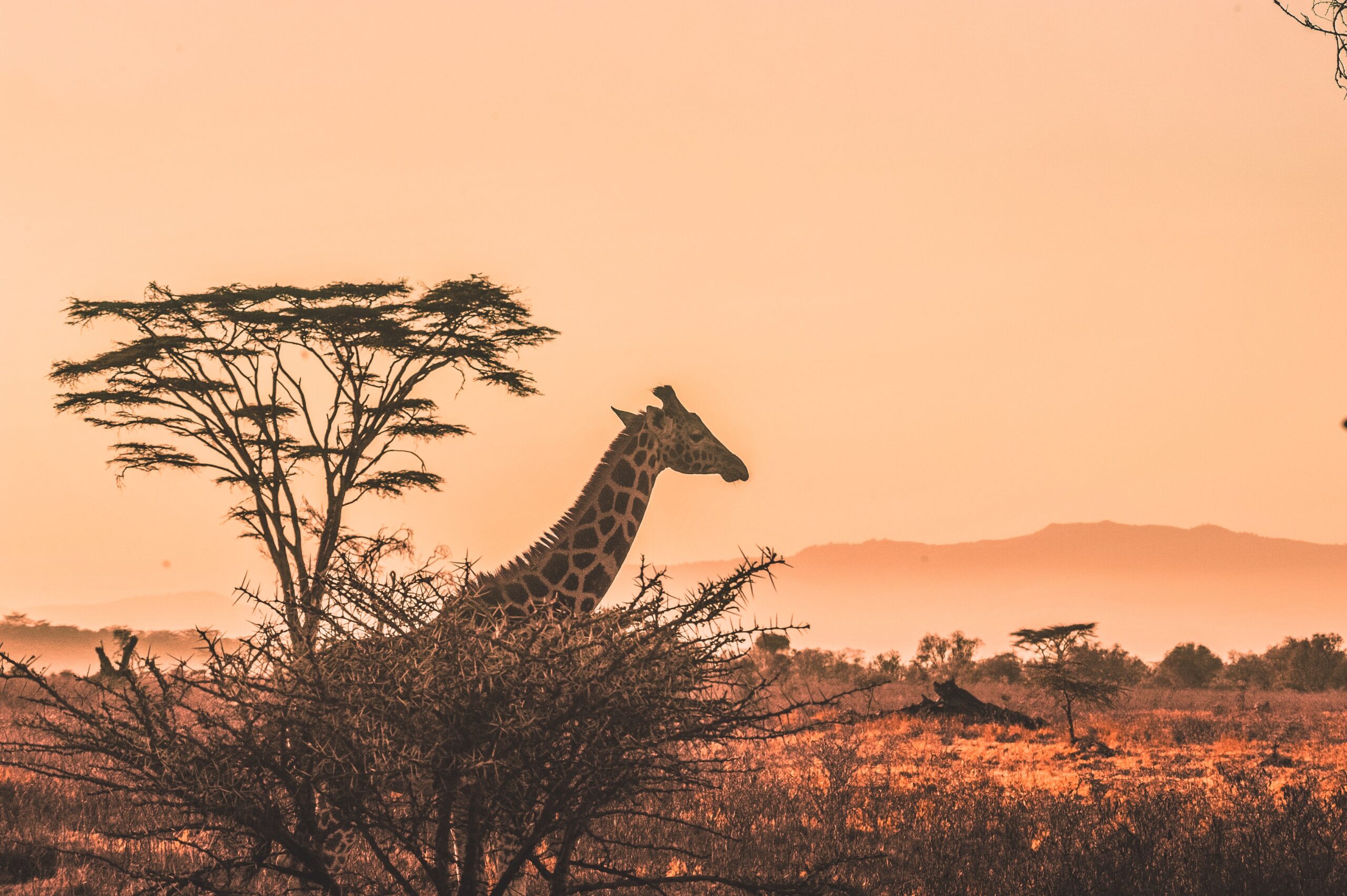 ---
In terms of winter destinations, our ski expert Lowri predicts Andermatt in Switzerland will be a popular resort in 2023. In August 2022, Vail Resorts, the leading global mountain resort operator in America, acquired 55% of the Andermatt Swiss Alps resort operations – their first and only product in Europe. The company currently operate 41 destination mountain resorts and regional ski areas, including Vail and Beaver Creek in Colorado, USA and Whistler Blackcomb in British Columbia, Canada.
With input and injection from Vail Resorts, Andermatt Swiss Alps is predicted to become the prime Alpine destination, with improvements going into mountain access, catering, accommodation, snow-schools, golf facilities and events.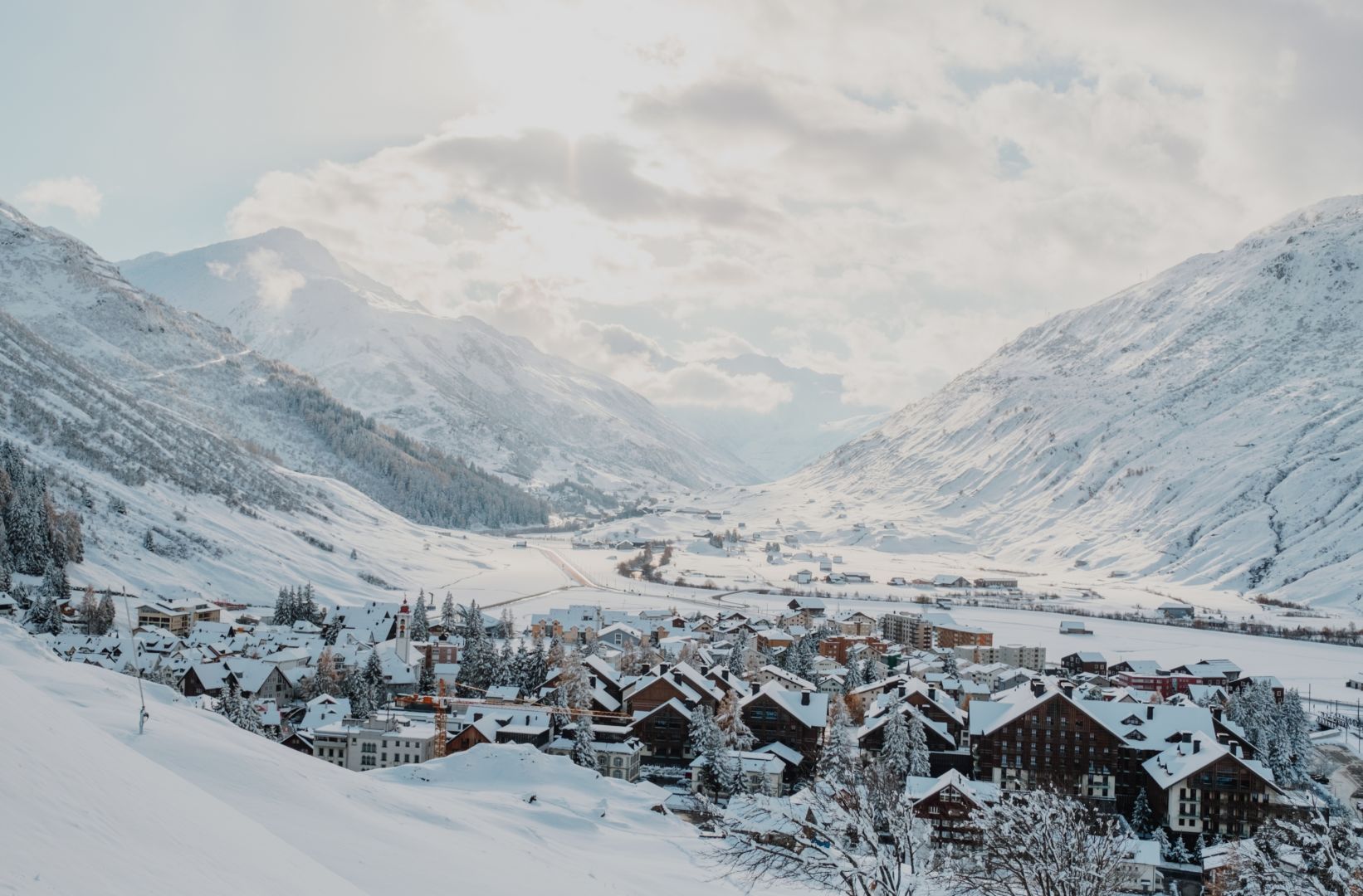 ---
Feeling inspired? Contact the Savile Row Travel team to start creating your 2023 adventure.
info@savilerowtravel.co.uk, +44 1491 575987