Chinese New Year, or Lunar New Year, is the most important holiday in Asia and a time for friends and family to come together for a season of feasting and merry-making. Families all over China prepare for weeks in advance of the festival by cleaning their homes thoroughly as a symbol of sweeping away all unhealthy aspects from their lives in order to welcome in good luck during the new year. Homes are often decorated with red paper cuttings that are believed to bring good fortune while special dishes such as fish or dumplings add to the celebratory atmosphere of each home. Additionally, money is given as gifts which are wrapped up in red envelopes, or hongbao – although this is only supposed to be given to single people! Brand new bank notes are also considered luckier than older ones.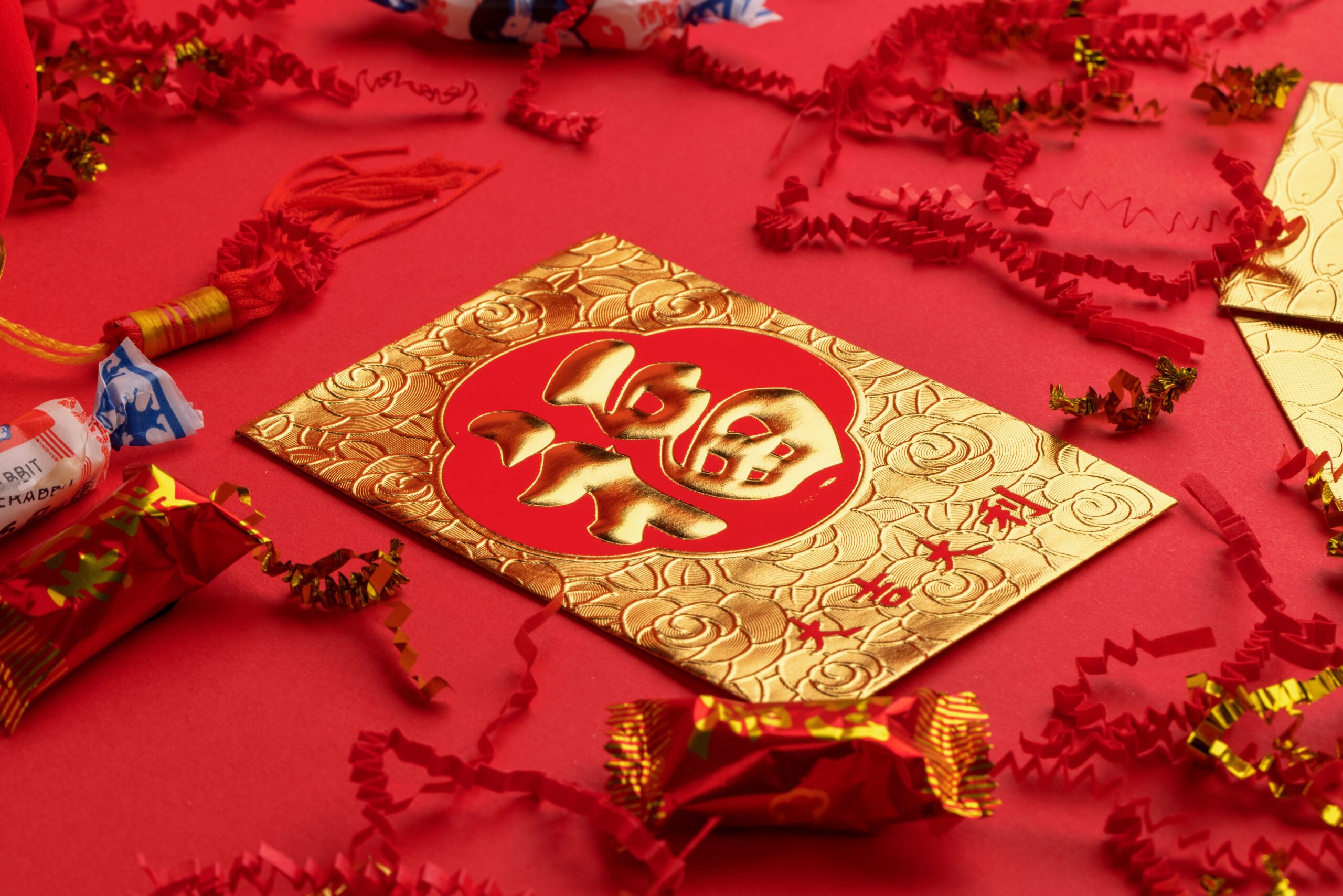 On New Year's Eve day itself, many families gather around their television sets at 8pm in order to watch the CCTV Gala Evening Show – an extravagant annual television show that features popular Chinese actors and singers performing skits, dances and songs to celebrate Chinese New Year. After watching this show together as a family unit it is traditional for families to have dinner before setting off fireworks at midnight which will last until early morning – an event known as 'yao pian' which translates into 'the night when firecrackers obliterate sleepiness'. 
The following day, known as 'Chuxi', sees extended relatives come together for another family reunion where people exchange more hongbao filled with lucky money along with giving each other blessings – greetings that wish prosperity such as '新年快樂' (xīn nián kuài lè) which translates into 'Happy New Year!' The first few days after Chuxi consist of further celebrations including lion or dragon dances which bring excitement back into homes while those who live near rivers may see dragon boat races taking place due to its symbolism of warding off evil spirits and bad luck.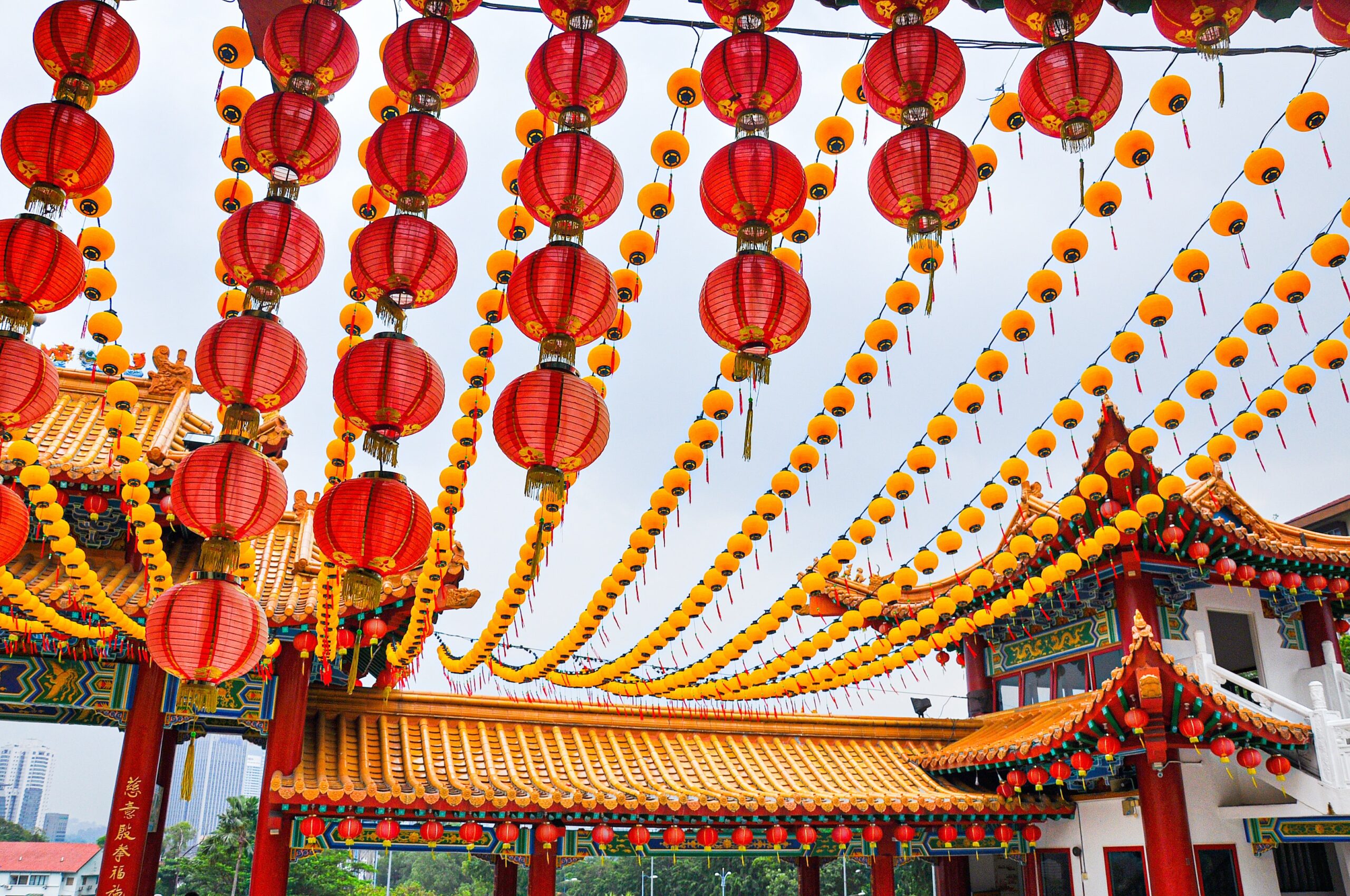 In addition to local festivities, additional unique festivals take place such as the Lantern Festival or Yuanxiao Jie located mostly in Southern China that celebrates a legend about two star-crossed lovers who were only able to reunite one night out of every year through paper lanterns that lit up their paths towards one another. This festival takes place on the 15th day of Chinese New Year and sees people gathering around at night to admire beautiful sky lanterns floating above them while eating sweet rice balls called yuanxiao. 
Did you know Savile Row Travel began as an Asia-specialist tour operator? Although the team now consists of worldwide experts, Asia will always have a special place in our heart.  Are you desperate to experience Asia? Contact our team today and we'd be more than happy to begin planning your Asian adventure.