We recently sent SRT Director Matt Callaway off to Jersey to inspect hotels and restaurants in advance of clients heading out there this summer. Jersey isn't one of our usual haunts, but one positive of the pandemic is that we've adapted to look at destinations and hotels that have been previously overlooked. The result was some terrific travel gems! (Head over to our Instagram Stories for a full account of Matt's Jersey Journey …)
This is what we do. It's really important to us that our clients have the best time when they travel. While we can't get to every amazing resort across the world (although we'd like to try) we are all well enough travelled to offer personal experience on just about every corner of the world.
With that in mind, let's look at some of the team's favourite places that we'd love you to consider for your next travel adventure.
---
Pimalai Resort & Spa, Thailand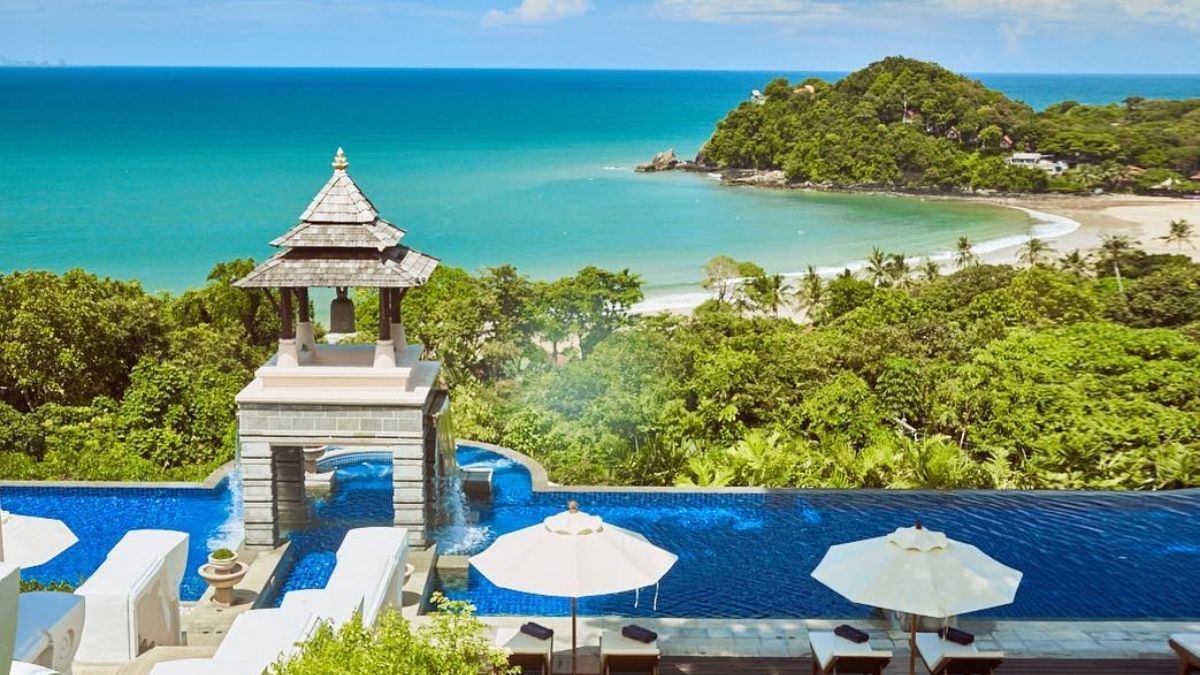 Giles Hoff, Managing Director says:
I just love this place because of its unique location at the Southern tip of Koh Lanka. It makes the 900 metre beach practically private. The staff are amazing and the vista of the Andaman Sea from the pool villas on the hillside is breathtaking. It's true paradise for an unbelievable price. In my opinion, pound for pound, it's the best luxury resort in Asia.
Go to: Pimalai Resort & Spa, Thailand
---
Soneva Fushi, Maldives
Matt Callaway, Director says:
For me, it's always hard to beat the Maldives and Soneva Fushi has to up there as one of the very best. It's a great place for a total digital detox. Relax in Robinson Crusoe-style tree houses in barefoot-luxury, accompanied by excellent food and a well stocked wine cellar. Complete the picture with a Six Senses Spa, turquoise waters and white sandy beaches, and you've got my idea of paradise for the whole family!
---
Chitwa Chitwa, Sabi Sands Game Reserve, South Africa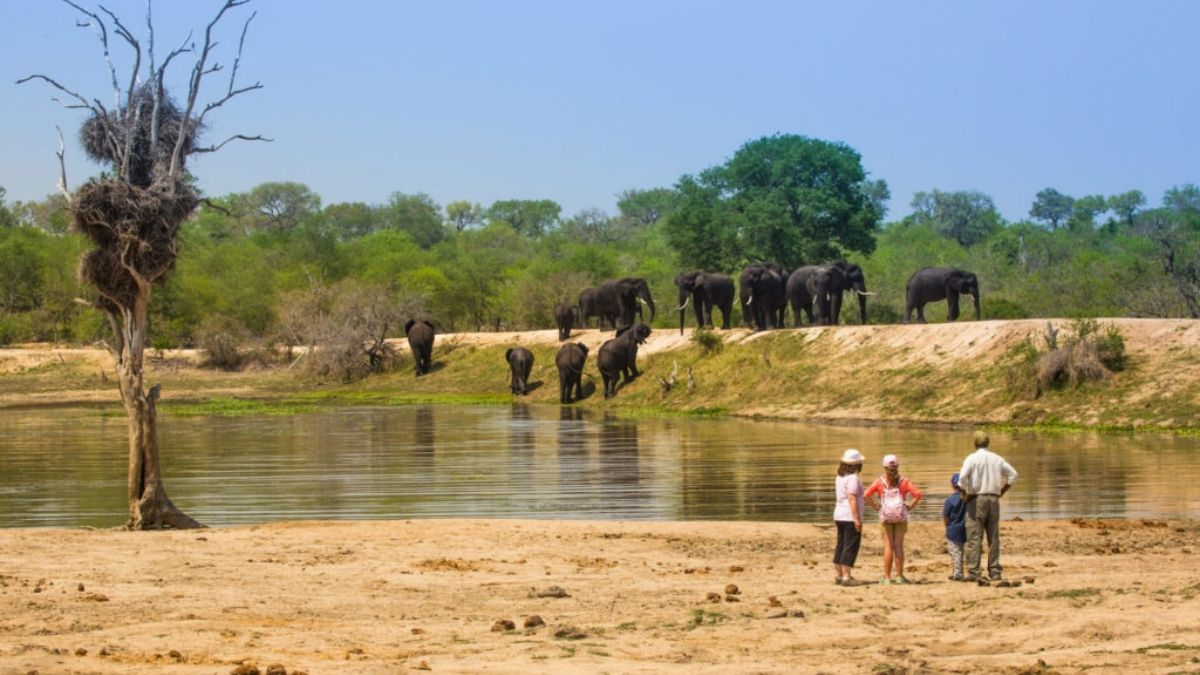 Lucie Thaxter, Africa Specialist says:
I've chosen Chitwa Chitwa in South Africa. It was named for the creaky noise made by a resident elderly giraffe's knees, and that kind of sums it up. It's quirky and unique, it was once a family home and it still feels very 'uncorporate'. It's super stylish with stunning interiors matched by the amazing game in the area. Sabi Sands always delivers brilliant sightings, but Chitwa's location on Chitwa Dam takes it up a level. For much of the year this is the only permanent source of water in the area, guaranteeing amazing game viewing from the comfort of your very own private plunge pool.
Go to: Chitwa Chitwa, South Africa
---
Ikos Olivia, Greece & Ikos Dasia, Corfu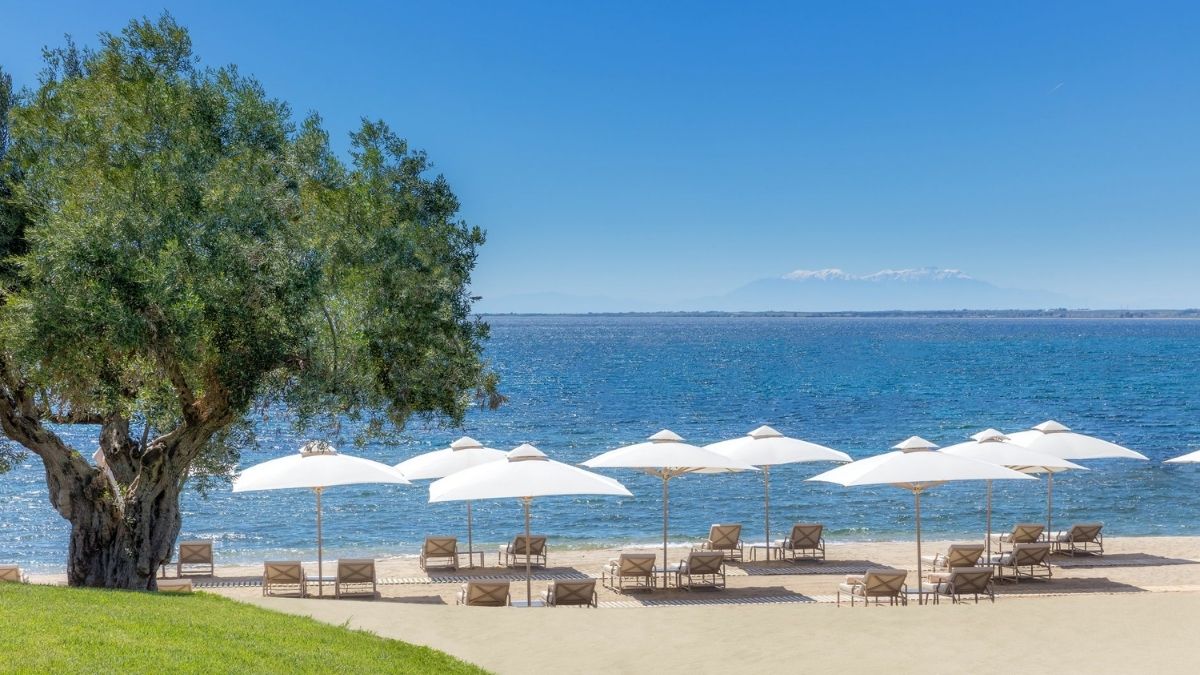 Catherine Hordern, Marketer says:
If you're looking for ultimate all-inclusive luxe within a 2-3 hour flight, you will find nowhere better than either of these two Ikos offerings. It's really hard to choose between them, it's all down to layout, size and location. If you don't intend to leave the blissful beach, with cocktails delivered to your lounger, or hang out at the swim-up pool bar, then go to the Olivia. If you want to see more of your surroundings, or indulge in as-much-as-you-can-eat ice-cream from the insanely good poolside gelateria, head to the Dassia in Corfu (and definitely hire a boat to lunch at either Nicolas or Agni Taverna just around the coast).
Go to: Ikos Olivia, Halkidiki, Greece
---
Tenaya Lodge, Yosemite National Park, USA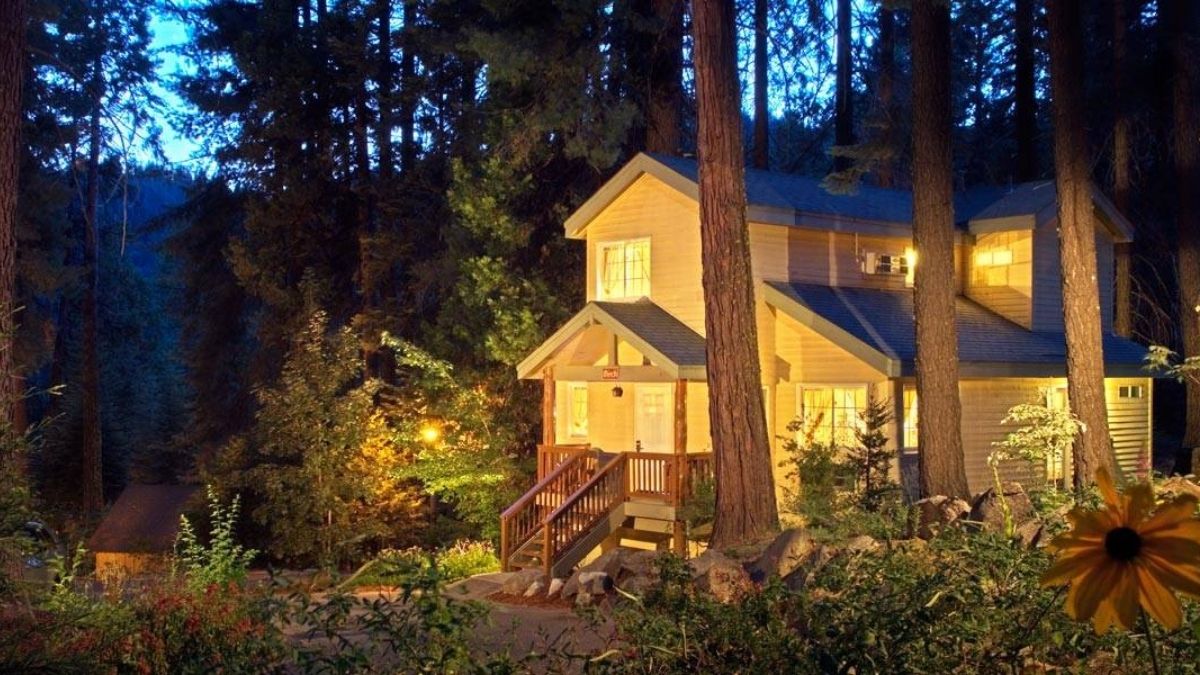 Louise Lupton, USA Specialist says:
This has to be the ultimate family back to nature retreat. I stayed with my family, who all loved it. It's got such a terrific atmosphere and the barbeques are amazing. It's a great year round destination – from winter skiing and skating to summer watersports and hiking. It's the sort of place where everyone gets to tick something off their 'must do' list. Or do nothing, but sit back end immerse yourself in the sights and sounds of this beautiful national park.
Tenaya Lodge, Yosemite National Park
---
98 Acres Resort & Spa, Sri Lanka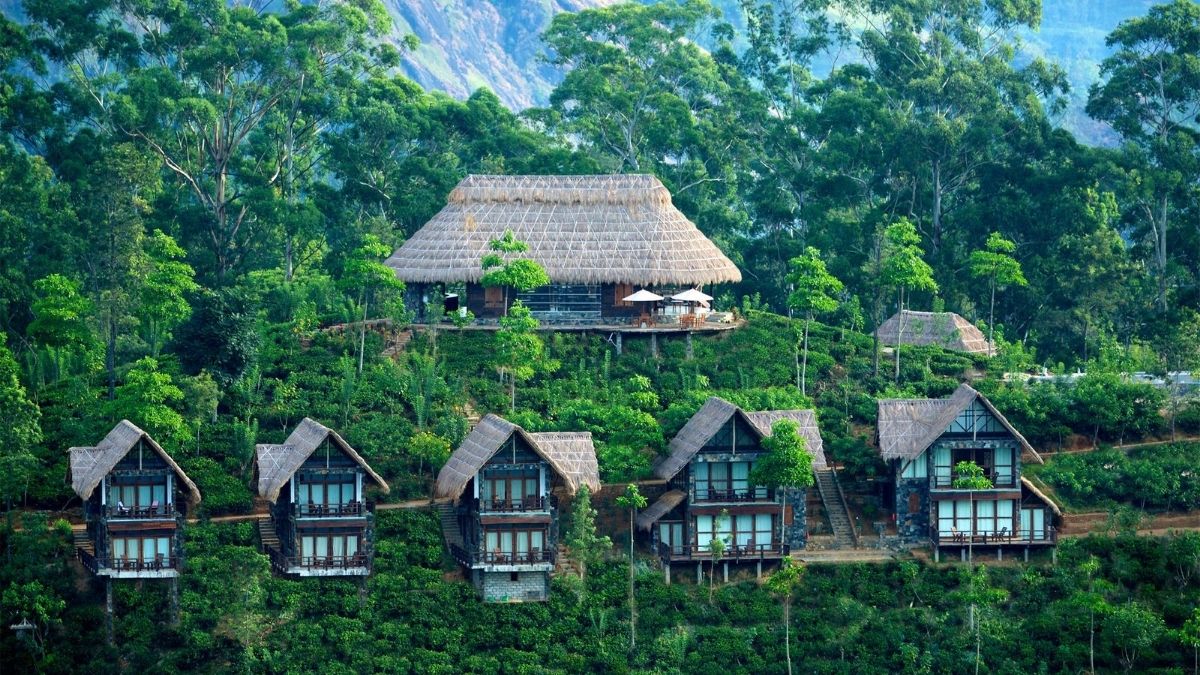 Anne Lancaster, Operations Manager says:
Incredible views and character and exceptional levels of service make 98 Acres Resort & Spa one of my favourite places to be. It's set up in Sri Lanka's central highlands on a tea estate, surrounded by lush plantations, waterfalls and ancient temples. The beautiful chalets are tucked into the levelled hillside, with the most amazing views across the valley. It's perfect for a quiet holiday of pure relaxation.