---
A SEAMLESS EXPERIENCE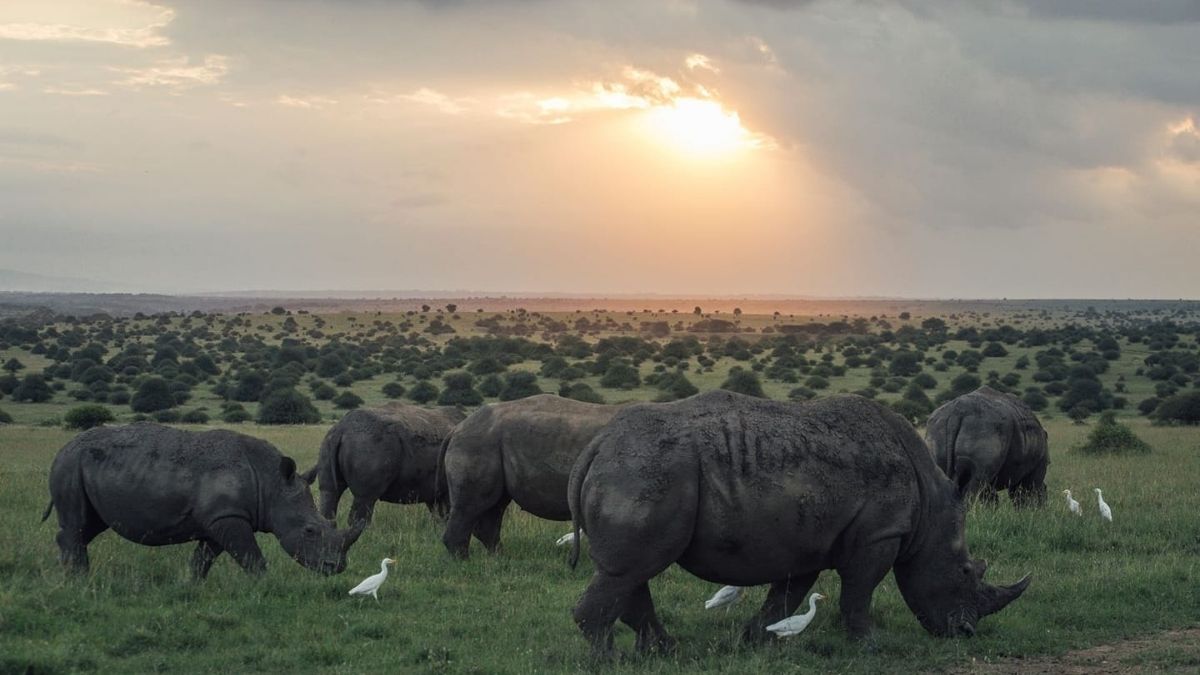 A huge thank you to Lucie Thaxter at Savile Row Travel for the most incredible and unforgettable trip to Kenya. Safari, sunrises, sunsets, stunning beach and sea. Totally magic!
I can't recommend Savile Row Travel highly enough – they're brilliant. They take the time to get to know you and really understand what you want from your holiday, they never fail to come up with wonderful ideas (and contingencies with all the Covid uncertainty) and they deliver a seamless experience. If you're thinking of trying to get away give them a call.
The Potter Family
---
ABSOLUTELY 5 STAR TREATMENT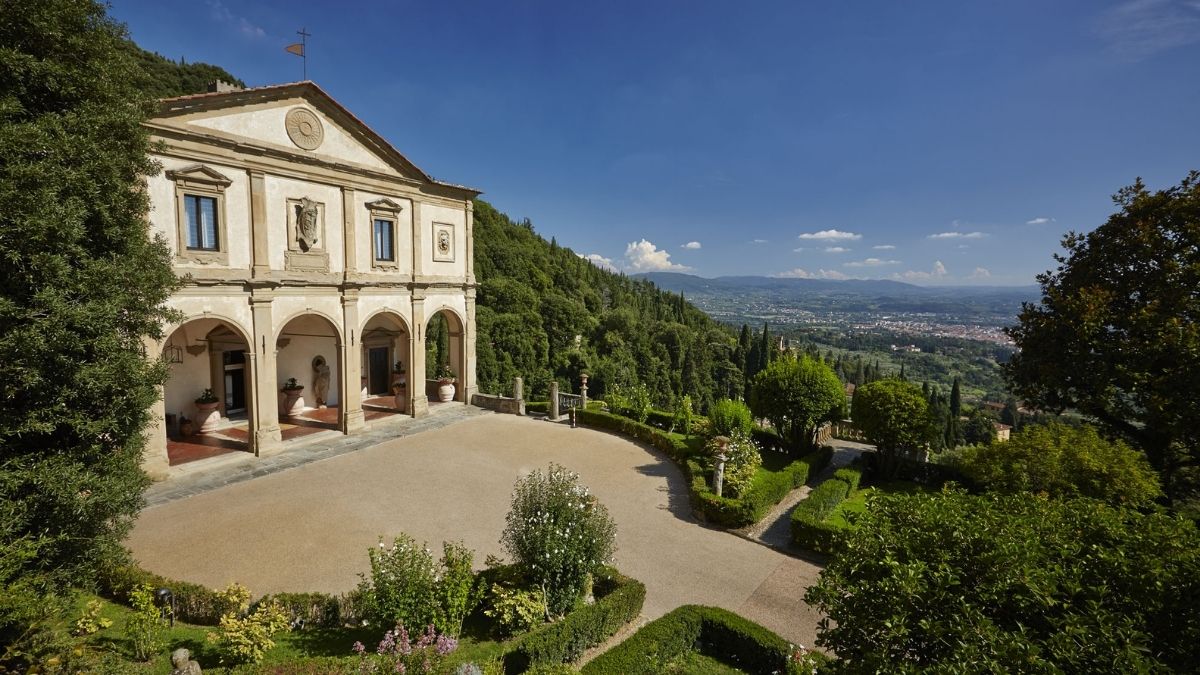 We went to Tuscany & Maldives for nearly two weeks and had an amazing time.
From the first day I spoke to Matt about setting up our honeymoon it has been nothing less than world class treatment. He understood exactly what we wanted and made our life easy at a time when things were hectic leading up to our wedding. Matt knew the necessities to make a honeymoon special. The arrangements for transfers, chauffeurs, hotels, flights, restaurants and sight seeing information were all made by Matt.
He was very flexible in his approach to certain things, understood our needs and has complete patience when you need time to make decisions etc. Having a bespoke service like this is definitely the way to go and will certainly be recommending them to all my family and friends.
V Banta
---
---
THE BEST HOLIDAY WE'VE EVER HAD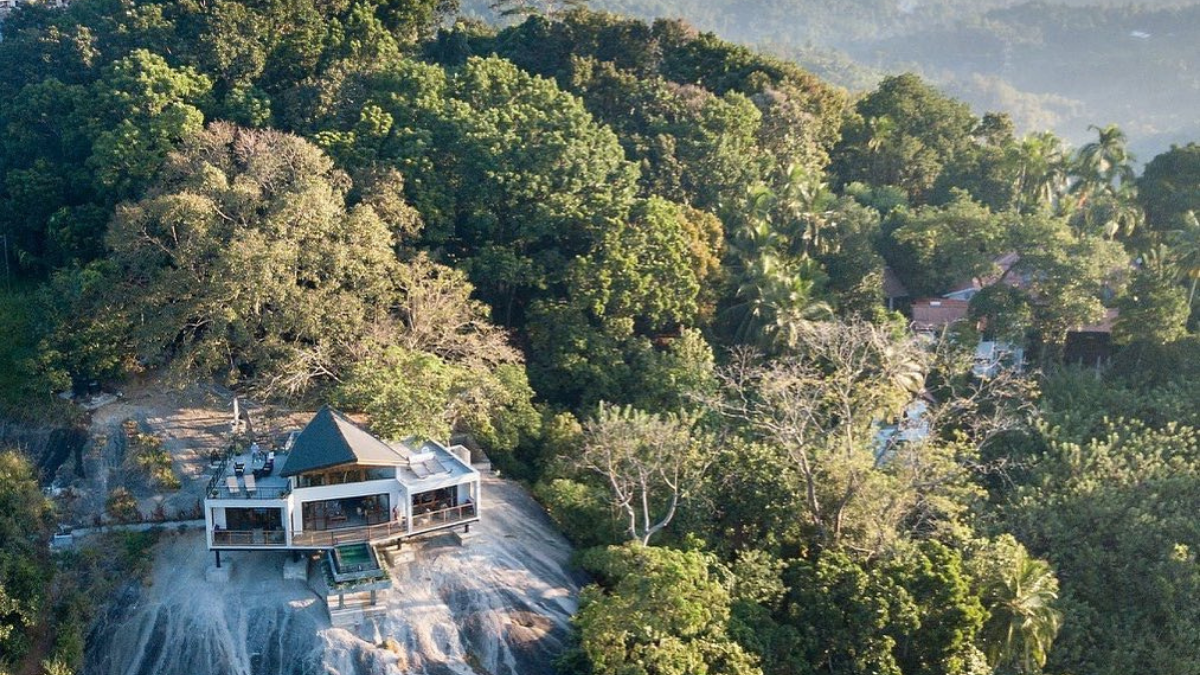 We had the best time, in fact, I'd say it's probably the best holiday we've ever had!
Rosyth Estate in Sri Lanka was AMAZING contributed greatly by the upgrade to the Rock Villa which was exceptional. The [service was] another level and raised the bar so high.
The Maldives could never disappoint. Breathtaking place, and fab service. the excursions we did were brilliant and the wildlife we had the pleasure to interact with was unbelievable.
The Adams Family
---
A PERFECTLY PLANNED HOLIDAY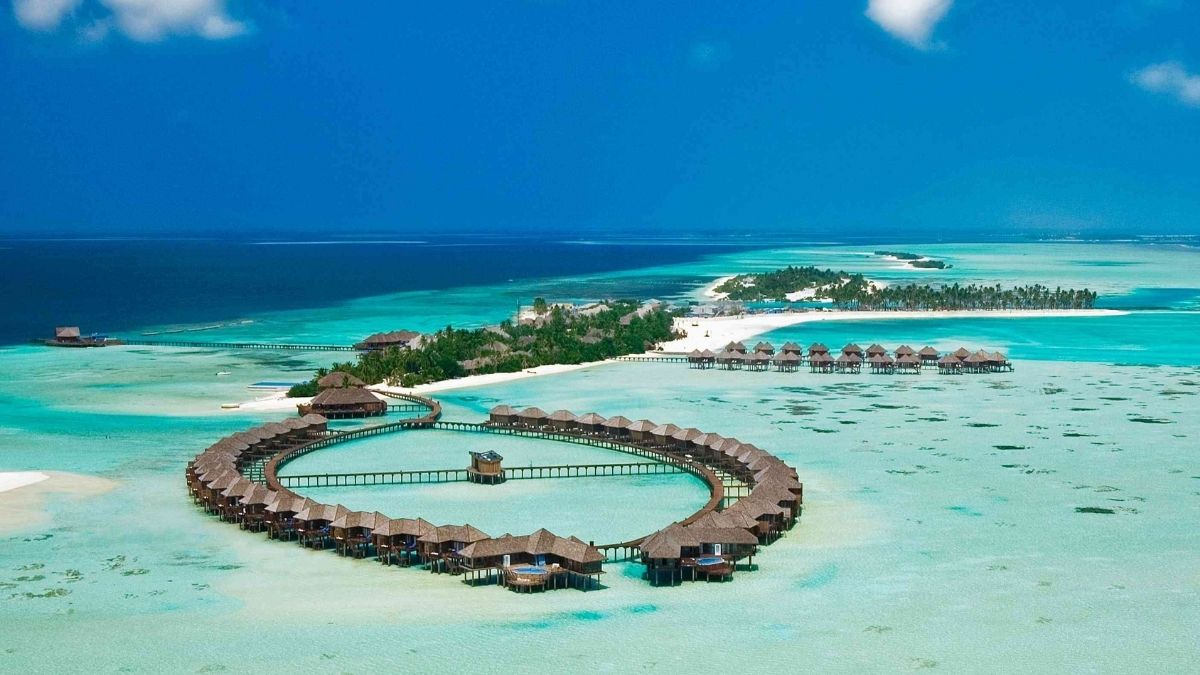 Thank you and your company for a perfectly planned holiday, we did have a wonderful time. Your advice regarding hotel choices and boarding was well given, and proved to be just perfect for us.
We recommend the Olhuveli resort in the Maldives which is very beautiful, well organised and perfectly run. Dubai's Sofitel The Palm was also beautiful and very well organised with very friendly staff.
The transfers in the UK, the Maldives and Dubai worked flawlessly, with all your representatives waiting for us at the airports, and taxis taking us to our destinations without delays. Even when we took the wrong turn in Dubai airport and got delayed as a result, your representatives waited for us and guided us to the next step
Thank you very much for facilitating this wonderful getaway, and I am sure we will come back to you in the near future for other breaks.
The Omrans
---