The Big Family Get Together – Mauritius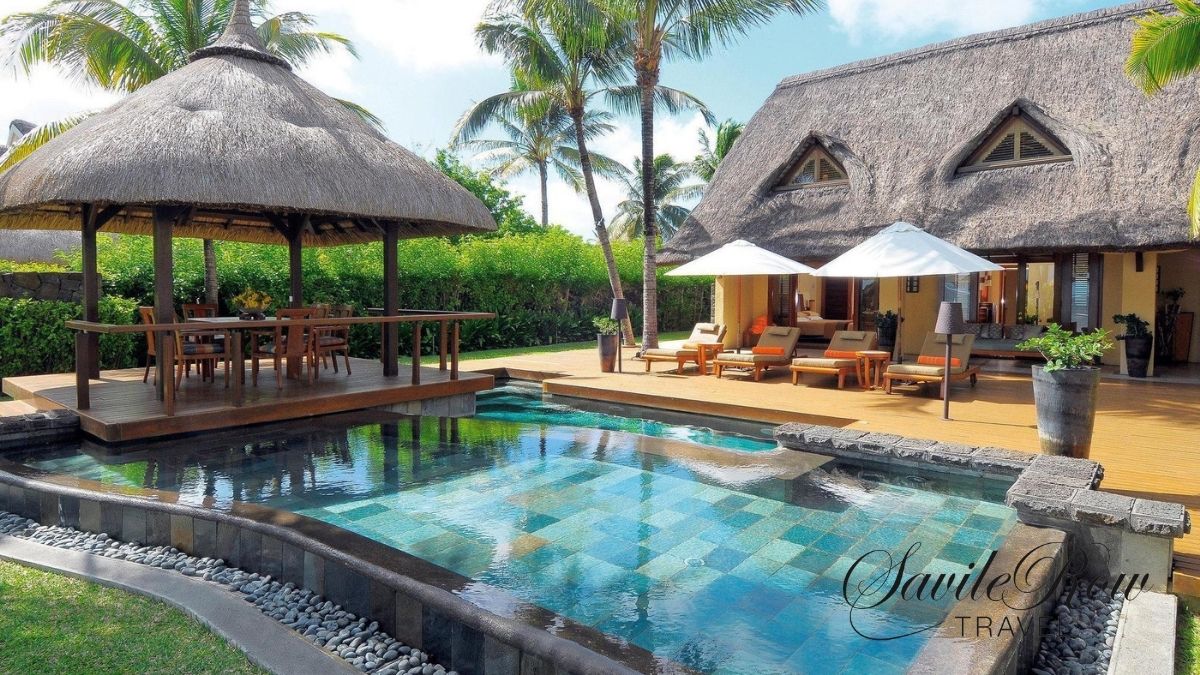 When you plan a multi-generational family holiday, you need to be sure that everyone is catered for. The children need to be entertained and active, but the adults want some grown-up time too. Constance Belle Mare Plage in Mauritius has it all.
Golfers can tee off at the hotel's own course, home of the Mauritius Open or or sail across to Le Touessrok's world-famous 18 holes for more variety. Nature lovers and walkers will love the jungle-coated interior, the Pamplemousses Botanical Gardens and the Black River Gorges, Mauritius' national park. Divers will be delighted by one of the largest unbroken barrier reefs in the world and of course the resorts includes a blissful spa for those who really want to float away.
Younger guests will enjoy the kids club, bike rental, watersports and perhaps even learn to dive or play golf, if their adults will let them join in …
When to visit: Mauritius is warm all year round. Temperatures are in the high 20s and low 30s between November and May, which makes it an ideal Christmas/New Year destination. The rest of the year it's around 24˚C. There is a wet season, but it's nowhere near as pronounced as in other countries. January to March experience some rain, but showers tend to be short, sharp and heavier inland than on the coast.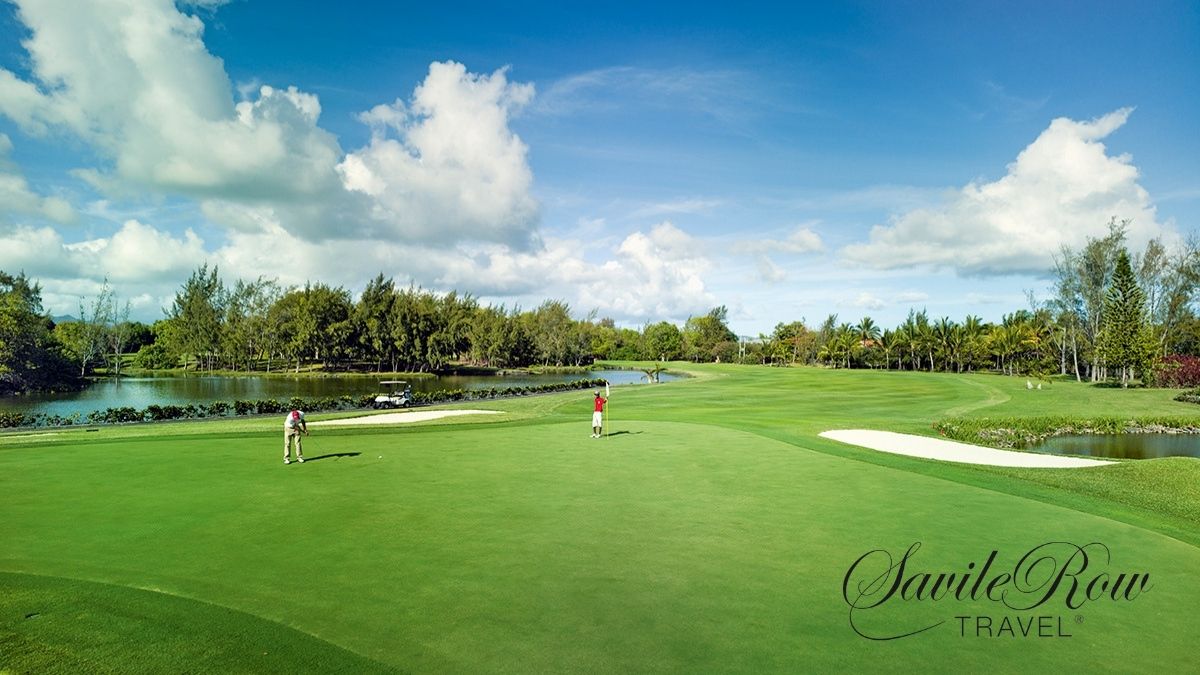 ---
The Big Australia Road Trip

Explore waterfalls, gorges, endless outback vistas and unique wildlife in the Kimberley outback as well as world class beaches in Broome and Perth on our two week road trip through the Kimberley region of Western Australia.
Begin at the Cable Beach Club in Broome, the gateway to the Kimberley region with stunning beaches and a rich pearl farming history. A short flight takes you to the Kimberley outback, staying at the fantastic El Questro Homestead before heading further into the outback and the breathtaking Purnululu (Bungle Bungle) National Park, pictured above.
As the Kimberley adventure draws to a close enjoy some relaxation and a sunset boat cruise at the stunningly located Lake Argyle Resort. Fly back to Perth and explore the city and the postcard perfect Rottnest Island, pictured below, home to stunning beaches and the Quokka marsupial.
When to visit: To avoid the cooler Australian winter, the best time to visit is September through to May. That said, seasonal changes in this beautiful part of the world mean that it's a region to visit all year round, depending on whether you want hot sun, or a fresher climate in which to explore.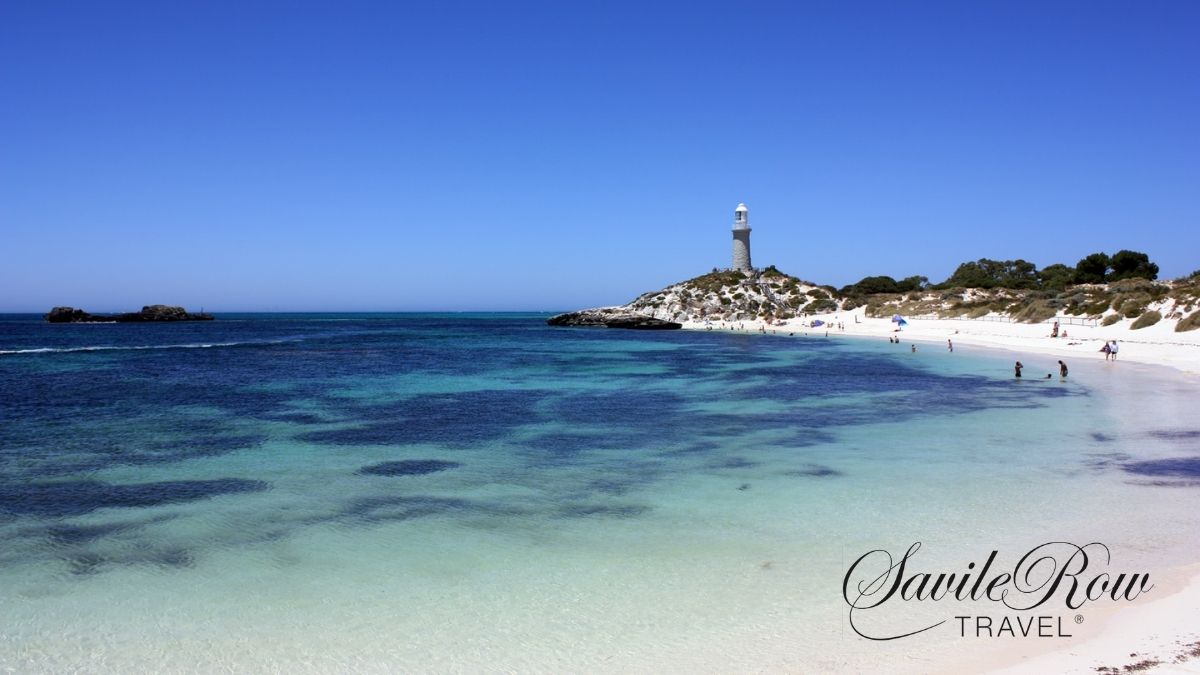 ---
Travel Safely, Book with Security
Book confidently with Savile Row Travel in the knowledge that we are fully ATOL bonded. Anything that you spend with us is safe. If you are unable to travel for any reason, we promise to refund you in full immediately, no hassle, no quibble. No risk.
We pride ourselves on giving our clients a bespoke and personal travel experience. You can contact Giles Hoff or Matt Callaway at any time before and during your travel. No call centre and always a single point of contact. That's why our clients return to us year after year.
CONTACT US FOR MORE INFORMATION
---
The Big Relax & Recharge – The Maldives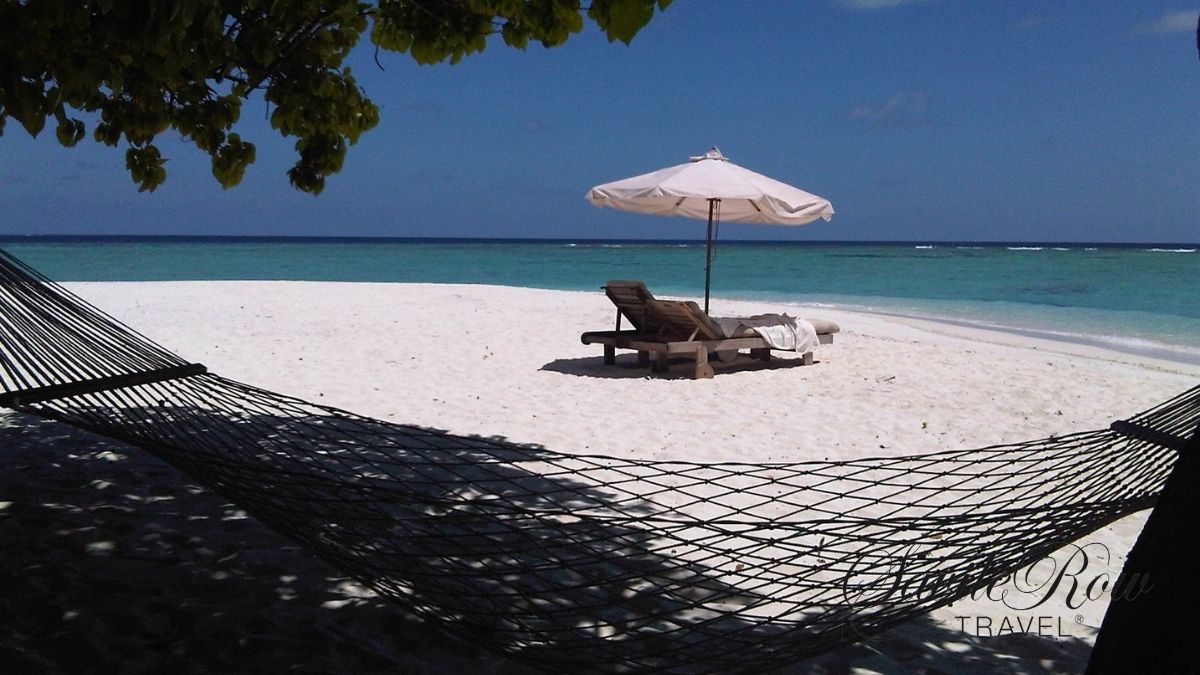 Another terrific destination for the multi-generational family get away, but also for just the two of you, is Soneva Fushi in The Maldives. It delivers a true paradise island experience with its original take on rustic luxury and remains one of the biggest draws in The Maldives.
Soneva Fushi is an adventure playground for children and teenagers alike. From the sprawling Den children's club to discovering the marine world with the resident Marine Biologist, there is something for everyone, of every age.
Spa-lovers will be in heaven at the Six Senses Spa. From soothing scrubs to Tibetan hot stones, guests embark on sensory treatments from near and far. Scuba and free diving, snorkelling, tennis, astronomy and wildlife exploration will keep everyone beautifully occupied.
When to visit: Peak season is between November and April with January to April being the driest months, making it another terrific Christmas/New Year destination for families. The warm tropical climate has an average high of 29-31°C all year, rarely dropping below 24°C. Higher rainfall May to December with the risk of some spectacular storms yields lower pricing, which still makes it an attractive time to visit, especially for weather-watchers!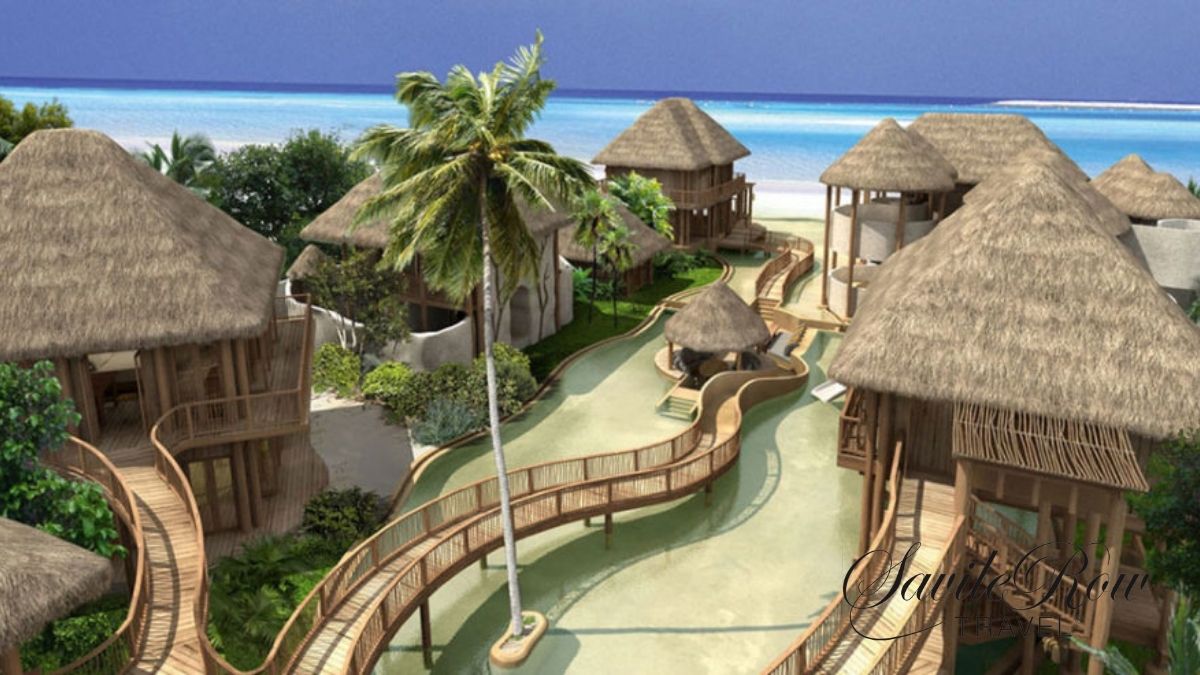 ---
The Big Five Safari – South Africa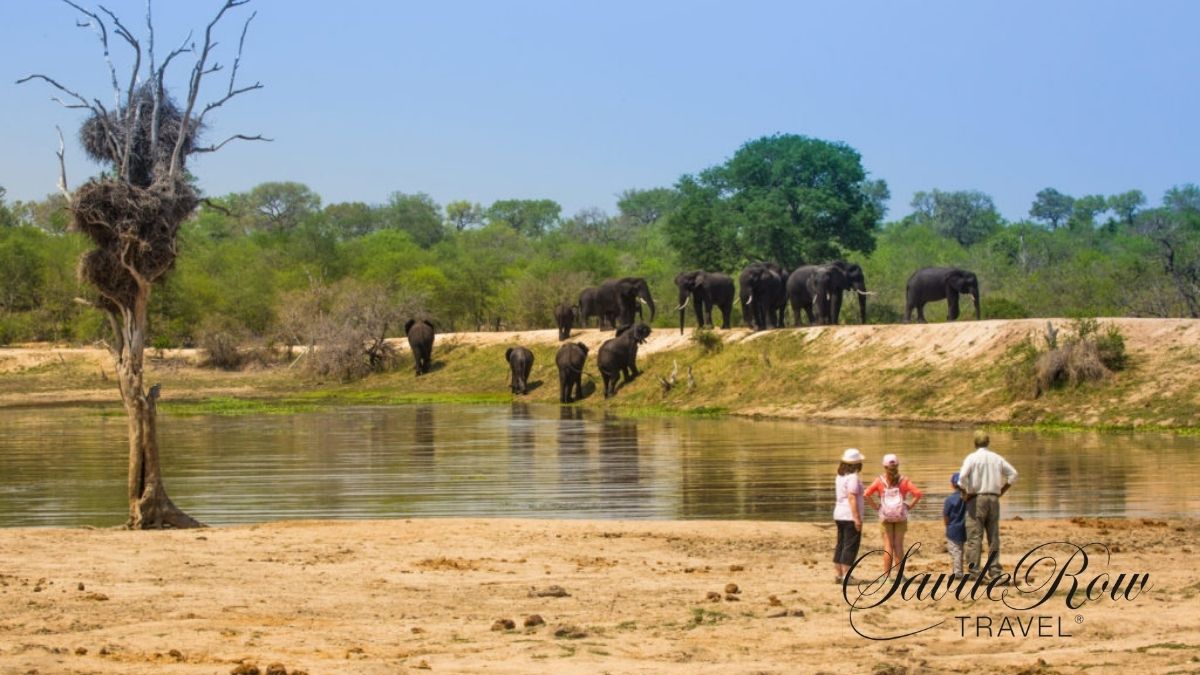 For those who are determined to see The Big 5 in their natural habitat, South Africa's Sabi Sands is the ideal introduction to luxury safari. Situated in the Sabi Sands Private Game Reserve, Chitwa House is an exclusive use villa which sleeps 4 people.
Sabi Sands is one of the best destinations to see leopards, where these elusive creatures can often be spotted on exhilarating game drives and bush walks – the ultimate way to experience Africa's most amazing wildlife.
When to visit: The winter season from May to October is the coolest and driest period – especially May to July – and the most comfortable time to go on safari. However November to March sees Antelope herds with young become targets for big cats and wild dogs, making this season a great time of year to witness predator/prey interaction. This is also the time for birders to watch a large number of migratory species.
---
The Big Madagascan Adventure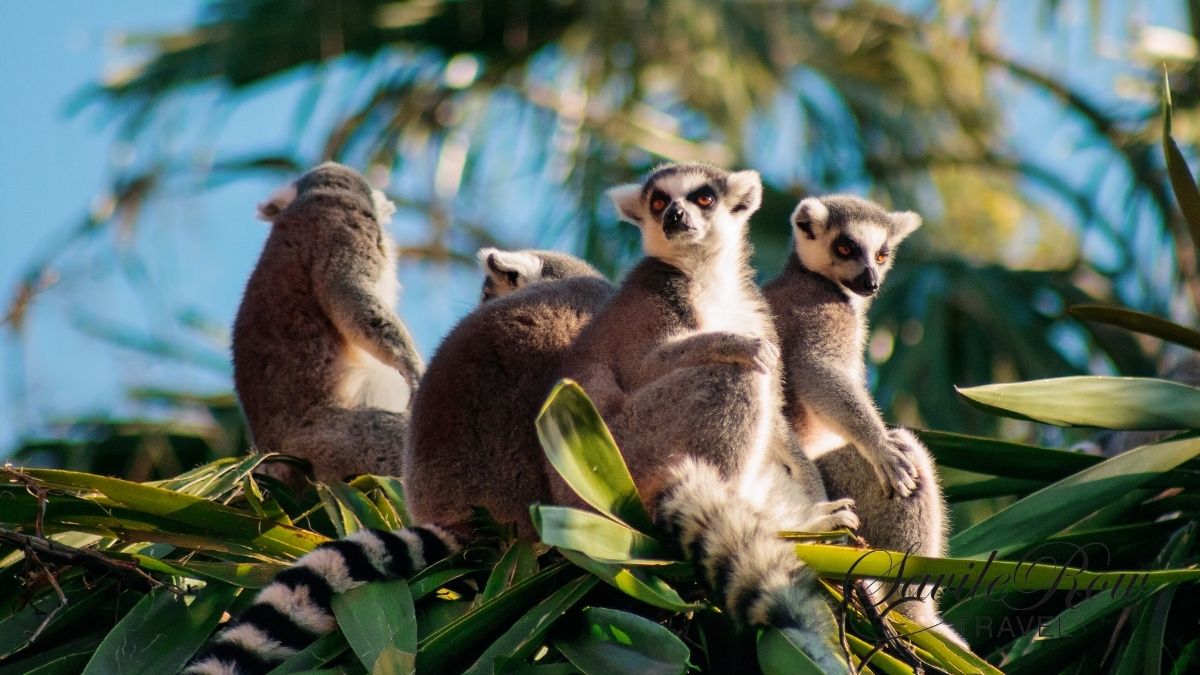 Something of a travel secret, Madagascar is one of the most incredible destinations on the planet. Largely untouched by mass tourism, it really is an island unlike any other. From cool highlands to white sandy beaches, and desert to rainforest, the diversity of Madagascar is as intriguing as it is undiscovered and extraordinarily different from its African continental neighbours.
Explore the national parks to meet lemur and the fox-like predator the Fossa, the elusive chameleon and a myriad of butterflies. Dive in the crystal clear waters and search for megafauna, humpback whales and manta-rays, creatures that have barely changed since the time dinosaurs roamed the earth.
Stay in beautiful resorts such as Constance Tsarabanjina, go on a Magical Madagascan Adventure or take a Mighty Madagascan Journey across this incredible island to create memories that last forever.
When to visit: Being just below the equator, there is no bad time to visit Madagascar, it really depends on what you want to see. July and August are the coolest and driest months, which make a good climate for exploring and to see migrating Humpback Whales.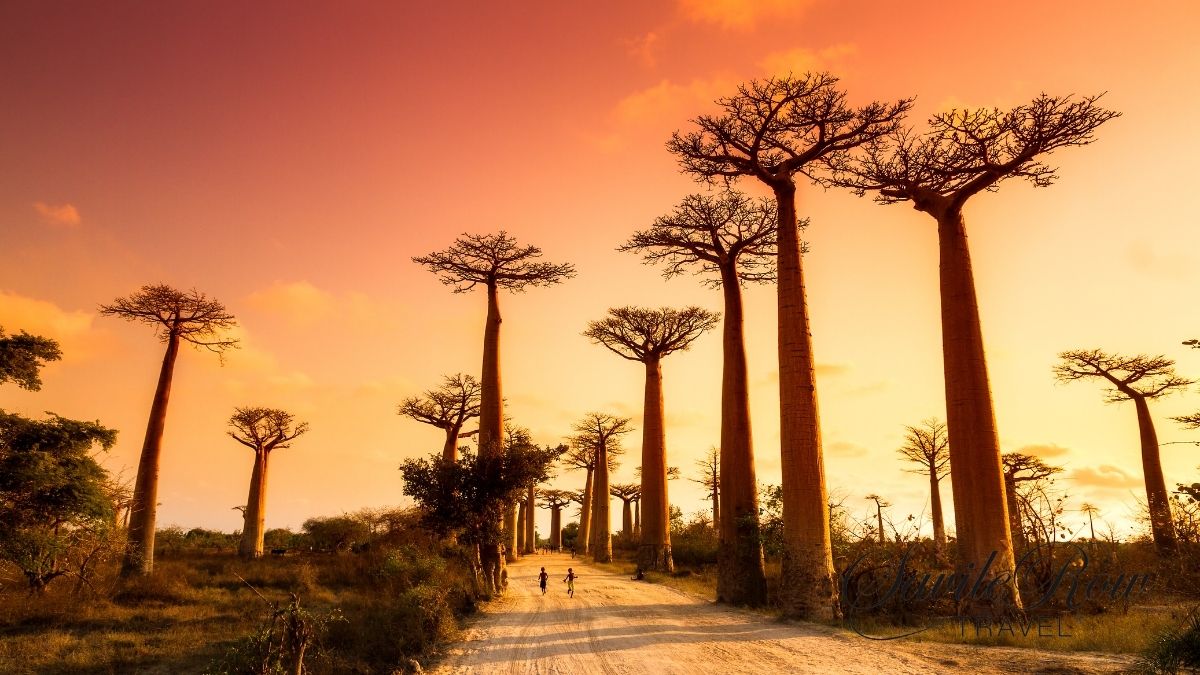 ---